By Jocelyn Buhlman
The weather's getting warmer, school is almost out, which leaves us wondering: What do we do over summer vacation? Whether you have a grand adventure planned or are spending the summer at home, you can wish upon a star and go anywhere your dreams take you. These dream Disney destinations would make any summer unforgettable. Where would you want to go?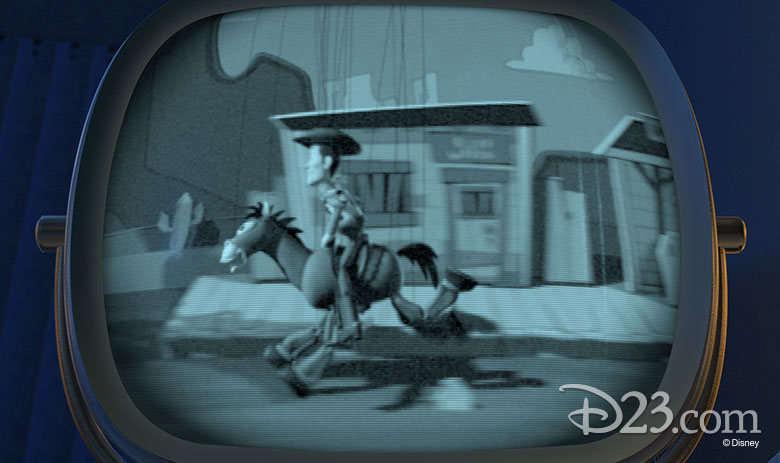 The Wild West
With Woody and the Roundup Gang
Are you looking for rootin', tootin' good time? Well, hop on your horse, and ride like the wind with Sheriff Woody, Jessie the Yodeling Cowgirl, Bullseye, and Stinky Pete the Prospector! Whether you are exploring the beautiful desert landscape or exploring the west at its wildest best, you can have adventures just like your favorite cowboy crew.
Central and South America
With Three Caballeros (and the Aracuan Bird)
Why not spend your summer exploring Central and South America? With the Three Caballeros as your tour guides, fun is always on the itinerary. Samba the night away with José Carioca or tap your toes with Panchito Pistoles or watch as Donald tries to win the hearts of the ladies! While you're traveling with these Saludos Amigos, keep an eye out for the mischievous Aracuan Bird—he's always looking to cause trouble!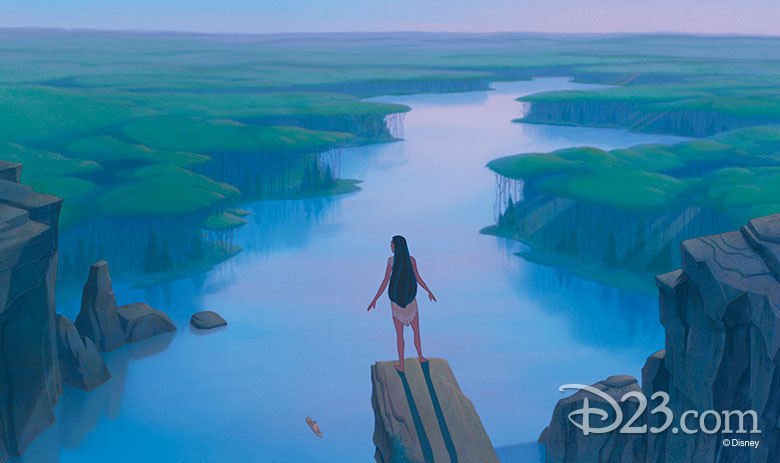 Virginian Forests
With Pocahontas
How high does the sycamore grow? You can find out if you take a trip to the forests with Pocahontas, where you'll see a magnificent variety of trees, such as pines, oaks, hickories, and maples. You might not be able to paint with all the colors of the wind, but you'll have a greater appreciation for the earth.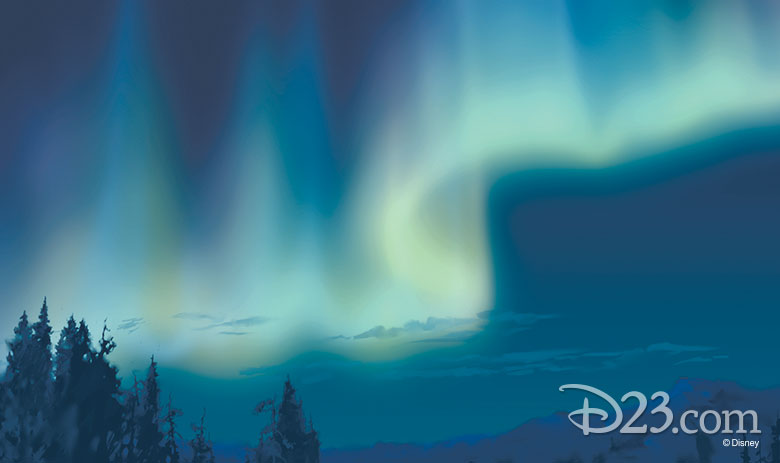 The Mountains of Northern Canada
With Koda and Kenai
While the Northern Lights (or Aurora Borealis) can be viewed from many places in the world, we suggest traveling to Northern Canada. Explore the magic of nature in this stunning space, frequented by Brother Bear's Koda and Kenai.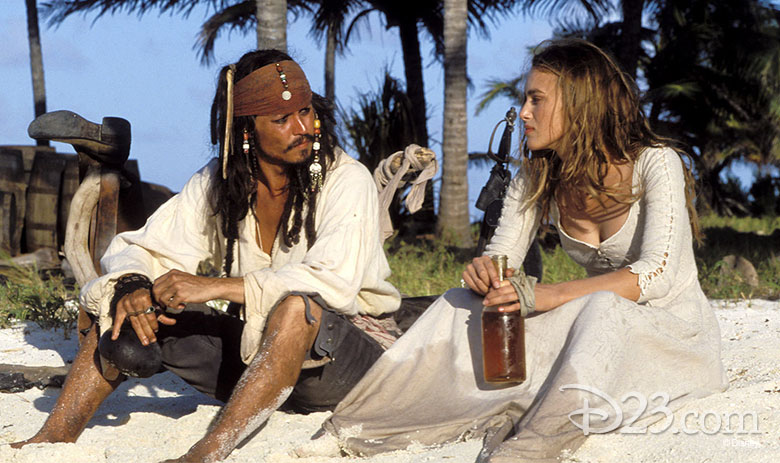 The Caribbean Islands
With Jack Sparrow
The Caribbean Islands are the dream summer destination, but if ye be seekin' more than just surf and sun, call upon Captain Jack Sparrow! But be warned—if you go searching for pirates, keep a weather eye open. After all, you know what they say: Dead men tell no tales.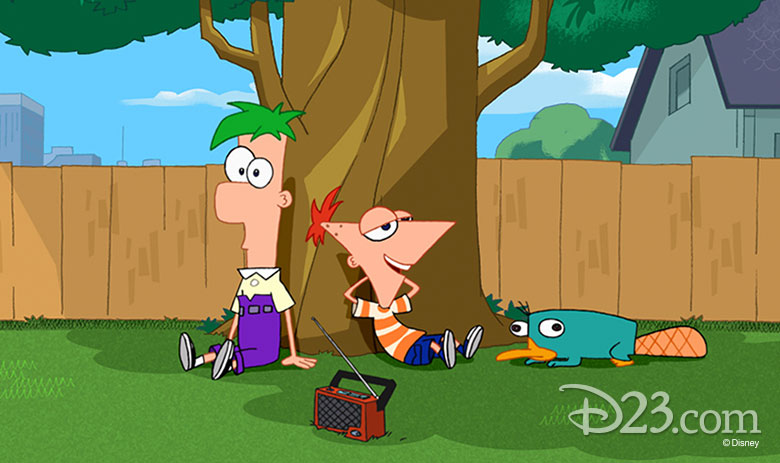 Danville
With Phineas and Ferb
There's 104 days of summer vacation, and so many ways to spend them when you're with Phineas and Ferb! Take a trip to the tri-state area for some fun with the masters of summer. Whether you are planning an ambitious staycation (like building a roller coaster across town) or maybe taking a trip (like travelling around the entire world in one day), these two troublemakers are the ones to make it happen!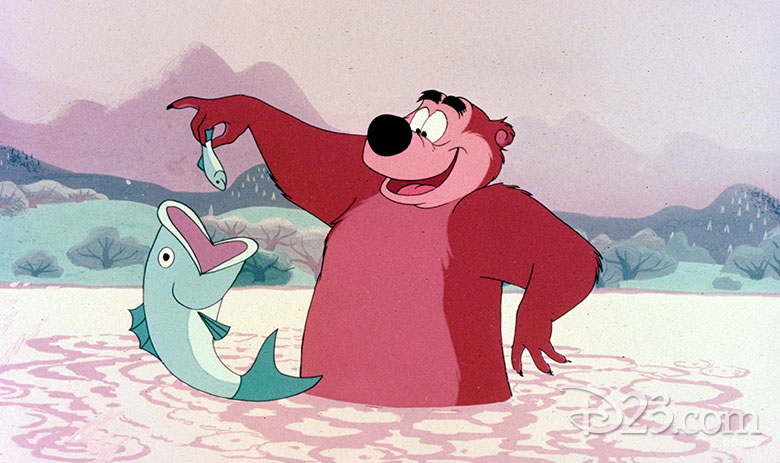 Brownstone National Park
With Humphrey the Bear
This New England-based park is known for its beautiful lakes, sprawling greenery, and its… mischievous bears? Humphrey the Bear can be your guide during a relaxing forest vacation, and is happy to teach you all his tricks–– like stealing food, getting free food, and tricking tourists into giving you even more food. Make sure to watch out for Ranger J. Audobon Woodlore—he doesn't have a lot of patience for silly bears.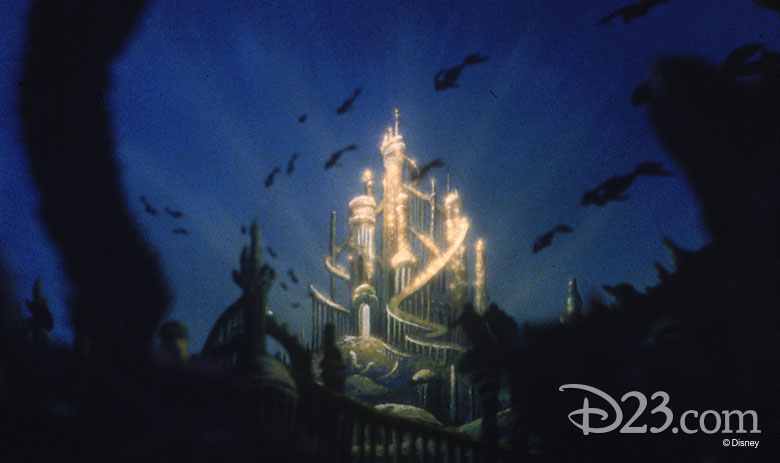 Atlantica
With the Little Mermaid
Sure, Ariel got herself some legs so she could visit the land, but what if you were able to swim to where the merpeople are? See the glory of King Triton's magnificent castle in person, explore a shipwreck with Ariel, and let Sebastian show you why life is so much better under the sea.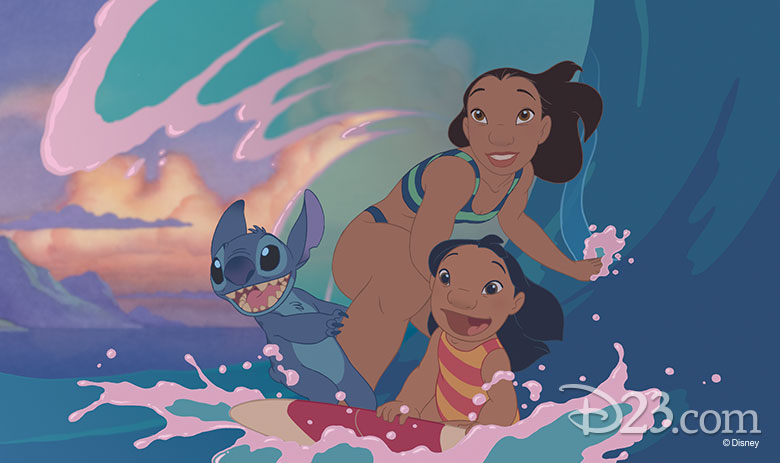 Hawai'i
With Lilo and Stitch
Why not spend your summer with the best intergalactic 'ohana around? Lilo and Stitch's unique view of the world will give you an out-of-this-world Hawaiian vacation. Whether you are snapping pictures of tourists with Lilo, imitating Elvis with Stitch, or teaming up with the whole family to face off against the latest visiting alien, you're sure to have a vacation that you won't forget.