By Nicole Nalty
When The Little Mermaid splashed into theaters in 1989, we were all blown away by the amazing animation, mesmerizing music, and, of course, the unforgettable characters that have earned a permanent place in our hearts. There's lots to admire about Ariel, but we've narrowed it down to five thingamabobs that make us flip our fins for the marvelous mermaid: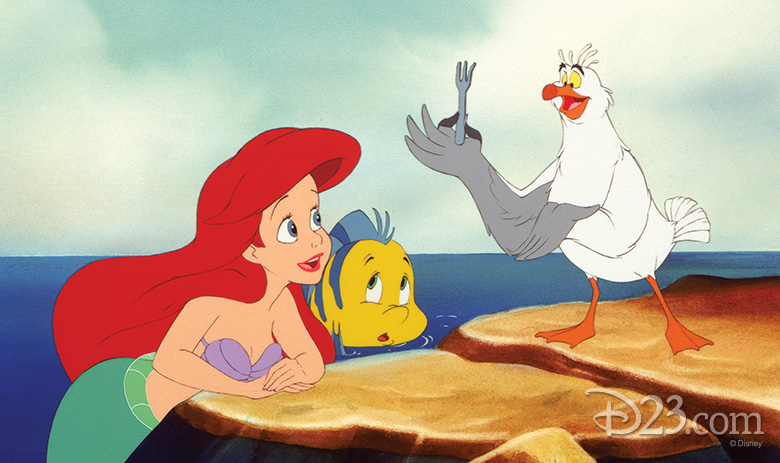 Ariel is curious about the world around her, and more importantly, the world above her! The little mermaid collects treasures from the land and seeks to learn more about their purpose above the surface—albeit from Scuttle, a somewhat unreliable source. From dinglehoppers to snarfblatts, Ariel is eager to learn everything she can about the human world.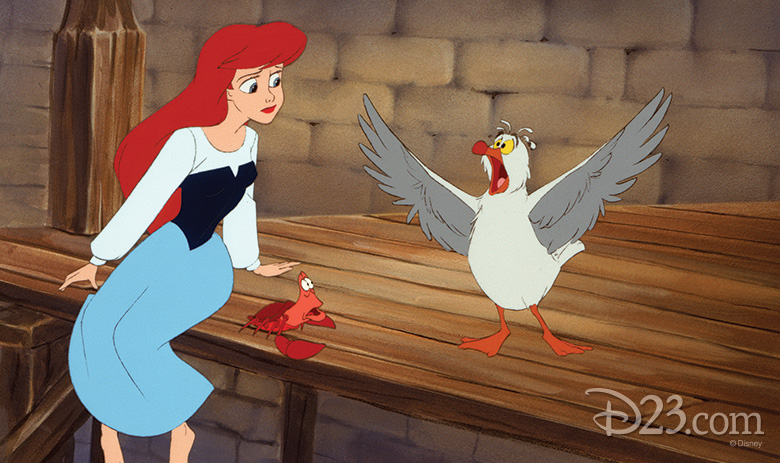 Ariel's curiosity wouldn't lead to much without her adventurous spirit. From exploring the wonders under the sea, to swimming up to the surface, Ariel is never one to turn down a new adventure!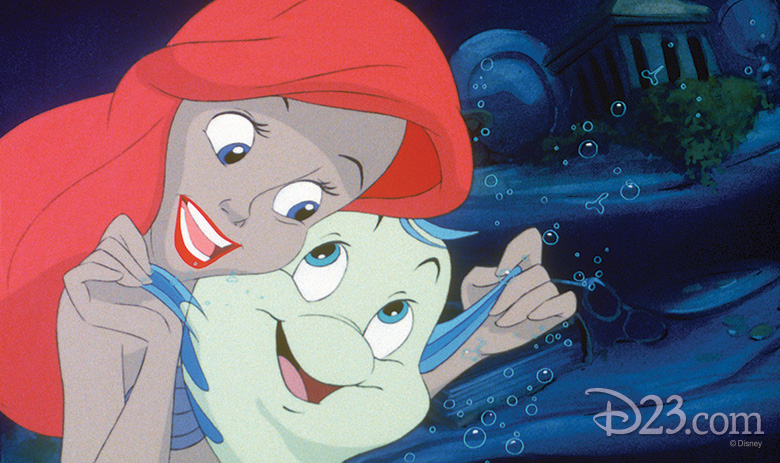 Saving Flounder from a shark, standing up to her father, rescuing Eric from drowning—Ariel's bravery shines at any scale. Most importantly, all of her moments of bravery come out of love for her family and friends, which is something we can all relate to.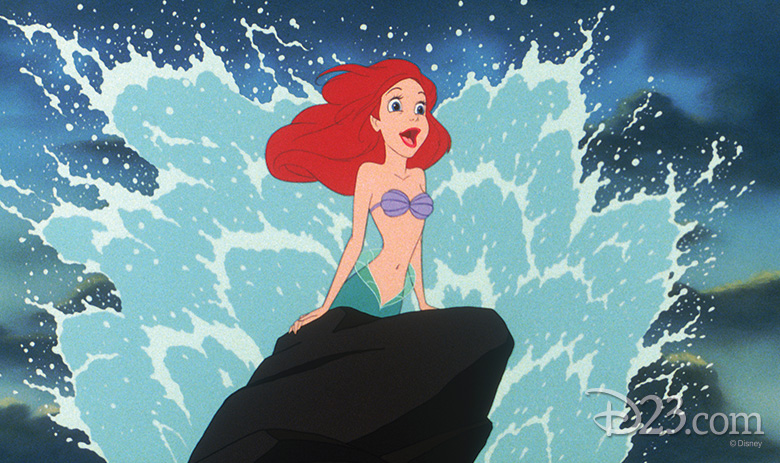 Like many of the Disney Princesses, Ariel is determined to make her dream come true. Sometimes her determination can get her into trouble—signing your voice away to a sea witch probably wasn't the wisest choice—but ultimately, Ariel's determination helps her reach her dreams.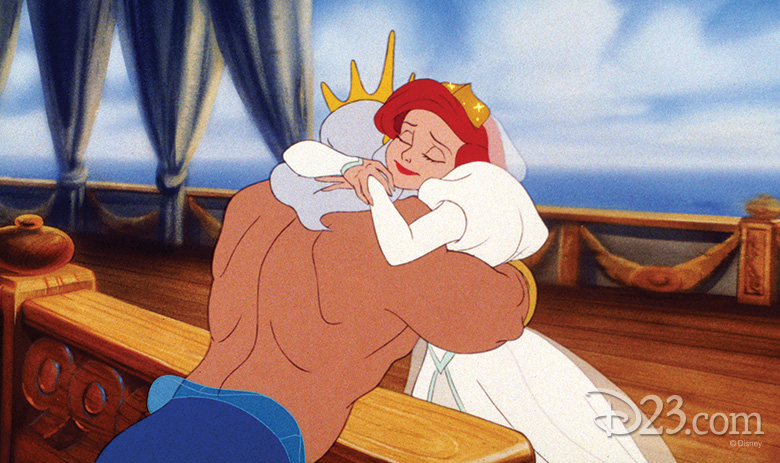 Perhaps most importantly, Ariel is kind. She treats mermaids, mermen, and even the smallest sea creatures with respect and love, a universal trait we can all try to emulate.