By Beth Deitchman
Katherine McNamara stars on the Freeform series Shadowhunters as Clary Fray, a teenager with mystical abilities who's tasked with helping protect humanity from all manner of demons. No pressure, right? Thrown into a world of fairies, witches, werewolves, and vampires, Clary is faced with secrets from her past while charting a course for a very unique future.
Katherine—a former Broadway actress who also starred on the Disney Channel series Jessie—recently took a break from celebrating Shadowhunters' fantastic first season finale by attending Disney's The Jungle Book premiere at the El Capitan Theatre in Hollywood. D23 caught up with the actress (and Disney fan) on the red carpet and learned all about her five favorite Disney films—both animated and live action. They're the perfect way to unwind from all that day-to-day demon hunting…
5) Mulan & 4) Pocahontas
I loved Mulan, and I loved Pocahontas growing up—because they were the warrior princesses, and maybe that's why I identify with Clary so much! They always stood up and fought for what they believed in. I thought that was great.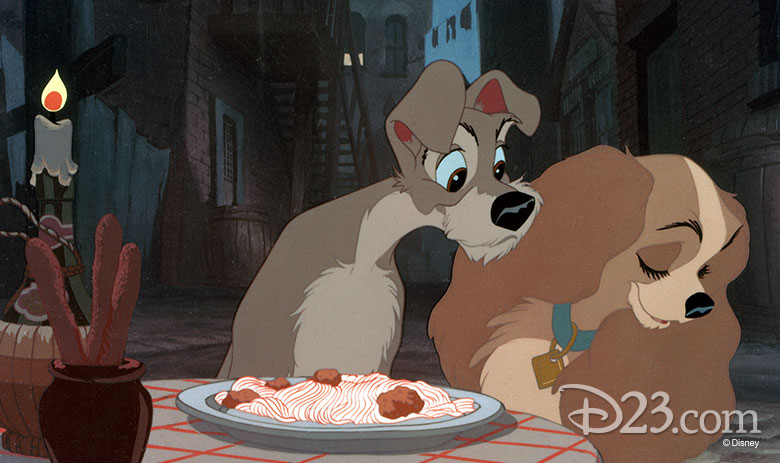 3) Lady and the Tramp
I really love Lady and the Tramp—the music in that film was so great, and it was such a romantic piece. And I loved the little dogs, of course!
2) Marvel's The Avengers
That one was incredible! I loved that film. I love what Disney is doing with all the Marvel super heroes…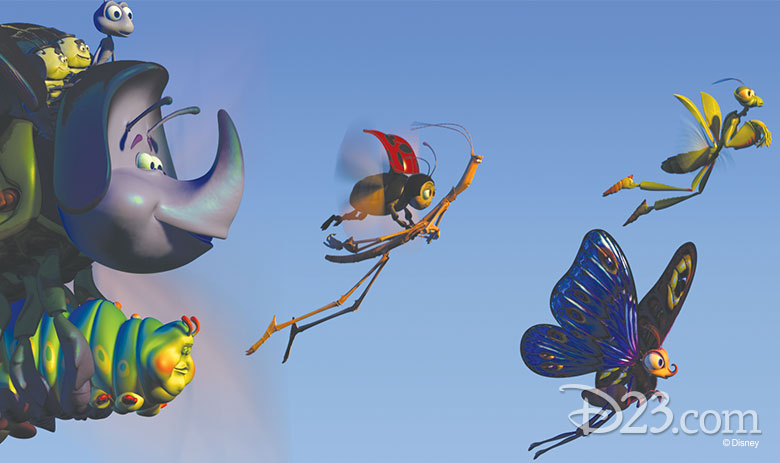 1) A Bug's Life
I have to say A Bug's Life was one of my favorite films as a kid! I love going back and watching all the Disney animated films from when I was a kid—all the Disney and Disney•Pixar animated films—because they still carry over, and they take on a different meaning [now as an adult] that's so fabulous.