By Courtney Potter
Read up on the 13 new celebs vying for the Mirrorball Trophy, and start making your Disneyland Resort holiday plans now… See more, along with other news from around Disney, in this week's news briefs!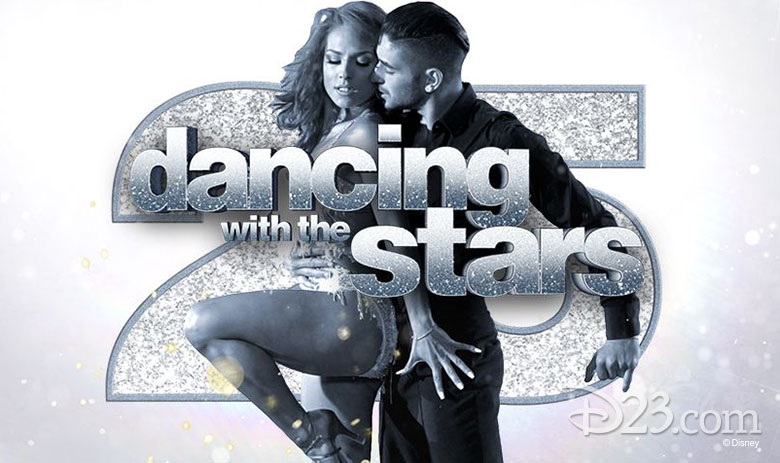 Dancing with the Stars Announces Full Season 25 Cast
We cannot wait to get back into the Dancing with the Stars ballroom—and thankfully, in just about 10 days' time, we'll finally be waltzing and cha-cha'ing along with the latest celebrities vying for the coveted Mirrorball Trophy. Season 25's fabulous cast was just announced this week on ABC's Good Morning America, and D23 has our own rundown of who'll be gracing the dance floor when the show premieres on September 18… as well as info on the all-new DWTS Fantasy League. Check it all out here!
Save the Date!
Be sure to mark these upcoming Disney events on your calendar:
D23 and Walt Disney Archives


September 8, 2017


D23 Member Mixer in Providence


September 9, 2017


The Official Walt Disney Studios Tour—Presented by D23


October 1, 2017


D23's Fanniversary Celebrates 35 Years of Epcot


October 1, 2017


A Progressive Dinner Celebrating 35 Years of Epcot


October 3, 2017


D23's Sip and Stroll


October 29, 2017


D23's Spooky Screening Series: Halloweentown on The Walt Disney Studios Lot


November 17, 2017


Lunch with a Disney Legend: Russi Taylor


November 18, 2017


The Official Walt Disney Studios Tour—Presented by D23


February 2 2018


D23 Member Night at Disney's Aladdin at the Hollywood Pantages Theatre
Parks


August 25 and 29, September 1, 7, 10, 12, 15, 17, 19, 22, 24, 26, and 29; October 1, 3, 5, 6, 9, 10, 12, 13, 15, 17, 19, 20, 22, 24, 26, 27, 29, and 31; November 1




Mickey's Not-So-Scary Halloween Party at Magic Kingdom Park




August 31-November 13, 2017




Epcot Food & Wine Festival




September 15–October 31, 2017




Halloween Time at the Disneyland Resort




September 20, 22, 25, 27, 29, October 3, 6, 10, 13, 17, 20, 24, 27, 31




Mickey's Halloween Party at Disneyland Park




November 10–January 7




Holidays at the Disneyland Resort




2019


Star Wars-Themed Lands Opening at Disneyland and Walt Disney World



Studios




November 3, 2017


Thor: Ragnarok opens in theaters


November 22, 2017


Coco opens in theaters


December 15, 2017


Star Wars: The Last Jedi opens in theaters


Television




September 23, 2017


DuckTales Series debuts with two new episodes (7 a.m., 11 a.m., 2 p.m., 5 p.m. 8 p.m. and 10:30 p.m. ET/PT)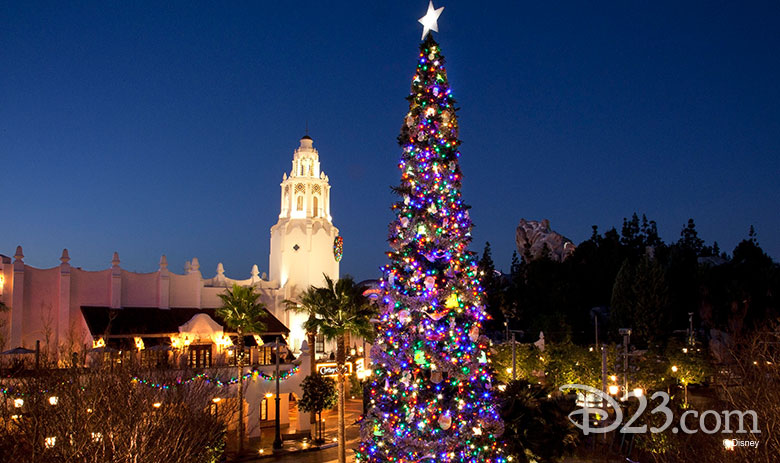 Beginning November 10: Holidays at the Disneyland Resort!
It's true—the official "first day of fall" is still a few weeks' away (it's Friday, September 22, by the way), and the holidays are but a faint figure on the horizon. However, that doesn't mean our pals at the Disneyland Resort aren't already planning the holly-jolliest holiday season ever! The Happiest Place on Earth will become the Merriest Place on Earth beginning November 10, and it'll feature returning favorites like Disney California Adventure's Festival of Holidays, Disney ¡Viva Navidad!, and World of Color—Season of Light; and Disneyland Park's Haunted Mansion Holiday and the Believe… in Holiday Magic fireworks spectacular. Read more about it right here.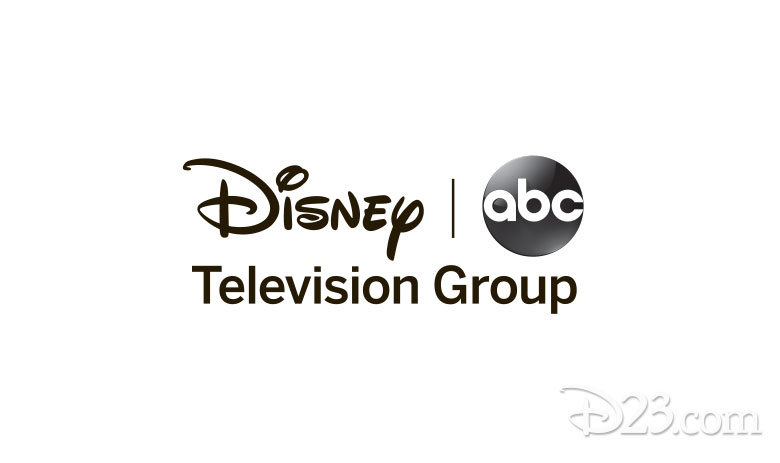 ABC Participates in Hand in Hand: A Benefit for Hurricane Harvey Relief
Looking for a way to give to the survivors of Hurricane Harvey? ABC will join CBS, NBC, FOX, and CMT in airing Hand in Hand: A Benefit for Hurricane Harvey Relief on Tuesday, September 12, from 8 to 9 p.m. (live on the East Coast; tape-delayed on the West Coast) across the country… with an internationally available live stream on Facebook, Twitter, and YouTube starting at 8 p.m. EDT.
The brainchild of Houston native rapper Bernard "Bun B" Freeman and SB Projects founder Scooter Braun, the one-hour special will be based in Los Angeles (with stages in New York, Tennessee, and Texas) and will feature appearances, performances, taped tributes, and messages from some of the country's biggest stars—including George Clooney, Jamie Foxx, Beyoncé, Matthew McConaughey, Julia Roberts, Adam Sandler, Barbra Streisand, Oprah Winfrey, Reese Witherspoon, and many more to be announced. Plus, country music legend George Strait will perform live from his benefit concert at San Antonio's Majestic Theatre that same evening.
Proceeds from the telethon—through the Hand in Hand Hurricane Relief Fund, managed by Comic Relief USA—will benefit United Way of Greater Houston, Habitat for Humanity, Save the Children, Direct Relief, Feeding Texas, and The Mayor's Fund for Hurricane Harvey Relief (administered by the Greater Houston Community Fund). Mark your calendars and tune in for what's sure to be an emotional, uplifting hour.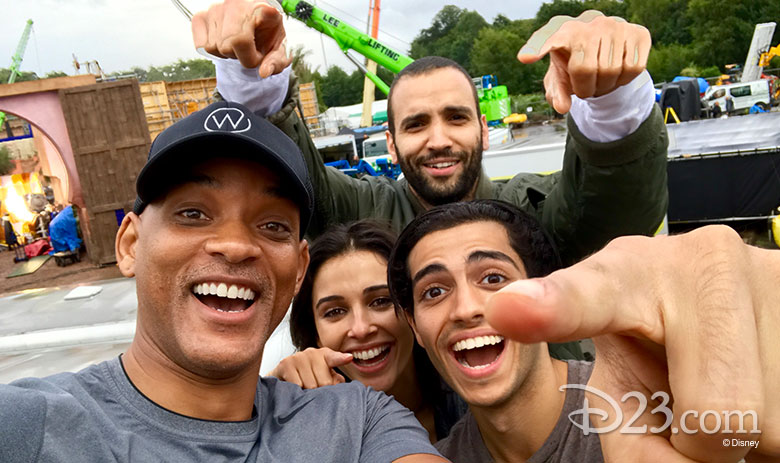 Spellbinding Selfie: Casting Set for Disney's Live-Action Aladdin
It's a whole new world, again: Oscar® nominee Will Smith recently took to his Facebook page to introduce the world to his "new family"—that is, the cast of Disney's upcoming live-action Aladdin, directed by Guy Ritchie (Sherlock Holmes). Joining Smith, who'll be granting wishes as the irrepressible Genie, in the adorable selfie are costars Mena Massoud (Aladdin), Naomi Scott (Princess Jasmine), and Marwan Kenzari (Jafar).
Additional costars include Navid Negahban as the Sultan; Nasim Pedrad as Dalia, Jasmine's handmaiden and confidante; Billy Magnussen as Prince Anders, a suitor from Skanland (and potential husband for Jasmine); and Numan Acar as Hakim, Jafar's right-hand man. Look for new recordings of the 1992 animated film's original Alan Menken/Howard Ashman/Tim Rice tunes, as well as two brand-new songs by Menken and Oscar®-winning songwriters Benj Pasek and Justin Paul. Filming just kicked off at Longcross Studios outside London, with a premiere date to be announced in the coming months.
Star Wars Rebels Announces Fourth and Final Season Premiere Date
They say all good things must come to an end, and we have a perfect example: Star Wars Rebels, Disney XD's Emmy®-nominated animated series, will be returning for its fourth and final season beginning with multiple airings on Monday, October 16—on both Disney XD and the Disney XD app. The one-hour episode marks the beginning of the most important mission yet for the Ghost crew, as the series draws closer to its grand finale. Take a look at the season's newest trailer, above.
In this final season, the Ghost crew joins the growing Rebel Alliance, struggling to unite against the Galactic Empire. However, when a new Imperial threat arises on Lothal, Ezra (voice of Taylor Gray) leads the crew back to his home world to defeat the oppressive forces of the Empire under the command of cunning Grand Admiral Thrawn (voice of Lars Mikkelsen). Old friends are reunited and new alliances are forged as the series builds to its truly epic conclusion…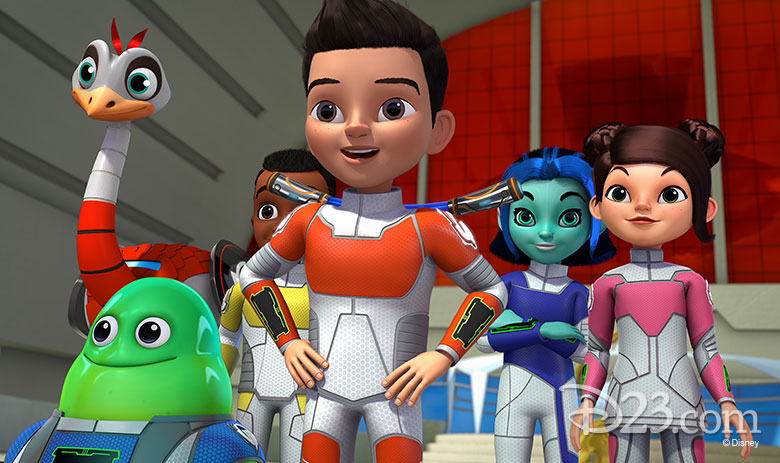 Meet Mission Force One—the Next Chapter for Miles of Tomorrowland
There are some fun changes on the horizon for Disney Junior's Miles from Tomorrowland when it premieres its third season in just a few weeks! Chief among 'em: the show will debut with the brand-new title, Mission Force One, on Monday, October 16, on Disney Channel (9:30 a.m. EDT), Disney Junior (6 p.m. EDT), and the Disney Junior app.
Don't worry, though—Miles isn't going anywhere! The new season follows young adventurer Miles Callisto as he leads a highly skilled team of friends, each with their own unique abilities, on exciting outer-space expeditions. Miles exemplifies science; his sister Loretta specializes in technology; and their friends Mirandos, Blodger, and Haruna focus on engineering, arts, and math (respectively). Their stories introduce totally cool and totally imaginative tools and technology—like new spacesuits and space vehicles—while also illustrating how Miles and his friends help ensure that the universe remains a welcoming, inclusive place for all species.
That's not all: A series of eight Mission Force One: Connect and Protect shorts will also be available beginning Tuesday, September 5, on the Disney Junior App and will air throughout September on Disney Channel and Disney Junior. And this season, make sure to keep an ear out for fabulous guest stars including Yara Shahidi (black-ish); Disney Legends Mark Hamill and Whoopi Goldberg; and ABC News Chief Meteorologist Ginger Zee.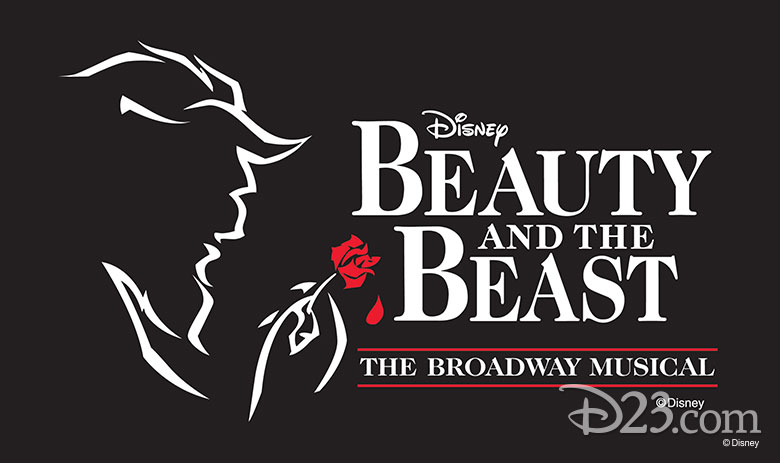 Shanghai Disney Resort Welcome Beauty and the Beast Mandarin Production
Amazing news from our friends in China: The Walt Disney Grand Theatre at Shanghai Disney Resort will soon be telling a "tale as old as time" when a brand-new Mandarin production of Beauty and the Beast takes to their stage.
This first show in Disney's now-legendary roster of Broadway musicals has already been produced in a whopping 37 countries, and enjoyed by—wait for it—an incredible 35 million people since it premiered back in 1994. The Mandarin production will feature talented performers from all across China, as the resort continues its commitment to showcase local talent and deliver phenomenal, world-class entertainment that's authentically Disney and distinctly Chinese…
Shanghai Disney Resort will collaborate with Disney Theatrical Productions to bring Beauty and the Beast to life, following the success of their Mandarin production of THE LION KING—which will roar into its final performance next month. Look for more info on the new show as it becomes available.