On Friday, November 6, D23 Gold Members had an afternoon to remember at the VIP Studio Experience with Disney Legend Andreas Deja. After recently being inducted as a Disney Legend during D23 EXPO 2015, Andreas gave D23 Members amazing insight into beloved characters from classic Disney films like The Little Mermaid, Beauty and the Beast, and Aladdin.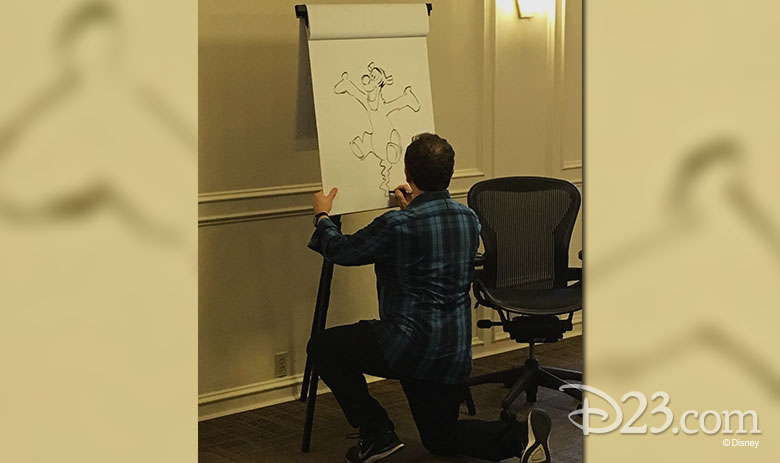 While enjoying afternoon treats inside the historic Hyperion Bungalow on The Walt Disney Studios lot, Andreas recounted stories of sharing office space with Tim Burton, as well inspiration for Disney villains like Jafar, Gaston, and Scar. He explained that he first fell in love with animation and Disney films after watching The Jungle Book at the age of 10. A memorable story he shared was making sure Gaston's iconic lyric "every inch of me is covered in hair" was drawn to life in "hair-raising" detail. Members were truly captivated as they watched some of their favorite characters come to life in front of their eyes.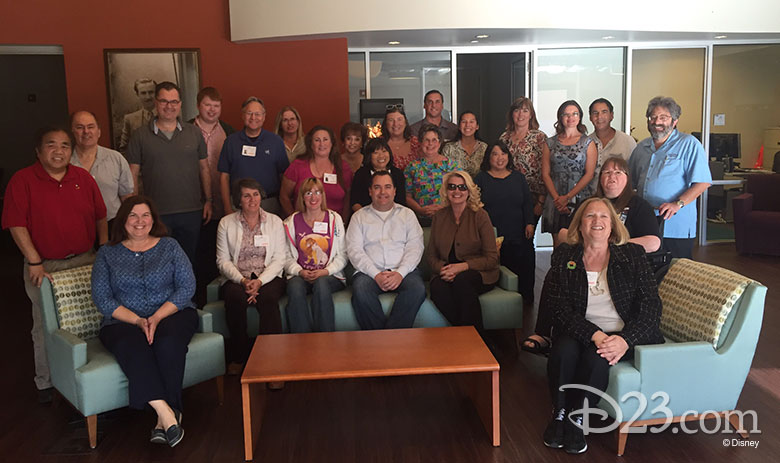 D23 Gold Members also had the exclusive opportunity to attend an open house at the Animation Research Library. During this time, members explored the world's biggest collection of animation artwork. From original maquettes like the recently discovered car from The Rescuers to original Mary Blair Peter Pan artwork, the excitement was definitely buzzing throughout the entire experience.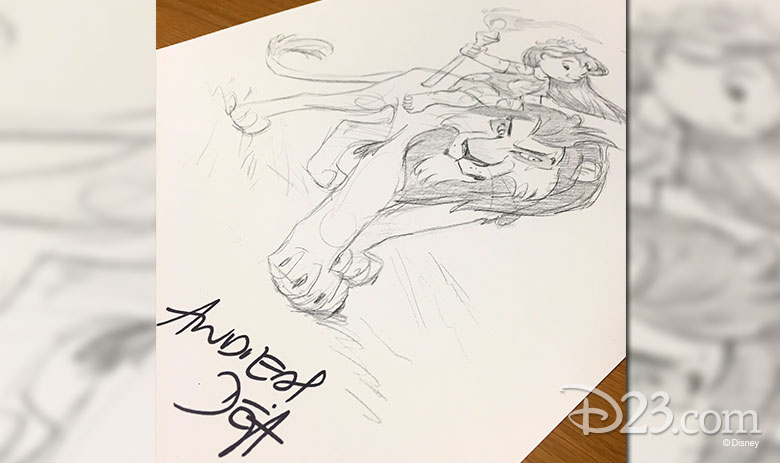 As a farewell gift, each attendee received a signed, one-of-a-kind drawing celebrating two characters drawn to life by Andreas—Lilo and Scar.