By Tyler Slater
On Sunday, October 28, D23 Members and fellow Disney fans arrived (some even by brooms and vacuums) to The Walt Disney Studios for a spooktacular celebration of the 25th anniversary of Hocus Pocus.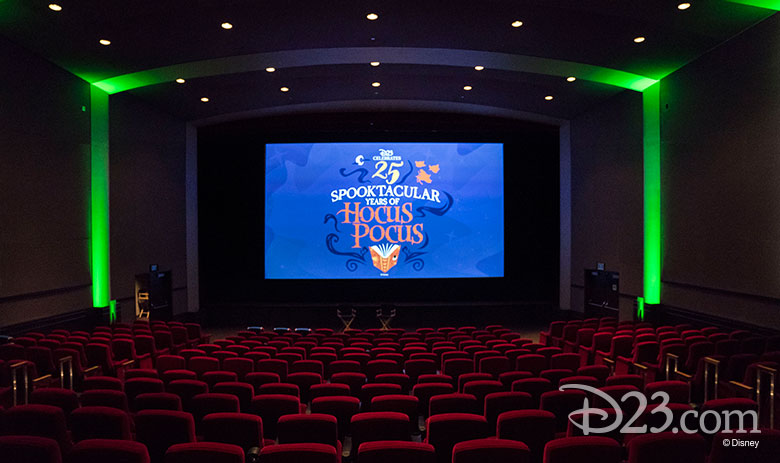 Once inside the historic Studio Theatre, D23's own Jeffrey Epstein had the privilege of moderating a Q&A with the film's beloved director, the one-and-only Kenny Ortega! During the Q&A, attendees had the opportunity to go behind-the-scenes of the fan-favorite film, learning about the casting, the production, and, of course, the legacy of this iconic film.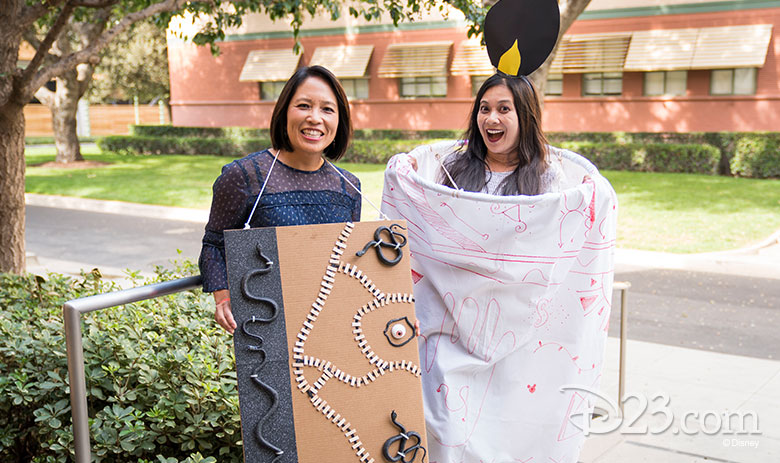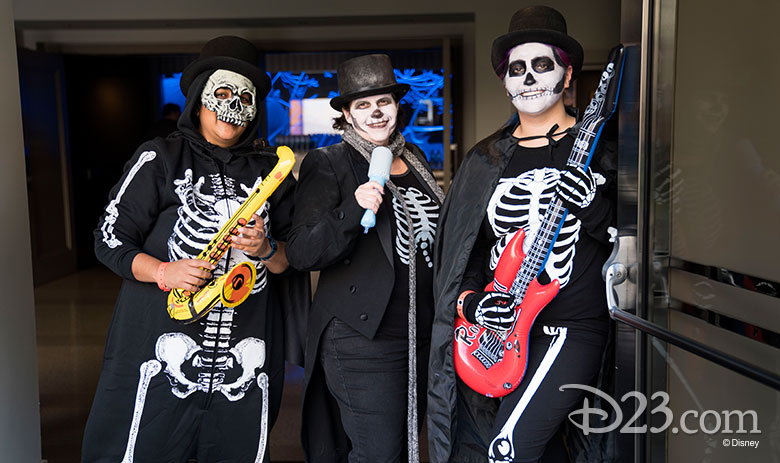 A highlight was learning that Kenny's favorite Disney song is "When You Wish Upon a Star" by Kenny actually singing the song as his answer!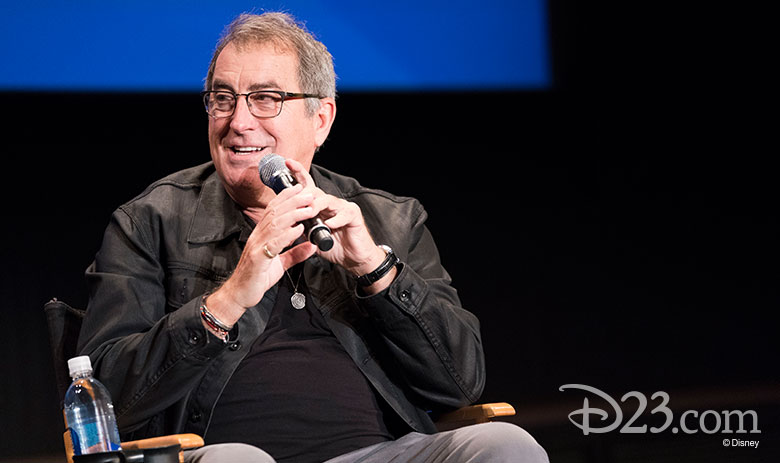 Kenny then introduced the film, and guests—dressed in their Halloween best—sat back and were transported into the spooky story of the Sanderson sisters.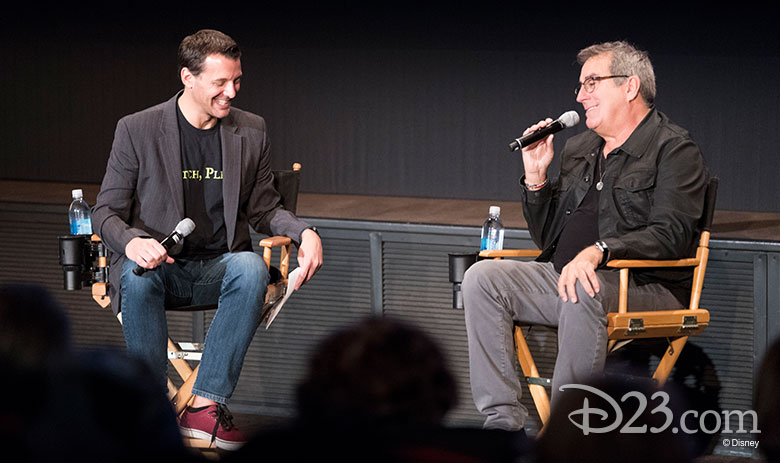 Following the screening, all guests received their special keepsake—a D23-exclusive set of mugs that featured Kenny's favorite quote from the film: "Oh, look. Another glorious morning. It makes me sick!"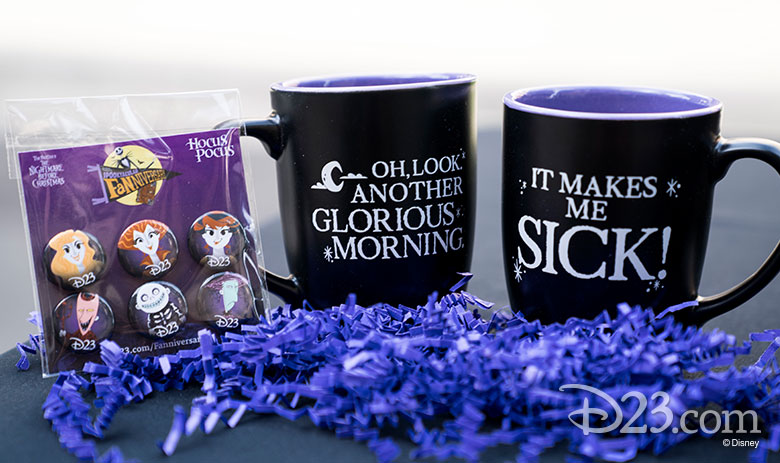 Thanks to everyone who celebrated not only the anniversary of Hocus Pocus, but also Tim Burton's The Nightmare Before Christmas this entire month during D23's Fanniversary!