By Andie Hagemann
From a magical quest and the Greens' drive-in movie adventure to summer camp hijinks, this week's entertainment slate is jammed-packed with summer fun! On Friday, don't miss an all-new episode of BUNK'D where Parker and Bill teach a child prodigy how to loosen up. Watch a new episode of Big City Greens, debuting Saturday, followed by The Little Mermaid, which airs later that day. Sunday marks the 37th anniversary of the classic The Black Cauldron—which is available to stream on Disney+; and this week's episode of Celebrity Family Feud features the cast from Disney's High School Musical: The Musical: The Series!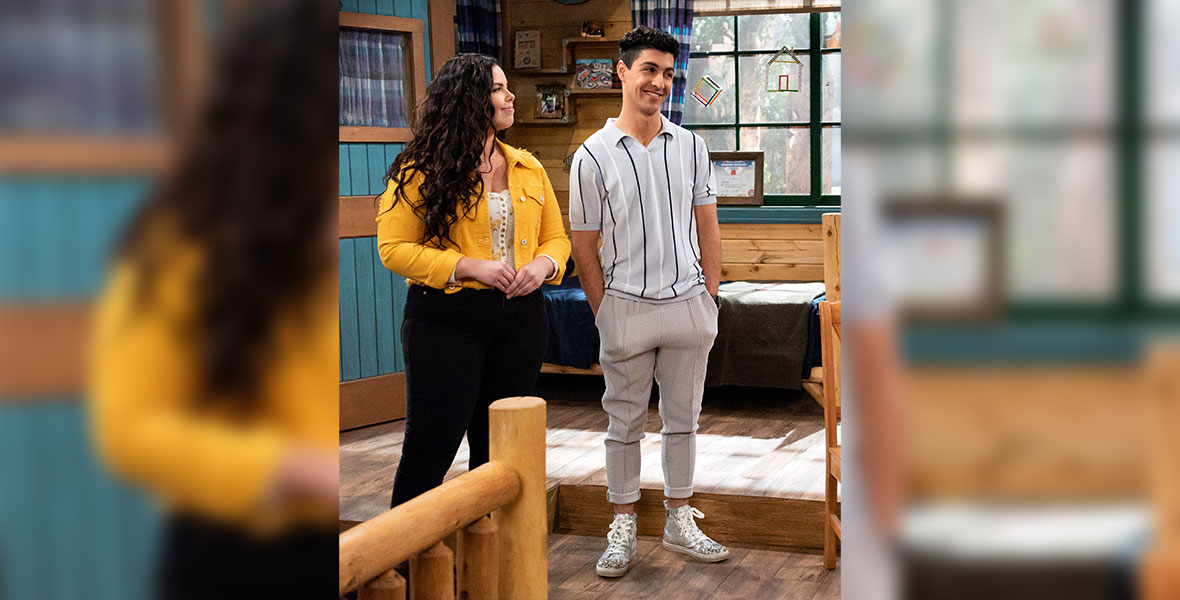 BUNK'D—Friday, July 22, at 7:30 p.m. ET/PT on Disney Channel
Summer should be fun, and the campers and counselors of Camp Kikiwaka are making that a reality in this week's brand-new episode. A child genius seeks advice from Parker (Trevor Tordjman) and Bill (Alfred Lewis) on how to have fun, while Destiny (Mallory James Mahoney) gets Winnie (Shiloh Verrico) a drum set as an outlet for her excess energy. Plus, Lou (Miranda May) and Jake (Luke Busey) attempt to improve the camp's menu.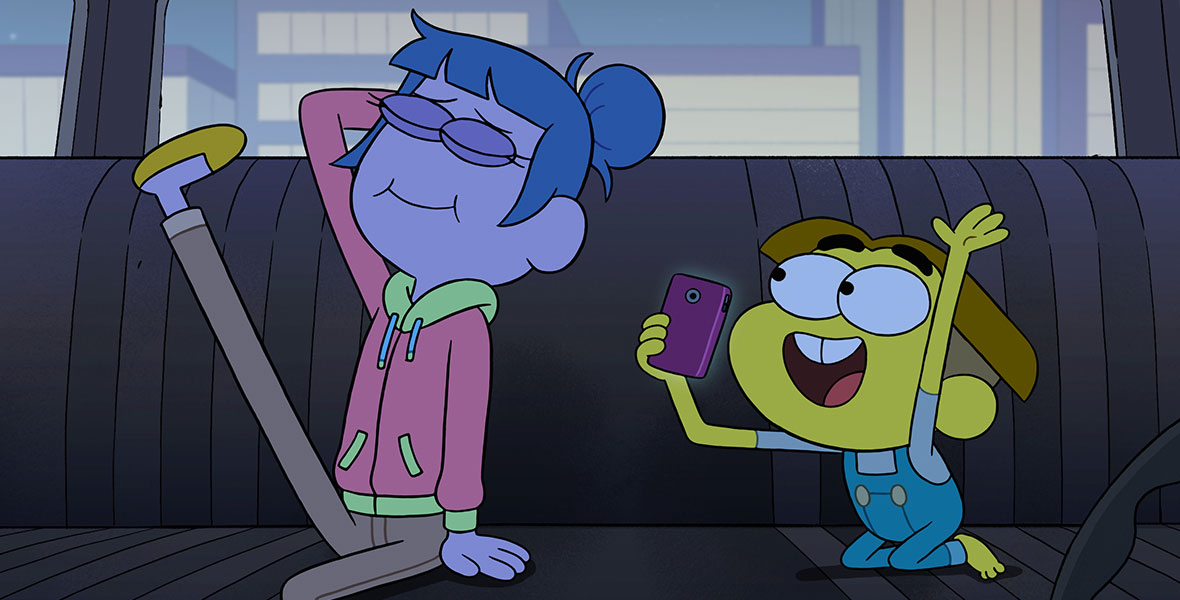 Big City Greens—Saturday, July 23, at 9:30 a.m. ET/PT on Disney Channel
In the first story, aptly titled "Listen Up," Cricket (voiced by Chris Houghton) loses his hearing and keeps it a secret from Bill (voiced by Bob Joles). The second installment follows the Greens' venture to a hipster drive-in movie, where Gloria (voiced by Anna Akana) proves her life is super fun by taking the perfect photo for social media.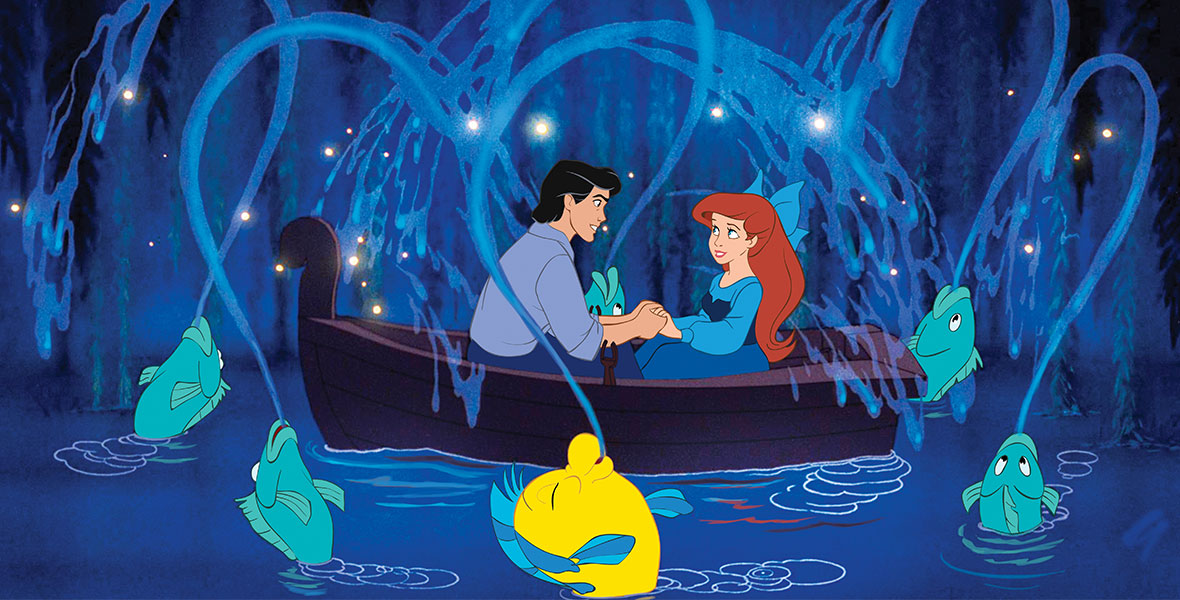 The Little Mermaid—Saturday, July 23, at 3:40 p.m. ET/PT on Freeform
Ariel (voiced by Disney Legend Jodi Benson) is a rebellious 16-year-old mermaid who is fascinated with life on land; she wants to be where the people are—much to the dismay of her father, King Triton (voiced by Kenneth Mars). During one of her visits to the surface of the sea, Ariel falls head over fins for a human prince—leading her to strike a deal with the sea witch Ursula (voiced by Pat Carroll) to become human for three days. Things quickly go awry, however, forcing King Triton to intervene to save his daughter. A new sing-along version of the animated classic is available to stream, beginning Friday, July 22, on Disney+.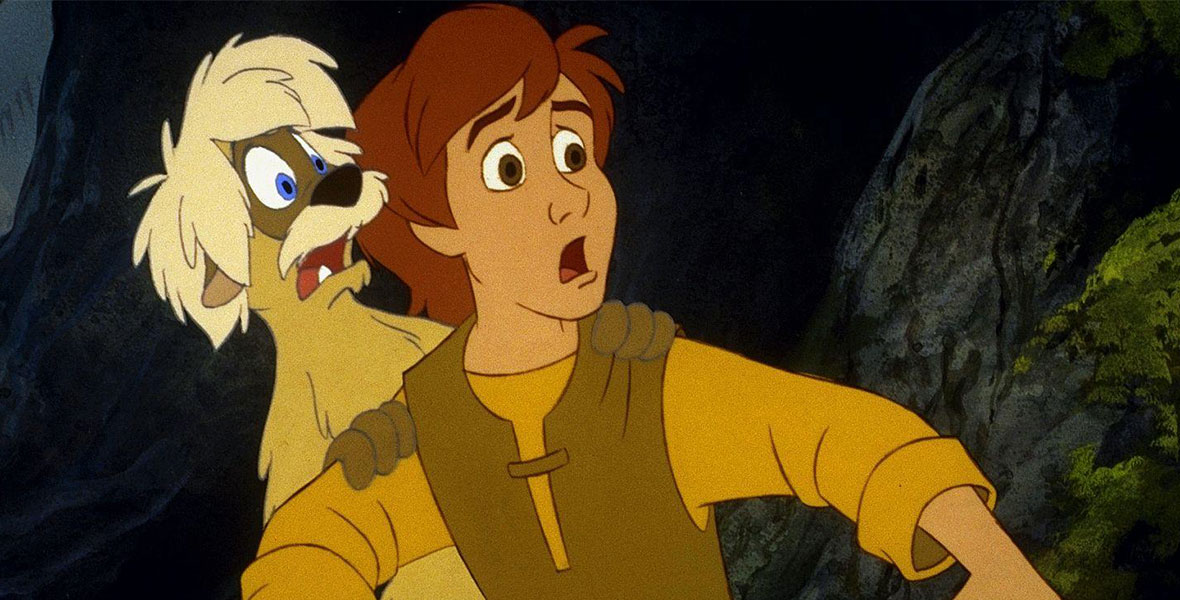 The Black Cauldron—Celebrating its 37th Anniversary on Sunday, July 24, available on Disney+
Embark on an epic, magical quest with a viewing of this 1985 animated film in celebration of its theatrical release anniversary. Taran (voiced by Grant Bardsley) is a pig herder in the land of Prydain who dreams of becoming a noble knight. He receives his wish unexpectedly when the Horned King (voiced by John Hurt) kidnaps Hen-Wren—a prophesying pig that had been entrusted to Taran. With the help of his sidekick Gurgi (voiced by John Byner) and Princess Eilonwy (voiced by Susan Sheridan), Taran must locate the magical black cauldron before the Horned King is able to use its mystical powers to summon an army of the undead.
Celebrity Family Feud—Sunday, July 24, at 8 p.m. ET/PT on ABC
Survey says this is an episode you won't want to miss! The first game features the casts from Disney's High School Musical: The Musical: The Series and Netflix's Never Have I Ever as they compete to win money for their selected charities. Then, comedian Ron Funches and his family take on actress Meagan Good and her clan.