By Andie Hagemann
You won't want to miss all the whimsical content airing on your TV (and assorted streaming devices) this weekend! The series of shorts Baymax Dreams is now available as you await the debut of Baymax's brand-new series, coming later this month. Molly dives into politics on a new episode of The Ghost and Molly McGee, debuting on Saturday—with special guest star Sean Giambrone from The Goldbergs—followed by a presentation of Disney and Pixar's WALL-E that evening. Sunday is chock-full of celebration with the second anniversary of Artemis Fowl and viewing the TIME100 Gala special, which honors the year's most influential people!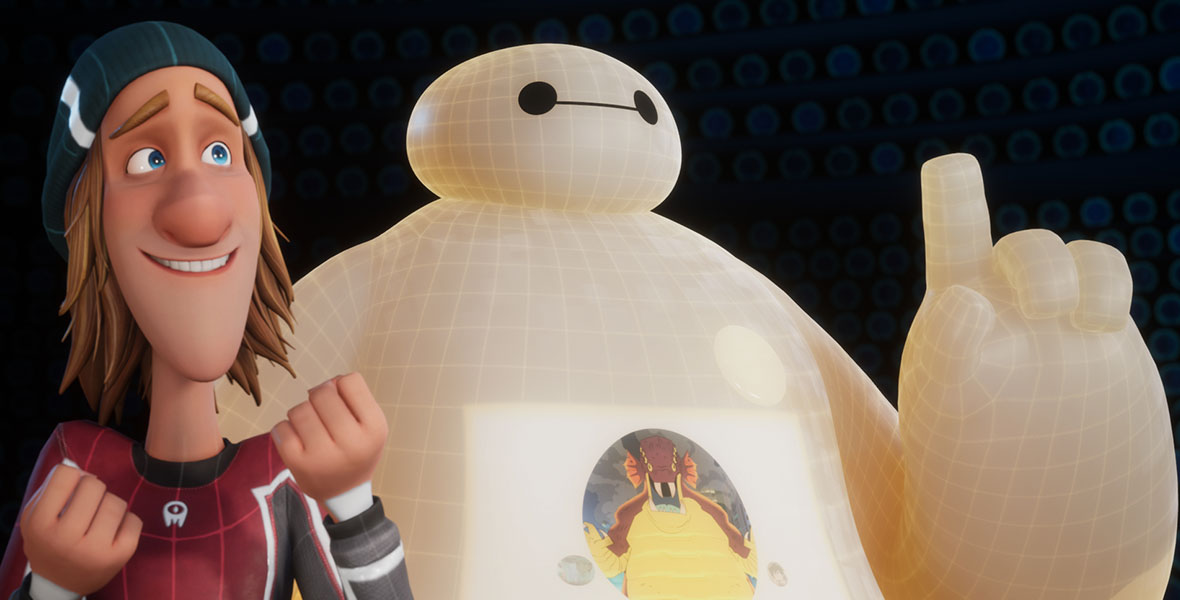 Baymax Dreams—Available on Disney+
While you wait for the debut of Baymax! on June 29, stream season one and two of these hilarious shorts, starring everyone's favorite healthcare companion robot. While in a dream simulation, Baymax (voiced by Scott Adsit) battles evil sheep, bed bugs, and even multiple versions of himself throughout the series!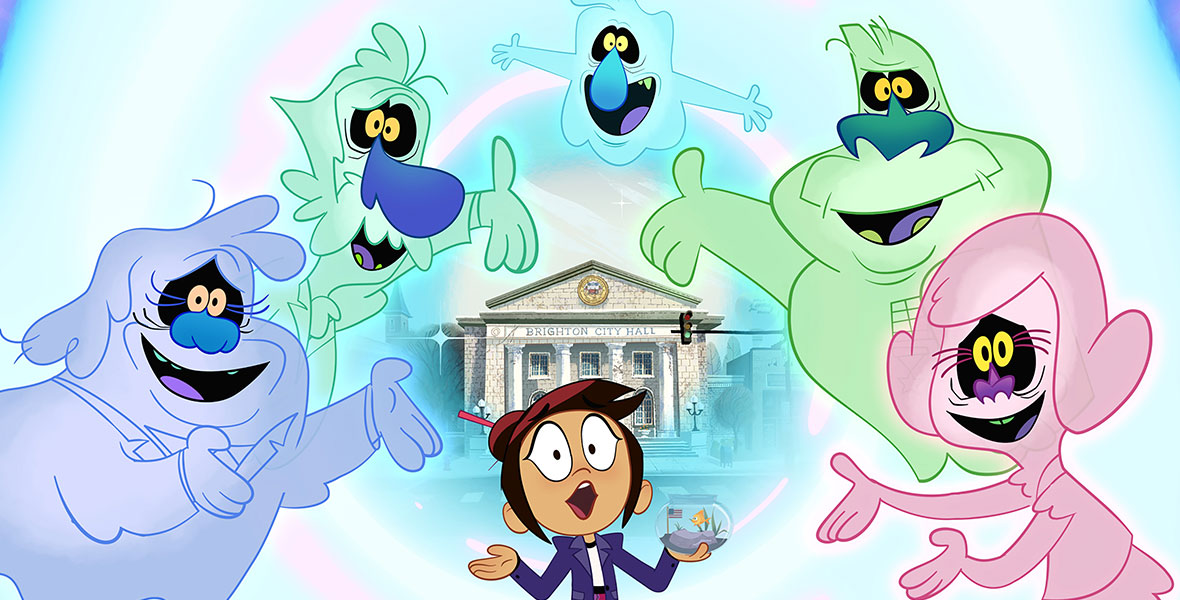 The Ghost and Molly McGee—Saturday, June 11, at 9:30 a.m. ET/PT on Disney Channel
Molly (voiced by Ashly Burch) is named "Mayor for a Day" after winning the coveted contest. However, when her term turns into a lifelong gig, she's uncertain whether she can handle the pressure. The second installment centers around Molly's internship at Larry's Pawn Show, as she struggles to maintain her optimism while surrounded by discarded junk. Sean Giambrone from ABC sitcom The Goldbergs voices Reggie, Scratch's new intern.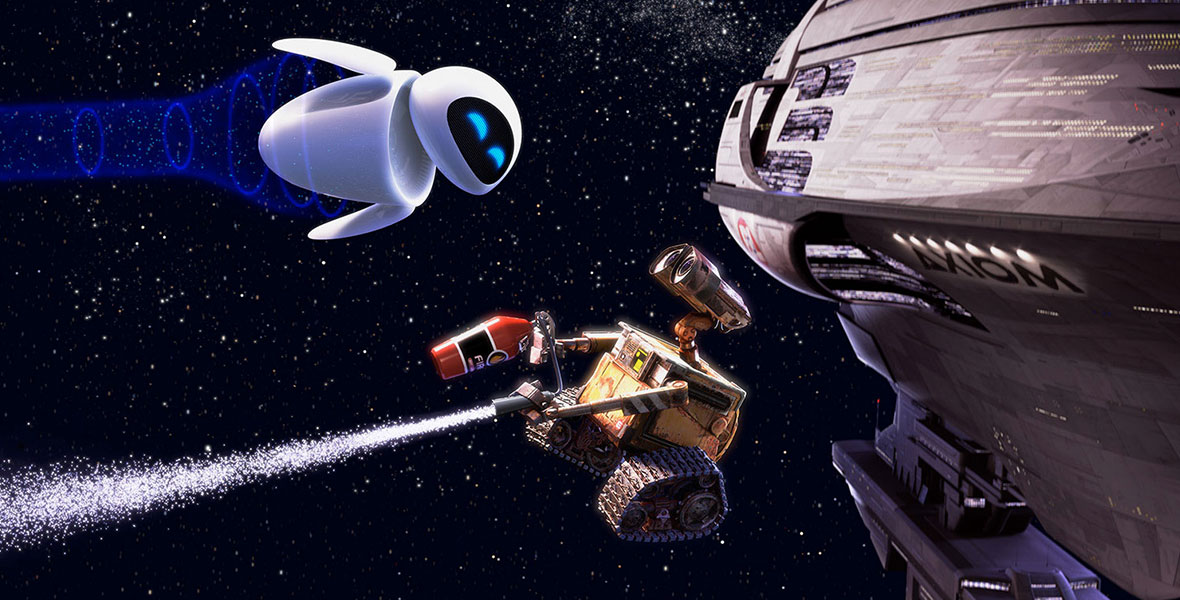 WALL-E—Saturday, June 11, at 8:50 p.m. ET/PT on Freeform
WALL-E (voiced by Ben Burtt), short for Waste Allocation Load Lifter Earth-class, is the last robot left on Earth. He spends his days cleaning the planet one piece of garbage at a time, and after 700 years, he's a little lonely. Once he spots EVE (voiced by Elissa Knight), a sleek robot sent back to Earth on a scanning mission, he embarks on his greatest adventure yet when he follows her across the galaxy.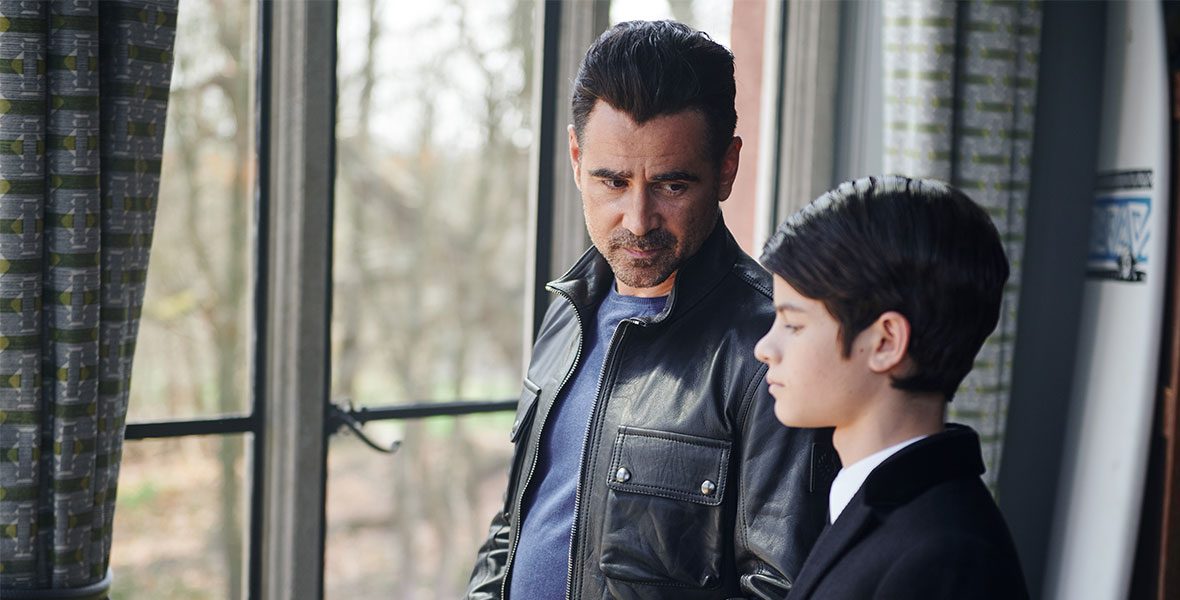 Artemis Fowl—Sunday, June 12, on Disney+
The live-action adaption of the beloved book by Eoin Colfer celebrates its two-year anniversary this Sunday! Artemis Fowl (Ferdia Shaw) is a 12-year-old genius who is a descendent from a long line of criminals. This fantastical adventure follows Artemis as he attempts to save his father (Colin Farrell) after his kidnapping by tracking down the Aculos—the fairies' most coveted and powerful magical device. Can the prodigy outwit the all-powerful fairies?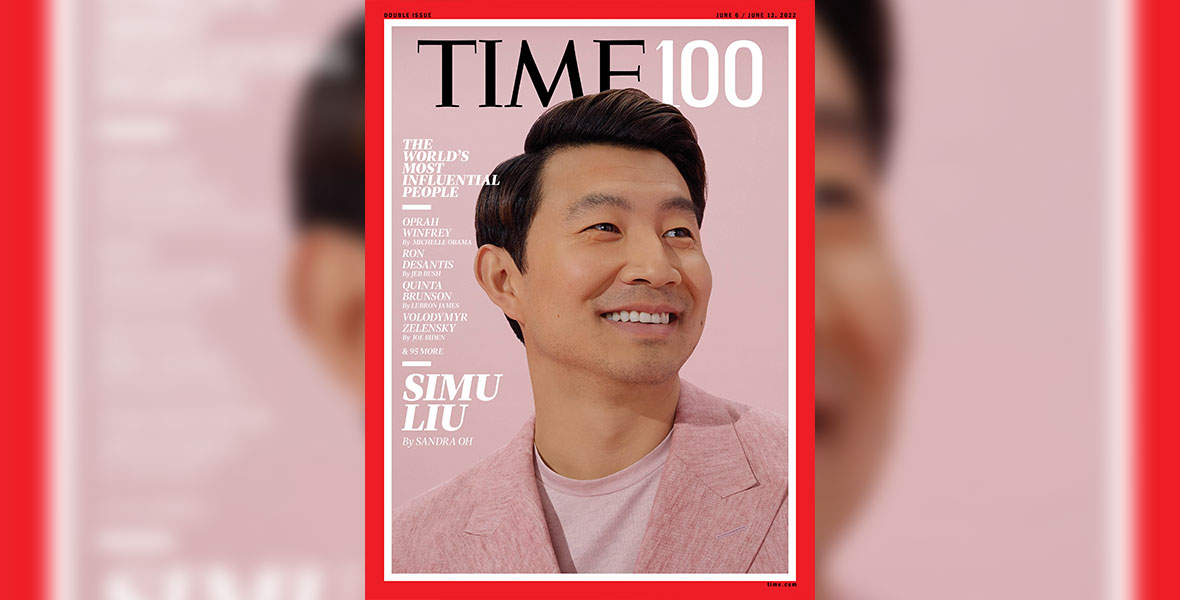 Time100: The World's Most Influential People—Sunday, June 12, at 8 p.m. ET/PT on ABC
TIME and ABC are teaming up once again to celebrate this year's most influential people—and, for the first time ever, bring viewers inside the exclusive event. Shang-Chi and the Legend of the Ten Rings star and Time100 honoree Simu Liu hosts the Gala and one-hour special, which features musical performances by Mary J. Blige and Miranda Lambert and appearances by members of the list, including Ahmir "Questlove" Thompson, Quinta Brunson, and many more!