By Andie Hagemann
From spectacular sequels to all-new episodes of fan-favorite series, you won't want to miss this slate of content coming to your TV (and assorted streaming devices) this weekend. On Friday, a new episode of SuperKitties pounces onto the screen, airing on both Disney Channel and Disney Junior. Then, watch a special presentation of Kingsman: The Golden Circle on FX, followed by Ralph Breaks the Internet on Disney Channel, both airing on Saturday. Embark on a journey to Genovia by watching The Princess Diaries 2: Royal Engagement when it airs Sunday on Freeform. And, last but not least, a new episode of American Idol debuts Sunday night on ABC.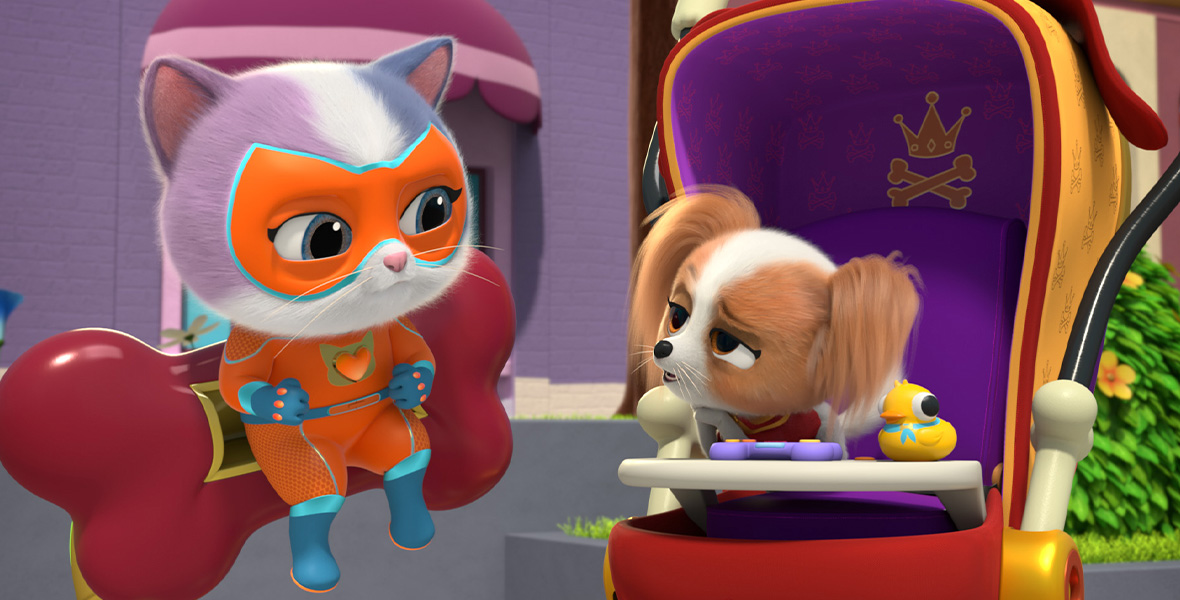 SuperKitties—Friday, March 3, at 10:30 a.m. ET/PT on Disney Channel and at 11:30 a.m. ET/PT on Disney Junior
We're feline great because an all-new episode debuts this week, and the four-legged heroes—Ginny (voiced by Emma Berman), Sparks (voiced by Cruz Flateau), Buddy (JeCobi Swain), and Bitsy (voiced by Pyper Braun)—are in some hairy situations. In the first story, the SuperKitties stop Mr. Puppypaws (voiced by James Monroe Iglehart) from stealing dog toys. Then, after Lab Rat (voiced by Ruth Pferdehirt) turns off all the lights in Kittydale, Bitsy must overcome her fear of the dark to help her squad.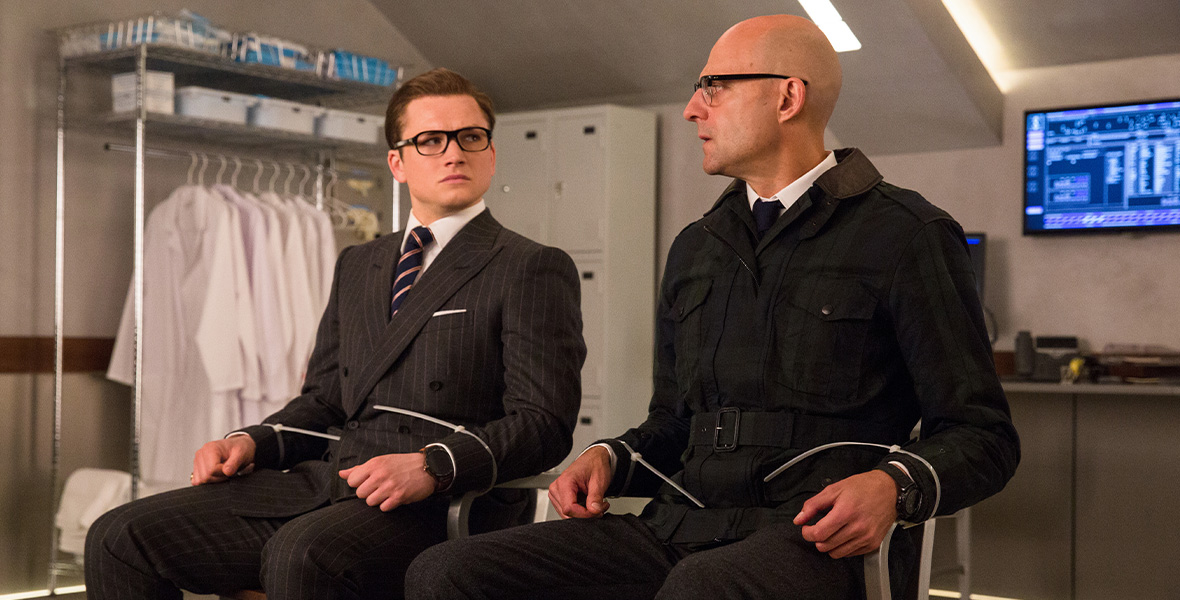 Kingsman: The Golden Circle—Saturday, March 4, at 10 a.m. ET/PT on FX
After the Kingsman headquarters is destroyed, the surviving agents turn to an allied secret spy organization in the United States named Statesman for help. In an adventure that tests their strength and wits, the two agencies team up to save the world and take down a ruthless villain. The action-packed film, which is intended only for mature audiences, stars Taron Egerton as Eggsy, Colin Firth as Harry Hart, Mark Strong as Merlin, Channing Tatum as Tequila, Halle Berry as Ginger, Pedro Pascal as Whiskey, Jeff Bridges as Champ, Julianne Moore as Poppy, and Disney Legend Elton John as himself.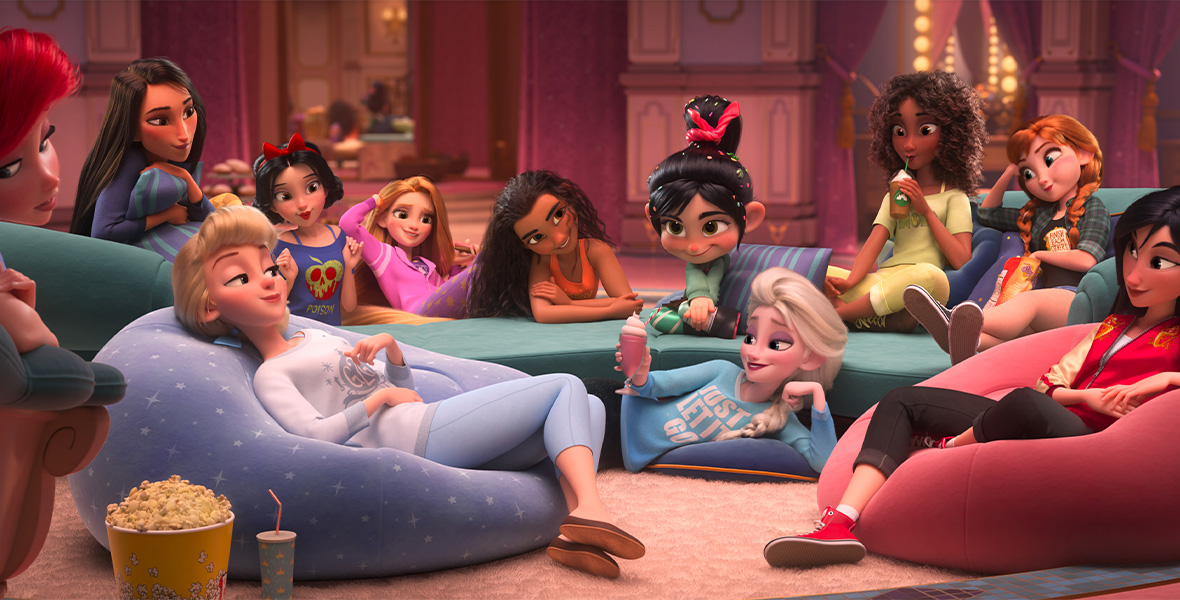 Ralph Breaks the Internet—Saturday, March 4, at 2:35 p.m. ET/PT on Disney Channel
Ralph (voiced by John C. Reilly) and Vanellope von Schweetz (voiced by Sarah Silverman) embark on a high-flying adventure through the World Wide Web in search of a replacements part to save Vanellope's video game, Sugar Rush. However, the quest becomes too complicated for the misfit duo, so they enlist the help of the citizens of the internet throughout the perilous journey. The star-studded voice cast includes Taraji P. Henson, Gal Gadot, Jack McBrayer, Jane Lynch, Alan Tudyk, Ed O'Neill, Alfred Molina, Ali Wong, and Sean Giambrone, to name a few.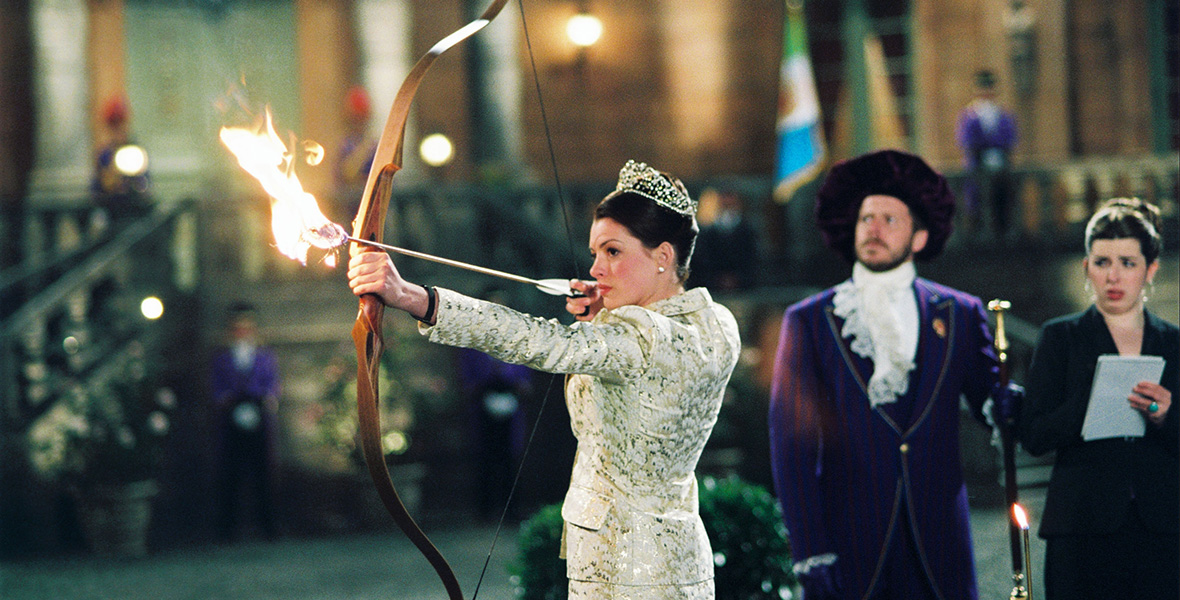 The Princess Diaries 2: Royal Engagement—Sunday, March 5, at 2:35 p.m. ET/PT on Freeform
The sequel to The Princess Diaries finds Mia (Anne Hathaway) still grappling with her life as a princess. Upon graduating from Princeton, she returns to Genovia—and, of course, her best friend Lilly (Heather Matarazzo) is right by her side. However, upon their arrival, Queen Clarisse Renaldi (Disney Legend Julie Andrews) informs her granddaughter, Mia, that she cannot ascend the throne unless she is married within 30 days. Nicholas Devereaux (Chris Pine) emerges as one of Mia's top suitors; however, he is more interested in the crown. The film also stars Hector Elizondo, Raven-Symoné, Callum Blue, John-Rhys-Davies, Kathleen Marshall, Joel McCrary, Larry Miller, Caroline Goodall, and Sean O'Bryan.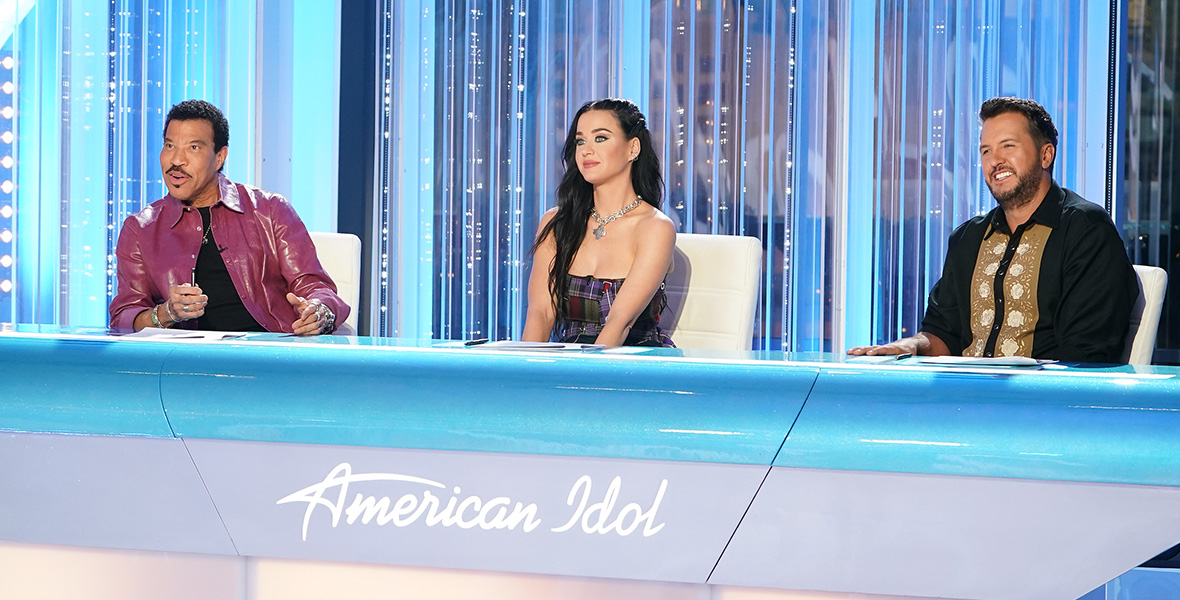 American Idol—Sunday, March 5, at 8 p.m. ET/PT on ABC
The search for the next singing sensation continues with another audition-filled episode. Superstar judges Lionel Richie, Katy Perry, and Luke Bryan, along with host Ryan Seacrest, embark on a nationwide search to find the next generation of superstars with stops in New Orleans, Las Vegas, and Nashville. New episodes of the iconic competition series are available to stream the next day on Hulu.