By Zach Johnson
Get into the holiday spirit when ABC airs the classic television special Santa Claus Is Comin' to Town on Friday. That same day, Disney+ will premiere Black Beauty and add Alexander and the Terrible, Horrible, No Good, Very Bad Day to its library. Also on Friday, FX will broadcast a "Day After Thanksgiving Family Movie Marathon" featuring a handful of heartwarming hits, including the feature film Ferdinand. And on Saturday, the holiday fun will continue when Disney's The Nutcracker and the Four Realms makes its Freeform debut.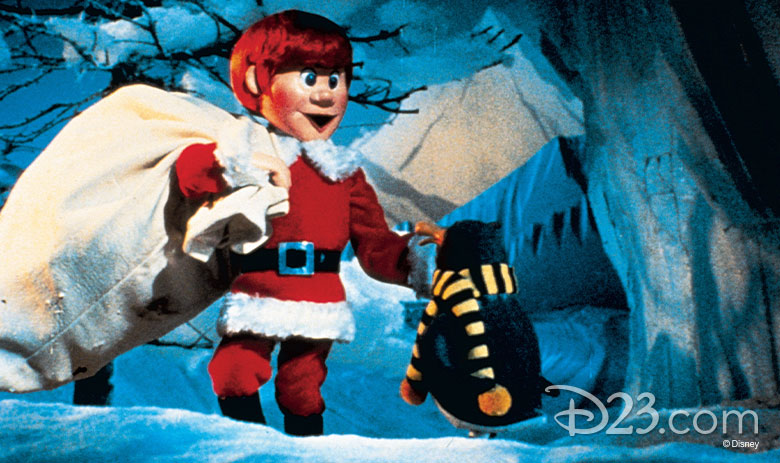 Santa Claus Is Comin' to Town—Friday, November 27, at 8 p.m. ET on ABC
In this perennial holiday favorite released by Rankin-Bass Productions in 1970, Fred Astaire narrates the timeless tale of Kris Kringle (voice of Mickey Rooney), a young boy with an immense desire to do good. The stop-motion special tells the story of how Santa Claus, and several related Christmas traditions, came to be. In addition to Astaire and Rooney, the voice cast includes Keenan Wynn as Winter; Paul Frees as Burgermeister Meisterburger, Grimsby, the soldiers, and the townsmen; Joan Gardner as Tanta Kringle; Robie Lester as Jessica and Andrea Sacino; and Dina Lynn, Gary White, and Greg Thomas as the children.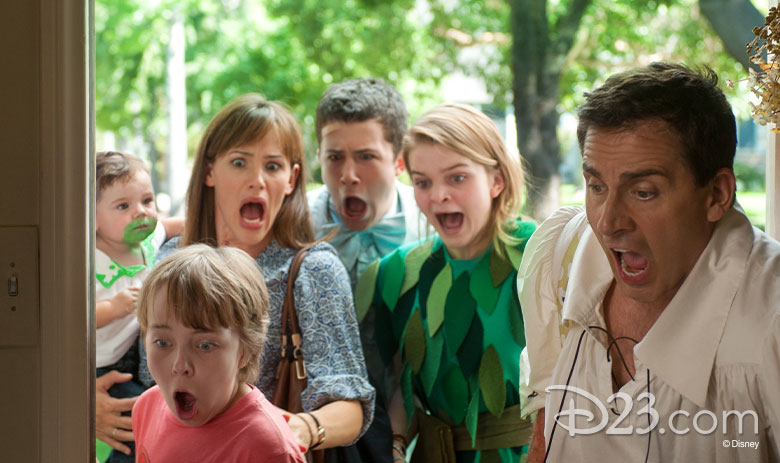 Alexander and the Terrible, Horrible, No Good, Very Bad Day—Friday, November 27, on Disney+
The hilarious and heartwarming 2014 comedy is joining the Disney+ library… and that's about the only good thing happening to 11-year-old Alexander Cooper (Ed Oxenbould)! His disastrous day begins with gum stuck in his hair. After one mishap follows another, Alexander decides to tell his family about his misadventures, but he finds little sympathy. It makes Alexander wonder if bad things happen only to him. Of course, he learns he's not alone when his mother (Jennifer Garner), father (Steve Carell), brother (Dylan Minnette), and sister (Kerris Dorsey) all find themselves making it through their own calamitous days.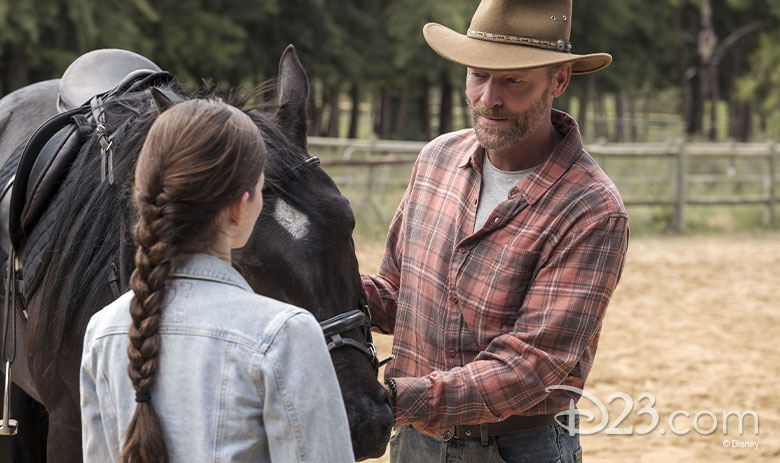 Black Beauty—Friday, November 27, on Disney+
This timeless reimagining of Anna Sewell's classic novel follows the life of Black Beauty (voice of Kate Winslet), a wild horse born free in the American West. Beauty's world is turned upside down when she and her family are rounded up and taken away from their home. Eventually, a gentle horse whisperer named John Manly (Iain Glen) notices Beauty's fiery spirit and adopts her for his training program. After his recently orphaned niece, Jo Green (Mackenzie Foy), shows up on his doorstep, she and Beauty forge a profound connection that allows them both to heal. They develop an unbreakable bond—one that lasts even after Beauty's journey takes her on a series of adventures with different owners.
Ferdinand—Friday, November 27, at 3:30 p.m. ET on FX
The 2017 animated feature film, based on the classic children's book, is airing as part of the network's "Day After Thanksgiving Family Movie Marathon." It tells the story of Ferdinand (voice of John Cena), a young bull with a big heart. After he is mistaken for a dangerous beast and removed from his peaceful home on a Spanish farm, he rallies a misfit team—including a wisecracking goat (voice of Kate McKinnon) and three hedgehogs (voices of Daveed Diggs, Gabriela Iglesias, and Gina Rodriguez)—for an epic adventure. In order to return to his family, Ferdinand must somehow find a way to break free before he faces off against El Primero (voice of Miguel Ángel Silvestre), a famous bullfighter who always wins.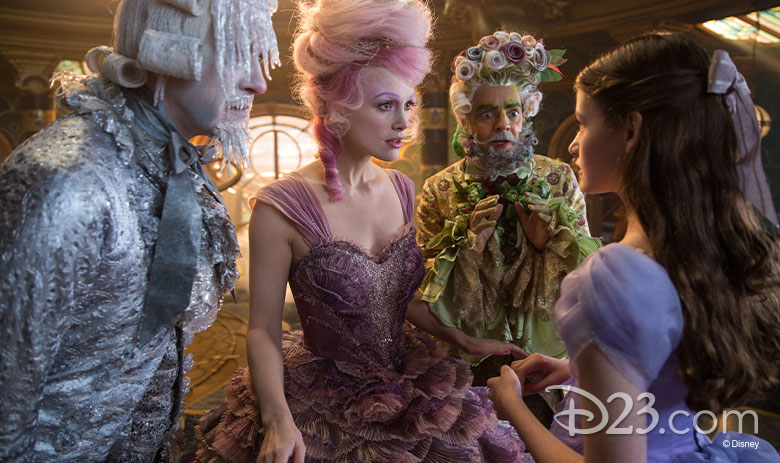 The Nutcracker and the Four Realms—Saturday, November 28, at 11:55 p.m. ET on Freeform
Tune in for the network premiere of the 2018 retelling of the classic short story and ballet. Clara Stahlbaum (Foy) needs a magical, one-of-a-kind key to unlock a box that contains a priceless gift from her beloved godfather, Drosselmeyer (Morgan Freeman). A golden thread leads her to the coveted key, but it soon disappears into a strange and mysterious parallel world. There, she meets a soldier, Captain Phillip Hoffman (Jayden Fowora-Knight), a group of mice, and the regents who preside over three realms: The Sugar Plum Fairy (Keira Knightley), regent of the Land of Sweets; Hawthorne (Eugenio Derbez), regent of the Land of Flowers; and Shiver (Richard E. Grant), regent of the Land of Snowflakes. Clara and Phillip must sneak into a fourth realm, avoiding Mother Ginger (Helen Mirren), regent of the Land of Amusements, to find the key and restore peace to the unstable land.