By Zach Johnson
Gather the family around for a laugh-out-loud episode of Raven's Home, airing Friday on Disney Channel. Also on Friday, join us in celebrating the 11th anniversary of Marvel Studios' Iron Man 2 by streaming the film on Disney+. The next night, ABC and ABC News Live will join several other networks in broadcasting the special VAX Live: The Concert to Reunite the World, featuring some of the biggest celebrities and politicians from around the globe. Disney Channel will also broadcast complete first season of the Disney+ Original series High School Musical: The Musical: The Series on Saturday, sprinkling the marathon with fun extras from the cast. Then, on Sunday, ABC will air a new episode of The Rookie.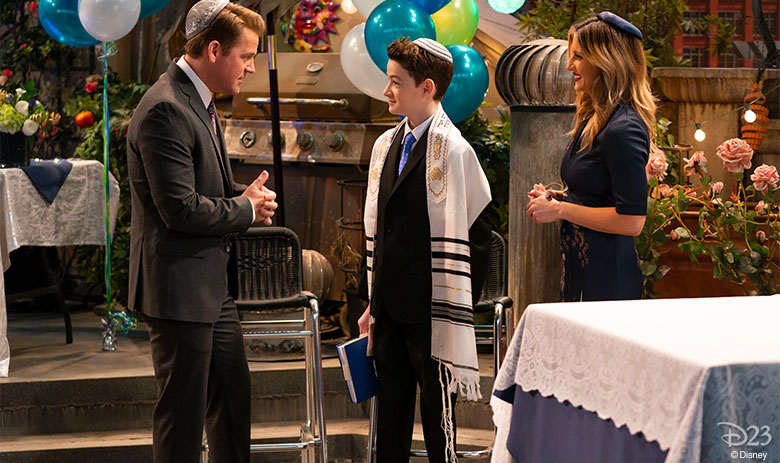 Raven's Home—Friday, May 7, at 8 p.m. ET on Disney Channel
In the brand-new episode "American Torah Story," Levi (Jason Maybaum) has an epiphany as his bar mitzvah approaches: He didn't take full advantage of being a kid. Booker (Issac Ryan Brown) encourages him to enjoy his childhood to the fullest before becoming a man.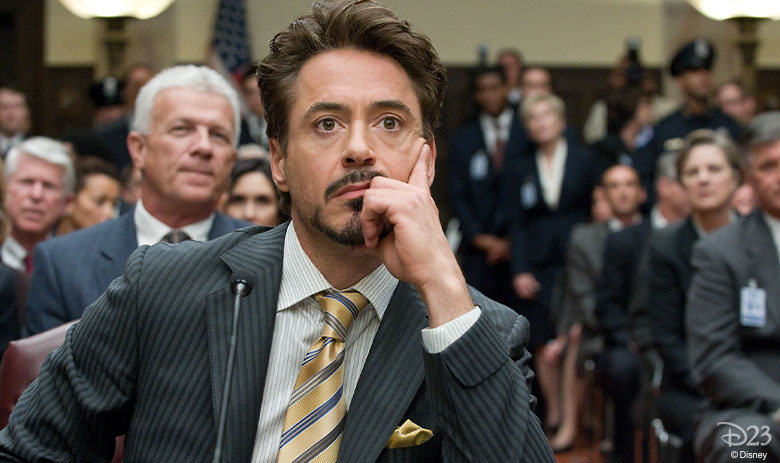 Iron Man 2—Friday, May 7, on Disney+
Now that the world knows he's Iron Man, billionaire inventor Tony Stark (Disney Legend Robert Downey Jr.) faces pressure from all sides to share his technology with the military. He is reluctant to share the secrets of his armored suit, fearing the information will fall into the wrong hands. With Pepper Potts (Gwyneth Paltrow) and James "Rhodey" Rhodes (Don Cheadle) by his side, Tony must confront a powerful new enemy, Ivan Vanko aka Whiplash (Mickey Rourke), all while dealing with weapons rival Justin Hammer (Sam Rockwell) and an undercover S.H.I.E.L.D. agent: Natasha Romanoff aka Black Widow (Scarlett Johansson).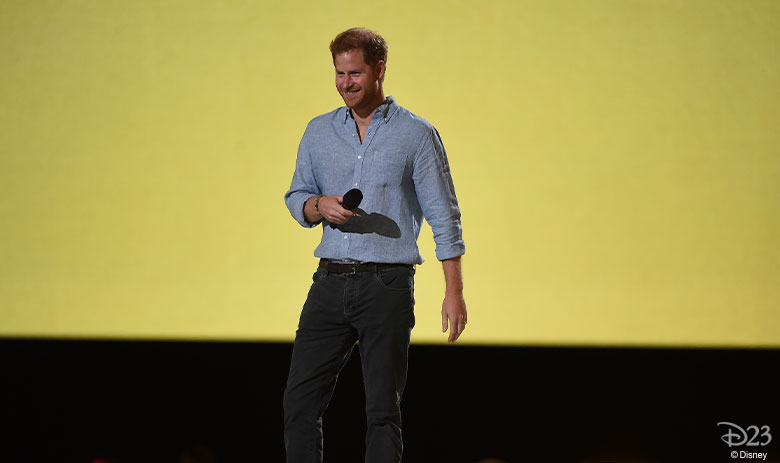 VAX Live: The Concert to Reunite the World—Saturday, May 8, at 8 p.m. ET on ABC and ABC News Live
Filmed May 2 at SoFi Stadium in Los Angeles—as the first large-scale music event for a COVID-compliant audience composed of fully vaccinated frontline healthcare and essential workers—this special calls for new commitments from governments, the private sector, and philanthropists toward the equitable distribution of COVID-19 vaccines worldwide. Selena Gomez hosts the show, featuring musical headliners Jennifer Lopez, Eddie Vedder, Foo Fighters, J Balvin, and H.E.R. and special appearances by Ben Affleck, U.S. President Joe Biden, U.S. First Lady Dr. Jill Biden, U.S. Vice President Kamala Harris, Gayle King, Jimmy Kimmel, David Letterman, President Emmanuel Macron of France, Nomzamo Mbatha, Olivia Munn, Sean Penn, Prime Minister Andrej Plenković of Croatia, Chrissy Teigen, Prime Minister Justin Trudeau of Canada, VAX LIVE campaign chair Prince Harry, and more. The VAX Live campaign is calling on businesses to donate dollars for doses via COVAX; for wealthy governments to share excess doses immediately with COVAX; and for pharmaceutical companies like Moderna to make vaccines available at not-for-profit prices.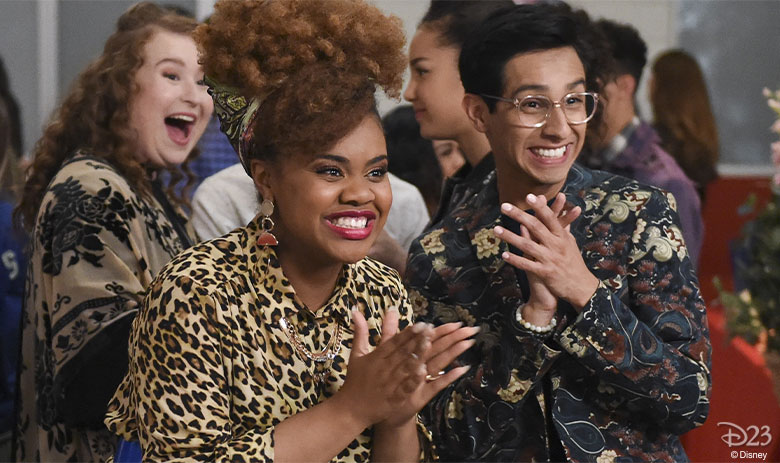 High School Musical: The Musical: The Series—Saturday, May 8, at 5 p.m. ET on Disney Channel
For one night only, the network will present a season one marathon in advance of its season two premiere on Disney+. The break-free, one-time-only marathon will include sneak peeks, a new musical number performed by Nini (Olivia Rodrigo) and Ricky (Joshua Bassett), special messages from the cast, "Buspool Karaoke" music videos, and much more.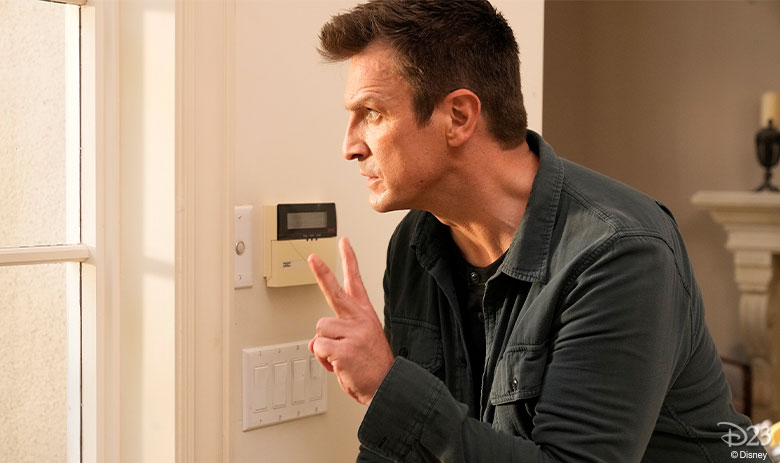 The Rookie—Sunday, May 9, at 10 p.m. ET on ABC
In "Triple Duty," officers John Nolan (Nathan Fillion) and Tim Bradford (Eric Winter) hope they can de-escalate a conflict before any innocent lives are lost. Meanwhile, officer Nyla Harper (Mekia Cox) hopes to help officer Lucy Chen (Melissa O'Neill) get ready to go undercover. Guest starring in this episode are Dylan Conrique as Tamara Colins, Toks Olagundoye as Professor Fiona Ryan, and Camille Guat as Sandra "La Fiera" De La Cruz.