By Zach Johnson
Dive headfirst into the weekend by watching a brand-new episode of Shark Tank Friday on ABC. That same day, Disney+ will premiere National Geographic's short-form visual series Earth Moods and also add two films, The Kid Who Would Be King and RIO, to its library. Finally, on Saturday, Nat Geo WILD will broadcast a new episode of Dr. Oakley, Yukon Vet.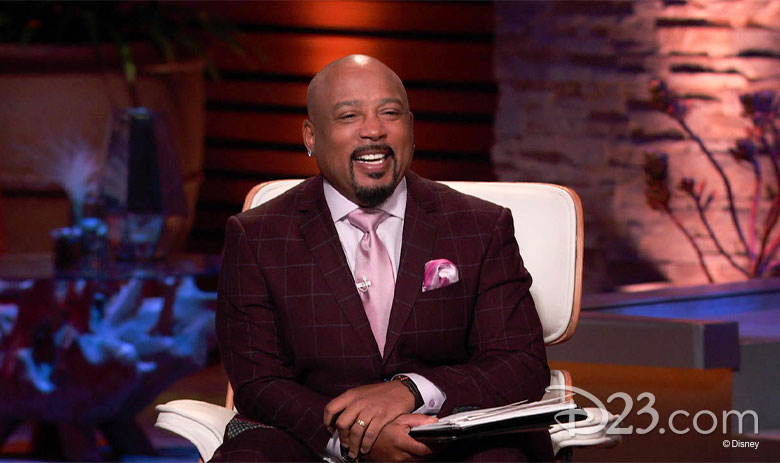 Shark Tank—Friday, April 16, at 8 p.m. ET on ABC
Who will Sharks Mark Cuban, Lori Greiner, Robert Herjavec, Daymond John, and Kevin O'Leary invest in next? Two chefs from California had to make a major pivot when the pandemic nearly derailed their business based on a perishable, rare ingredient; a husband and wife from Arizona take portability to a whole new level with their one-of-a-kind handwashing device; an entrepreneur from Texas enters the Tank with her quick and easy approach to drying greens with her space-saving design; and an entrepreneur from California is thirsty for a good deal after presenting his high tech, self-cleaning water bottle. Then, in a Shark Tank update, season 11 entrepreneurs Rachel Connors and Joe Denim update fans on their artisan hammock company with a social mission. Yellow Leaf Hammocks has flipped its traditional business model upside down in order to go directly to consumers during the global pandemic with some help from their investor Daniel Lubetzky.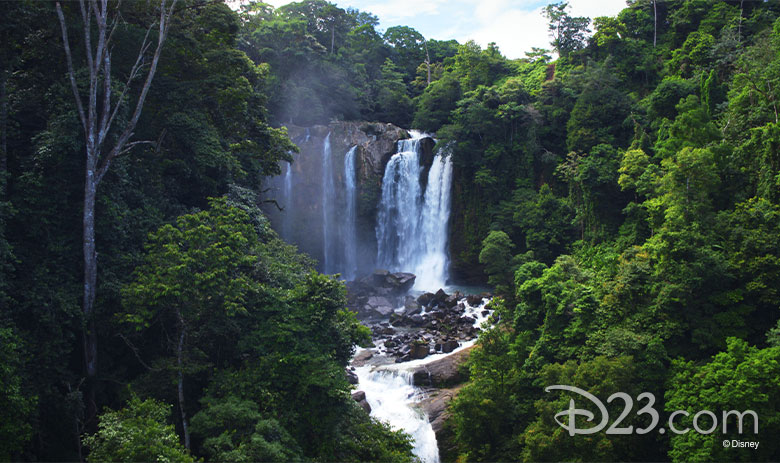 Earth Moods—Friday, April 16, on Disney+
Are you ready to explore the world… without leaving home? Earth Moods takes viewers on the ultimate retreat, transporting them to a vast array of colorful and calming corners of the world. Viewers can travel to blue glaciers, arid deserts, lush rainforests, and bustling cities to escape from the cacophony of everyday life. Each "mood" gives viewers a new opportunity to relax and reset as the sound of music and the natural world wash over them.
The Kid Who Would Be King—Friday, April 16, on Disney+
This 2019 fantasy adventure follows Alex (Louis Ashbourne Serkis), who's tired of being bullied at school. Everything changes when he discovers Excalibur, the legendary Sword in the Stone. Now, his friends—and his enemies—must become knights and join the wizard Merlin (Patrick Stewart) to fight the evil sorceress Morgana (Rebecca Ferguson). With the future of the entire world at stake, Alex must muster up the courage he never knew he had.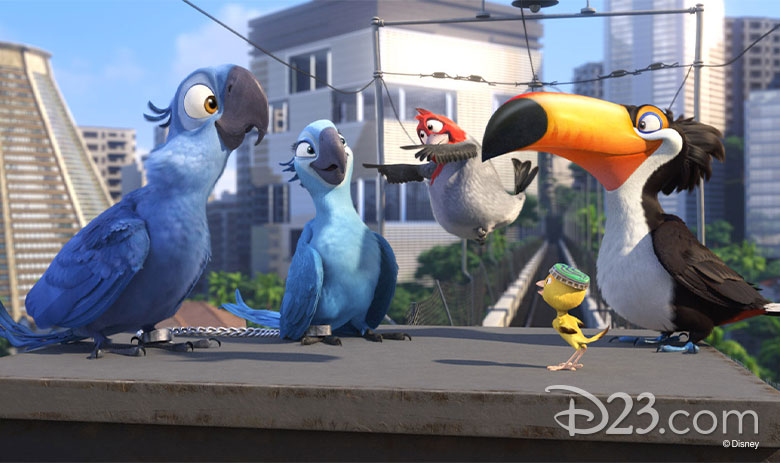 RIO—Friday, April 16, on Disney+
This 2011 animated comedy introduces Blu (voice of Jesse Eisenberg), a flightless macaw who acts more like a human than a bird. Blu had long believed he was the last of his kind, but when he discovers there's another parrot—and that she could be his mate—he embarks on an adventure to the magical city of Rio. There, he meets Jewel (voice of Anne Hathaway) and a menagerie of other animals who help Blu fulfill his dream and learn to fly. Rounding out the film's voice cast are Jemaine Clement as Nigel, a cockatoo; Jamie Foxx as Nico, a canary; George Lopez as Rafael, a toucan; Jane Lynch as Alice, a Canada goose; Leslie Mann as Linda Gunderson; Tracy Morgan as Luiz, a bulldog; Rodrigo Santoro as Dr. Túlio Monteiro; Wanda Sykes as Chloe, a Canada goose; and will.i.am. as Pedro, a cardinal.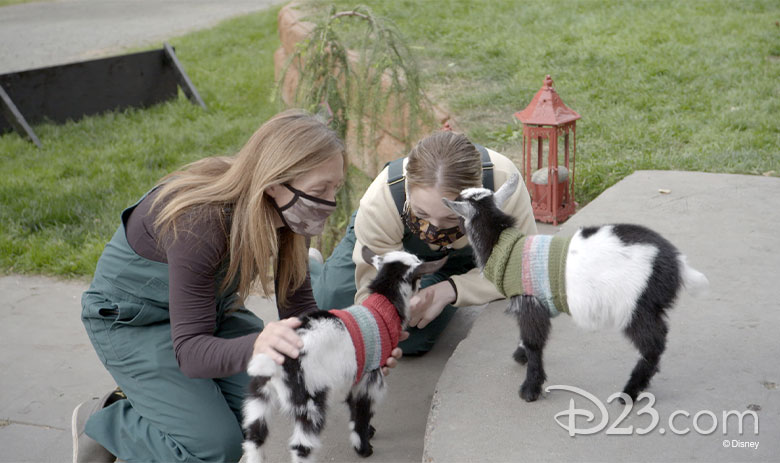 Dr. Oakley, Yukon Vet— Saturday, April 17, at 9 p.m. ET on Nat Geo WILD
In "O and the Three Bears," Dr. Oakley vaccinates three bears at the Alaska Wildlife Conservation Center and sees a lynx with deformed legs for a checkup. Then, a dog comes to the clinic with severe bite wounds after protecting its owner from a vicious dog attack. And the team performs a castration on a Rottweiler and treats baby Nigerian pygmy goats.