By Zach Johnson
We've got our weekend watchlist ready! Many questions will be answered—and many more will be asked—when Disney Channel airs the Secrets of Sulphur Springs finale this Friday. That same day, Disney+ will add two new episodes of Marvel Studios: Legends, as well as the film Miss Peregrine's Home for Peculiar Children, to its ever-growing library. Celebrate the one-year anniversary of Stargirl by streaming it on Disney+ Saturday. Later that night, tune in for an all-new season of Dr. Oakley, Yukon Vet, airing on Nat Geo WILD.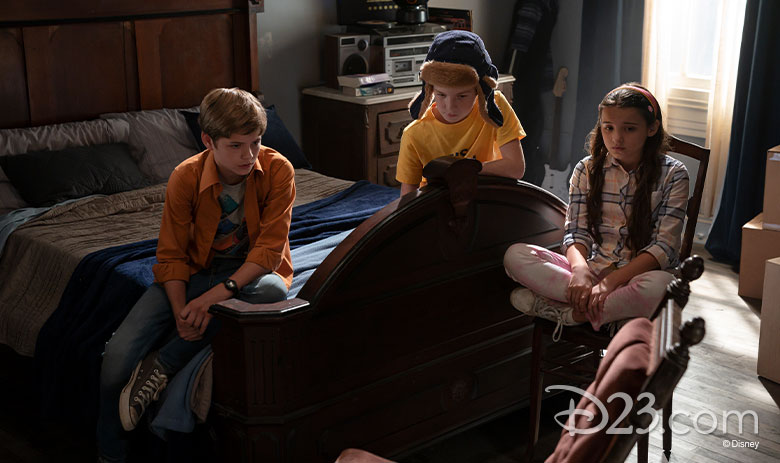 Secrets of Sulphur Springs—Friday, March 12, at 8 p.m. PT on Disney Channel
In the eagerly awaited season finale, titled "Time After Time," Harper (Kyliegh Curran) travels back in time to the date her father died in hopes of trying to change the outcome. Need to catch up before then? All episodes are streaming on Disney+ and on Disney NOW.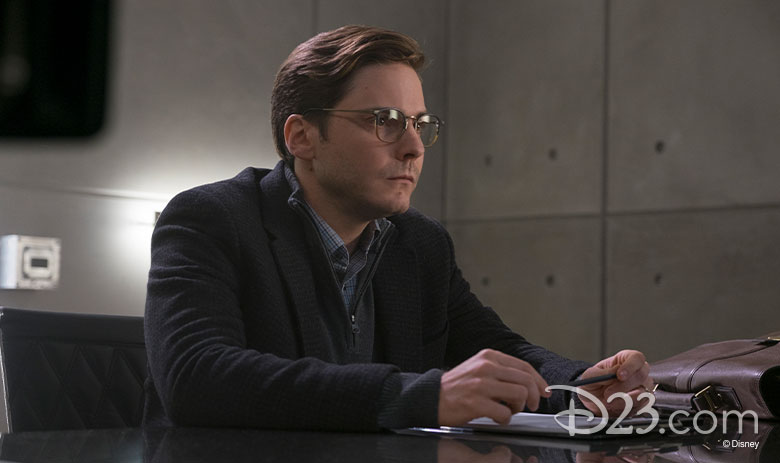 Marvel Studios: Legends—Friday, March 12, on Disney+
Revisit the journeys of two fan-favorite characters featured in The Falcon and The Winter Soldier before the series debuts next Friday. The new installments, "Zemo" and "Sharon Carter," spotlight characters portrayed by Daniel Brühl and Emily Van Camp, respectively.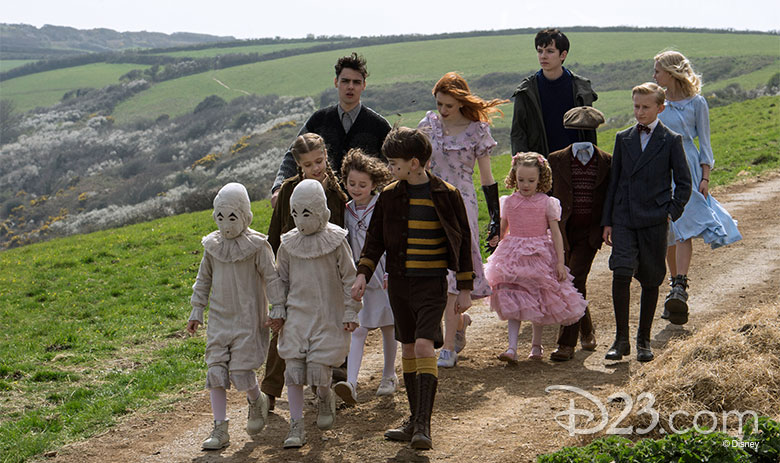 Miss Peregrine's Home for Peculiar Children—Friday, March 12, on Disney+
Tim Burton directs this 2016 fantasy film, based on the best-selling novel of the same name by Ransom Riggs. After his grandfather (Terence Stamp) leaves clues to a mystery that spans different times and worlds, 16-year-old Jake Portman (Asa Butterfield) discovers a magical place known as Miss Peregrine's School for Peculiar Children, led by the one and only Miss Peregrine (Eva Green). Mysteries abound as Jake discovers more about the school's other children and their special powers—not to mention their enemies. When Jake's new friends find themselves in peril, it's his peculiarity alone that can save them all.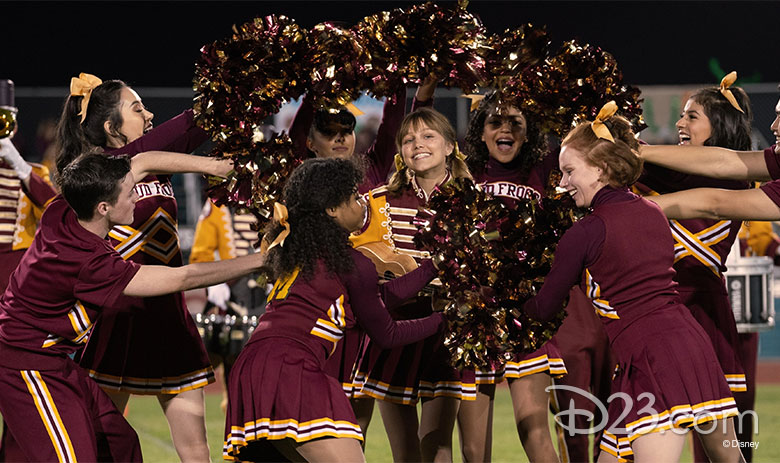 Stargirl—Saturday, March 13, on Disney+
Based on Jerry Spinelli's best-selling young adult novel of the same name, the charming film follows a modest high schooler, Leo Borlock (Graham Verchere), who finds himself inexplicably drawn to a free-spirited new girl, Stargirl Caraway (VanderWaal). Her eccentric ways change how they both see themselves… and their world. Karan Brar, Giancarlo Esposito, Maximiliano Hernández, and Darby Stanchfield round out the cast.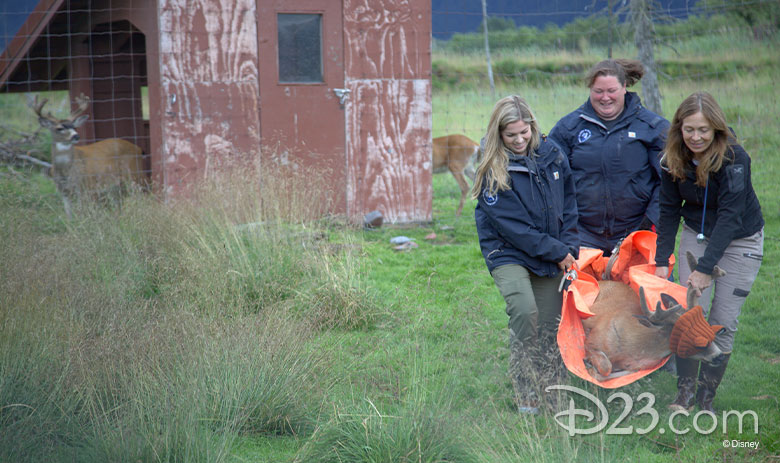 Dr. Oakley, Yukon Vet—Saturday, March 13, at 9 p.m. ET on Nat Geo WILD
In the "unfurgettable" season premiere, titled "Don't Be Mean, Wolverine," Dr. Oakley introduces new clinic kitten Frankie to her patients, but he's more ferocious than friendly. Next, she treats a wolverine with a growing lump on his side and comforts his worried owner. During a routine reindeer castration, she makes a shocking discovery and treats a lump on another member of the herd. Finally, the team helps a dog that was quilled by a porcupine, as well as three orphaned baby moose and a Doberman with respiratory trouble.