By Andie Hagemann
It's the final week of 2022, and what better way to celebrate than with these spectacular titles! ABC News' special The Year: 2022 is now available to stream on Hulu. Don't miss the debut of Encanto at the Hollywood Bowl and a new episode of National Treasure: Edge of History coming to Disney+ on Wednesday. Last but not least, watch The Parent Test, airing Thursday on ABC, followed by the season finale of Fleishman Is in Trouble premiering that same night on Hulu.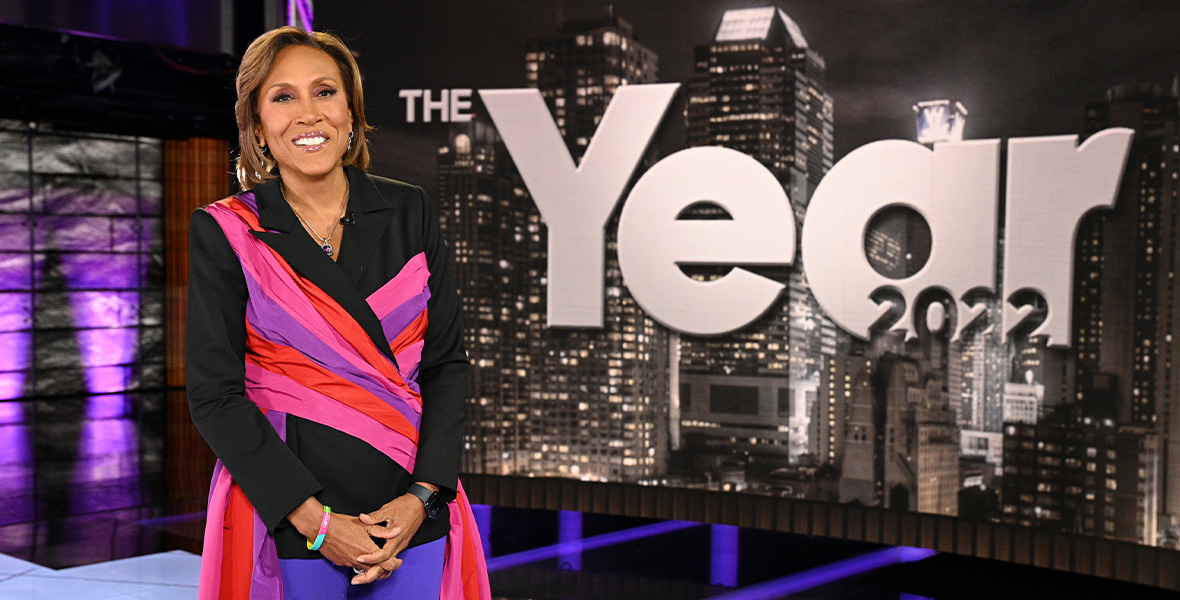 The Year: 2022—Available to Stream on Hulu
For the 12th consecutive year, ABC News presents its jam-packed two-hour year-end special. Anchored by Disney Legend Robin Roberts, the special features many of the network's top news anchors including David Muir, Michael Strahan, George Stephanopoulos, Juju Chang, Linsey Davis, Janai Norman, and Ginger Zee. Relive the year's top stories, buzzworthy moments in entertainment, and more.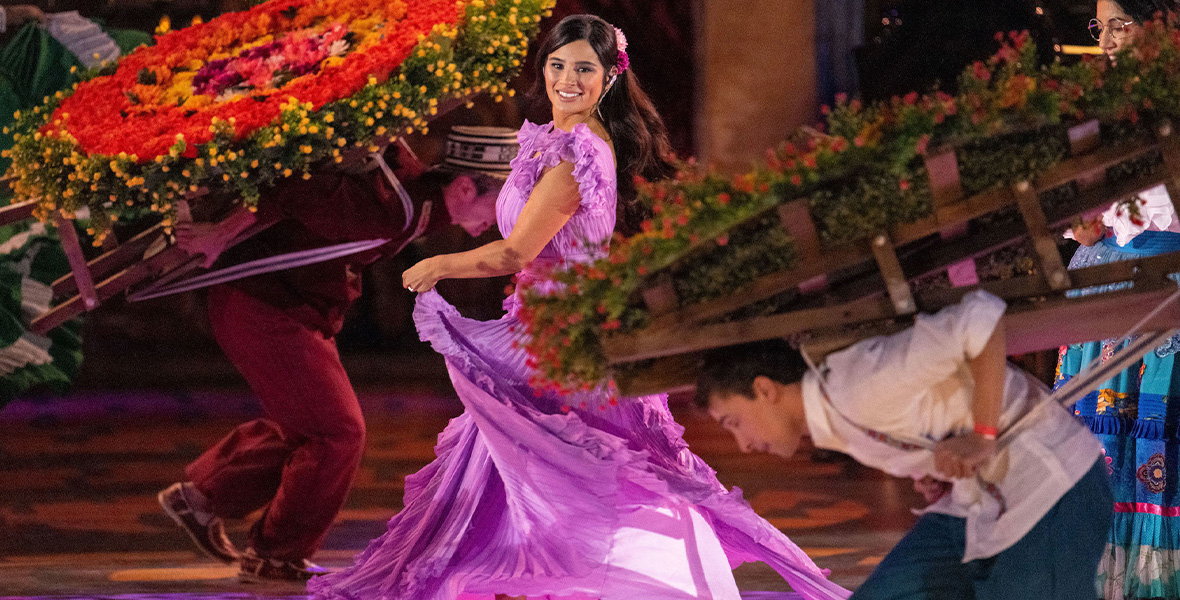 Encanto at the Hollywood Bowl—Wednesday, December 28, on Disney+
Watch the historic Hollywood Bowl transform into Casa Madrigal for an unprecedented concert spectacular! The live-to-film concert experience reunites the original voice cast of Walt Disney Animation Studios' Academy Award®-winning Encanto—Stephanie Beatriz (Mirabel), Adassa (Dolores), Carolina Gaitán (Pepa), Jessica Darrow (Luisa), Diane Guerrero (Isabela), Mauro Castillo (Félix), Angie Cepeda (Julieta), and Olga Merediz (Abuela Alma)—and features special guests, including legendary Colombian superstars Carlos Vives and Andrés Cepeda. The extravaganza also includes an 80-person orchestra, 50 dancers, and dazzling special effects celebrating the world, characters, and songs of the hit film.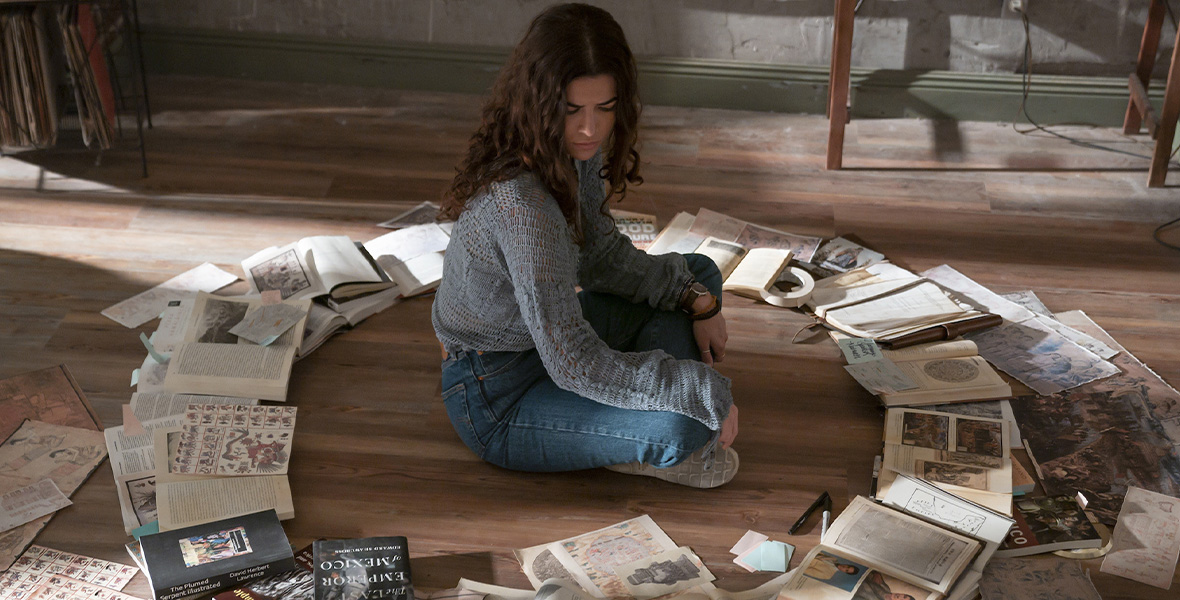 National Treasure: Edge of History—Wednesday, December 28, on Disney+
For the first time ever, Jess (Lisette Olivera) finds herself in a puzzle-solving slump when she can't crack the clue found in Episode 3. Her personal life isn't any less confusing as she tries to figure out if she and Liam (Jake Austin Walker) have romantic feelings for each other. Elsewhere, at the wake for Liam's grandpa, Jess and her friends meet famous treasure hunter Riley Poole (Justin Bartha) and ask for his help. However, Jess's skills are put to the test when she and Riley get caught in a deadly trap.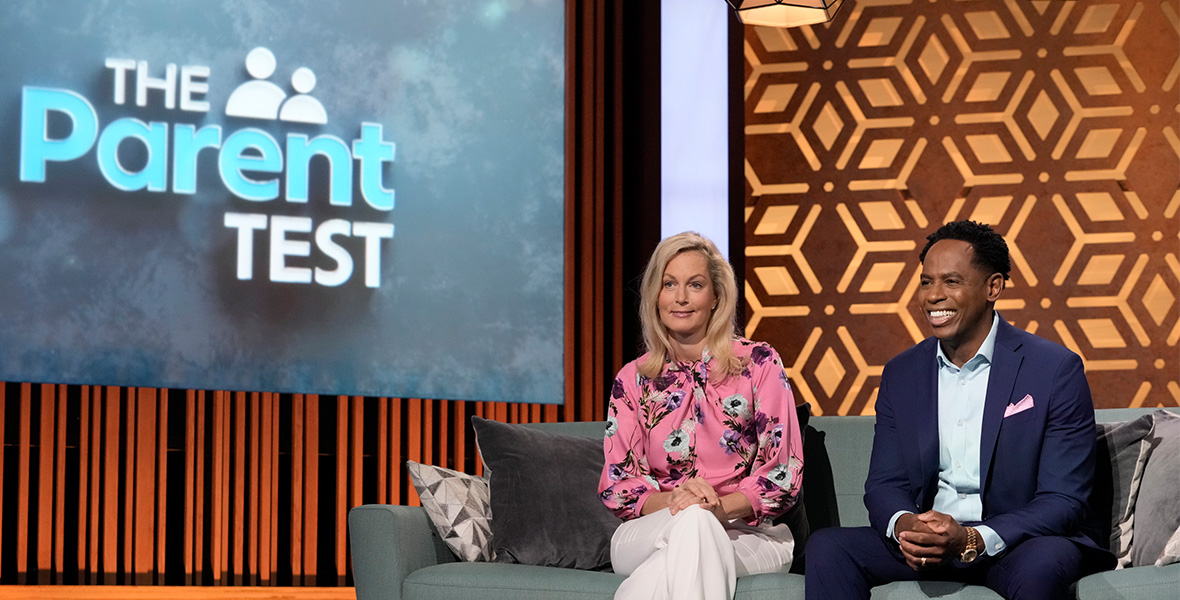 The Parent Test—Thursday, December 29, at 9 p.m. ET/PT on ABC
Hosted by Ali Wentworth and parenting expert Dr. Adolph Brown, this all-new series puts 12 families under the microscope in the ultimate parenting stress test. In the premiere episode, the families take on the High Dive Challenge and the Yes Day Challenge. While these families may have conflicting opinions about how to raise their children, they all share the common goal of raising happy, healthy kids.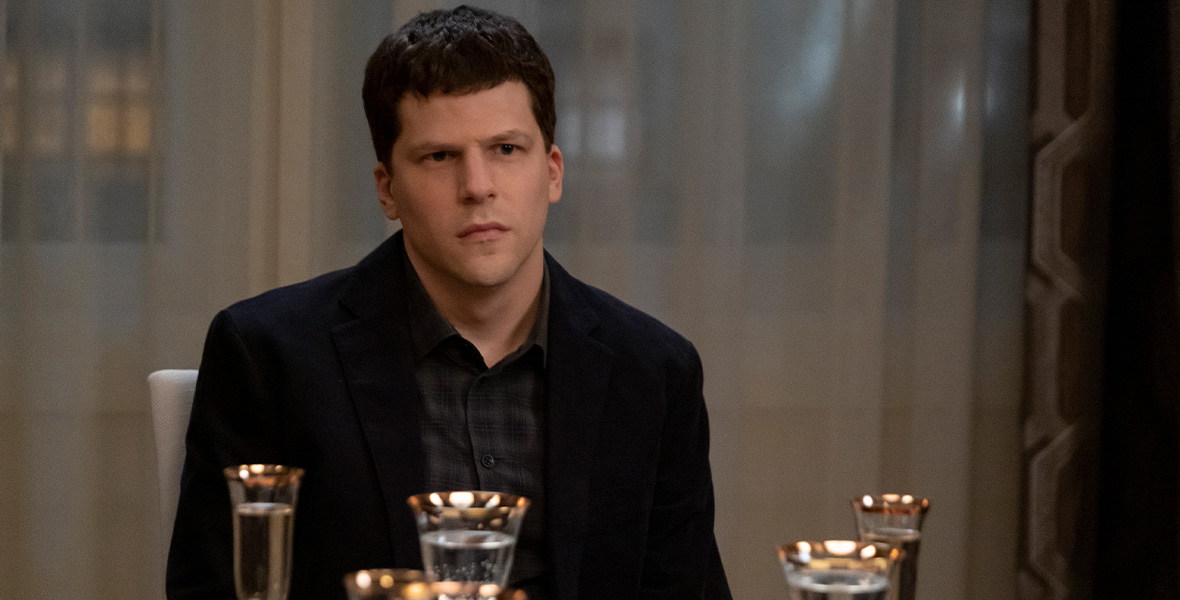 Fleishman Is in Trouble—Thursday, December 29, on Hulu
The season finale is here, and Seth (Adam Brody) is throwing a party. The series—created for television by Taffy Brodesser-Akner, who adapts her acclaimed novel—follows recently divorced 41-year-old Toby Fleishman (Jesse Eisenberg) as he dives into the daunting new world of app-based dating. However, just as he embarks on this new journey, his ex-wife, Rachel (Claire Danes), disappears, leaving him with his children and no hint of where she is or her plans to return. As he balances parenting, the return of old friends Libby (Lizzy Caplan) and Seth, a potential job promotion, and dating, he realizes that he'll never be able to figure out what happened to Rachel until he can face what happened to their marriage. This series is intended only for mature audiences.