By Andie Hagemann
From an origin story about a devious Disney villain to a spooky new special from Marvel Studios, this week is jam-packed will content sure to get you in the Halloween spirit. On Monday, Dancing with the Stars pays tribute to a film icon—live on Disney+. Freeform's "31 Nights of Halloween" continues with a special presentation of Maleficent on Tuesday. A blast from the past appears in this week's episode of The Conners, airing Wednesday on ABC. Meanwhile, hijinks abound in Halloweentown II: Kalabar's Revenge, which airs Thursday. Plus, don't miss the debut of Marvel Studios' Werewolf by Night, premiering Friday on Disney+.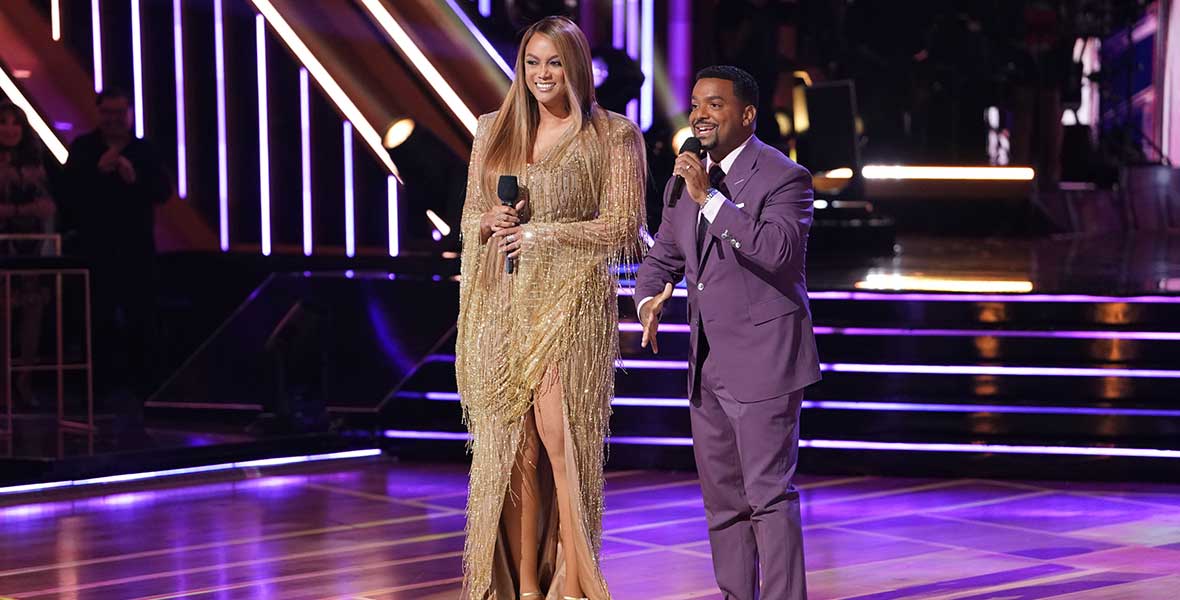 Dancing with the Stars—Monday, October 3, at 8 p.m. PT/5 p.m. PT on Disney+
It's "Bond Night" in the ballroom! In celebration of the 60th anniversary of James Bond on the silver screen, the 14 remaining couples will perform dances to iconic songs from the film franchise. Also, the pros will open the show with special performance to "Live and Let Die" by Paul McCartney & Wings. And don't forget to vote for your favorite duo at disneyplus.com/vote.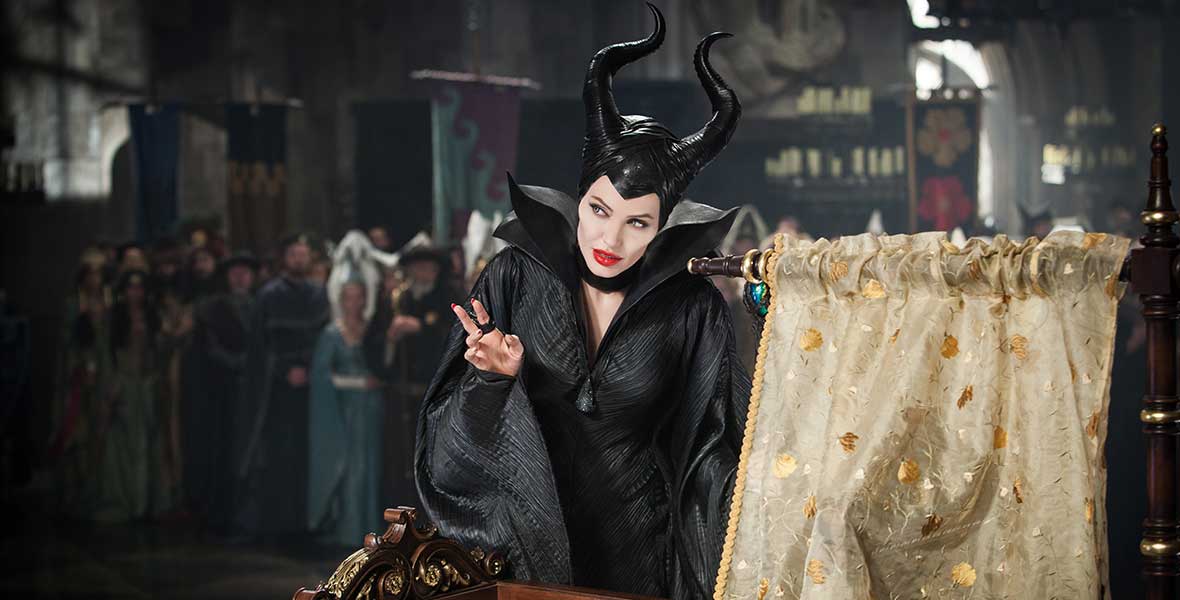 Maleficent—Tuesday, October 4, at 7 p.m. ET/PT on Freeform
Young Maleficent (Angelina Jolie) resides in an idyllic forest kingdom, but when an invading army threatens the land, she becomes its fiercest protector. After a betrayal hardens her once pure heart, Maleficent plots her revenge—engaging in an epic battle with invading king's successor before cursing his newborn daughter, Aurora. However, she soon realizes Aurora (Elle Fanning) is the key to peace in the kingdom.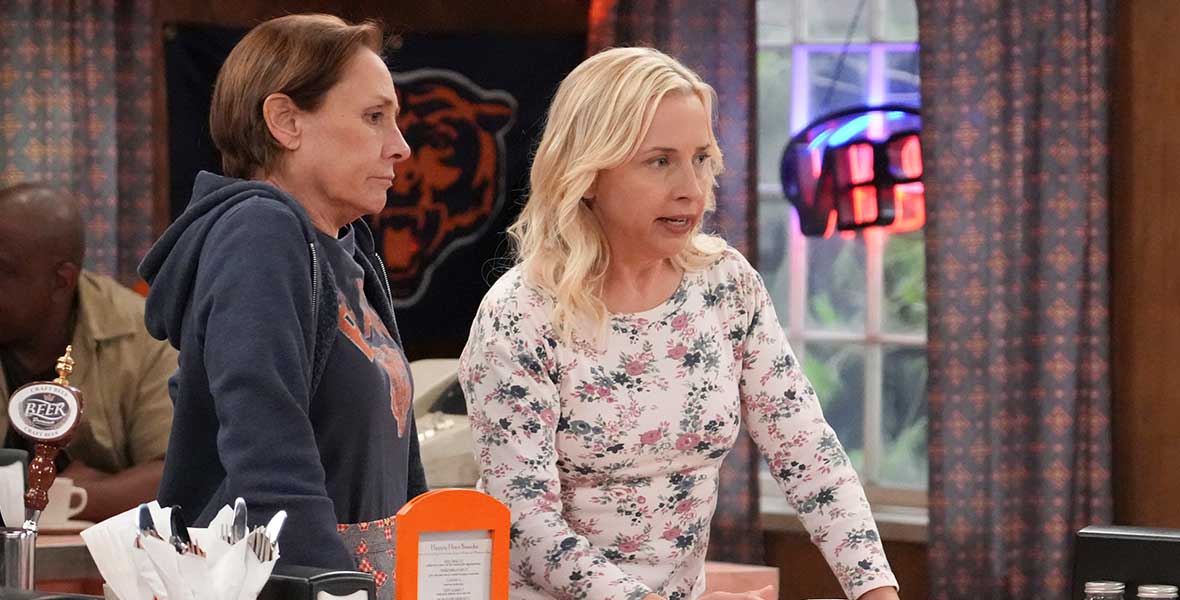 The Conners—Wednesday, October 5, at 8 p.m. ET/PT on ABC
When an enticing job opportunity presents itself across town, Mark (Ames McNamara) is anxious to get his driver's license. Darlene (Sara Gilbert) attempts to teach him to drive, but her nerves prompt him ask Ben (Jay R. Ferguson) for help. Meanwhile, Harris (Emma Kenney) meets a new guy online, whom Becky (Alicia Goranson) recognizes from her past.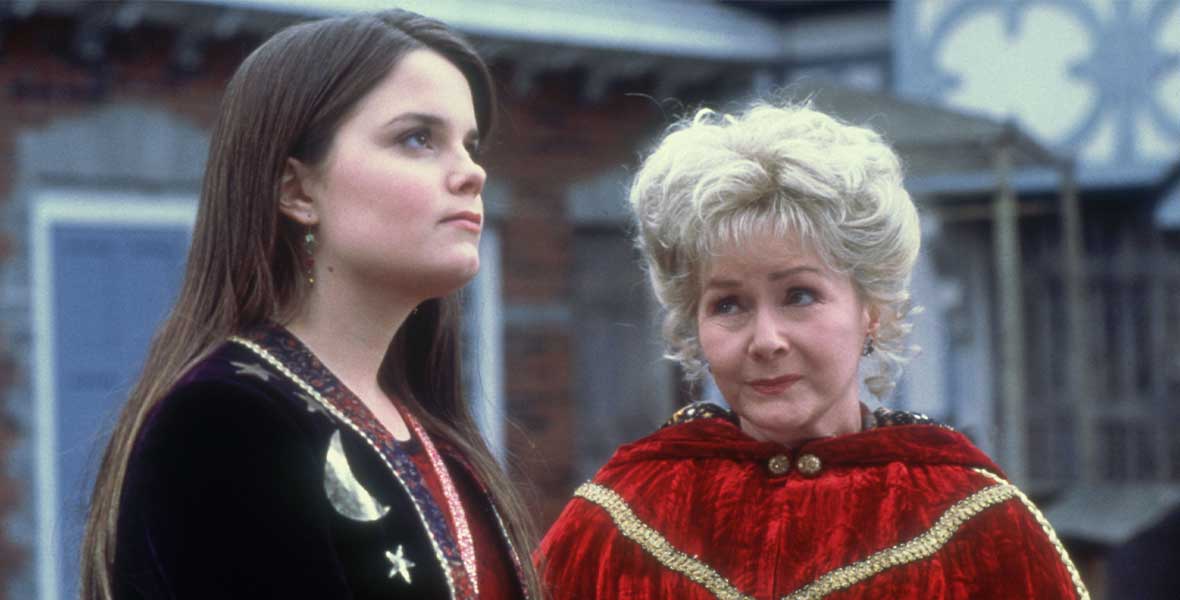 Halloweentown II: Kalabar's Revenge—Thursday, October 6, at 9 p.m. ET/PT on Freeform
Aggie (Debbie Reynolds) sweeps Marnie (Kimberly J. Brown) and Sophie (Emily Roeske) off to Halloweentown to investigate a series of strange occurrences that seem to have stripped the community of its magic. They soon discover an angry warlock has pilfered Aggie's spell book—hoping to turn every human into whatever costume they are wearing at midnight on Halloween!
Werewolf by Night—Friday, October 7, on Disney+
Directed by Michael Giacchino, this chilling special delves into uncharted territory of the Marvel Cinematic Universe. On a dark night, a secret cabal of monster hunters emerge from the shadows and gather at the foreboding Bloodstone Temple following the death of their leader. In a strange and macabre memorial to the leader's life, the attendees are thrust into a mysterious and deadly competition for a powerful relic—a hunt that will ultimately bring them face to face with a dangerous monster. The special stars Gael García Bernal as Jack Russell, Laura Donnelly as Elsa Bloodstone, and Harriet Sansom Harris as Verusa.