By Andie Hagemann
New week, new content! Don't miss some stellar stories coming to your TV (and assorted streaming devices)—from a band of witches to a filmed version of a beloved off-Broadway musical, there's something for everyone in the family to enjoy. On Tuesday, Motherland: Fort Salem returns for its third and final season. Meanwhile, Eureka!, Doctor Strange in the Multiverse of Madness, and Part VI of Obi-Wan Kenobi launch. Plus, a filmed version of the stage production of Trevor: The Musical debuts on Friday.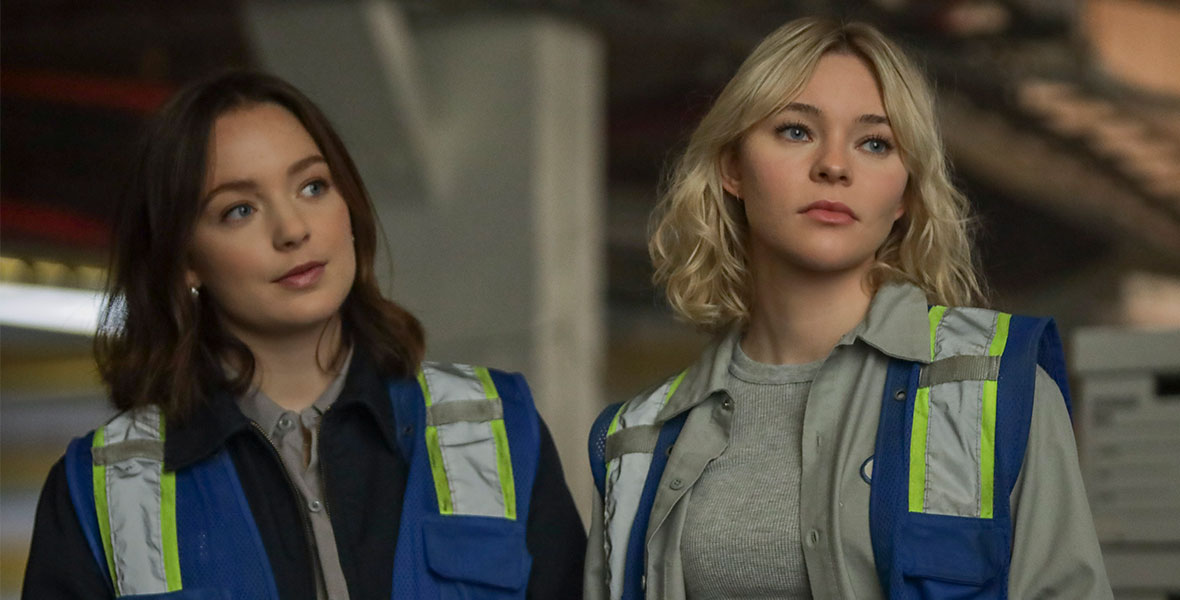 Motherland: Fort Salem—Tuesday, June 21, at 10 p.m. ET/PT on Freeform
The third and final season begins with the witches on the run as fugitives after being blamed for the death of the Vice President's daughter. Meanwhile, Raelle (Taylor Hickson) and Scylla (Amalia Holm) reunite, and Nicte (Arlen Aguayo Stewart) tempts Tally (Jessica Sutton) with a new power. New episodes are available to stream the next day on Hulu.
Eureka!—Wednesday, June 22, at 7:30 p.m. ET/PT, on Disney Junior
Set in the fantastical prehistoric world of Rocky Falls, Eureka! follows a young inventor named Eureka (voiced by Ruth Righi) who is way ahead of her time—designing inventions and contraptions to move her prehistoric community into a more modern era. In the premiere episode, Eureka and her friends, Pepper (voiced by Kai Zen) and Barry (voiced by Devin Trey Campbell), free a woolly mammoth. Then, Eureka tries to befriend a flute player in her class by inventing a new instrument. This initial batch of episodes will also launch on Disney+ and on-demand platforms.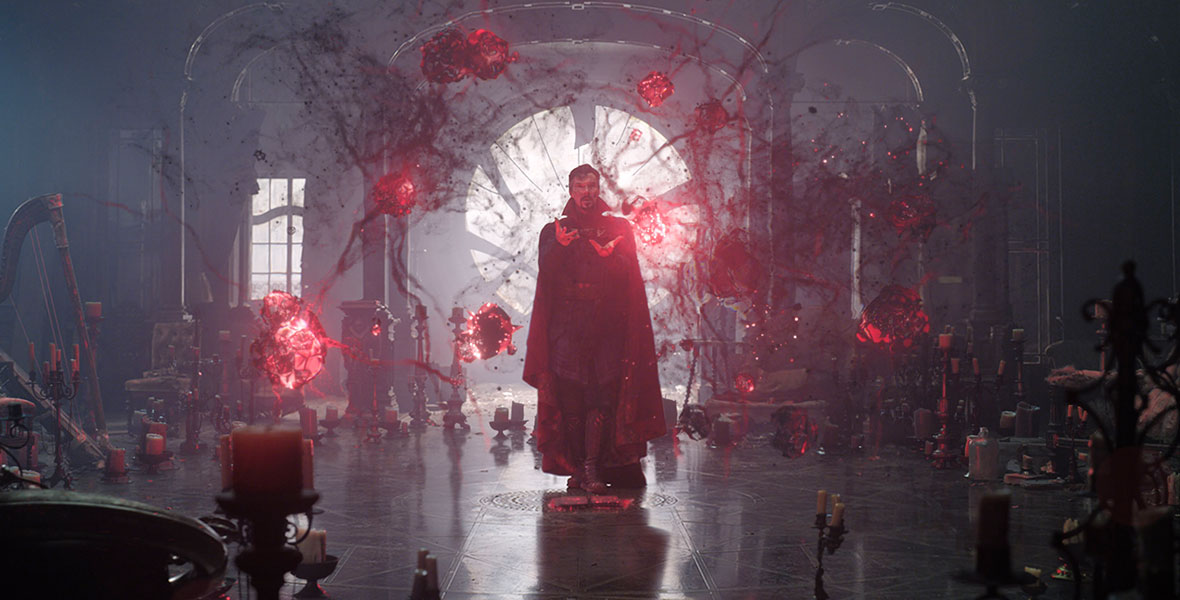 Doctor Strange in the Multiverse of Madness—Wednesday, June 22, on Disney+
Unlock the mysteries of the Multiverse when the Marvel Studios film debuts on the streaming service. Doctor Strange (Benedict Cumberbatch) journeys into the unknown with the help of allies old and new to confront a mysterious new adversary. The film also stars Elizabeth Olsen as Wanda Maximoff; Chiwetel Ejiofor as Baron Mordo; Benedict Wong as Wong and Sorcerer Supreme; and Xochitl Gomez as America Chavez.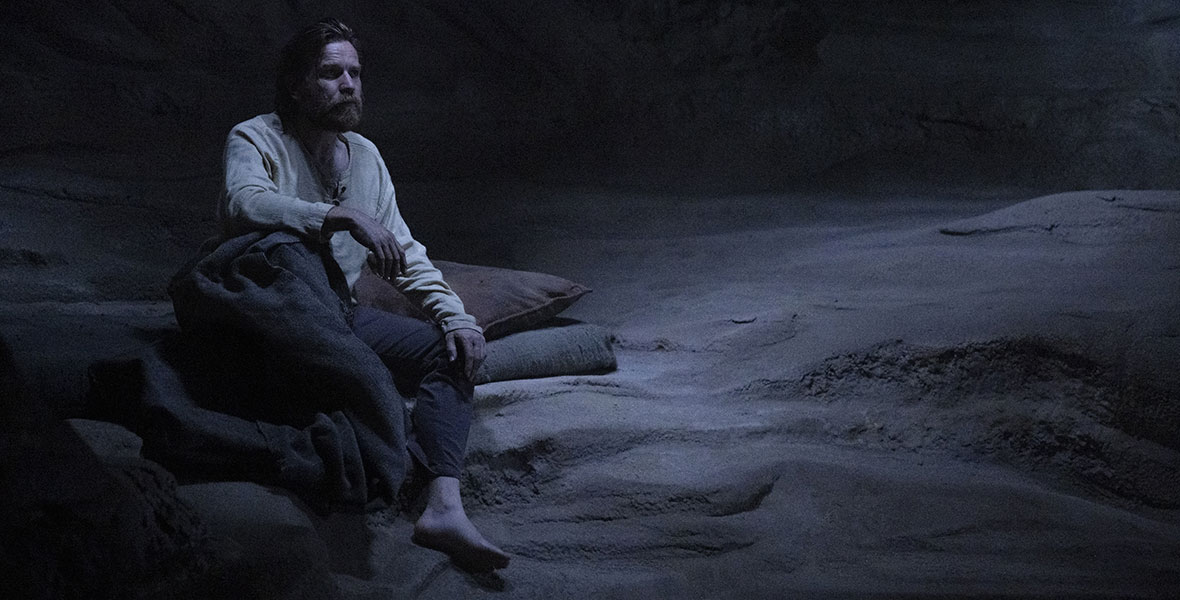 Obi-Wan Kenobi—Wednesday, June 22, on Disney+
The season concludes with the launch of Part VI this week. Will all our burning questions be answered? How will it all tie into Episode IV? How will the Sith and Jedi duke it out in the finale? Tune it and find out!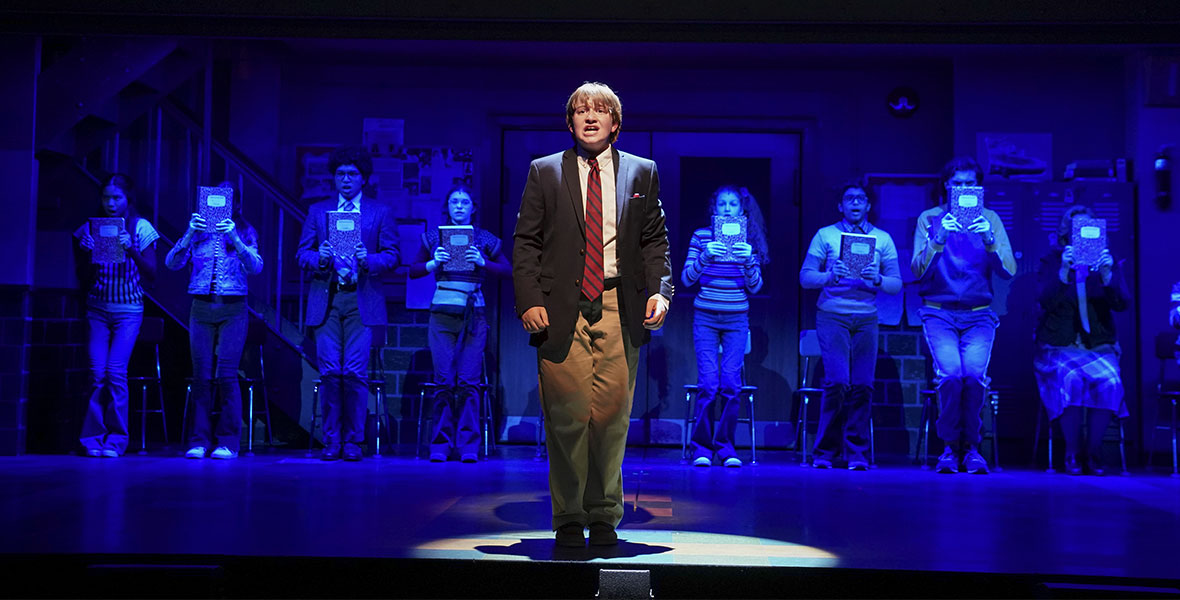 Trevor: The Musical—Friday, June 24, on Disney+
The filmed version of the off-Broadway stage production—based on the 1995 Academy Award®-winning short film Trevor—follows a charming 13-year-old (Holden Hagelberger) who boasts a vivid imagination but struggles to navigate his own identity and the challenges of being a teenager. After enduring an embarrassing incident at school, he must summon the courage to forge his own path.