By Andie Hagemann
From an appearance by Kermit the Frog to all-new episodes of a coming-of-age series, you won't want to miss all the exciting content coming to your TV (and assorted streaming devices) this week! On Tuesday, everyone's favorite frog stops by Holey Moley, while "The High Roller" faces off against a new group of contestants on The Chase. All episodes of the new series Family Reboot debut, along with the launch of nine episodes from season four of grown-ish, and the final season of Love, Victor.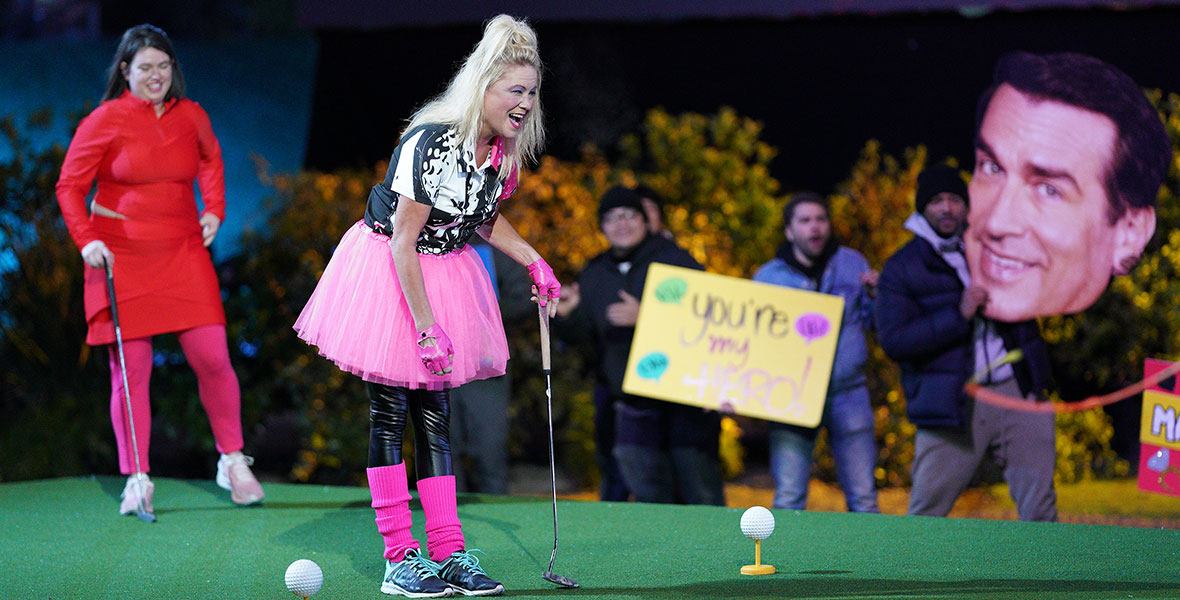 Holey Moley—Tuesday, June 14, at 8 p.m. ET/PT on ABC
The legendary Kermit the Frog joins Rob Riggle and Joe Tessitore in the broadcast booth for the first time ever as eight musicians compete for the coveted plaid jacket and a spot in the finals. Will this group of competitors be a match for The Distractor and Big Foot Wedge?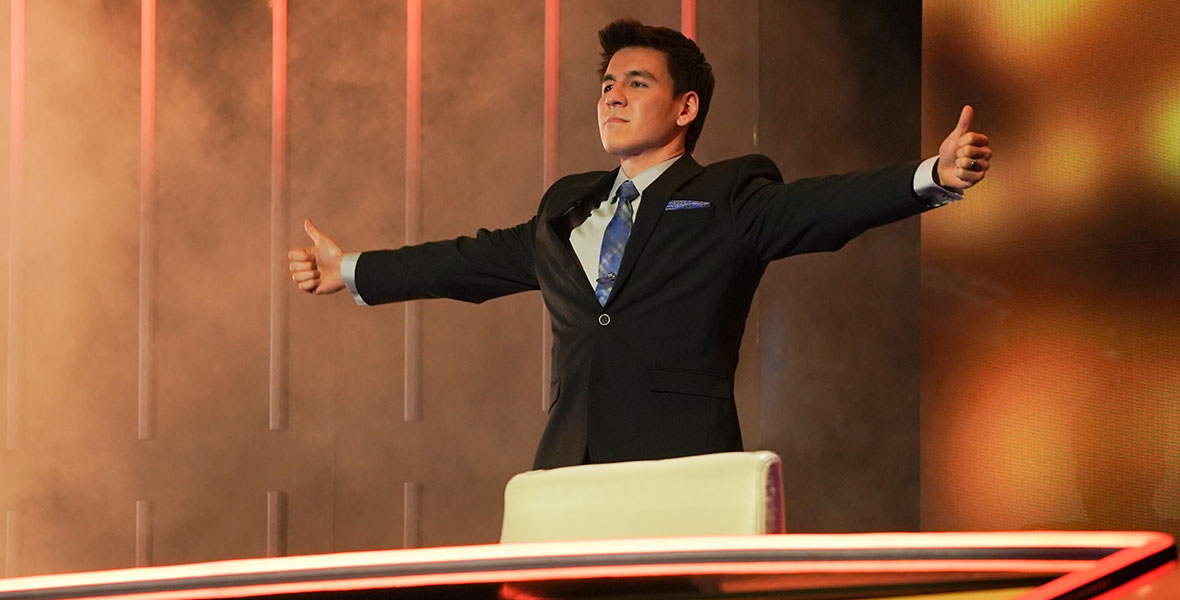 The Chase—Tuesday, June 14, at 9 p.m. ET/PT on ABC
James "The High Roller" Holzhauer returns as the Chaser in this week's brand-new episode. A technology trend scout, product manager, and forum series producer step into the ring with the hopes of taking down the Chaser. Who will be victorious in the battle of wits?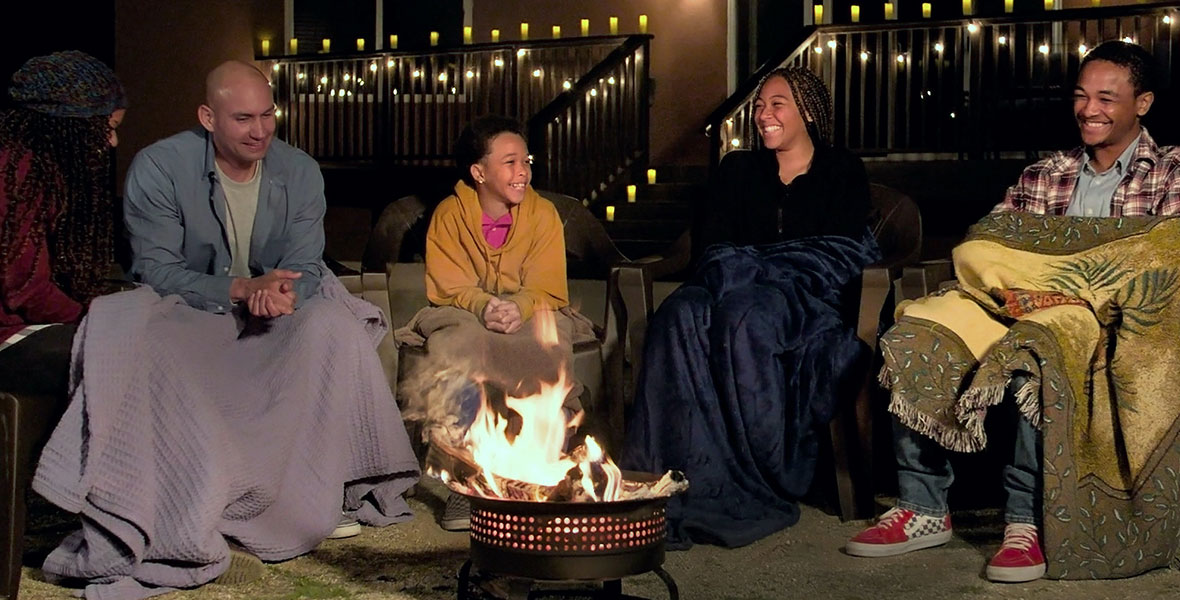 Family Reboot—Wednesday, June 15, on Disney+
The all-new unscripted series follows families who have become consumed with their individual lives and have therefore lost touch with one another. In each episode, a family takes a full week away from their busy lives to reconnect and rebuild their family connections sans cell phones and other conveniences. A Family Reboot guide then leads them through a series of activities and games that spur meaningful conversations throughout the week. All episodes are available to stream at launch.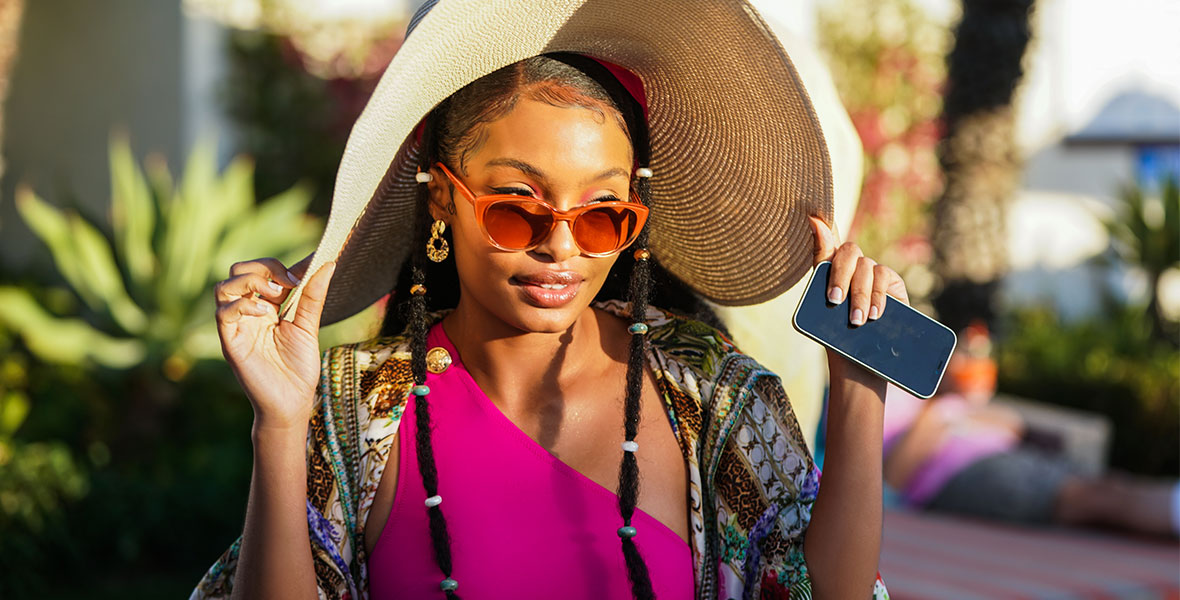 grown-ish—Wednesday, June 15, on Disney+
Summer is nearly here, but it's time to go back to school because the first nine episodes of season four launch on the streaming service this week. Relive the crew's wild summer getaway to Mexico—and its aftermath—Zoey (Yara Shahidi) calling out her boss on social media, and so much more!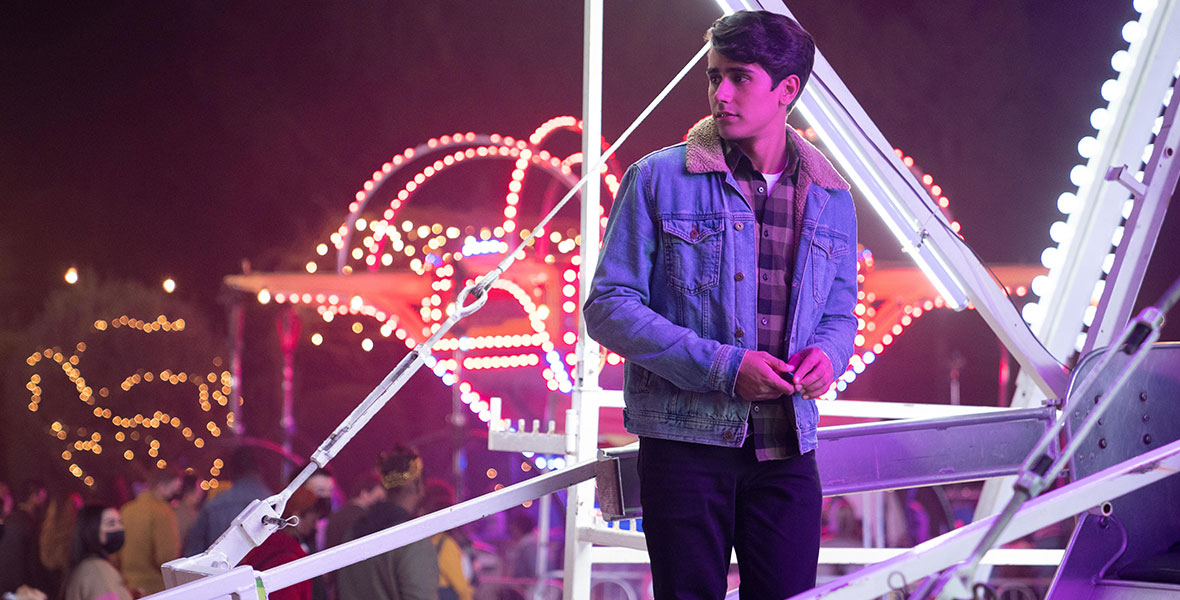 Love, Victor—Wednesday, June 15, on Hulu and Disney+
The third and final season finds Victor (Michael Cimino) on a journey of self-discovery—not only deciding who he wants to be with, but also who he wants to be. With post-high school plans looming, Victor and his friends are faced with a new series of challenges as they weigh the best decisions for their futures. All eight episodes are available at launch on both streaming services, along with the first two seasons.