By Karina Schink
The Holiday season is fast approaching, but before we deck the halls with all those boughs of holly, we're bringing in the cornucopia and stuffing the turkey because Thanksgiving is here! It's a day of laughter, fun, and most importantly, family. So, we're making sure you have everything you need to make your day as magical as possible with hints of pixie dust sprinkled all the way through. From crafts to recipes to after-dinner events, here's how to have a delightfully Disney Thanksgiving.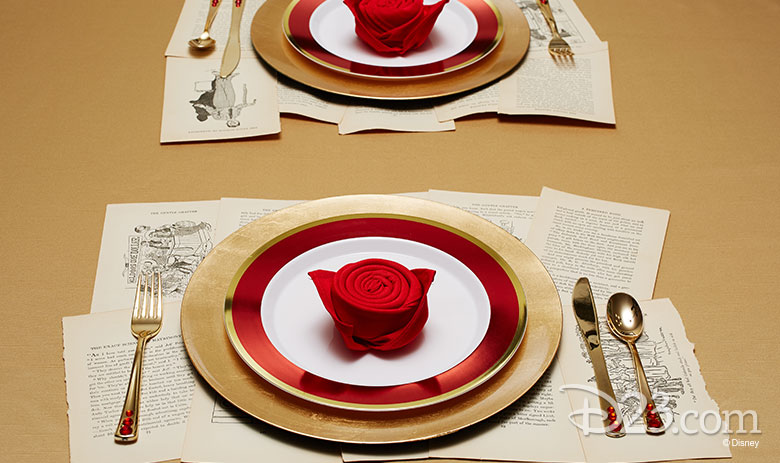 Disney Decorations Galore
We all love a good hidden Mickey or two (especially in a festive wreath), and subtle Disney nods strewn about. These holiday decorations and this table dressing idea will have even Cogsworth longing to be your guest!
Got a lot of little princesses and princes invited to your royal turkey affair? Here's how to keep the little ones happy. This artwork printout can double as a place mat, keeping them occupied while also creating artwork to hang up later!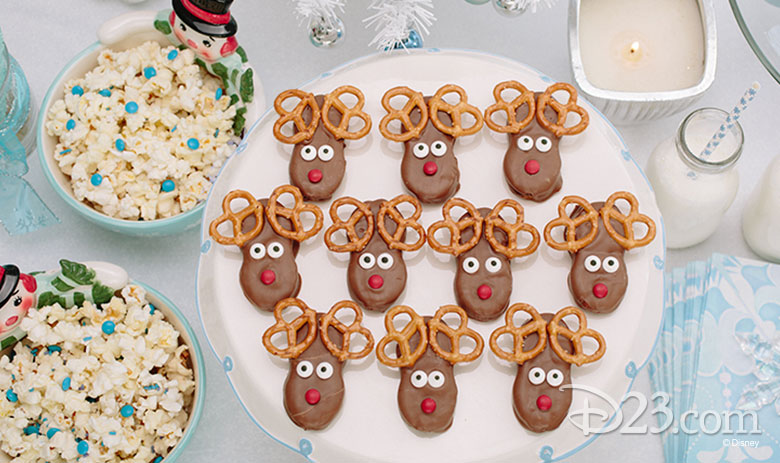 Creative Crafts for the Whole Family
We know that Thanksgiving can be a stressful time. There's so much to do! To keep everyone busy and having fun, here are some of our favorite crafts—plus, a candle creation for your Thanksgiving table!
While there are some activities that are exclusive to Christmas, we think cookie decorating is quintessential for every family gathering! Decorate these Mickey Mouse Gingerbread Cookies with the whole family. Or, if you want to get even more into the festive spirit, these Reindeer Cookies will provide a tasty craft for all the little elves.
Already have your Christmas tree up? Add some decorations from a galaxy far, far away with this Death Star Ornament DIY craft. Just make sure you don't lose those blueprints.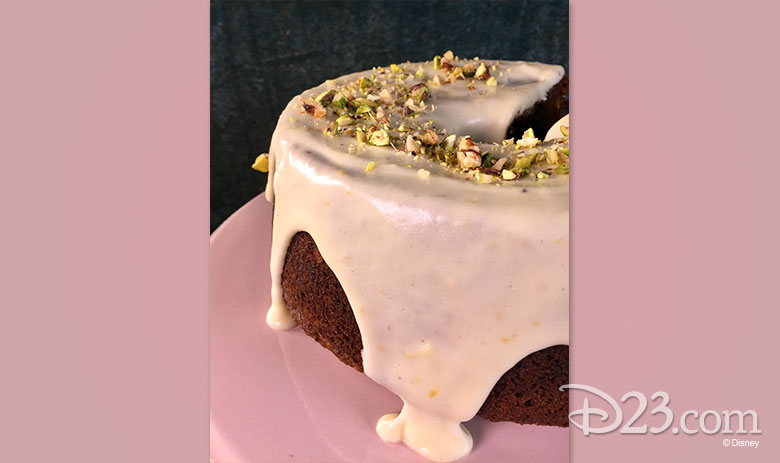 Recipes to Delight
You've got the main course handled, even sides all the way as far as the eye can see (is that the infamous grey stuff we see?), but make sure you don't forget the most important dish of the day! Dessert! There are few things more quintessential to an excellent Thanksgiving than pie. While pumpkin and pecan are two of the most traditional, we've taken the best of both worlds and combined them in this Pumpkin Pecan Pie. But, if pie's not your thing, or if you're looking for a bit more variation, try The Chew's Holiday Cake, which we guarantee will please everyone at the table.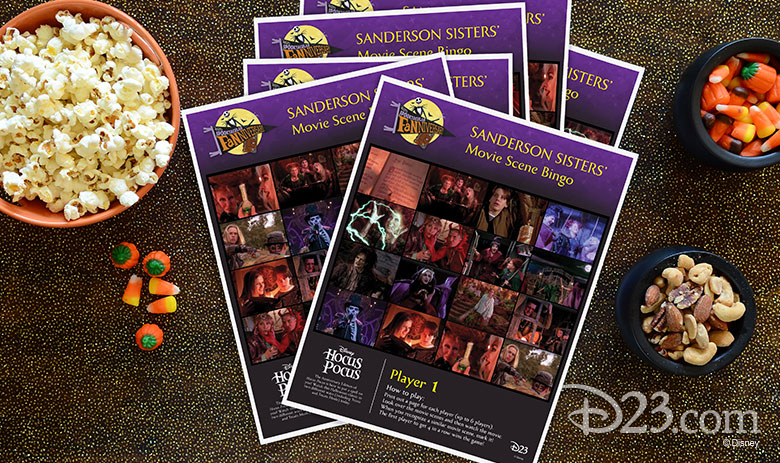 After Dinner
After the big meal, it's time to sit back, relax, and spend time with your family and friends. Whether it's around a campfire, watching a film, or playing a game, here are your go-to's for after dinner fun.
Whether you've teamed up to battle it out over Mickey trivia, or you've decided to settle back down with a cup of hot cocoa, everyone needs a quick-fix! This Mickey Mouse Party Mix Recipe is the people-pleaser for after-dinner cravings that are sure to come up (especially when you're starting to break a sweat over some of those trivia questions!)
Trivia not really your game? Why not try out Hocus Pocus-themed bingo. Or, gather your troop and test each other's acting chops with "What Disney Character Am I?"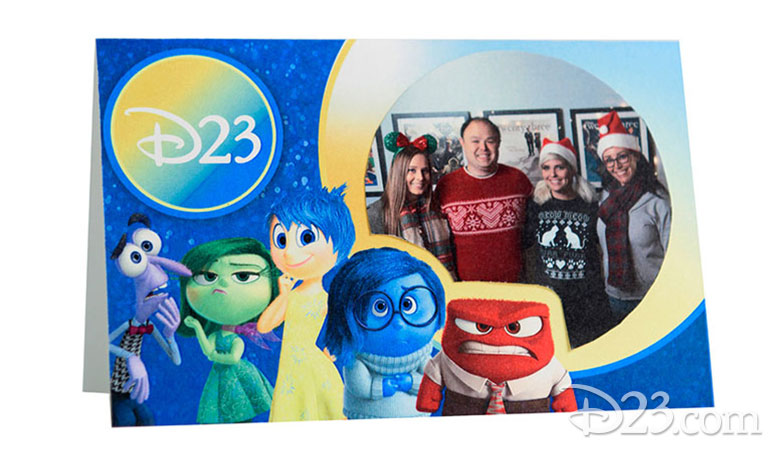 When It's Time to Go Home
No matter who you're spending the holiday weekend with, we know that it's all about friends and family, and having a day filled with joy and laughter. So, as a party keepsake or to place on your mantel, frame your memories in our Core Memories Photo Card.