By The Walt Disney Archives
Grab some snacks and your remote and get ready to surf Disney+ with this movie guide from the staff of the Walt Disney Archives.
With hundreds of titles to pick from, it's hard to go wrong with any of the offerings found on the streaming service—the Archives team has selected a few of their favorites, and the reasons behind their picks, to help you make a selection in a pinch. From vintage classics to modern marvels, they've got you covered!
Check out EVEN MORE recommendations:
Natalie Auxier—Beauty and the Beast (1991)
"I absolutely adore the animated film Beauty and the Beast! The music, the gorgeous animation, and having a strong heroine like Belle, who was unabashedly herself, made for such a magical and mesmerizing film that I demanded to watch it at least once or twice a day for a couple of years in my childhood. Belle's love for books and reading also had a great influence in my life and because of her, I even chose a career in libraries and archives!"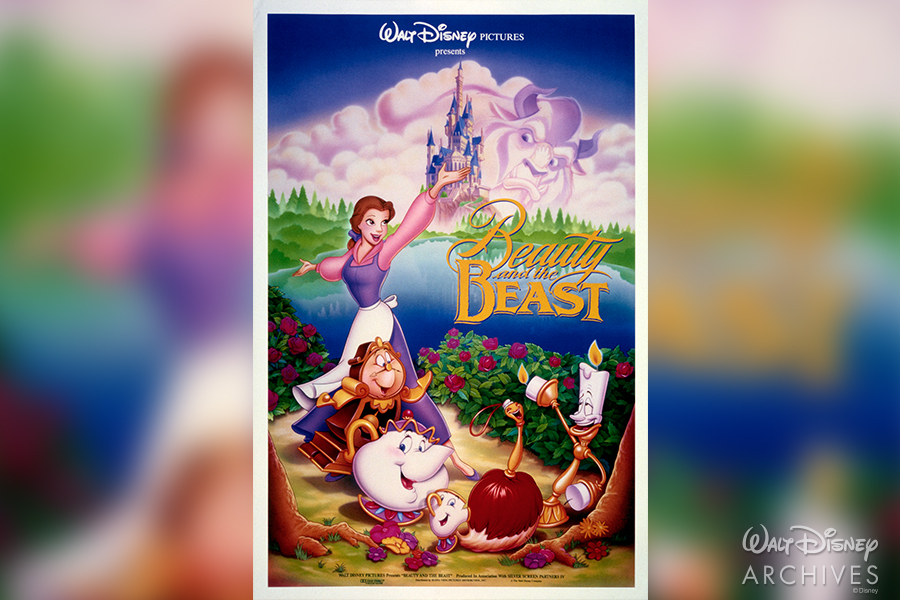 Brian Ball—Star Wars: Revenge of the Sith (2005)
"What's not to like? The tragic fall of a hero. A love story ended in heartbreak."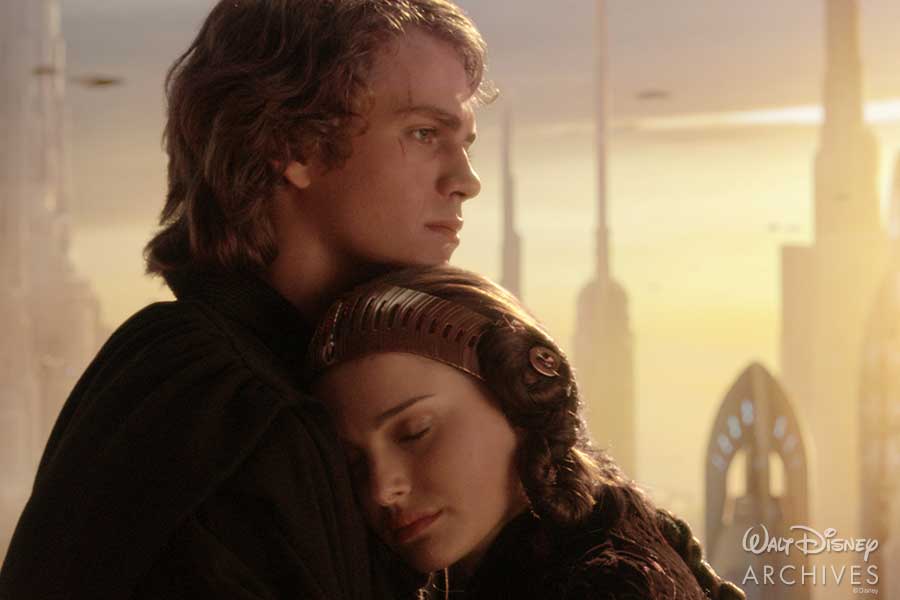 Holly Brobst—That Darn Cat! (1965)
"What could be better than Dean Jones, Hayley Mills, and a sassy cat on the hunt for a kidnapped bank teller?"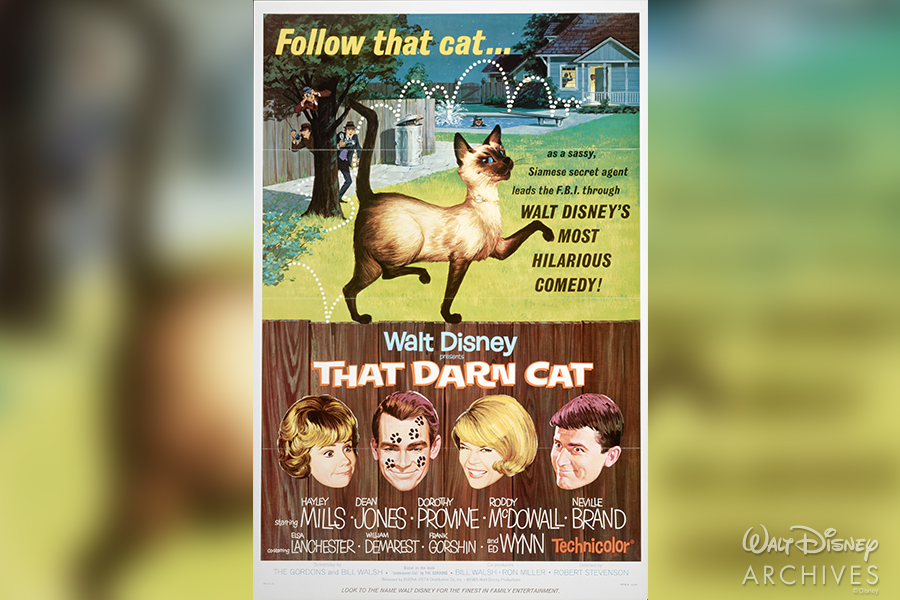 Mike Buckhoff—20,000 Leagues Under the Sea (1954)
"There are myriad reasons to relish in the iconic film 20,000 Leagues Under the Sea, but James Mason steals the show as the mysterious leader at the helm of the futuristic Nautilus. His madness is counterbalanced by his brilliance, leading to an unforgettable performance as the enigmatic Captain Nemo."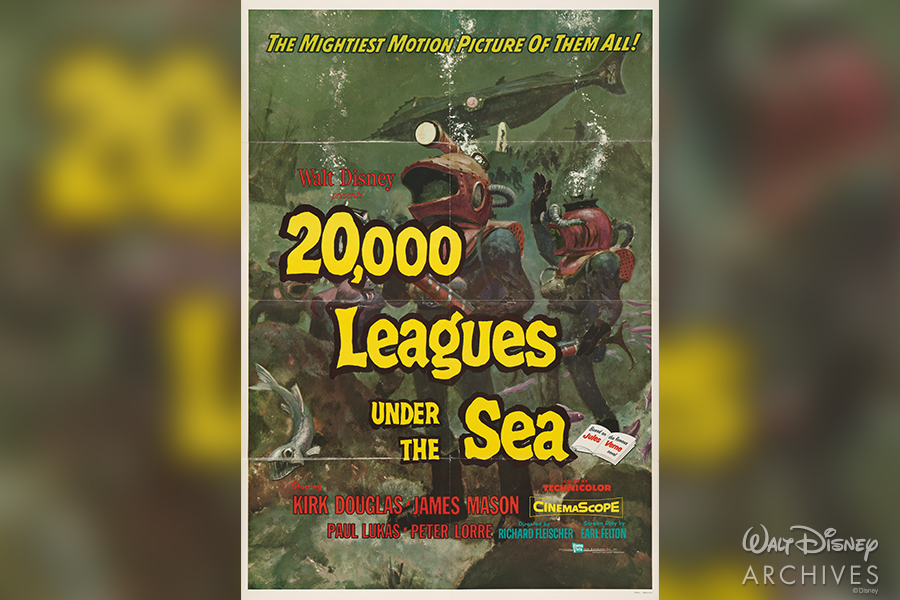 Nicole Carroll—Blackbeard's Ghost (1968)
"As kids, my siblings and I loved Blackbeard's Ghost, having watched it more times than our poor parents would have liked. After recently re-watching the film, my childhood opinion has been confirmed. It has everything you need for a fun movie night: pirates, witchcraft, mobsters, comedy, and a cast full of recognizable Disney favorites."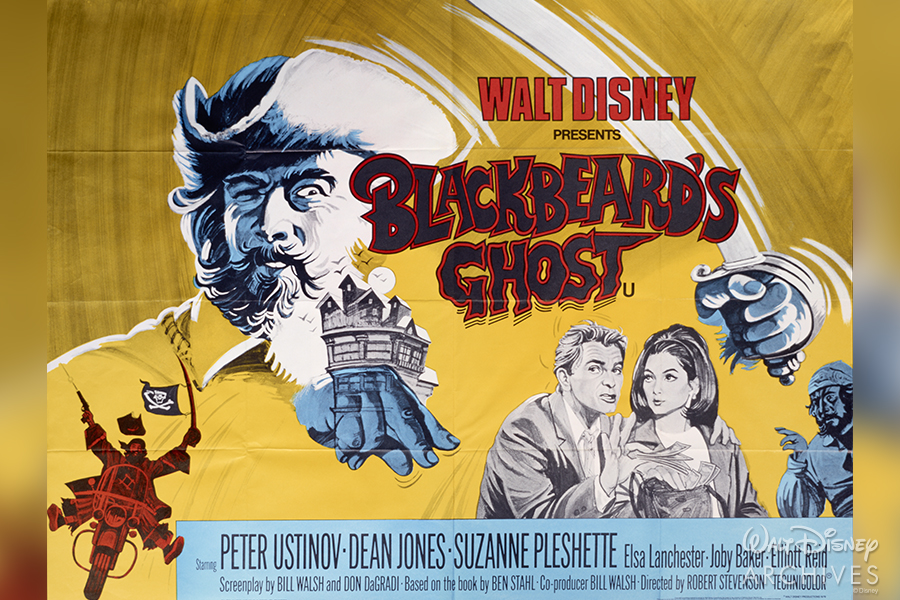 Feel free to share your Disney+ picks and favorite movie memories with the Archives staff by tagging #WDAWatchParty in celebration of the department's 50th anniversary.
For more of the Walt Disney Archives' Disney+ picks, make sure to check out the summer 2020 issue of Disney twenty-three, the exclusive magazine for D23 Gold Members.