By The Walt Disney Archives
Last week, we shared some of the Disney+ picks from the Walt Disney Archives Staff. Need more ideas for your watchlist? The Archives team has selected a few of their favorites, and the reasons behind their picks, to help you make a selection in a pinch. From vintage classics to modern marvels, they've got you covered!
Check back here next week for more picks from the Archives!
Dennis Emslie—Treasure of Matecumbe (1976)
"The opening song is truly a 1970's masterpiece. After some inspired research, I found out that the final scenes featuring a beached shipwreck was filmed at Walt Disney World's Discovery Island."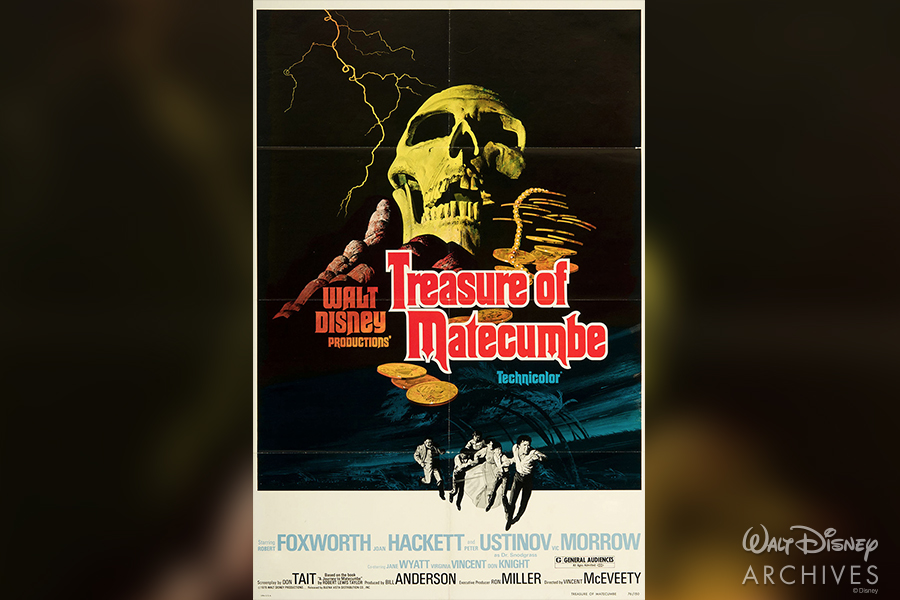 Cesar Gallegos—Robin Hood (1973)
"One of my absolute favorite animated features is Robin Hood. The beloved retelling of this classic, high-adventure tale has everything from romance and action to friendship, all done in a distinctive animation style."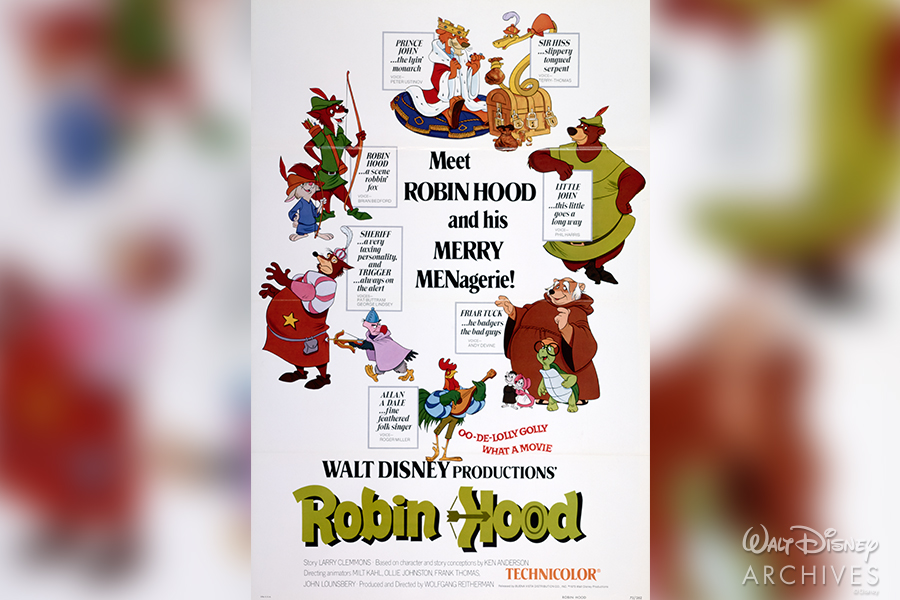 Jeff Golden—Monsters, Inc. (2001)
"Two monsters work together to return a human child home. Their journey is a fun-filled adventure families will enjoy."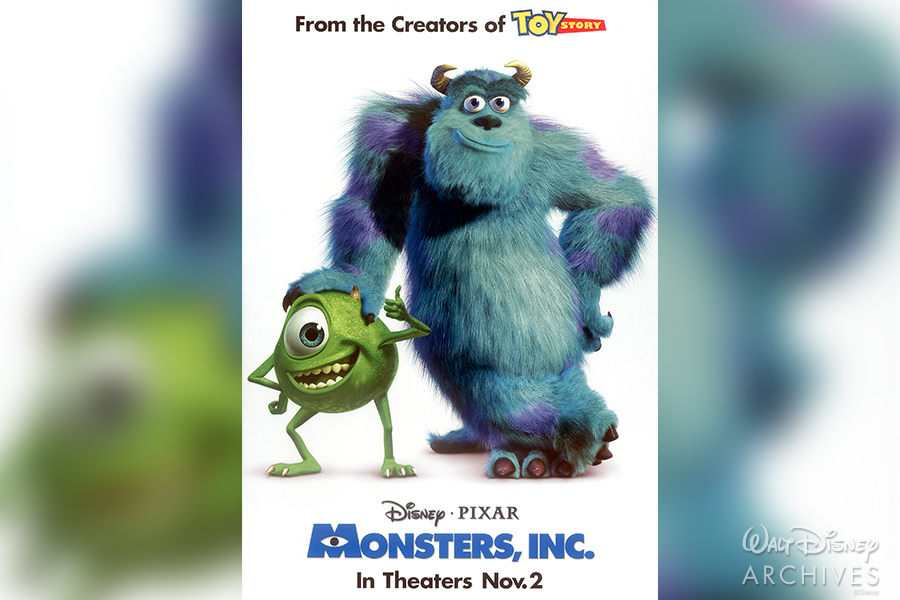 Rick Lorentz—Those Calloways (1965)
"This is a great inspirational story with some of Disney's best recurring actors: Brian Keith, Vera Miles, and Ed Wynn."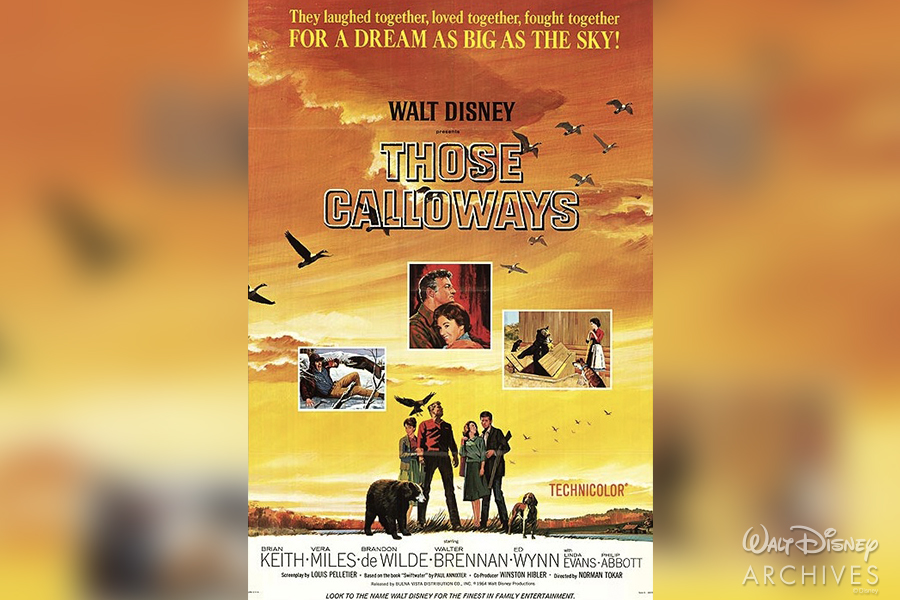 Matt Moryc—The Shaggy Dog (1959)
"This film is fascinating because it combined the talents of both established and future Disney stars (Annette Funicello, Tommy Kirk, Kevin Corcoran, Tim Considine, and Fred MacMurray) with the comedic formulas and family-friendly stories that would begin to define the next decade of live-action Disney features. Now, if you had asked me when I was a kid why I like The Shaggy Dog, the response undoubtedly would have been 'it has a dog.'"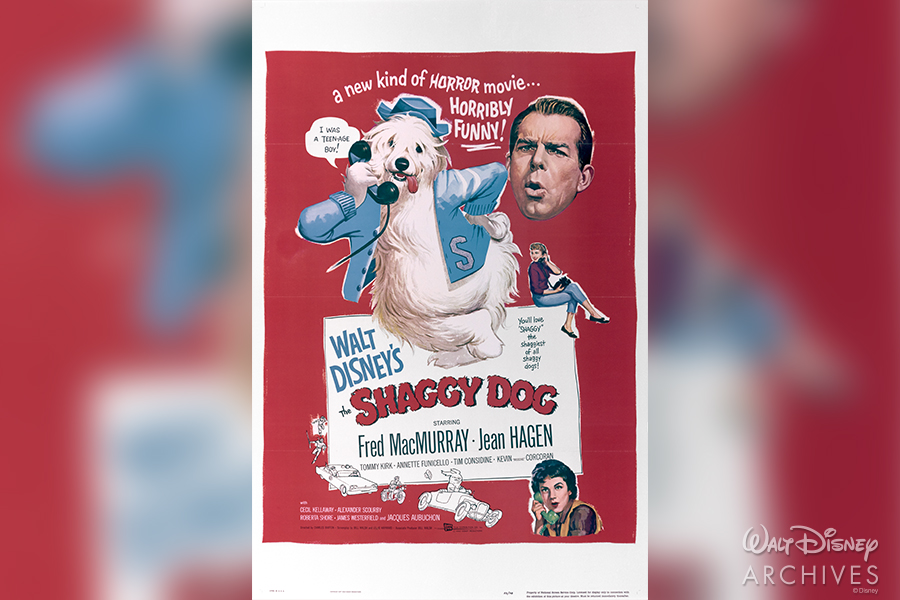 Nikki Nguyen—Pollyanna (1960)
"I really enjoyed re-watching Pollyanna on Disney+ for the first time since childhood. I've always loved the positivity of the movie, and the church bazaar scenes are so fun!"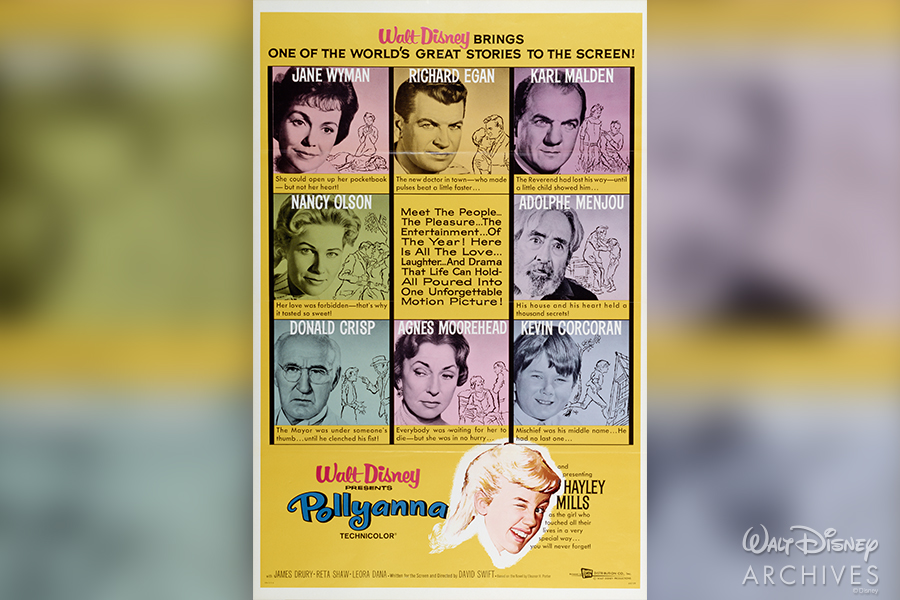 Feel free to share your Disney+ picks and favorite movie memories with the Archives staff by tagging #WDAWatchParty in celebration of the department's 50th anniversary.
For more of the Walt Disney Archives' Disney+ picks, make sure to check out the summer 2020 issue of Disney twenty-three, the exclusive magazine for D23 Gold Members.