By The Walt Disney Archives
For the last two weeks (part 1 and part 2), we've been sharing what's on the Disney+ watchlists of the Walt Disney Archives staff. Looking for your next Disney+ movie night selection? Check out the suggestions below, and be sure to look for the summer 2020 issue of Disney twenty-three, the exclusive magazine for D23 Gold Members for even more Disney+ selections from the Walt Disney Archives.
Amy Opoka—The Little Mermaid (1989)
"The Little Mermaid is the movie that reignited Disney feature animation! Alan Menken and Howard Ashman's classic music shaped so many memories of my childhood. Whether I was a mermaid swimming in the pool, singing 'Part of Your World' or squeezing flower buds to make Ursula's signature lipstick during the intro to 'Poor Unfortunate Souls,' the film constantly inspired my creativity and still is an absolute favorite of mine."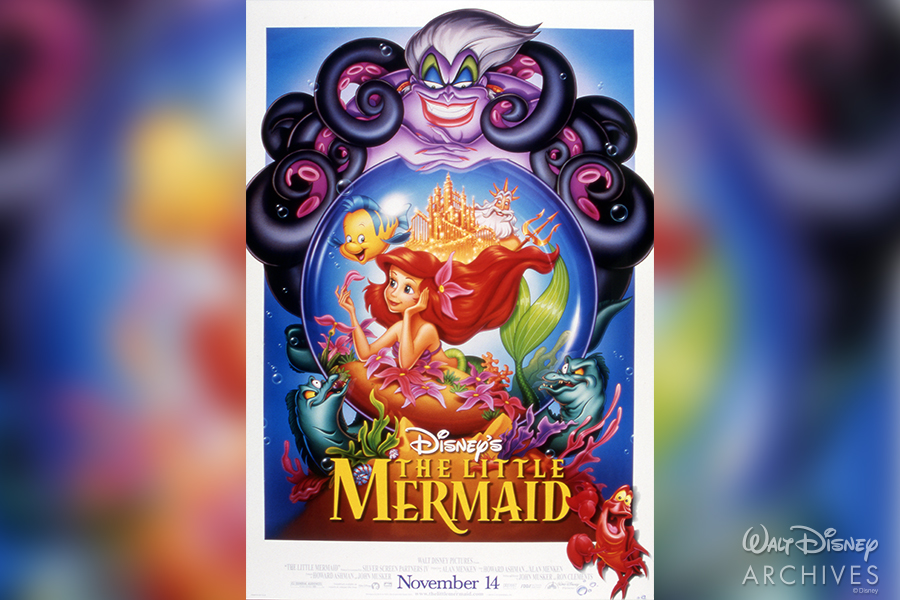 Melissa Pankuch—The Three Musketeers (1993)
"The Three Musketeers was one of my favorite movies to watch with my family growing up. Action, adventure, comedy, and Tim Curry… What's not to love?"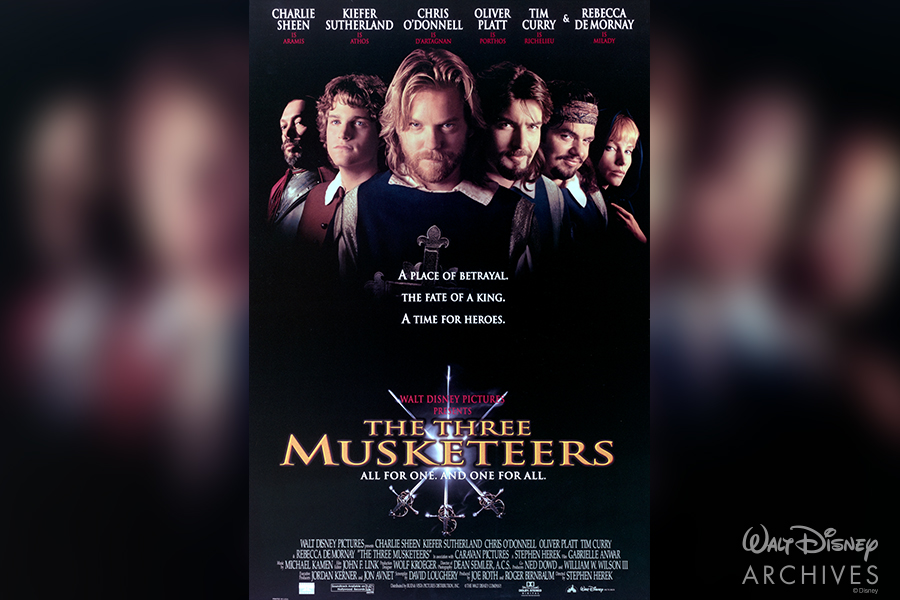 Christina Pappous—Pirates of the Caribbean: The Curse of the Black Pearl (2003)
"My top pick for Disney + would have to be Pirates of the Caribbean: The Curse of the Black Pearl. From the endearing and memorable cast of characters to the fun and fast-paced storyline, Pirates is a swashbuckling blend of adventure, thrills, humor, and heart."
Joanna Pratt—Sleeping Beauty (1959)
"Not only is Maleficent my all-time favorite villain, the artwork and styling from Disney Legend Eyvind Earle is absolutely stunning."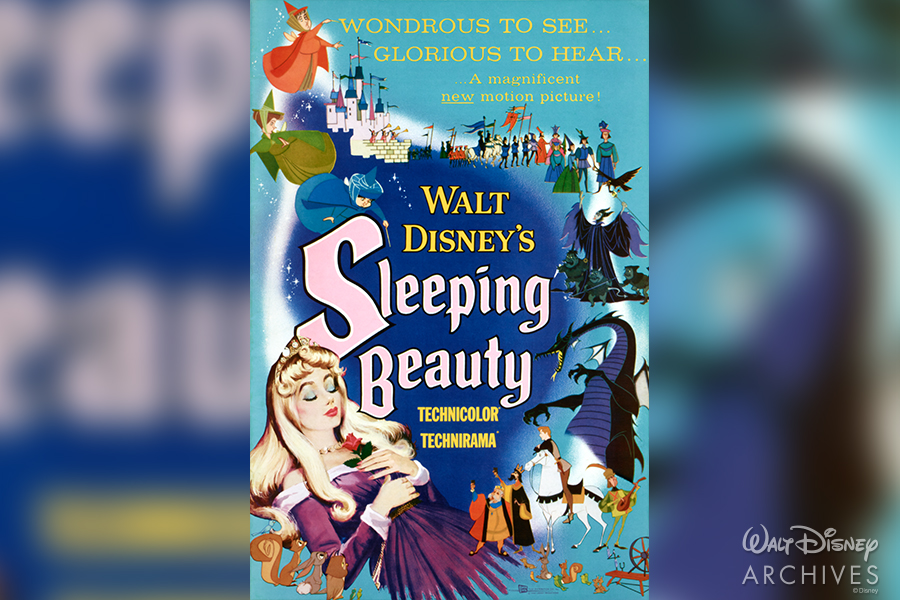 Chris Rexroad—The Black Hole (1979)
"Having always been drawn to films made before my time, The Black Hole, starring Maximilian Schell and Anthony Perkins, is one of my favorites out of Disney's live-action catalog. The great special effects, along with an eclectic cast comprised of robots and humans, make it hard to resist!"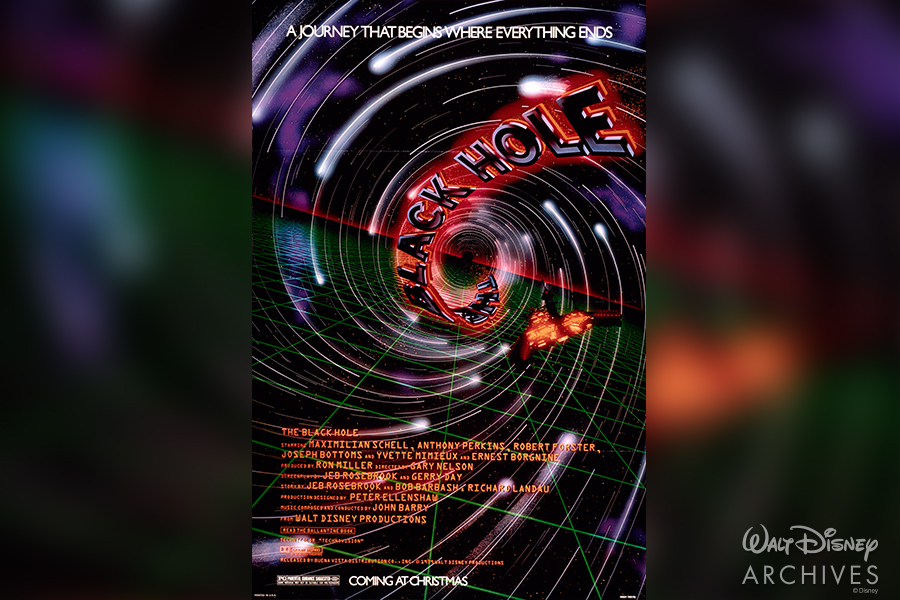 Katie Strobel—Cinderella (1950)
"Cinderella is my go-to Disney+ pick because of its music, color, and styling—my favorite of any Disney film. Audiences are drawn in from the very start with lush sounds of a chorus and visually stunning opening credits."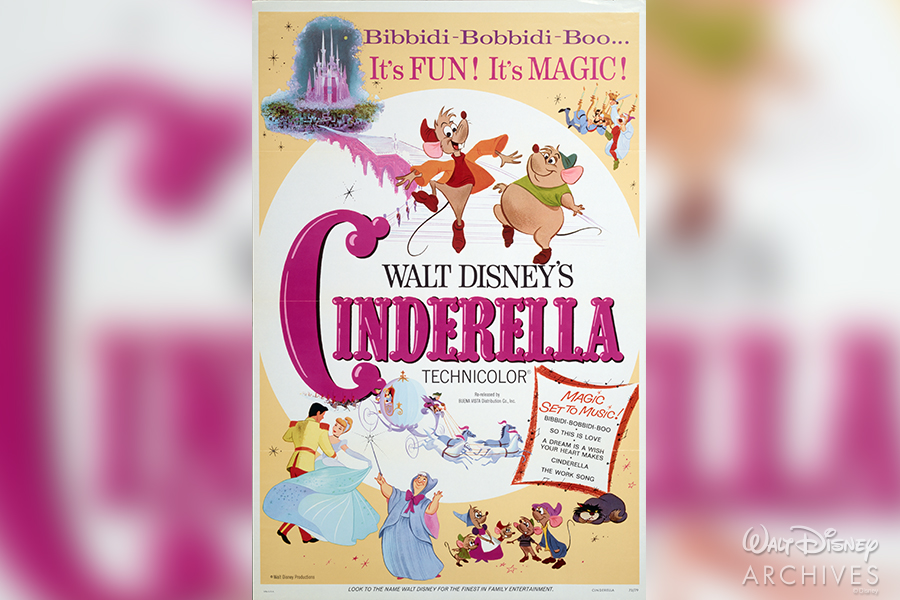 Kimi Thompson—Swiss Family Robinson (1960)
"It's a classic Disney film filled with adventure. I love the theme of family and working together to survive—and even fight off pirates! As a kid, I was obsessed with the treehouse the family made and always made a point to go to the Swiss Family Treehouse at Disneyland."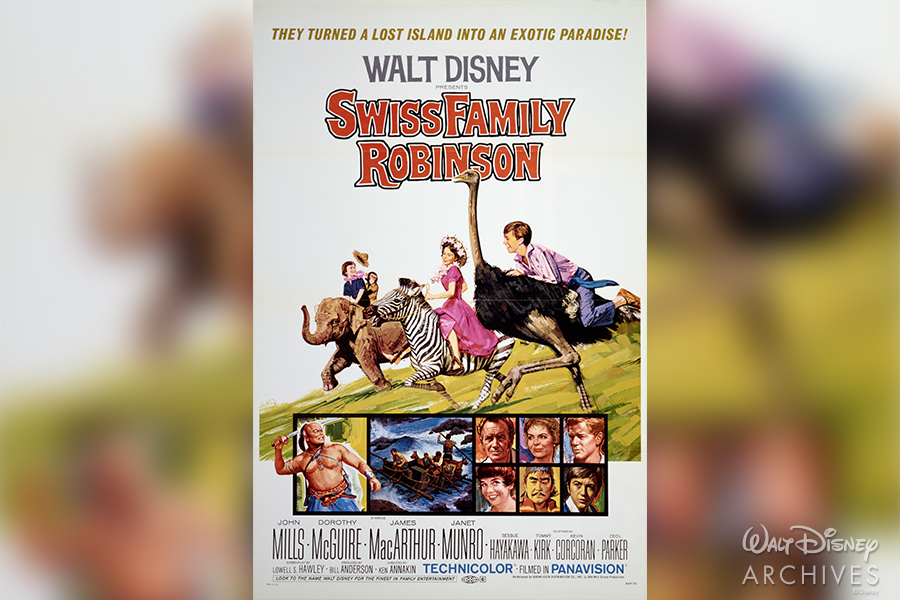 Jennifer Vanoni—The Parent Trap (1961)
"I used to watch this with my mom when I was younger and loved Sharon's perfectly coordinated wardrobe. I hadn't seen the film in years until it was streaming on Disney+."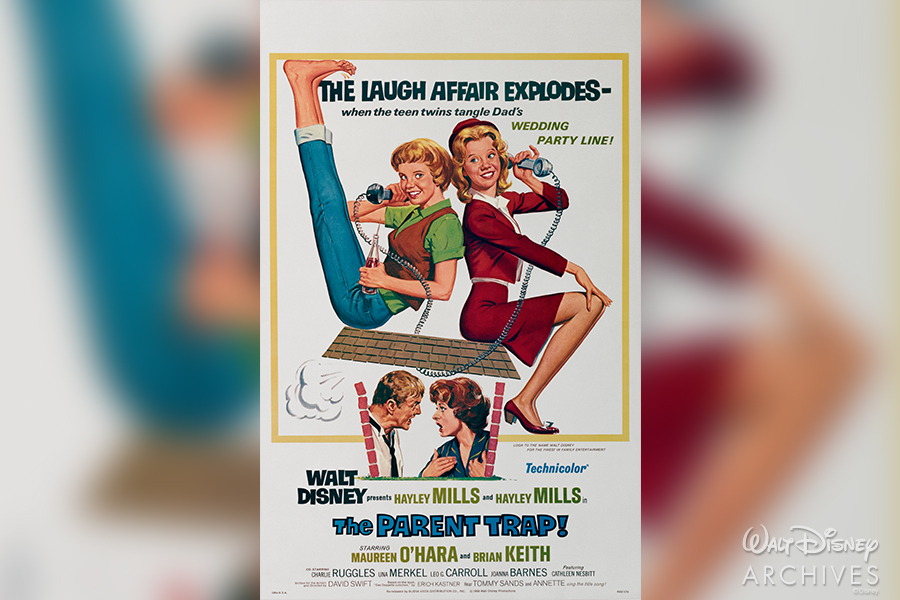 Feel free to share your Disney+ picks and favorite movie memories with the Archives staff by tagging #WDAWatchParty in celebration of the department's 50th anniversary.