By Matt Moryc, Walt Disney Archives
Few activities are as affordable, expressive, and engaging as coloring books. Each page offers the chance to become your own personal art director, encouraging on-the-spot creative decisions such as: Will you stay within the lines? Will you use colors that accurately reflect the scene? Will you add embellishments to the page? Despite how simplistic or complicated those imaginative choices can be, the act of coloring has remained a popular one for both kids and adults.
The first Disney coloring books were made in the early 1930s and have been a staple of many childhoods ever since. The Walt Disney Archives has preserved thousands of Disney coloring books over the years, covering segments of the Company such as animation, live-action film, television, and theme parks. Join us as we pull a few coloring books off our shelves and remember the past.
As a bonus, check out the pages below from vintage Disneyland coloring books found within the collection of the Walt Disney Archives. Whether you use these to pass the time, create your next masterpiece, or reconnect with childhood, we hope you all enjoy coloring with Disney.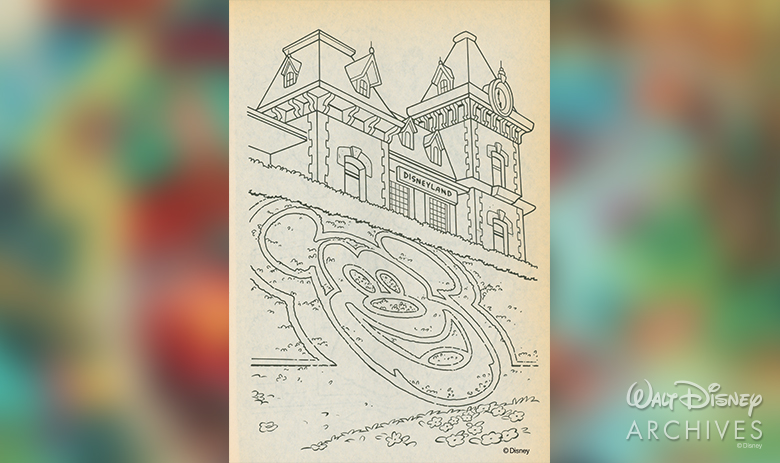 Click here to download.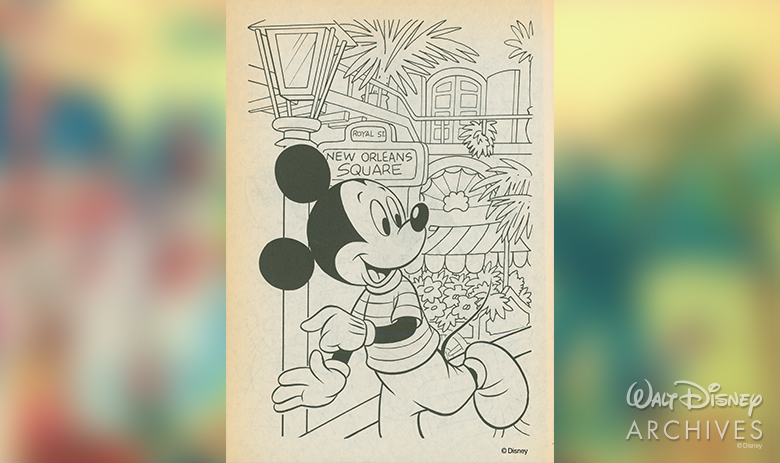 Click here to download.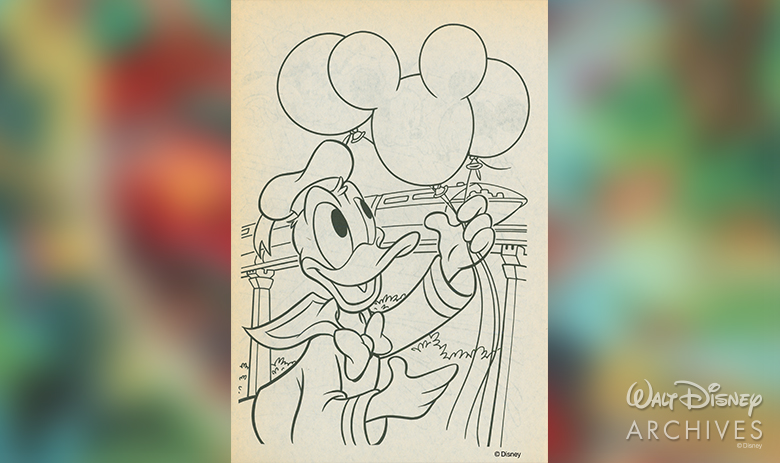 Click here to download.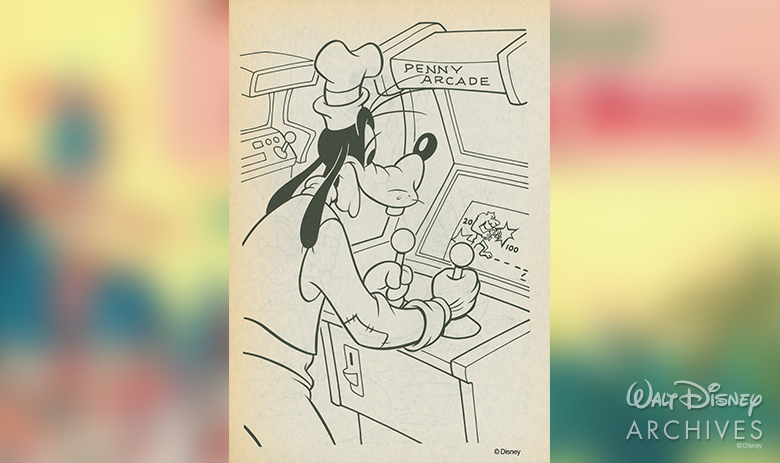 Click here to download.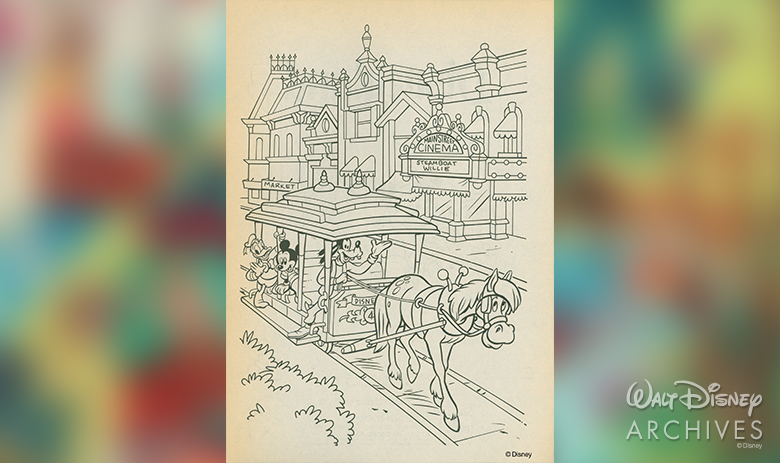 Click here to download.