By Courtney Potter
Wintry Wizardry at DCA's Frozen – Live at the Hyperion
We're a little over a month away from the big debut of Disney California Adventure's newest production, Frozen – Live at the Hyperion—which means there's all kinds of magic occurring behind the proverbial scenes. Lucky for us, our pals over at the Disney Parks Blog recently visited with Disneyland Resort Technical Director Mitch Atkins to get a special look at what it takes to bring a show of this magnitude to life!
The folks at Walt Disney Imagineering Creative Entertainment partnered with Tony® Award-nominated scenic designer Robert Brill (Broadway's Guys and Dolls and Cabaret) to produce set pieces that will help bring the story of Frozen to life, in a totally unique way! Catch a glimpse of the brand-new Frozen – Live at the Hyperion set—and how the audience will be surrounded by all kinds of frosty fun—in the new clip, above. Mark those calendars: The show opens to the public on May 27!
D23 and Walt Disney Archives


April 20


D23 Member Night at Newsies—On Tour in Portland, Oregon


May 20


Mickey's of Glendale • Orlando Shopping Event


May 21


Finding Nemo: D23 in the Big Blue World (Florida)


June 4


D23's Afternoon in the Sea: Finding Nemo


June 8


D23 Member Night at Newsies—On Tour in Salt Lake City, Utah


August 22-26


D23 Presents Aloha Aulani!


November 19-20


D23 Destination D: Amazing Adventures


Studios




May 6


Captain America: Civil War opens in theaters.


May 27


Alice Through the Looking Glass opens in theaters.


June 17


Finding Dory opens in theaters.


July 1


The BFG opens in theaters.


August 12


Pete's Dragon opens in theaters.


November 23


Moana opens in theaters.


December 16


Rogue One opens in theaters.
Parks


March 2—May 30




Epcot International Flower & Garden Festival




April 1-May 1




Disney California Adventure Food & Wine Festival




June 16




Shanghai Disney Resort to open




September 2, 8, 11, 13, 16, 18, 20, 23, 25, 29, 30 and October 2, 4, 6, 7, 10, 11, 13, 14, 16, 18, 20, 21, 23, 25, 27, 28, 30, 31




Mickey's Not-So-Scary Halloween Party at Walt Disney World Resort




November 7, 8, 10, 11, 13, 15, 18, 27, 29 and December 1, 2, 4, 6, 8, 9, 11, 13, 15, 16, 18, 22




Mickey's Very Merry Christmas Party at Walt Disney World Resort




Television




May 1


Disney Channel Presents the Radio Disney Music Awards airs on Disney Channel from 7–9 p.m. EST
Oscar Isaac and BB-8 Show Their Force for Star Wars: Force for Change
Star Wars: Force for Change—the charitable initiative that inspires people to make a positive impact on the world—is currently busy matching the donations of Star Wars fans to four select charities since April 5, up to a whopping $1,000,000… and it's all leading to "Star Wars Day" on May the 4th.
Star Wars: The Force Awakens star Oscar Isaac, along with everyone's favorite new droid pal BB-8, recently announced this week's Force for Change incentive: The first four people to donate or raise at least $500 will have the chance to win a Star Wars prize pack including a BB-8 powered by Sphero (seriously one of the coolest toys out there right now!), signed by producer Kathleen Kennedy and director J.J. Abrams. If that wasn't motivation enough, the top fundraiser this week has the chance to win a tour of Lucasfilm in San Francisco, with a screening of their favorite Star Wars movie while there!
Check out the clip, above—and then visit Crowdrise.com/ForceForChange for all the interplanetary info you'll need.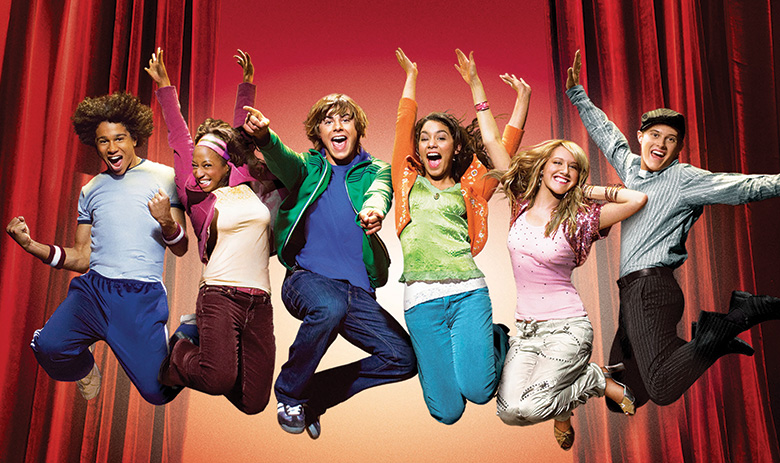 Get Your Head in the Game… Literally: High School Musical 4 is Now Casting
Do you love the tuneful, heartwarming Disney Channel juggernaut that is High School Musical? (If you're anything like us, the answer is a resounding "Yes!") And are you—or is a talented someone you know—between the ages of 14 and 17? Well then, have we got some amazing news for you: High School Musical 4 has just begun an online casting search.
Video auditions will be accepted now through Monday, May 2, via the Disney Applause App—which is available on both iOS and Android. Guidelines on how to submit your audition video (and a brief scene) are obtainable over at www.DisneyChannel.com/opencall, as are all the official rules.
High School Musical 4 will continue the story of the HSM franchise and will introduce audiences to a slew of new East High Wildcats… as well as their crosstown school rivals, the West High Knights. Jeffrey Hornaday (Disney Channel's Teen Beach Movie and Teen Beach 2) will direct and choreograph. Break a leg, auditioners!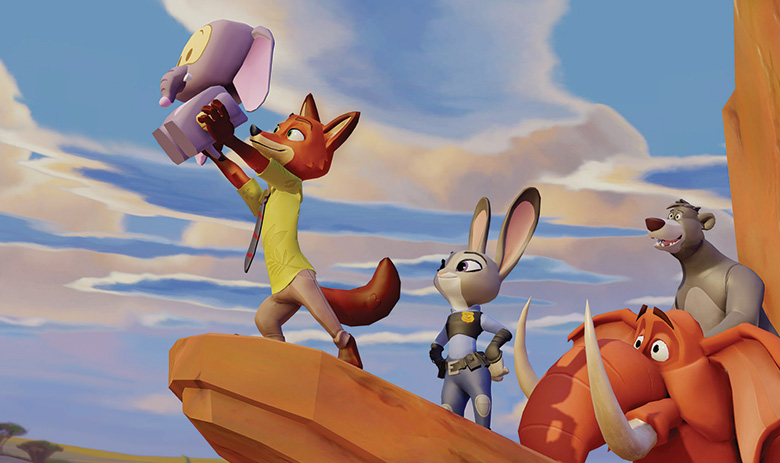 Celebrate Earth Month with Disney Infinity 3.0 and World Wildlife Fund
Here's a meaningful and fun way to celebrate our planet: Disney Interactive is collaborating with Apple and the World Wildlife Fund (WWF) on the Apps for Earth global campaign to raise awareness and direct funds to a very important cause—and it's all in honor of Earth Month! As part of the Apps for Earth promotion, Disney Infinity is now offering an exclusive Disney Infinity: Toy Box 3.0 WWF Pack for iPhone, iPad, and iPod Touch, consisting of new figures featuring Zootopia's Nick Wilde and Judy Hopps, and The Jungle Book's Baloo; a Tantor the Elephant Power Disc; two Lion King-themed Power Discs; and several exclusive Toy Boxes, themed to different environments from around the world.
All proceeds from the purchase of the bundle and in-app purchases will benefit the WWF, whose mission is to conserve nature and reduce the most pressing threats to the diversity of life on Earth. Interested? The bundle is available for $4.99, now through Sunday, April 24; visit the "bundles" section in the in-app store of Disney Infinity: Toy Box 3.0 to download!
#TeamIronMan Gets a Big Endorsement
As the lead-up to Captain America: Civil War continues, much of the cast and crew find themselves in exotic locals to promote and premiere the film. Case in point: Their recent trip to Paris, during which Tony "Iron Man" Stark (the always-hilarious Robert Downey, Jr.) visited with the "Iron Lady" herself—the Eiffel Tower.
If you were wondering whose side the Tower was on, take a gander at the fantastic clip above and wonder no more…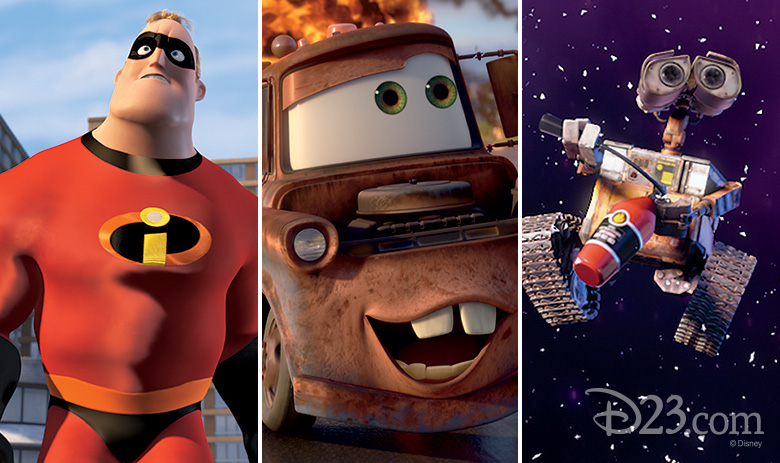 Freeform's "Funday" Weekend—This Saturday and Sunday!
What better way to spend a weekend than with a host of your favorite Disney characters? The adventure begins when this month's "Funday" weekend programming event kicks off on Freeform this Saturday, April 23, and continues through Sunday, April 24.
Animation fans should especially take note: Highlights of the programming block will include racing with Lightning McQueen in Disney•Pixar's Cars 2; tagging along with The Incredibles; and exploring outer space with adorable WALL•E.
Take a gander at Freeform.go.com/schedule to plan your weekend… then pop some corn, settle in, and enjoy! We know we will!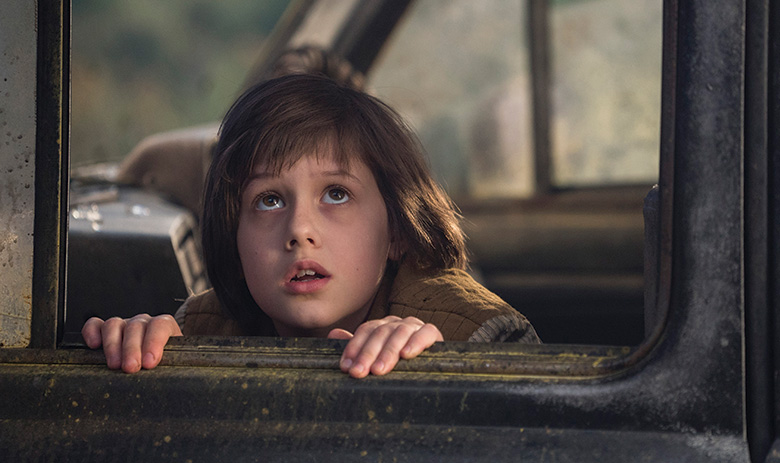 Disney's The BFG to get Cannes Film Festival Premiere
Few film festivals have the same cachet as the yearly, star-studded event in Cannes, France. Founded in 1946, the festival has heralded the arrival of history-making movies like E.T. The Extra-Terrestrial, Pulp Fiction, and Up… and now, Steven Spielberg's first film for Disney, The BFG, will premiere at the splashy seaside event.
The fantasy-adventure, based on the best-selling book by Roald Dahl, will screen (out of competition) at the Palais des Festivals as part of this year's festival, which runs May 11 through 22—ahead of its July 1 release here in the States.
The BFG tells the imaginative story of a young orphan girl and the Giant who introduces her to the wonders and perils of Giant Country, and stars three-time Tony Award®, two-time Olivier Award, and recent Oscar® winner Mark Rylance (Bridge of Spies), newcomer Ruby Barnhill, Penelope Wilton (Downton Abbey), Jemaine Clement (Flight of the Conchords), Rebecca Hall, Rafe Spall, and Bill Hader (Inside Out).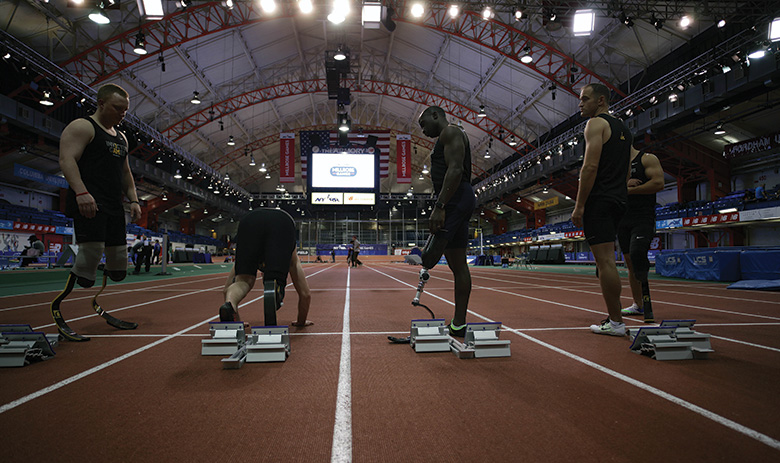 Invictus Games at Walt Disney World: Opening Ceremony Details
For the first time ever, the Invictus Games—an annual event that shines a light on the holistic recovery and rehabilitation that occurs through sport for the wounded, ill, and injured servicemen and women around the world—will take place in America… specifically, at Walt Disney World! And now, we have more details on the fantastic Opening Ceremony they've got planned.
The opening festivities on May 8—to be held inside Champion Stadium at the ESPN Wide World of Sports Complex—will feature musical performances by James Blunt and Laura Wright, in addition to appearances from Prince Harry and First Lady Michelle Obama, with more names still to be announced. Additionally, the Games recently named two new celebrity ambassadors: former Olympic gymnast Shawn Johnson, and Derek Hough of ABC's Dancing with the Stars fame, and both are expected to attend.
The Games themselves takes place May 8–12 and will feature more than 500 injured military veterans and active duty personnel from 14 countries competing in 10 events.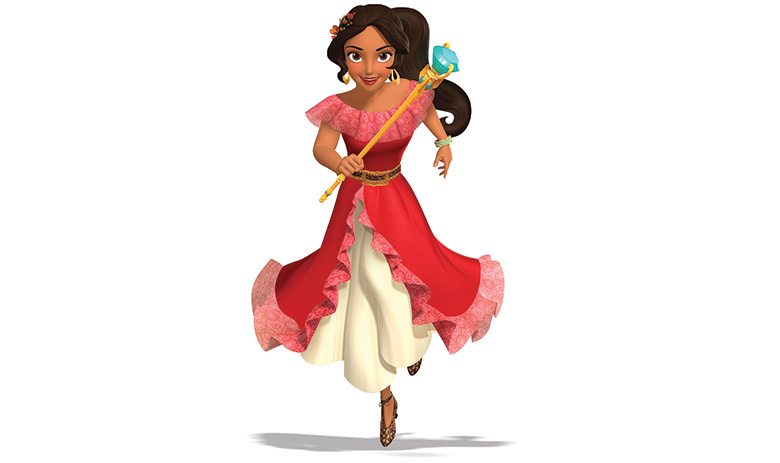 Elena of Avalor to Debut at Walt Disney World This Summer
Have you heard the royal proclamation? The newest Disney princess is coming to Walt Disney World this August! Mark your calendars for the chance to meet Princess Elena, Disney's first princess inspired by diverse Latin cultures.
She'll be making her big Disney Channel debut this summer with the brand-new animated series, Elena of Avalor. A teenager in a fairy-tale kingdom, Elena adds a whole new dimension to the ever-popular Disney Princess world… She's bold, she's courageous, and it's her love for her kingdom—and most importantly, her familia—that fuels her magical adventures.
Elena will meet her subjects starting late this summer inside Magic Kingdom Park at Walt Disney World Resort.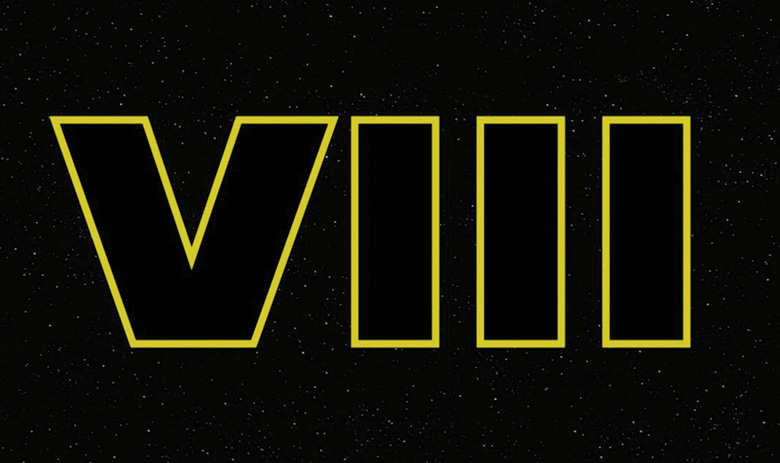 British Royals Feel the Force at Star Wars Set
Just imagine—you're busy shooting the next film in an uber-successful franchise beloved by fans the world over. Now imagine that two of the world's most famous royals have come to your (normally very secret) set for a visit. No pressure, right?
Well that's exactly what happened this week when Britain's Prince William and Prince Harry visited the set of Star Wars: Episode VIII in London! The two princes—led by Daisy Ridley (Rey)—stopped by a number of production and technical workshops, and met the creative teams behind the film… as well as director Rian Johnson, Mark Hamill (Luke Skywalker), and friendly droid BB-8! The brothers even shared a hug with Chewbacca, which makes us extremely jealous.
Star Wars: Episode VIII will zoom into theaters on December 15, 2017.