By Megan Deppe
Marvel Studios' Avengers: Infinity War had the highest global and domestic opening weekend of all time, and just crossed the $1 billion threshold faster than any other film in history. But the summer of great Disney movies is just beginning—over the next few months, four more films will make their way to the big screen, each bringing its own unique blend of imagination, heart, and Disney magic. Here are the dates you need to circle on your calendar: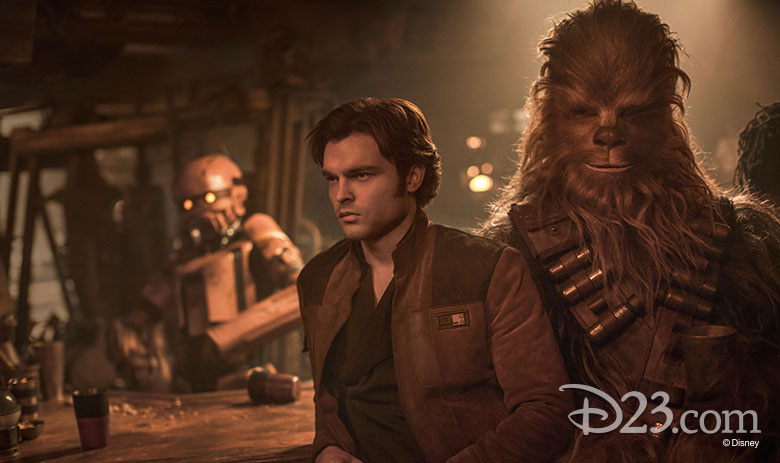 1. Solo: A Star Wars Story (May 25)
Almost 41 years ago, a scruffy-looking nerf herder and his walking carpet co-pilot leapt into our hearts at lightspeed. This May, we'll journey to a galaxy far, far away to experience the adventure that put Han Solo on the path to becoming one of the most famous smugglers in the galaxy. Not only will we discover how Han and Chewie became lifelong friends, but we will also find out what happened when Han met Lando Calrissian, the first owner of our favorite spaceship in the galaxy.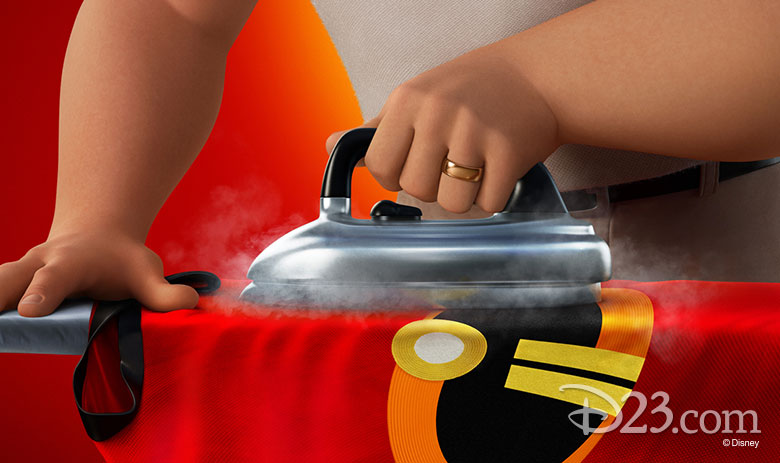 2. Incredibles 2 (June 15)
Fourteen years may have passed, but our excitement to once again see the Incredible family has never wavered! Picking up right where The Incredibles left off in 2004. Elastigirl heads off to save the world, while Mr. Incredible stays at home with their three super-powered kids. With Jack-Jack's (many) powers finally coming to light and the regular challenges of a stay-at-home dad, it looks like a whole new type of Super adventure is on the horizon.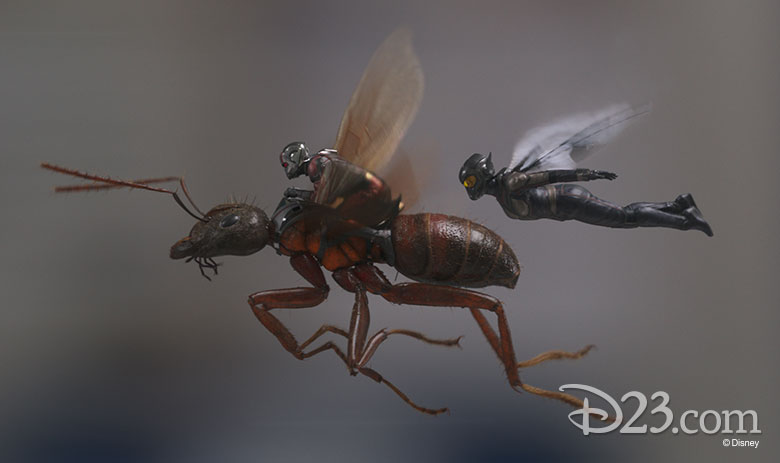 3. Ant-Man and the Wasp (July 6)
With the large cast of Avengers: Infinity War, did you notice two missing heroes? Just after his incarceration at the end of Captain America: Civil War, Scott Lang, aka Ant-Man, finds that his duties as a Super Hero often clash with his duties as a father. This time, however, he's got some backup—Hope Van Dyne takes to the skies as the Wasp, and these two "tiny" heroes will pull together for their largest adventure yet.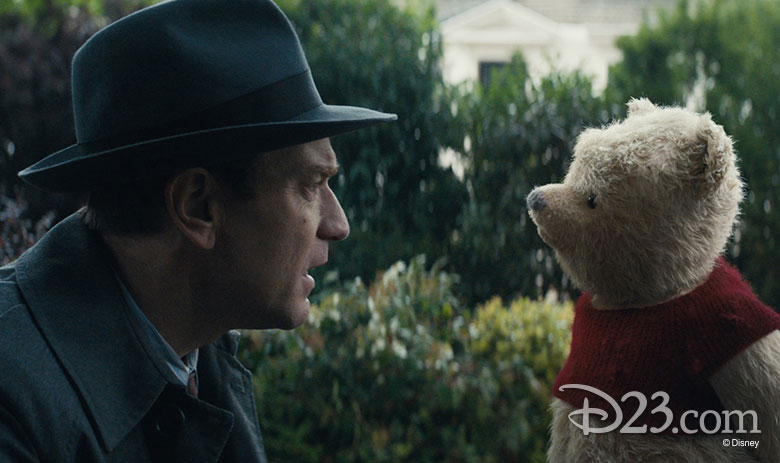 4. Christopher Robin (August 3)
Everyone's favorite chubby little cubby all stuffed with fluff is back and ready for some honey! Christopher Robin is all grown up now, married with a daughter of his own, and the daily pressure at his job has caused him to lose touch with what really matters in life. But have no fear—the Hundred Acre Wood gang is here, and they are ready to help Christopher Robin (and us!) recapture the magic of childhood.
To read more about all of these movies, check out the latest issue of Disney twenty-three which features in-depth articles about all these movies and much, much more.