By D23 Team
Disney's summer movie lineup this year is jam-packed with films both incredible and Incredibles. The new issue of Disney twenty-three gives you a behind-the-scenes look at the summer's biggest films and it's so big, in fact, that every reader will get to enjoy five stunning fold-out covers in one issue. Check out the covers below, featuring Avengers: Infinity War, Incredibles 2, Ant-Man and the Wasp, Christopher Robin, and Solo: A Star Wars Story.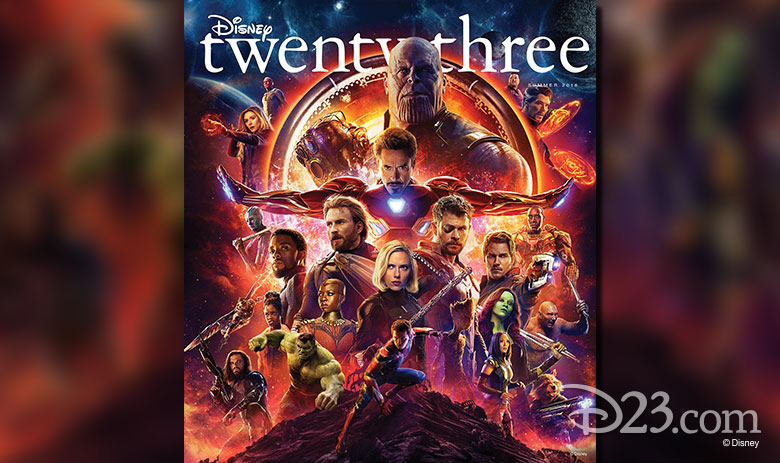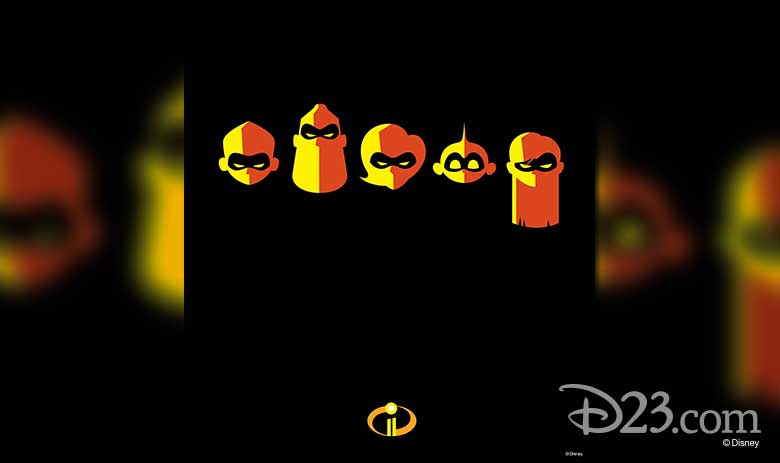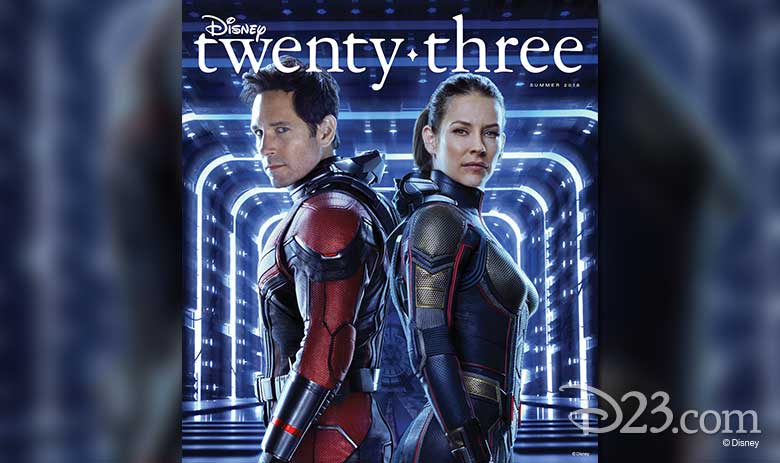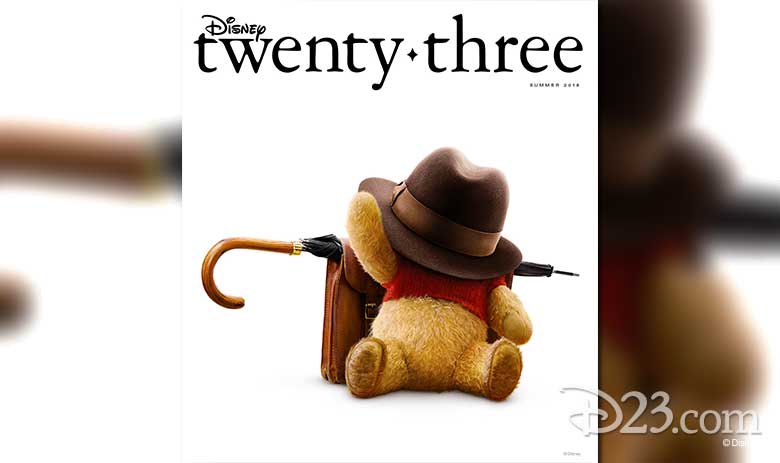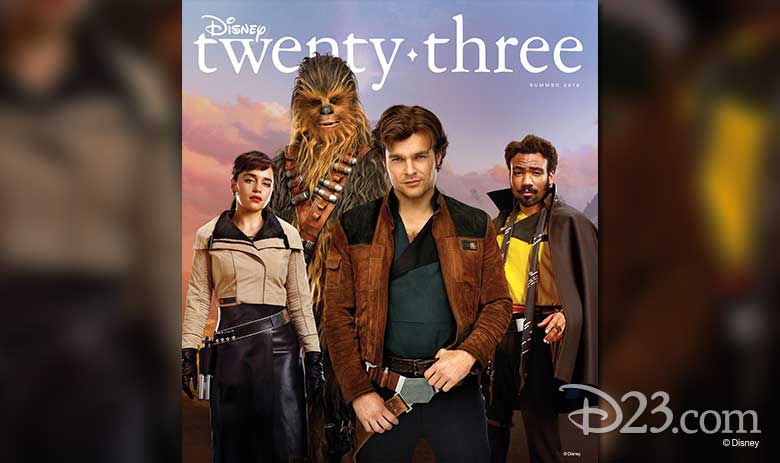 Go inside the thrilling ride that will be Avengers: Infinity War with Directors Anthony & Joe Russo—along with Scarlett Johansson, Zoe Saldana, and Sebastian Stan. And exclusively for Disney twenty-three, enjoy the stunning artwork featuring 14 characters heading into a battle, "The Road to Infinity War—10 Years of the Marvel Cinematic Universe," by Marvel's Ryan Meinerding.
Jump to light speed with Solo: A Star Wars Story, featuring exclusive interviews with director Ron Howard and star Alden Ehrenreich, who talk about filling the big boots and capturing the swagger of the galaxy's greatest smuggler.
Mr. Incredible (Craig T. Nelson) takes off on his character's greatest adventure yet: being a stay-at-home dad in Incredibles 2. Plus, Edna Mode gives her list of the best-dressed Disney characters.
Ant-Man and the Wasp director Peyton Reed reveals he had a special visit from exterminators after finishing the first Ant-Man, while the hilarious Evangeline Lilly talks about playing it cool with co-star Paul Rudd.
Rounding out the summer, Christopher Robin promises to charm us, and Ewan McGregor, who plays the title character, talks about relating to the challenges of the now-grown-up Christopher, as he meets up once again with Winnie the Pooh and his childhood friends.
The issue also takes readers down the aisle for a first-look at Freeform's Disney's Fairy Tale Weddings. Disney twenty-three spoke to some of the happy couples—and happy hosts Stephen "tWitch" Boss and Allison Holker—about tying the knot at the happiest places on earth: Disney theme parks and resorts.
Plus, in honor of the 20th anniversary of Mulan, actress Ming-Na Wen shares some of her memories of making the beloved film—and the traits she thinks the animated warrior shares with Wen's current role as Agent Melinda May on Marvel's Agents of S.H.I.E.L.D.
Also included in the summer issue of Disney twenty-three:
"From the Desk of" Marvel Studios President Kevin Feige
A celebration of all things tiki at Disney parks and resorts around the world
A look at the groundbreaking short Three Little Pigs
The rich history—and vibrant present—of the El Capitan Theatre in Hollywood
Regular features including Character Analysis, D Society, and Ask Dave
Disney twenty-three, which is delivered directly to fans' doorsteps, is offered exclusively to D23 Gold and Gold Family Members as a benefit of their membership. The latest issue will begin arriving in mid-April.
Click here to learn more about Gold Membership.