By Jocelyn Buhlman
The free and breezy days of summer were made for going out with friends and finding a world of entertainment waiting for you. Festivals, concerts, surprise pop-up performances… Summer is full of music experiences for every taste, but what about Disney fans? Well, to see our dream concerts we might need a little summer magic—since so many of our favorite musical acts exist only in Disney TV shows and movies! Here's what our summer concert lineup would look like if we sprinkle some Pixie Dust on it:
O-Boyz (Kim Possible)
Who is your favorite member? Robby (the cute one), Ryan (the youngest one), Dexter (the smart one), or Nicky Nick (the funny one)? Seeing Middleton High's hottest boyband would be a dream come true, as long as they aren't being held hostage by Señor Senior Senior. We might need some extra help from Kim Possible to make this concert happen.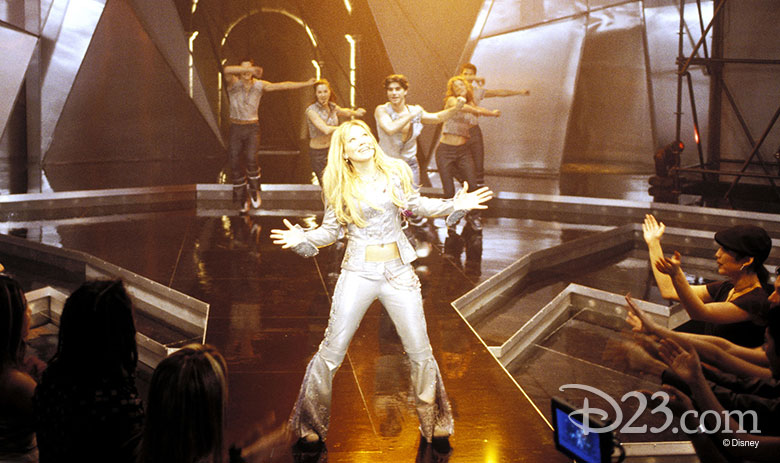 Lizzie McGuire and Isabella (The Lizzie McGuire Movie)
Hey now, hey now! This concert is what dreams are made of! The lovable Lizzie McGuire and her fabulous popstar doppelganger, Isabella, performing together on the same stage. It's the perfect concert to throw back to our childhood (as long as the scheming Paolo isn't there!).
Loretta Modern and the Zettabytes (Pixel Perfect)
Back when holographic rock stars were the stuff of science fiction and not science reality, Loretta Modern was the computer-generated it-girl of our dreams. She can sing! She can dance! She might actually be an autonomous person with her own thoughts and feelings and not just a computer program! With a lead singer that unique, we'd never miss out on their pixel-perfect performance.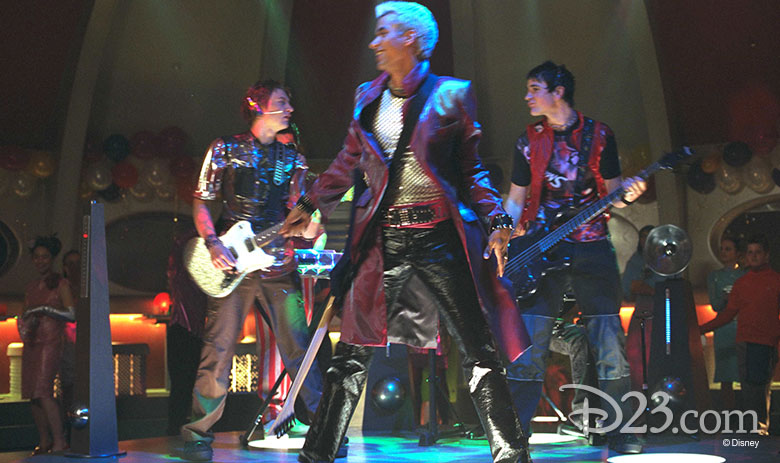 Proto Zoa (Zenon: Girl of the 21st Century)
Want a concert that's out of this world? Why not jam out the 2049 way with a concert by Proto Zoa, only the most stellar musician to rock outer space? We all want to be his supernova girl and seeing him in concert would be lunarious.
Boyz 'N Motion (That's So Raven)
If you think you see a concert in your summer future, might we recommend the musical stylings of Trey, Ricky, and JJJ (the third J is silent)—they're the Boyz 'N Motion and they gave us their devotion on That's So Raven. We'd love to see the Boyz serenade us, but maybe we should check with Raven first to make sure our future has more music than mishaps in store for us.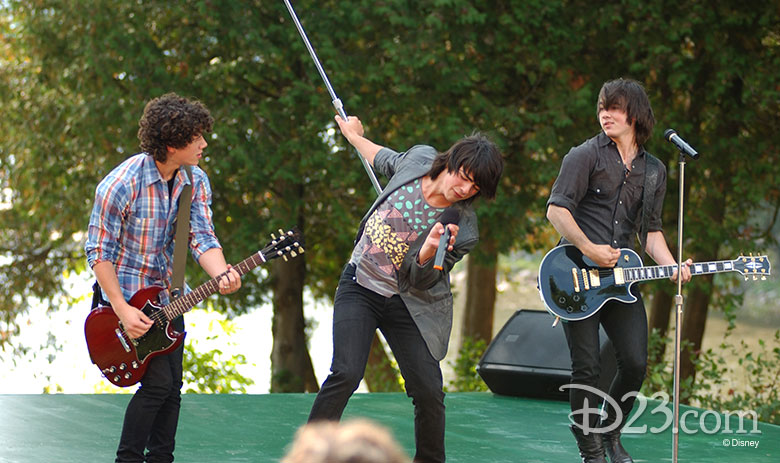 Connect 3 (Camp Rock)
Three brothers. One band. Thousands of screaming fans. When they're not helping out at Camp Rock, Shane, Nate, and Jason Gray are the world-famous boy band Connect 3, and we can't help but play their music all night long! Even if we aren't spending the summer at Camp Rock, we'd still love to see these rockin' and rollin' brothers perform.
Love Händel (Phineas and Ferb)
This concert would have stayed in our dreams if it wasn't for quick-thinking Phineas and Ferb's plan to get the band back together. Now we can fulfill our glam-rock, old school concert dreams for a performance that can fill at least one of our 104 days of summer vacation.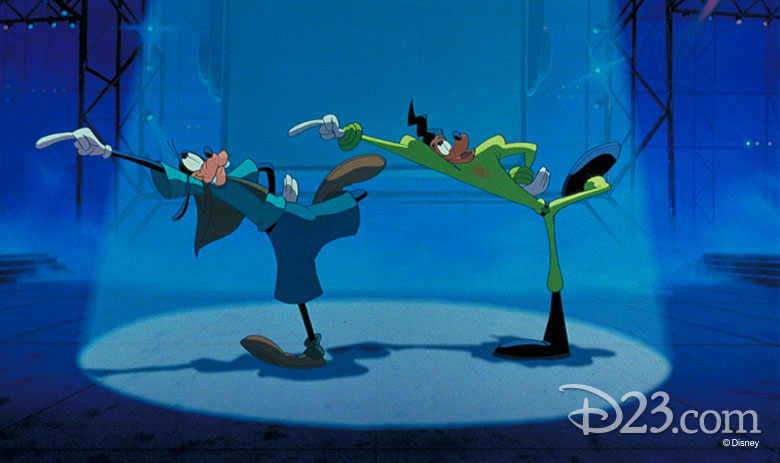 Powerline (A Goofy Movie)
When it comes to our favorite fictional musicians, one performer stands out from the crowd. Call us goofy, but we'd road trip across the country just to see superstar Powerline rock the stage.
Jordan Cahill (Stuck in the Suburbs)
This teen-heartthrob sensation's concert would probably sell out in seconds, but maybe if we had a little help, we could get tickets… Maybe if we had a little help in the form of accidentally stealing his phone! What better concert to attend than one where we can secretly pull the strings to change his hairstyle, fashion sense, and maybe even alter song lyrics to help Jordan Cahill be true to himself again. A lot can happen to your summer concert experience when you have a superstar's phone in your hands.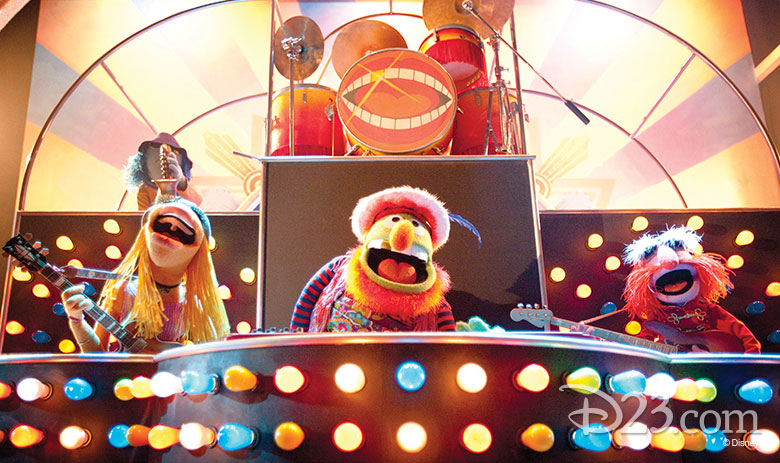 Dr. Teeth and the Electric Mayhem (The Muppets)
When we need to get our groove on, there's only one band we want to hear: Dr. Teeth and the Electric Mayhem! The house band for The Muppet Show provides a rollicking good time to anyone looking to add muppet-y mischief to their summer concert lineup.