By D23 Team
We've been eagerly awaiting the return of a few classic Disneyland experiences, and the wait is almost over. Our friends at the Disney Parks Blog just shared the reopening dates for these iconic attractions––mark your calendars!
Fantasmic!––Fantasmic! will return on July 17, in celebration of Disneyland's 62nd anniversary, in a truly spectacular fashion with new scenes and mist screens—and, of course, its beloved theme song.
Pirate's Lair on Tom Sawyer Island––Heading to Disneyland park tomorrow? You're in luck! Pirate's Lair on Tom Sawyer Island will be ready for explorin' starting this Friday, June 16.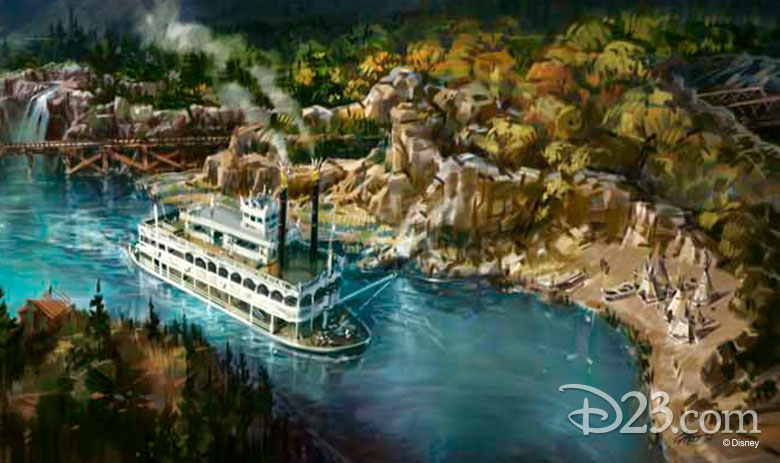 Mark Twain Riverboat, Sailing Ship Columbia, Davy Crockett Explorer Canoes––Cruise along the Rivers of America, inspired by four of America's majestic rivers, in one (or all!) of these historic Disneyland vessels when they return on July 29. There's even more to explore just around the river bend, thanks to the new Columbia Gorge section, featuring five stunning waterfalls.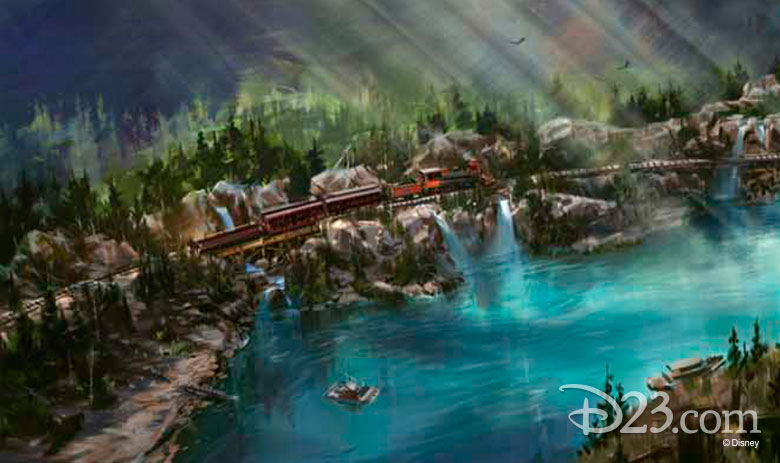 Disneyland Railroad––All aboard! The Disneyland Railroad returns on July 29, and while the legendary locomotive will still take guests on a grand circle tour of Disneyland park, there are new and enhanced adventures in store! For the first time, the Disneyland Railroad will make a left-hand turn. Fans of Walt Disney's dioramas of the Grand Canyon and Primeval World will be happy to know that these scenes have been carefully restored, and even have a bit of new magic!