By Nicole Nalty
We may be biased, but we thought Good Morning America's Ginger Zee was the Belle of the ball on Dancing with the Stars' Disney Night!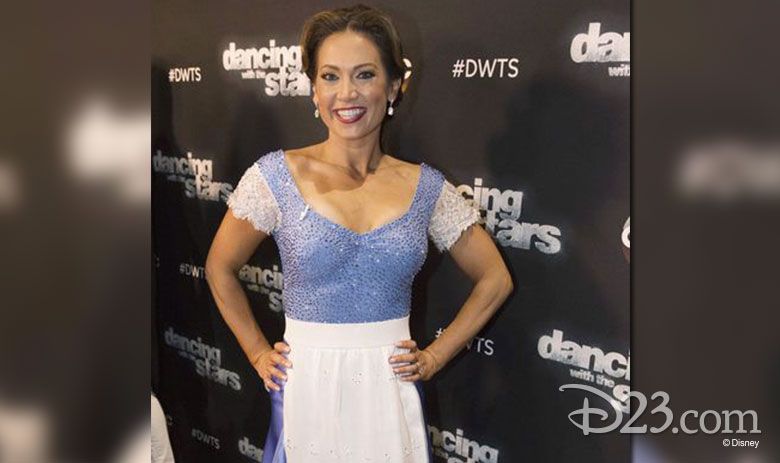 We caught up with the meteorologist after the show and were delighted to learn that she's just as much a Disney fan as we are! Although she had a hard time narrowing down her favorite 'whosits and whatsits galore,' Ginger shared her fab five Disney moments with us—take a look: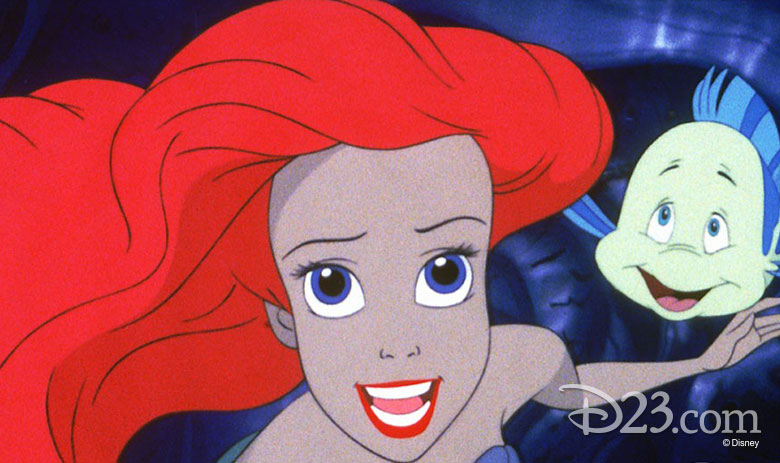 Making a Splash Entrance
Ginger definitely wants to be a part of Ariel's world—she's reenacted this iconic scene in The Little Mermaid "a million times in a pool."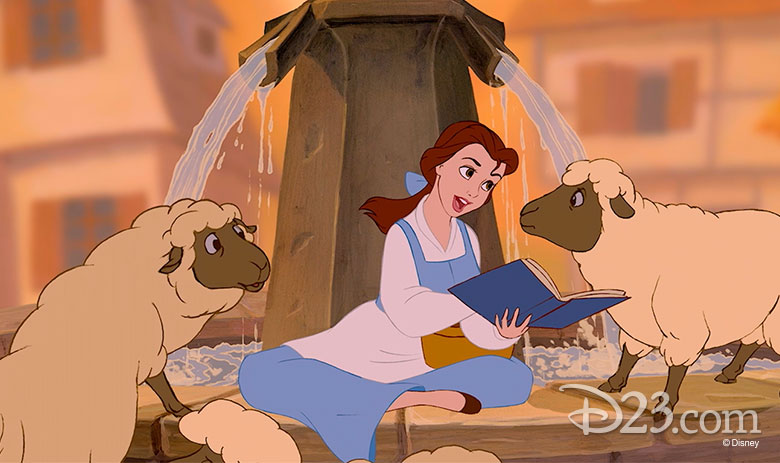 Little town, it's a quiet village…
The opening song "Belle" from Beauty and the Beast makes for a memorable moment for Ginger, and not just because of her fantastic foxtrot last week! She tells us she's been singing the song for the last 20 years.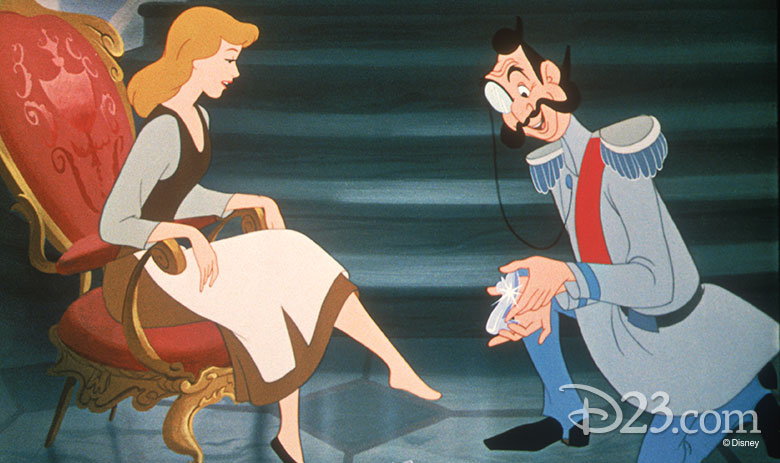 Life-Changing Shoes
While many of her favorites are contemporary, Ginger admits that she's definitely an "old school" Disney fan. One of her favorite classic Disney moments involves Cinderella and a very special shoe. "It may sound cheesy but these are the moments that shape your life," Ginger gushed.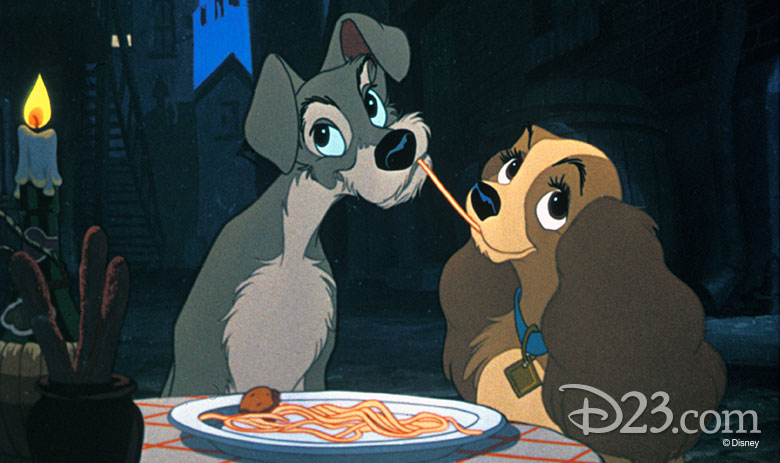 Puppy Love
One very memorable Bella Notte holds a special place in Ginger's heart—who can forget Lady and the Tramp's sweet spaghetti smooch?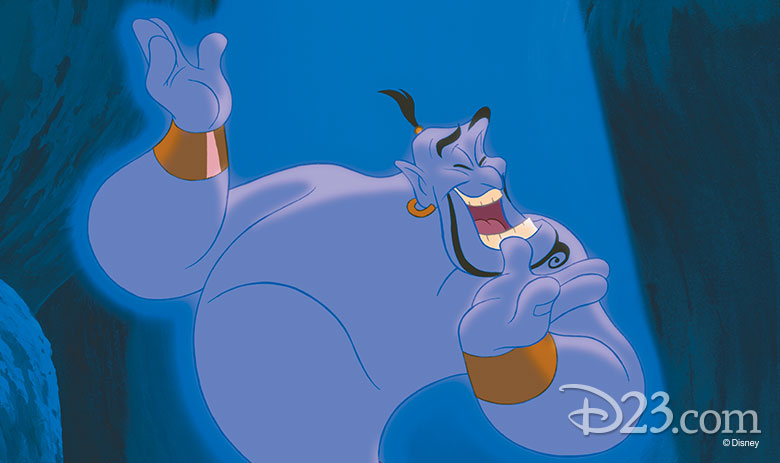 Never Had a Friend Like Zee
After seeing Aladdin on Broadway recently, Genie has definitely made his way into Ginger's fab five. But can you blame her? We've never had a friend like him.
The Dancing with the Stars finale airs tonight at 9|8c on ABC.