In the Spring 2016 issue of Disney twenty-three, we asked Zootopia and Once Upon a Time actress Ginnifer Goodwin to name her favorite Disney movies. But knowing the D23 Charter Member was such a big Disney fan, we had a feeling she had some other "Disney favorites." Here, she tells us about five Disney experiences that took her to infinity and beyond.
Interviewing Walt Disney Imagineers for the Cinderella Diamond Edition Release
I got to interview the Imagineers behind New Fantasyland [at Walt Disney World]. It all took place on a day I will never forget. I was actually made an Imagineer for that day and was given an Imagineer hardhat, which will forever be a cherished possession.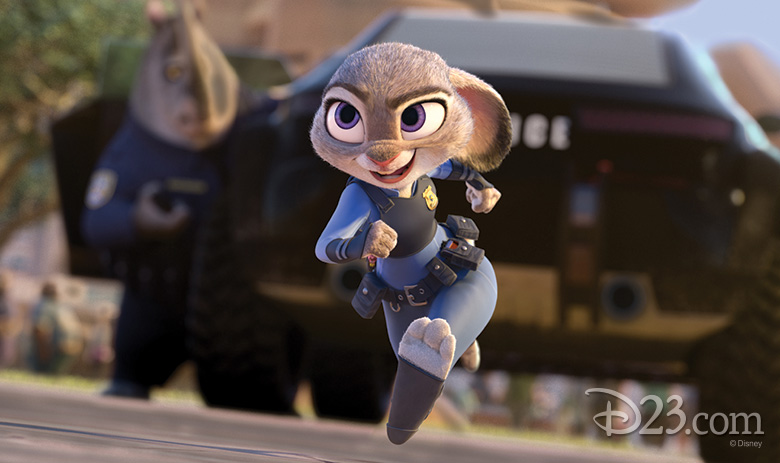 Being Cast as Judy Hopps in Zootopia
Getting the Zootopia phone call while wearing my red Mickey Mouse pajamas, which need to be replaced—that was amazing. I mean, I don't think it gets better than going to work at Disney Animation.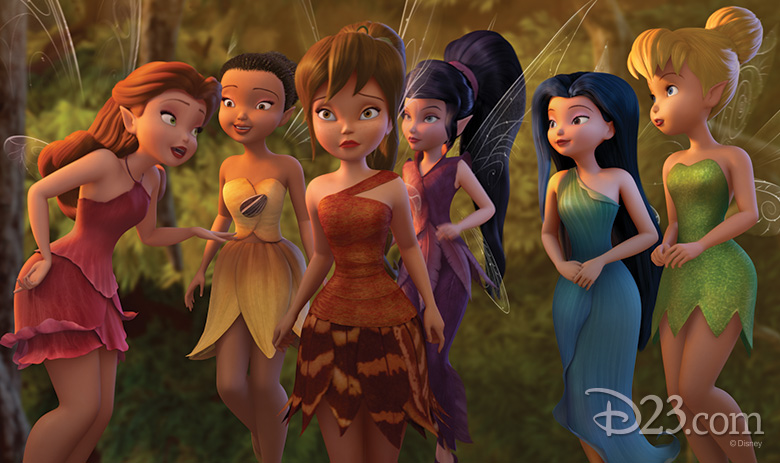 Working from Bed
There was a special day when I was [recording the voice of Fawn for] Tinker Bell and the Legend of the NeverBeast. I was super-pregnant with Oliver, and I was on an unofficial bed-rest. My doctor asked me not to stand up for stretches of time. So the folks behind that movie were saying, "It's totally fine if we put off this recording session." I was saying, "No. I really want to come to work. I'll just sit down. It'll be fine." And I got there, and they had set up a bed for me covered in Disney stuffed animals. I did an entire recording session that way. I was, like, "This is Disney. This is working for Disney."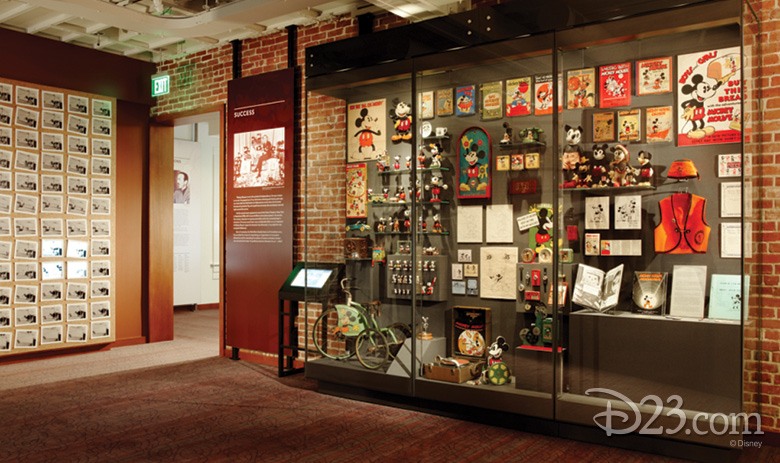 Touring the Walt Disney Family Museum with Diane Disney Miller
Diane Miller gave Josh [Dallas, Ginnifer's husband and David/Prince Charming on Once Upon a Time] and me a tour of the Family Museum one day years ago before she passed. Hearing her tell stories blew our minds.
Hanging with John Lasseter
Going to Disneyland with John Lasseter is pretty high up there. Going on [Radiator Springs Racers] with John was pretty dreamy. And getting notes from John—getting acting notes [for Zootopia]—there's nothing like that. No Oscar® could ever come close to having John Lasseter give me some acting notes. To me, he's the greatest living storyteller. The whole time, I can't believe this is happening, and I had to say to myself, "Ginny, stop thinking about the fact that you can't believe this is happening and listen to what he's saying because you're supposed to be taking the notes!"