Best known for his roles on HBO's Looking and the film Mean Girls, Daniel Franzese stars on the new Freeform series Recovery Road, based on Blake Nelson's popular book of the same name about a young woman who makes the difficult decision to live with other recovering addicts at a sober living facility while facing the daily pressures of her teenage life. Franzese plays Vern, a former go-go boy who has experienced weight gain while getting clean. While the premise of the series is serious, there's quite a bit of humor as well. So we decided to lighten the mood and ask the Disney fan about his five Disney favorites. Check out what he had to say (and we have a feeling the answers have something to do with a recent trip he made to Walt Disney World Resort)…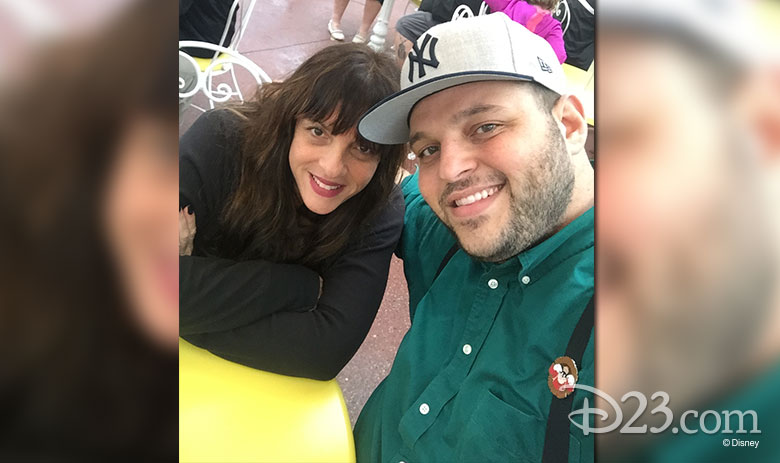 5) Ursula in Voyage of The Little Mermaid at Disney's Hollywood Studios
I don't consider this a spoiler—I consider this an epic tip. The appearance of a giant puppet Ursula in the Voyage of the Little Mermaid musical show at Disney's Hollywood Studios is EVERYTHING! When I think about how [actor] Divine was one of the inspirations for Ursula, it makes me feel like a humongous fierce diva: Evil-witch-Divine-inspired-octopus-ish puppet named Ursula is all I ever need in this world. Standing ovation for that one.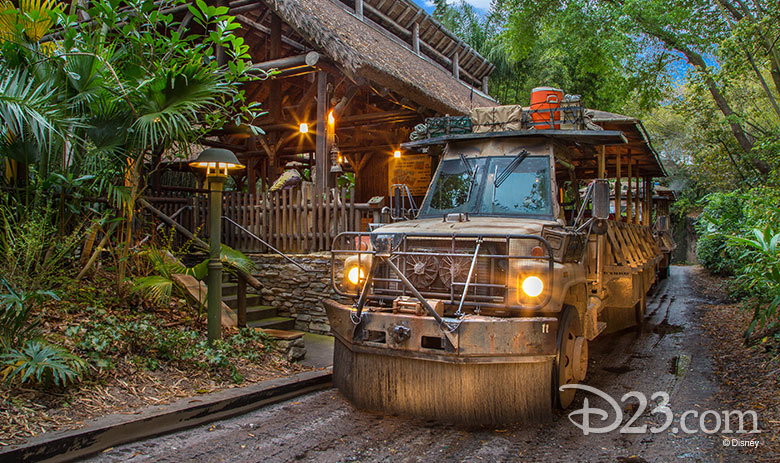 4) Kilimanjaro Safaris at Disney Animal Kingdom
This was such a great experience. The animals are so beautiful at the reserve, and it was amazing to have a bird's eye view of the hippos from the truck. I loved seeing the majestic creatures so close up.
3) Watching the fireworks from Mexico in Epcot
It's the perfect spot to get a view of the entire Illuminations—Reflections of Earth firework show! It was so breathtaking.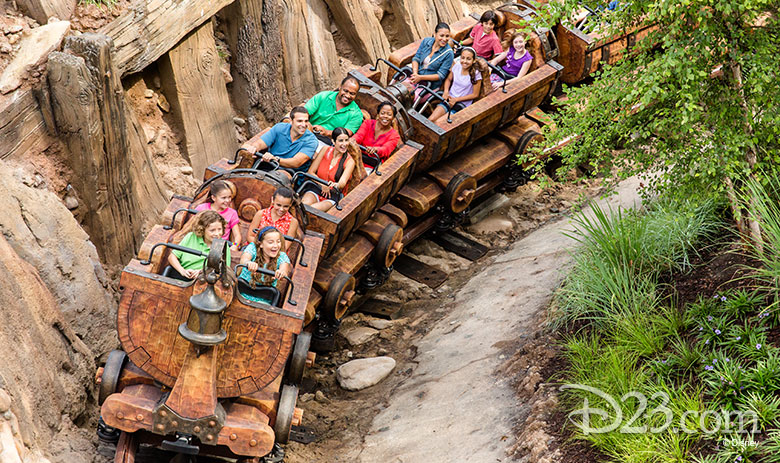 2) Seven Dwarfs Mine Train at Magic Kingdom
This was such a great ride! The dark ride [Audio] Animatronic® technology was at the top of the game, and the coaster was fast and thrilling! I couldn't help but feel like a kid again when I saw Snow White dancing with the dwarves at the end of the ride.
1) My Disney Experience app
I just planned my entire family trip using this awesome new addition. It helped me make an itinerary for every experience including where and when my family of 10 would eat dinner! It allowed us to make the most out of a day in the Magic Kingdom! I especially loved how I could change my FASTPASS directly on my phone so if I arrived at a ride and the line wasn't long I could change my FASTPASS for a new experience! So cool!