By Megan Deppe
No matter what the groundhog says, we're all ready for winter to be over, and our minds are wandering to thoughts of flowers, rain, warm weather, and cute baby animals. We've rounded up some of our favorite springtime classics to warm your heart as you wait for the sun to peek out and warm the ground.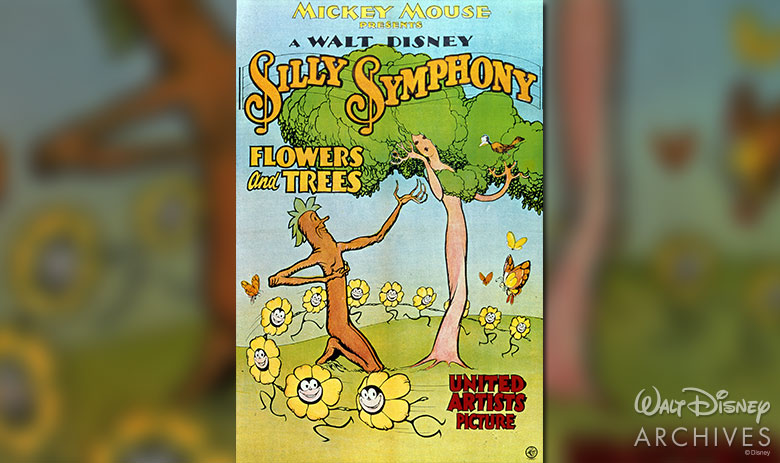 1. Silly Symphony (1929–39)
Several of Disney's Silly Symphony cartoons were set in the springtime, and the colors and light of the season dazzled audiences who previously had been accustomed to black-and-white animation. Moviegoers watched nature wake up in Flowers and Trees, heard birds chirp their beautiful melodies in Birds in the Springtime, and learned why winter gives way to spring every year in Goddess of Spring.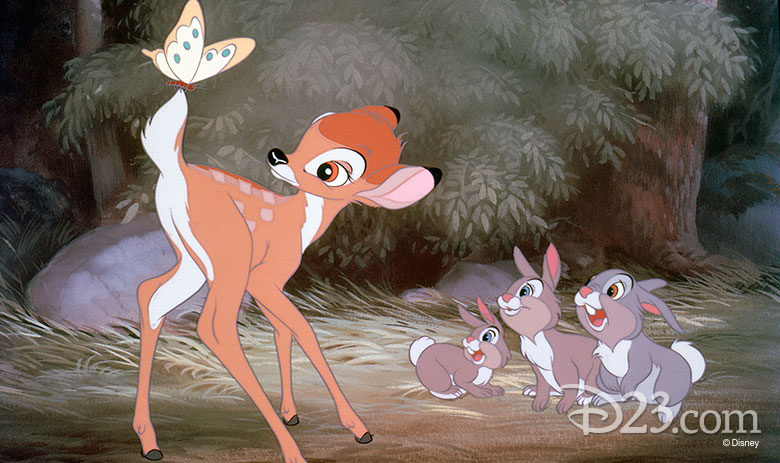 2. Bambi (1942)
If we had to spend springtime in any fictional forest, you can bet that we'd pick Bambi's forest, in a heartbeat. There is color around every corner, baby animals everywhere you turn, and even an enchanting "Little April Shower" song to amuse us in advance of May flowers. Bambi also makes for a great film to watch with someone who makes you feel twitterpated.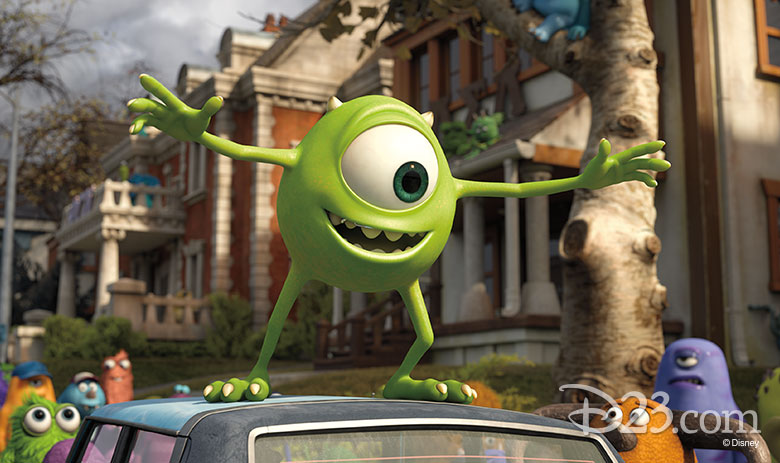 3. Monsters University (2013)
Have you ever noticed that the Scare Games take place in the spring semester? It makes perfect sense, actually, since spring is a time of new beginnings, and Mike and Sulley are embarking upon their lifelong friendship! The movie is bursting with color and life, which makes it a perfect way to herald the coming season.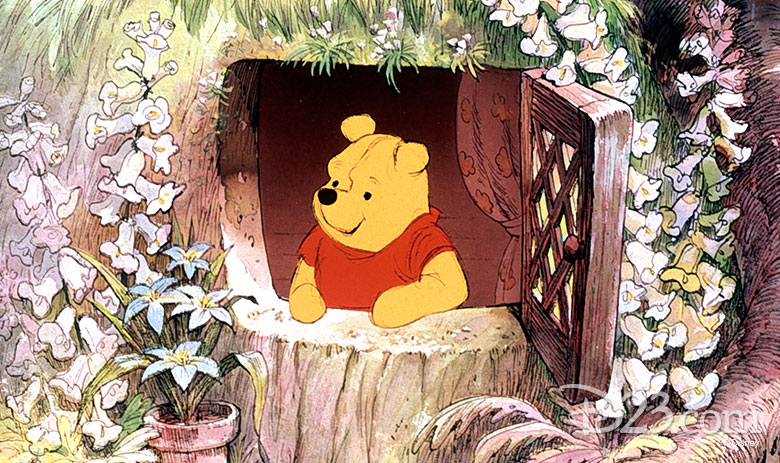 4. The Many Adventures of Winnie the Pooh (1977)
Spending spring in the Hundred Acre Wood sounds like a perfectly lovely way to while away the season! Winnie the Pooh and his friends' wonderful adventures—appropriating honey from bees, sailing an umbrella through the rain, and getting stuck (and unstuck) from Rabbit's front door—are cherished childhood movie memories that feel just as warm and lovely as spring.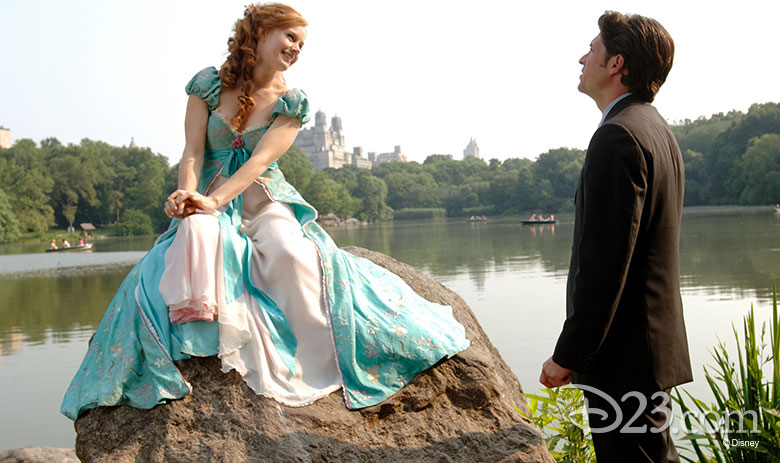 5. Enchanted (2007)
A run through Central Park singing "That's How You Know" makes for a quintessentially New York springtime moment. Of course, you can also sing it in your living room as you watch Enchanted, as well. Giselle's trip to New York, a city perfect for new beginnings, perfectly captures the spirit of the season.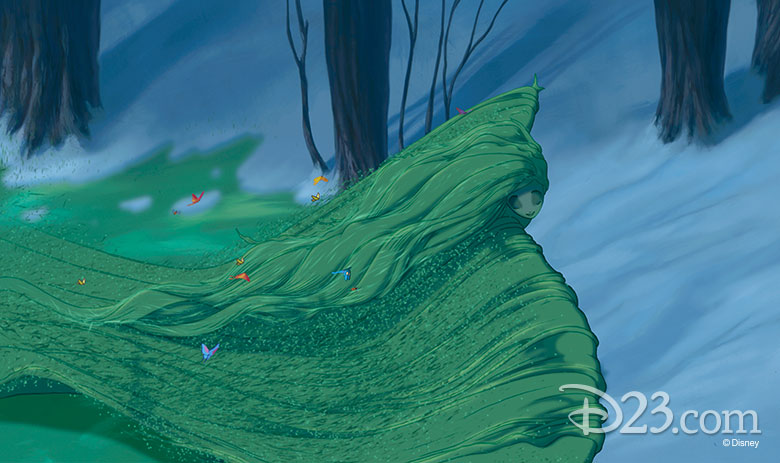 6. Fantasia (1940) / Fantasia/2000 (2000)
The two Fantasia films feature musical montages that include some of the best moments of spring. The Firebird Suite tells a tale of rebirth as a young sprite awakens a ravaged forest, forest fairies (and mushrooms) dance merrily in The Nutcracker Suite, and Pomp and Circumstance brings spring (and Donald Duck) back to dry land after 40 days of rain.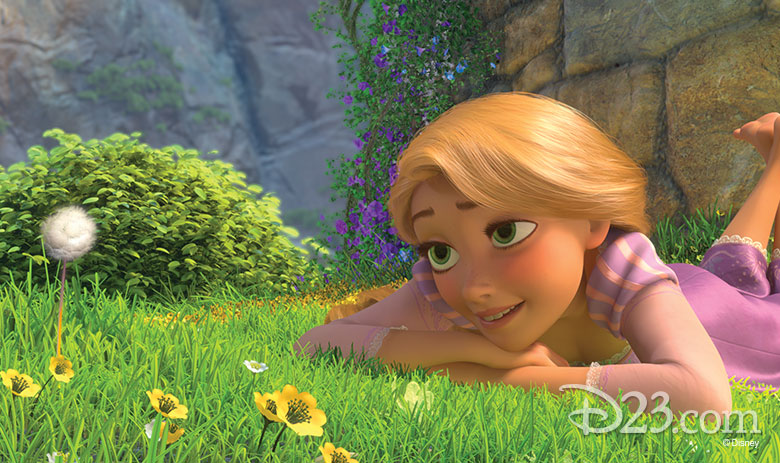 7. Tangled (2010)
Talk about new beginnings—as Rapunzel comes out of her tower, her entire world is turned upside down and she brings positive changes to everyone she meets. Watching Rapunzel experience the outside world for the first time is exactly how we feel every year when the snow melts.
8. Mary Poppins (1964)
"Ain't it a glorious day? Right as a mornin' in May…" The song "Jolly Holiday" and its singer, Bert, capture the joy and wonder of spring in the film's iconic animated sequence. And even at the onset of spring, there are still some days when you want to carry an umbrella, like Mary Poppins—you may be preparing for an April shower, or you might simply feel the winds in the east. Remember: The season can be a bit blustery, which makes it a great time to head out to the park and "Fly a Kite."