By Courtney Potter
The "dog days of summer" are here—and while we love to have fun in the sun as much as the next person, there are times when we need to take a refreshing break. Thankfully, there's no shortage of ways to stay cool inside Disney Parks. (In fact, our pals over at the Disney Parks Blog just posted their own rundown of ways to beat the heat!)
Sure, a water-based attraction like Grizzly River Run, Splash Mountain, or even the new Miss Adventure Falls at Typhoon Lagoon can chill you in a hurry… but we here at D23 have chosen a mix of stalwart faves and off-the-beaten-track options for keeping cool on these long summer days.
Do you have a favorite Disney location to pull up some shade? Make sure to head over to Facebook or Twitter to let us know!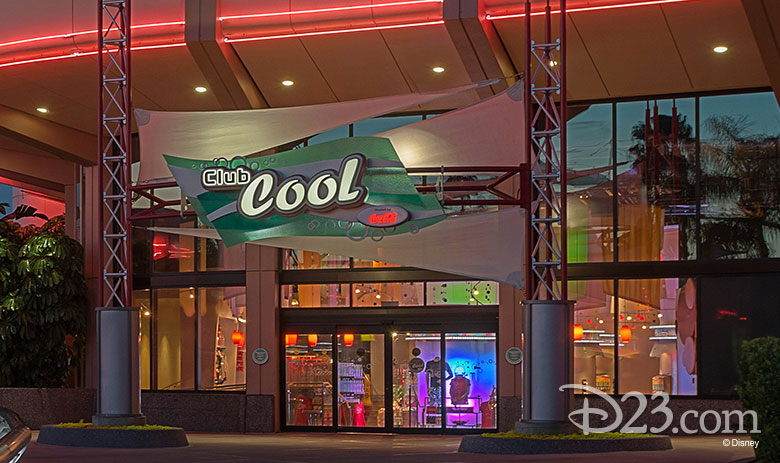 Club Cool at Epcot
Located at the Innoventions pavilion inside Epcot's Future World, Club Cool is a nifty (air-conditioned) spot where you can sample eight ice-cold Coca-Cola products from all over the world. And the best part? These thirst-quenching samples are totally free! Our current favorite is Inka Kola from Peru.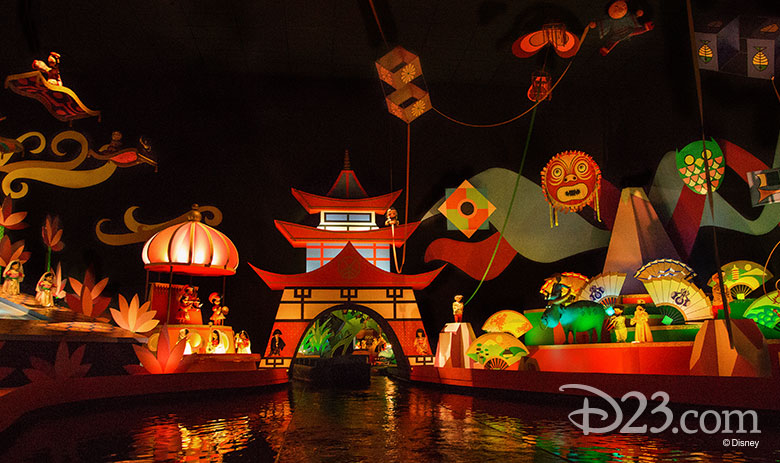 it's a small world
Okay, this one's a bit of a no-brainer—but it truly is one of the best places to beat the heat at both Disneyland and Magic Kingdom parks! Not only is it an indoor, air-conditioned oasis, but the ride itself is so colorful and relaxing… just what you need after you've, say, taken on the thrills of Big Thunder Mountain Railroad or the excitement of the Matterhorn Bobsleds.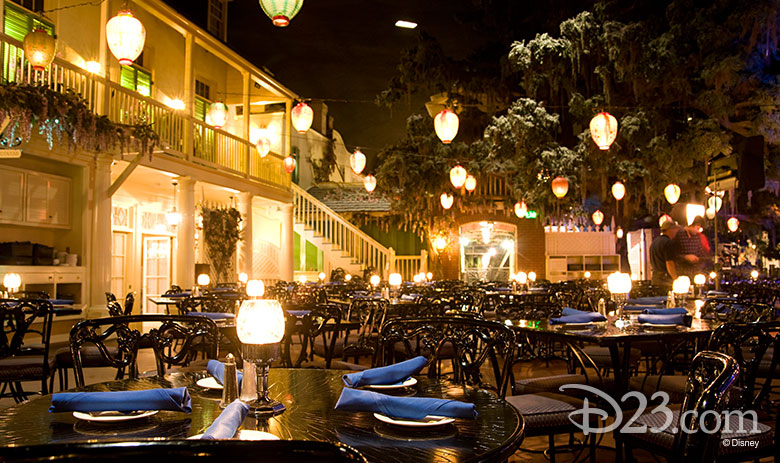 Blue Bayou Restaurant
We're particularly partial to this delightful Disneyland restaurant, located inside the Pirates of the Caribbean attraction. The food is delicious, and the atmosphere is second to none—but it's the air conditioning, plus its proximity to the ride's river way, that make it a great spot to cool down on a sunny day.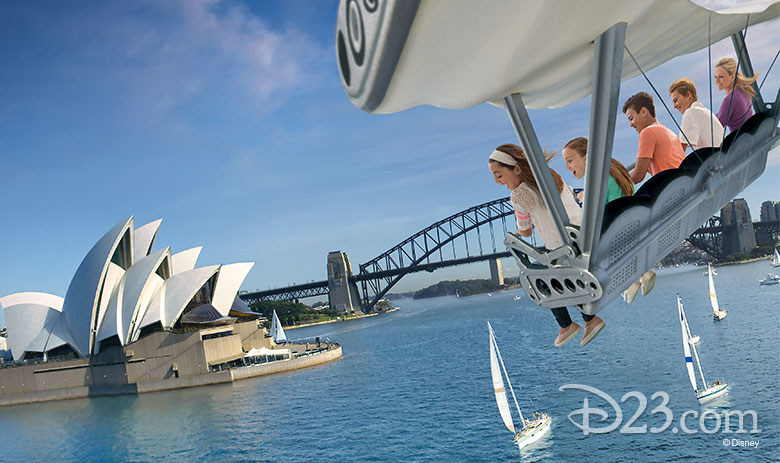 Soarin'
Another great indoor attraction for catching some air-conditioned respite… but the added bonus at Soarin', besides the gorgeous visuals, is the occasional (gentle) gusts of wind that wash over you along the journey.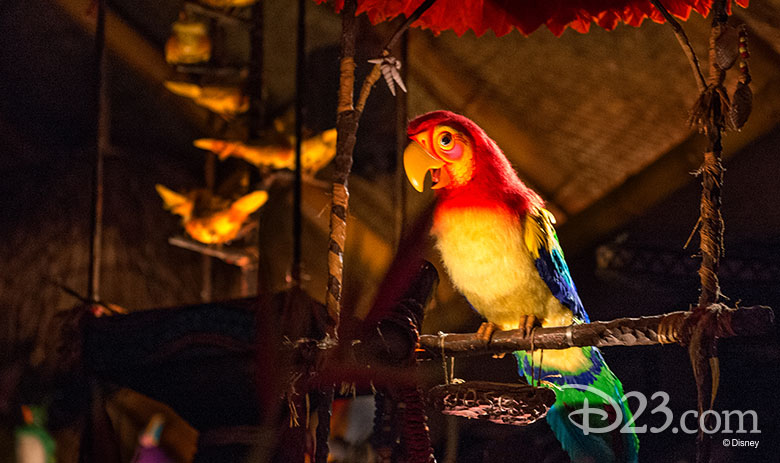 Walt Disney's Enchanted Tiki Room (and Dole Whip)
We'd be remiss if we didn't mention one of the most popular ways to beat the heat at both Disneyland and Walt Disney World Resorts… Walt Disney's Enchanted Tiki Room, and Dole Whip®—the pineapple-flavored soft serve that's taken the world by storm. Is there anything better on a hot summer day than crooning cockatoos and delicious desserts? We think not!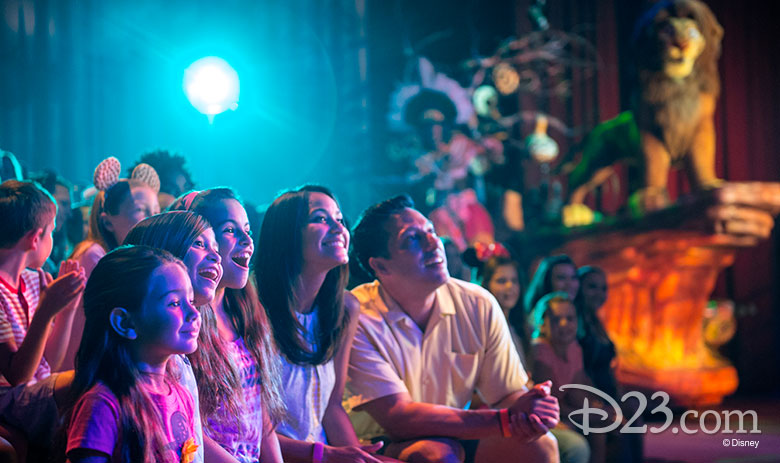 Festival of the Lion King
Disney Parks and Resorts are known for their incredible stage shows… many of which are located at indoor venues, where families can beat the heat while enjoying some world-class entertainment. Case in point: Festival of the Lion King at Disney's Animal Kingdom (as well as Hong Kong Disneyland, for you international travelers amongst us). This hour-long retelling of The Lion King is both entertaining and refreshing!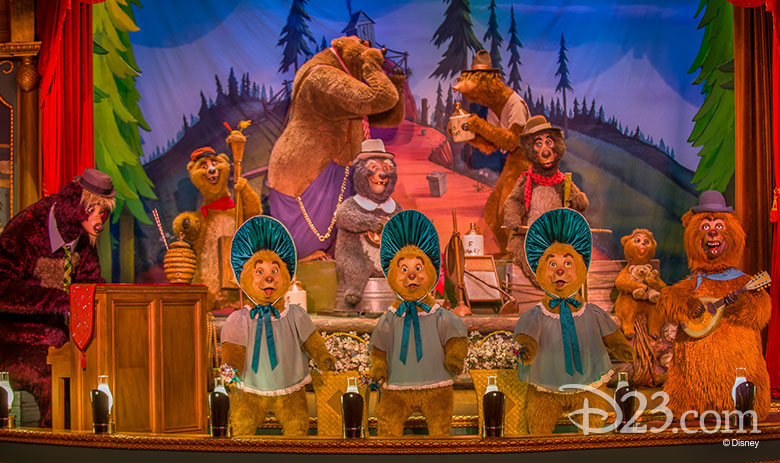 Country Bear Jamboree
This was absolutely one of our favorite ways to cool off during summertime trips to Disneyland Park in years past—and remains a cherished attraction during our visits to the Magic Kingdom! Honestly, there's nothing better than clapping along with The Five Bear Rugs band in a rousing rendition of "The Ballad of Davy Crockett"…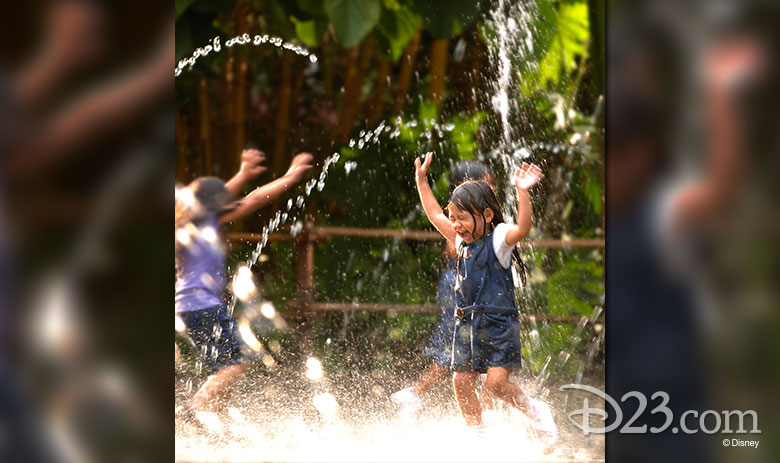 Princess Dot Puddle Park
Located inside "a bug's land" at Disney California Adventure park, this wonderfully wacky water play area is great to help cool off the little ones in your life. (We're sure a parent or two has partaken in the fun as well.) Make sure to keep an eye on the giant sprinkler nozzle as well as the ground around you… a blast of water could surprise you at any moment!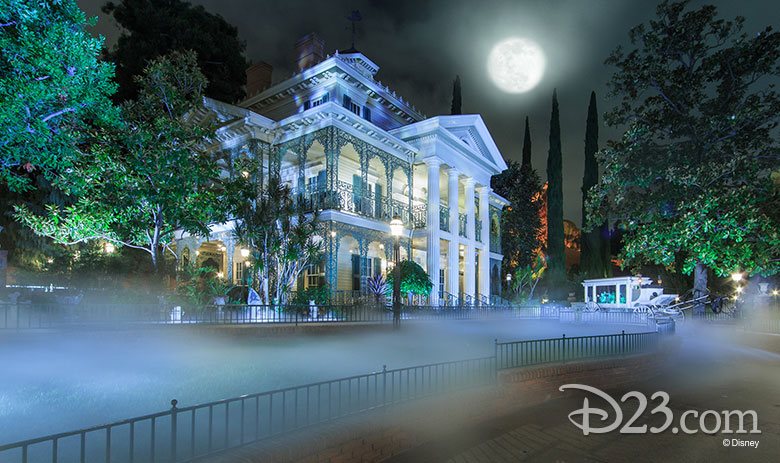 Haunted Mansion
This particular attraction is on our list for many reasons. Obviously, as it's located indoors, it's a great place to relax—in air-conditioned comfort—from inside your very own Doom Buggy. But don't forget: At the Haunted Mansion, every room has "hot and cold running chills"! You'll be shivering with the Hitchhiking Ghosts in no time!