By Megan Deppe
You've carved your pumpkin and lit your jack-o-lantern, setting the perfect Halloween mood. It's a little early to dig into the candy bowl, so why not dig into your movie collection instead? Whether you've come for the tricks, the treats—or both!—there's a movie on this list for everyone this Halloween!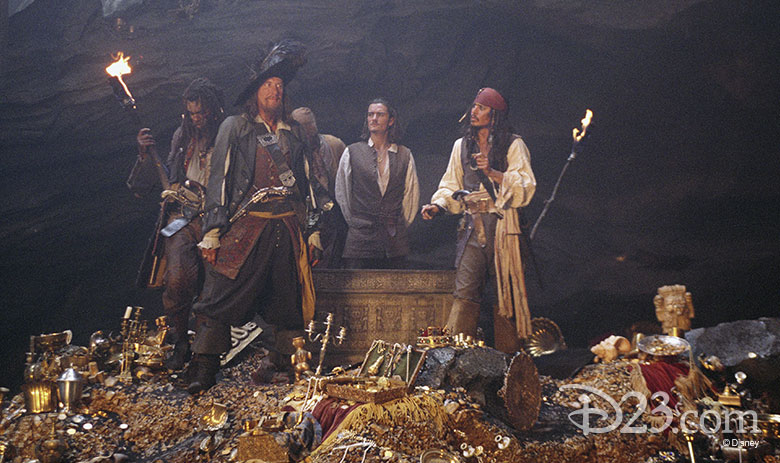 1. Pirates of the Caribbean: The Curse of the Black Pearl
You'd best start believing in ghost stories, Disney fans—you're watching one! Based on one of Disney's most iconic attractions, Pirates of the Caribbean is perfect for Halloween—whether you want to enjoy Jack Sparrow's hilarious antics, or shiver as the skeletal ghost crew creeps towards their prey under the water.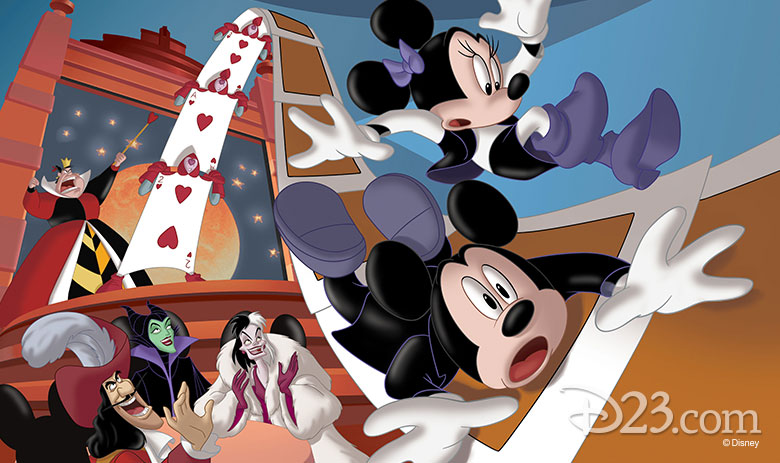 2. Mickey's House of Villains
At the House of Mouse, Halloween is when villains break free of their restraints and roam the streets, ready to wreak havoc and make the most of this spooky time of year! Join Mickey as he takes us back through years of Halloween-themed shorts that offer valuable insights into how to be an effective ghost and the consequences of tricking the treats out of kids' hands. But little does Mickey know that the villains have some Halloween plans of their own…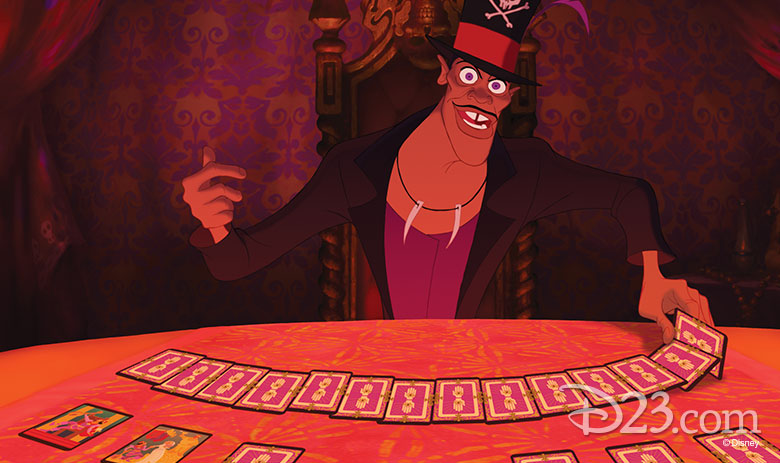 3. The Princess and the Frog
While Tiana and her gang are celebrating Mardi Gras, they don costumes and face off with one of the spookiest villains who fits right into the theme of Halloween: Dr. Facilier! His friends on the other side provide just the terror-ific touch that you need on Halloween night, and the graveyard reprise of the Shadow Man's song is the icing on the creepy cake!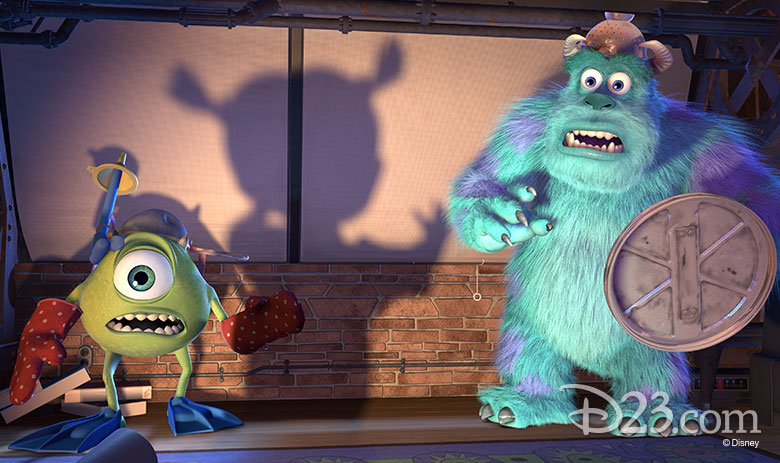 4. Monsters, Inc.
Monstropolis… where scaring is a full-time job and where a "Kitty" can be as cute and cuddly as he is ferocious and frightening! Take a trip to this colorful world and spend your Halloween with a couple of monsters who are terrified of humans for a change! You also might find yourself wondering how monsters dress up for Halloween… Do they dress up as humans?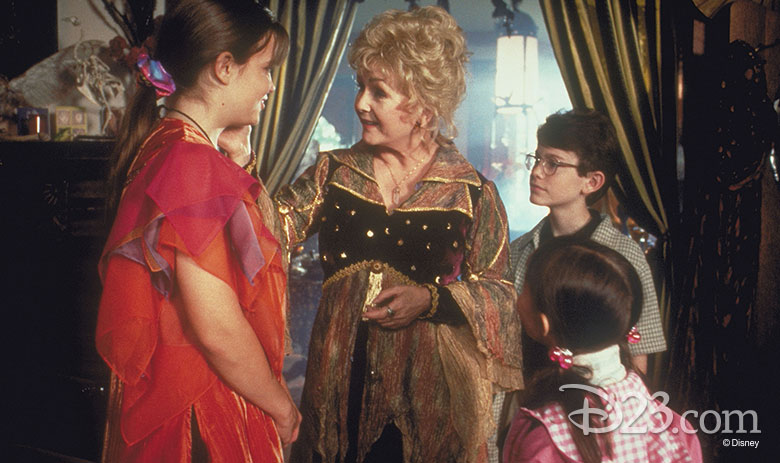 5. Halloweentown
What better way to celebrate the holiday than by spending time in a town where it's Halloween every single day? Travel back to the land where being normal is vastly overrated, where ghouls sweat in the sauna, and where magic can overcome any obstacle, if you believe in it. You can celebrate the spirit of Halloween with a movie that illustrates just how special the day is in every detail.
6. The Scream Team
Before Kat Dennings took to the Marvel Cinematic Universe in Marvel Studios' Thor and Marvel Studios' Thor: Dark World as assistant Darcy Lewis, she was hunting ghosts in The Scream Team! In a film where ghosts are real and the depot to the afterlife is in your own backyard, you can really get into the supernatural side of Halloween and let your imagination run wild.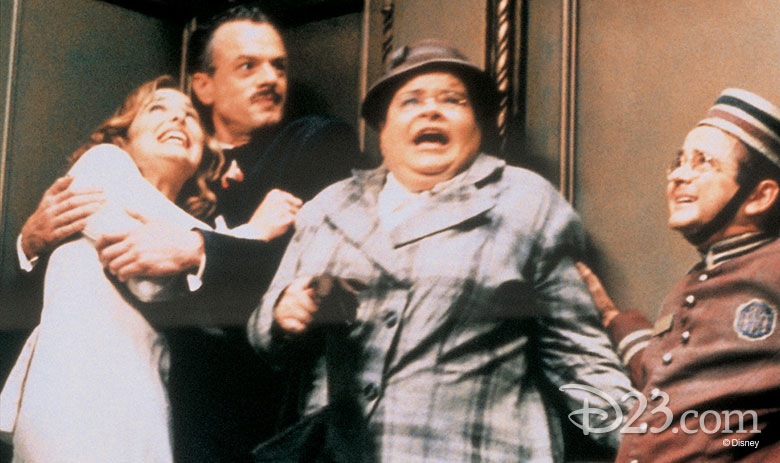 7. Tower of Terror (1997)
The exciting park attraction comes to life as the ghosts of the Hollywood Hotel delight on your television screen. Follow reporter Buzzy Crocker as he attempts to solve the mysterious disappearance of five people in an abandoned luxury hotel, only to find out that they've never left—their ghosts are still stuck in the hotel. It's a great tale that delivers plenty of shivers at the end of your night, lifting your spirits as you anticipate that thrilling drop.