By Megan Deppe
Walt Disney once said, "Our greatest natural resource is the minds of our children," and entertainment that inspires both children and adults is part of his enduring legacy. So many beloved Disney films have featured mentors who've taught their mentees—and us!—very important lessons. After all, where would Hercules be if Phil hadn't taught him to be a hero? And what about Princess Mia, who learned everything she knows about royal life from the great Queen Clarisse? We took a look back at some of our favorite Disney mentors and they've inspired us all over again!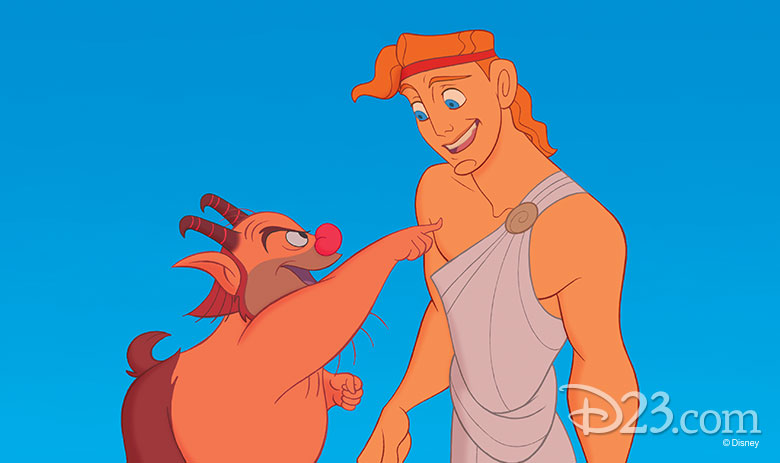 1. Phil (Hercules)
Phil might be a little rough around the edges, but he reminds us, "It takes more than sinew. Comes down to what's in you." He had given up on his own dreams, but when he meets Hercules and sees how much potential the wannabe God has, Phil puts all of his effort into making Hercules' dream come true. Mentor Phil proves to all of us that everyone has potential to be a hero if someone believes in them.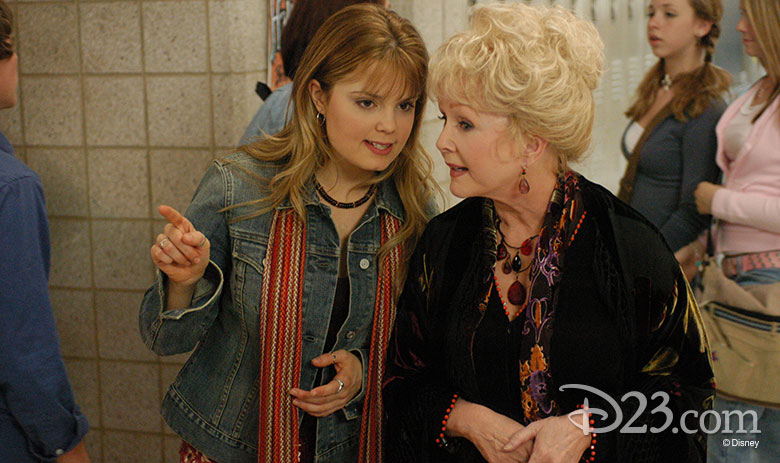 2. Aggie Cromwell (Halloweentown)
Aggie Cromwell's magical mentoring skills don't come from her mystical power, but rather from her kindly demeanor. She doesn't allow her students to look down on themselves, and her catchphrase—"Being normal is vastly overrated"—is a phrase to live by for Marnie, and for us. Aggie inspires us to look at the world differently, reminding us that you can't judge a monster by its cover.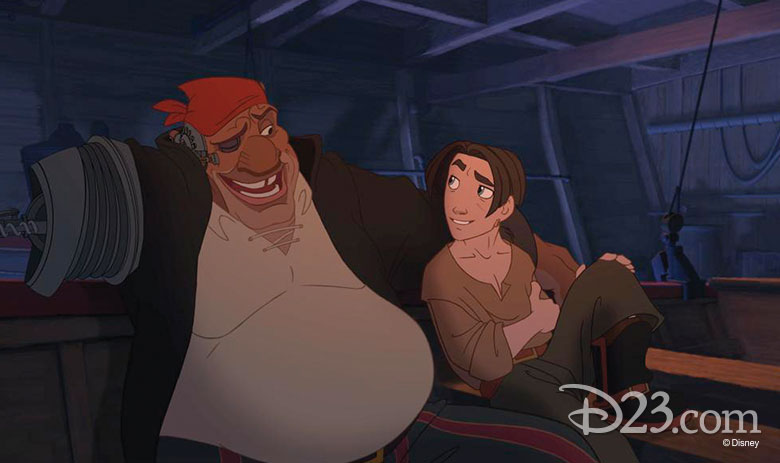 3. Long John Silver (Treasure Planet)
It's true that Silver might not be the best role model—after all, he is a pirate—but he encourages people around him to become better versions of themselves. When he realizes that Jim Hawkins is lost without a father figure to guide him, he teaches the teen to stay true to himself and to "stick to it, no matter the squalls!"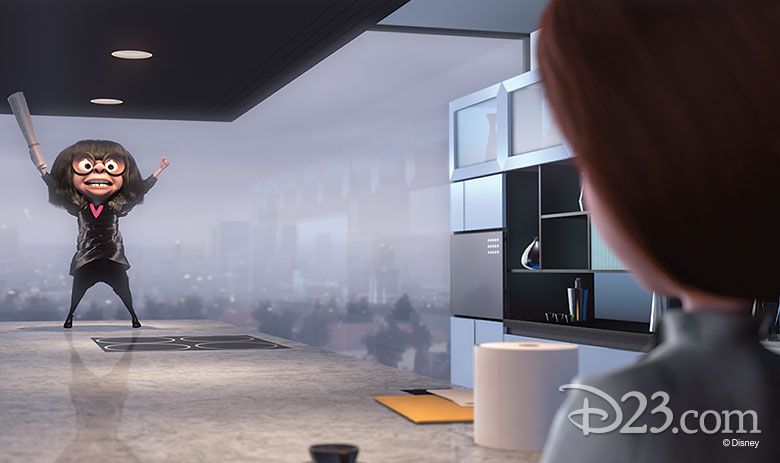 4. Edna Mode (The Incredibles)
There is way more to our favorite costume designer than just a hatred for capes. Edna Mode is also a great teacher—albeit an unconventional one. Mr. Incredible trusts her with the knowledge that he's going out on missions again and Edna stands by him, knowing the world needs Supers. And Edna later smacks some sense—literally!—into a confused and emotional Mrs. Incredible, urging, "Go! Confront the problem! Fight! Win!" We believe we can because Edna believes we can!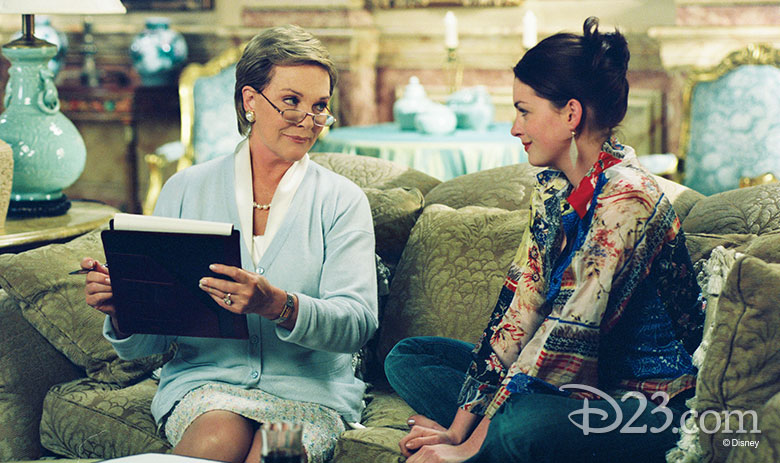 5. Queen Clarisse Renaldi (The Princess Diaries)
We can't all be princesses, but Queen Clarisse proves that we can all have queenly manners! We learned so much from her, everything from "A queen is never late. Everyone else is simply early," to her Mia-specific analogy, "You wouldn't stop driving your Mustang just because a couple of insects hit the windshield!" Even if we don't rule a country, Queen Clarisse teaches us all that we can still live our lives gracefully, like a queen, and we are more than happy to soak up all of her royal lessons.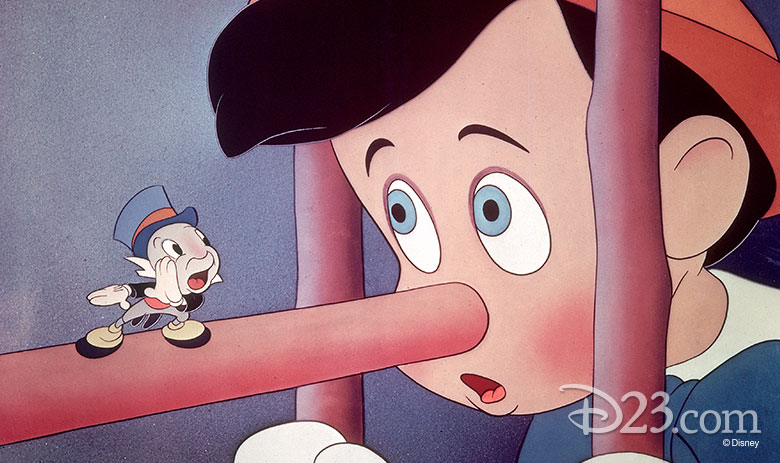 6. Jiminy Cricket (Pinocchio)
The little cricket has an innate sense of good and bad: He steers Pinocchio away from temptations; and he lets his own conscience be his guide when it comes to snitching on Pinocchio to his father. Jiminy Cricket reminds us that it doesn't matter who we are as we try to achieve our goals: "If your heart is in your dreams, no request is too extreme!"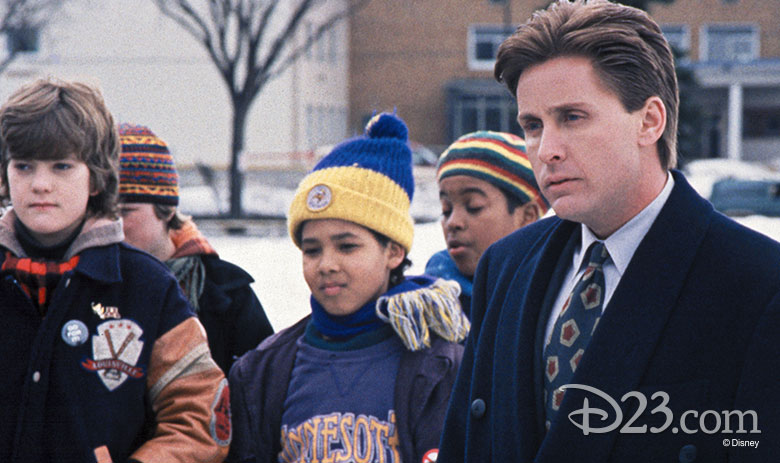 7. Gordon Bombay (The Mighty Ducks)
Gordon's transformation into a great mentor is especially inspirational in light of the fact that he had a terrible model in his youth, one who insisted that you were nothing if you weren't a winner. Gordon believed that for a long time, but when he's faced with a similar situation, he tells his students what is truly important: "You may make it. You may not. But that doesn't matter… what matters is that we're here."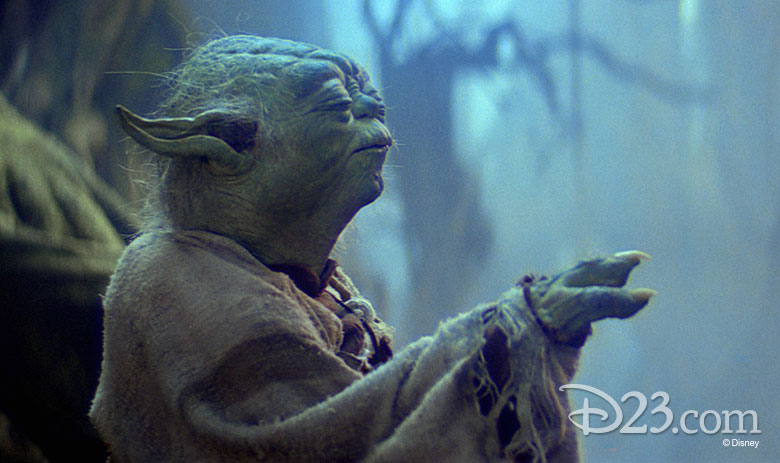 8. Yoda (Star Wars)
Part of a mentor's duty is to make sure that their student is fully prepared for the real world—and to recognize when that student no longer needs to be taught. Yoda, one of the wisest teachers of all, summed this up in the most eloquent way possible: "We are what they grow beyond." He knows that he does not need to worry about his students after they have grown stronger than him, it's a sign that he has done his job well. From the moment he stated that "there is no try," Yoda has been a stand-out mentor, and we will remember his lessons forever.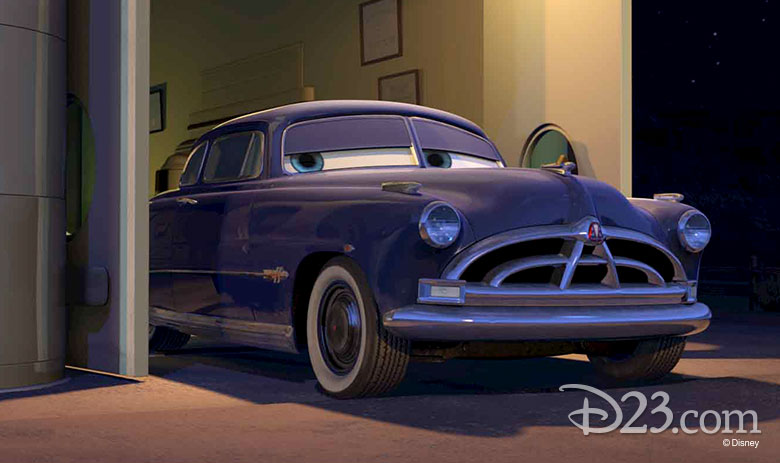 9. Doc Hudson (Cars)
You know you've been a good mentor when your student paints himself to look just like you! Though Doc and Lightning McQueen didn't start off on the greatest of terms, they both learned to respect one another, and Lightning learned a great deal from the older race car. Perhaps the most important lesson was how to grow up – though Doc himself never said it, Lightning learned that the happiest time of Doc's life was when he was Lightning's teacher, and that compels Lightning to pass on his knowledge and talent to the next generation.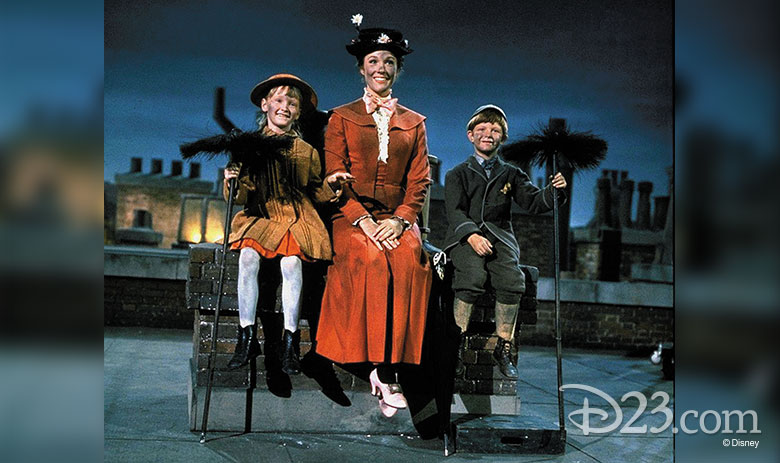 10. Mary Poppins (Mary Poppins)
There's a reason that we're so excited to see our favorite nanny return this Christmas in Mary Poppins Returns! Mary Poppins is one of the best mentors we've ever seen—she knows how to have fun, but she is also strict enough to make sure that we understand the lesson. We might sing about a "Spoonful of Sugar" while we clean our rooms, but Mary Poppins makes sure that we don't get sidetracked—that room still gets clean! Most importantly, Mary Poppins reminds us that "anything can happen", as long as we are open to it!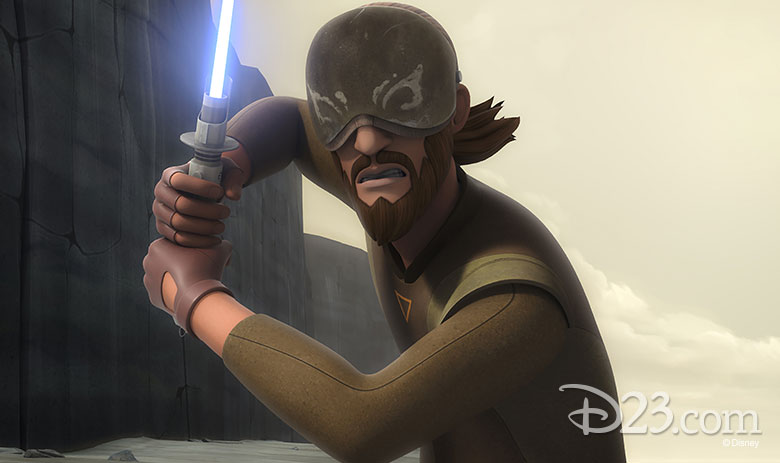 11. Kanan Jarrus (Star Wars: Rebels)
Because Kanan never finished his own Jedi training, he constantly worries that he does not know enough to be a good teacher to Ezra (and later, Sabine). Well, he can stop worrying—he's already proven that he is a great mentor. It's not just about how much Kanan teaches his students, but also how much he cares about what happens to them. Even when Kanan doesn't believe in himself, he believes in his students, and he never stops trying to make sure they will be the best versions of themselves that they can be.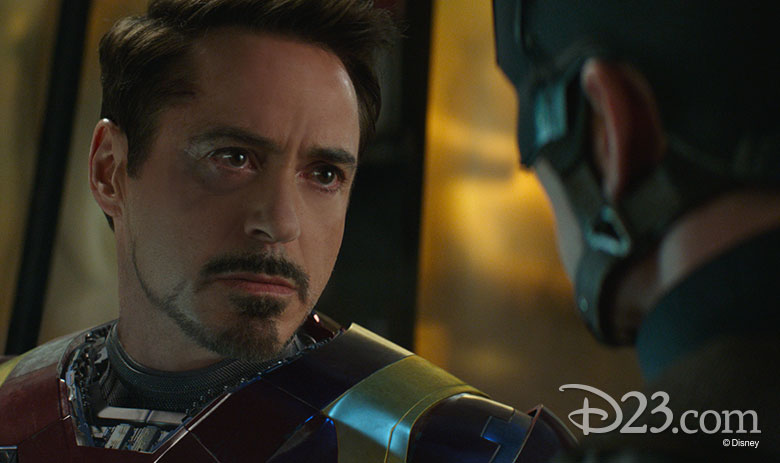 12. Tony Stark (Captain America: Civil War)
Who would've thought that the genius billionaire, playboy, philanthropist would become a great mentor? Nobody, least of all himself, but he proved everyone wrong by recruiting – and mentoring – young Peter Parker, aka, Spider-Man, to join the fray during Captain America: Civil War. Tony's mentorship abilities will be put to the test, though, when he, Spider-Man, and nearly all our favorite heroes face off against Thanos in Avengers: Infinity War.