By Savannah Salazar
Marathons, finales, and premieres! This weekend has an exciting roster of series and films from Disney+, ESPN, Freeform, and Disney XD. From magical adventures to heartwarming stories, we've rounded up five fantastic things for you to tune in to watch. Check it out, below!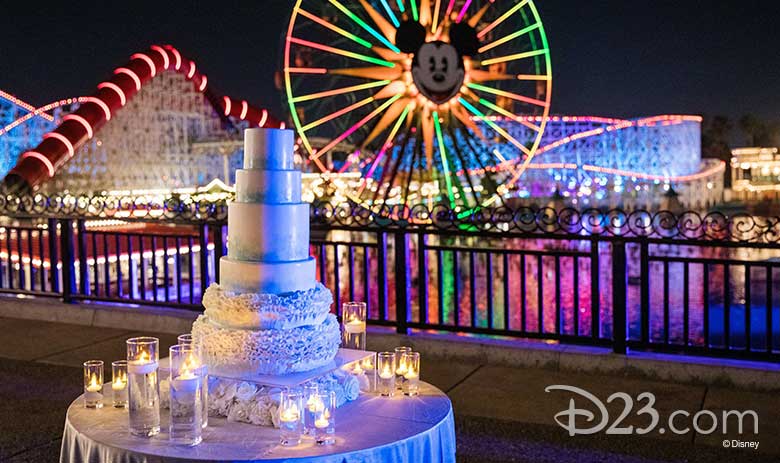 Disney's Fairy Tale Weddings—Friday, April 3, on Disney+
Love (and magic) is in the air. Hosted by Stephen "tWitch" Boss and Allison Holker, this series explores the plans of each couple as they put together their dream weddings with the help of Disney's Fairy Tale Weddings & Honeymoons. From the front of Sleeping Beauty Castle to Walt Disney World and resorts around the globe, Disney's Fairy Tale Weddings takes viewers to magical locations throughout the worlds of Disney Parks and Resorts. You can catch up with seasons one and two on Disney+ and watch the season two finale, "Marry ME!", on Friday!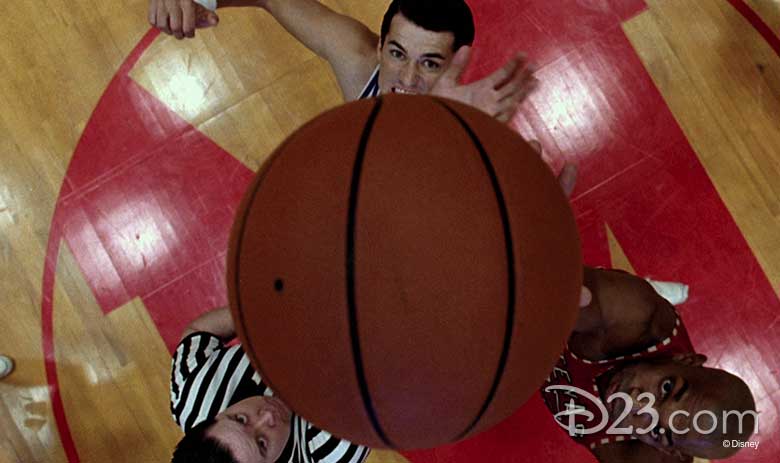 Glory Road—Friday, April 3, at 8:30 p.m. ET on ESPN
Every Friday, ESPN is airing feel-good sports films for the whole family and this week, timed to the traditional NCAA Final Four weekend, you can watch Glory Road. Based on a true story, the 2006 film follows the story of coach Don Haskins (Josh Lucas) of the small Texas Western University, who puts together history's first all-African American starting lineup in college basketball. During a time of social and political change, this group of underdogs must overcome the odds to reach the NCAA national championship.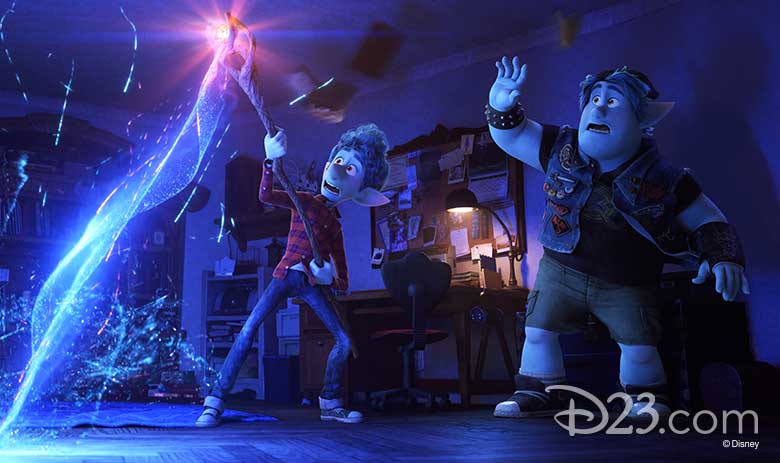 Disney and Pixar's Onward—Friday, April 3, on Disney+
Prepare to embark on a grand and glorious quest when Onward makes its debut on Disney+! Set in a suburban fantasy world, New Mushroomton, two teenage elf brothers Ian (voice of Tom Holland) and Barley (voice of Chris Pratt) Lightfoot go on a magical adventure of a lifetime, in hopes to spend one more day with their late father. And after watching Onward, you can read about the heartwarming inspiration behind the film here.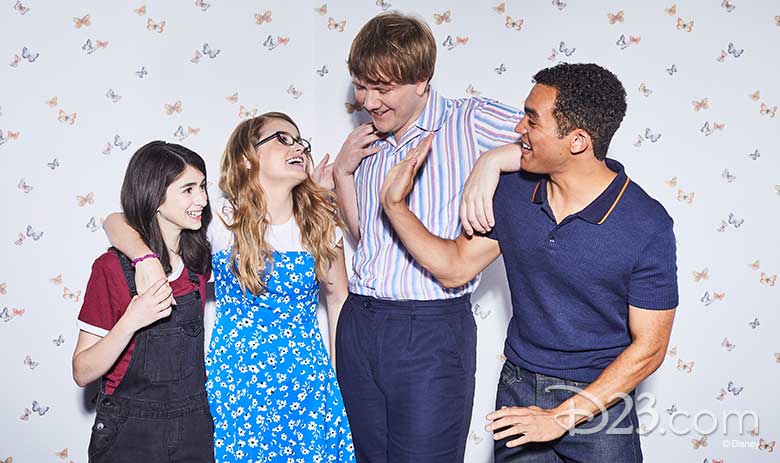 Everything's Gonna Be Okay—Friday, April 3, at 5:30 p.m. PT on Freeform
Freeform has your Friday night planned with a marathon of the entire first season of Everything's Gonna Be Okay. Created by comic Josh Thomas—who also stars—this witty, heartfelt series explores the misadventures of twenty-something-year-old Nicholas (Thomas) and his teenage half-sisters Genevieve (Maeve Press) and Matilda (Kayla Cromer) and their woes, joys, and uncertainties after their father's untimely death. It's a plucky show that provides exactly what we need right now: comfort.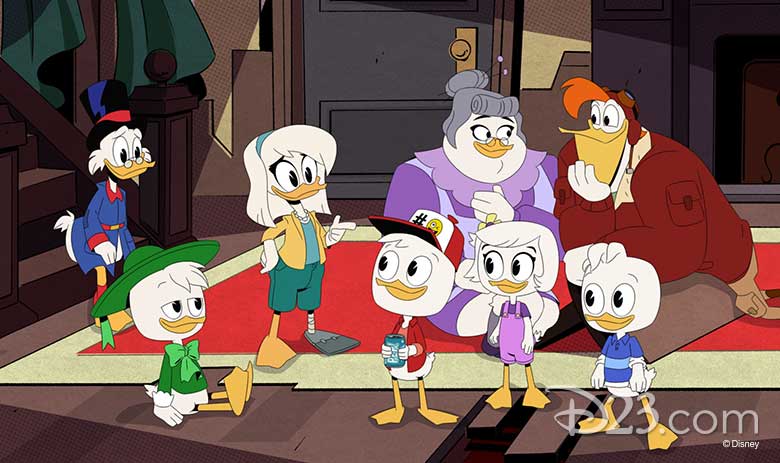 DuckTales—Saturday, April 4, at 9:30 a.m. EDT/PDT on Disney XD
Woo-oo! This weekend sees the return of our favorite Duck family with two new back-to-back episodes to kick off the third season. Join Huey (Danny Pudi), Dewey (Ben Schwartz), Louie (Bobby Moynihan), and the rest of the gang as they go on a globetrotting adventure to find the world's greatest lost artifacts. And, according to executive producer Matt Youngberg and co-executive producer/story editor Francisco Angones, fans should prepare for hilarious hijinks, a villainous secret organization, and a flock of new characters that will make this the biggest season yet.