By Beth Deitchman
Today movie and TV fans are mourning the loss of iconic director, writer, and producer Garry Marshall, whose credits for Disney include Pretty Woman, The Princess Diaries, and Beaches. Marshall passed away yesterday, July 19, in Burbank, California, at the age of 81.
"Garry Marshall was an original, with an incredible knack for finding and telling stories that resonate in the moment and also stand the test of time. He was also a beloved part of the family at ABC and Disney, creating an incredible string of iconic hits from Happy Days to Princess Diaries," Disney Chairman and CEO Bob Iger said today. "We consider it a great personal privilege to have known him and will miss his great talent and wonderful humor."
Before he became a household name in film, Marshall created such iconic ABC series as Happy Days, Laverne & Shirley, and Mork & Mindy, for which he earned an Emmy® Award in 1979.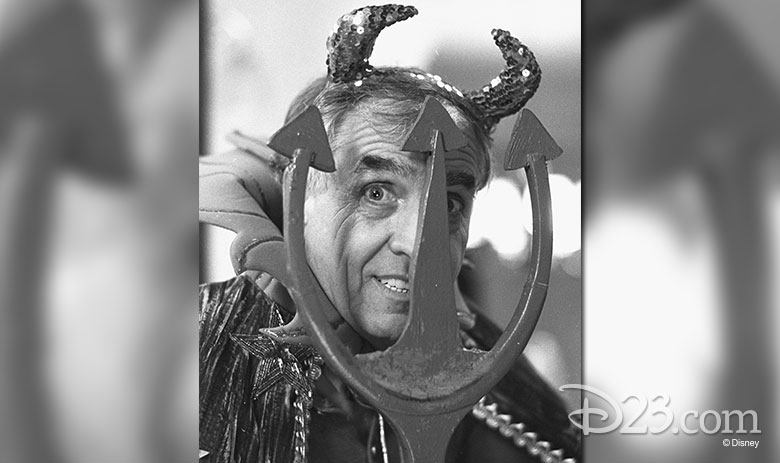 Fans also enjoyed seeing Marshall appear on screens both big and small. His effusive personality shone through in roles in Hocus Pocus (where he portrayed the Devil, husband to The Master's Wife, who was played by Marshall's real-life sister, actress and director Penny Marshall), as a tour guide in Pretty Woman, as the Traffic MP in Renaissance Man, in Race to Witch Mountain as Dr. Donald Harlan, as the voice of Buck Cluck in Walt Disney Animation Studios' Chicken Little, and even on Disney Channel in an episode of Liv and Maddie.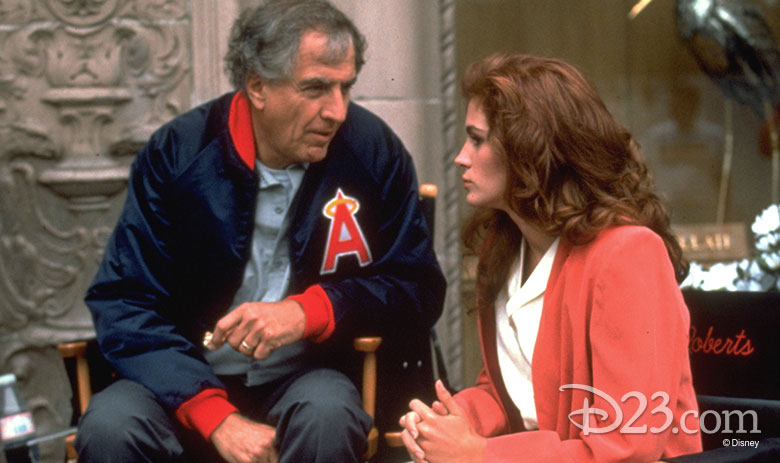 In 1997, Marshall founded the Falcon Theatre in Burbank, California. The 130-seat venue presents a full season of plays annually, mainly comedies, and in 2006 featured Happy Days: A Family Musical!, based upon his classic 1970s TV show.
Marshall is survived by Barbara, his wife of 53 years, sisters Penny and Ronny Hallin (a noted casting director), and his children, Lori, Kathleen, and Scott, along with six grandchildren.
Members of Marshall's family were frequently involved in his productions, both behind the scenes and as members of the cast. "I made nepotism an art form, so I get to work with a lot of relatives and they're part of it," Marshall once said.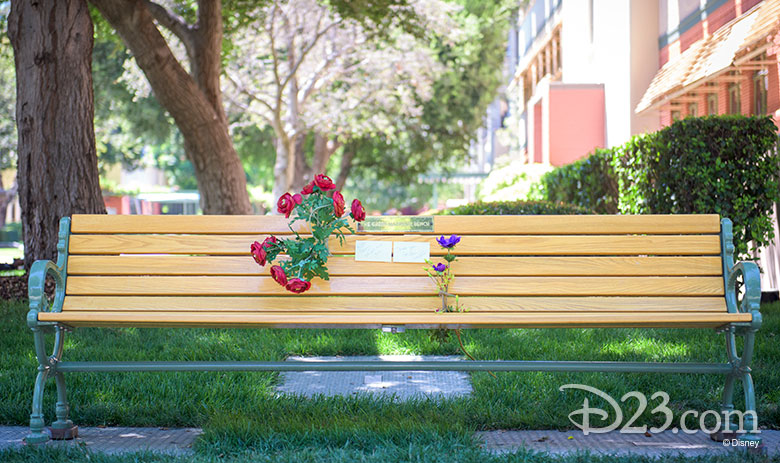 A simple tribute to Marshall sits on the grounds of The Walt Disney Studios lot in Burbank, California. "The Garry Marshall Bench" was dedicated to the filmmaker after the release of The Princess Diaries 2: Royal Engagement in 2004.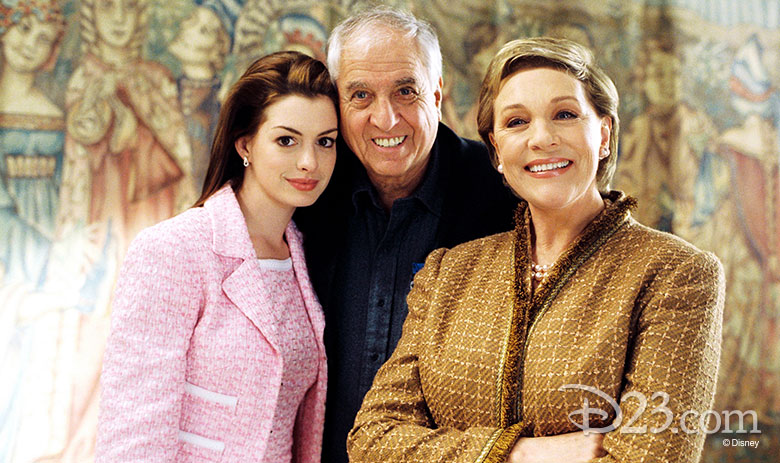 Marshall's other films for Disney include The Other Sister and Raising Helen.
"There is more to life than show business," Marshall is quoted as saying. But at D23, we're appreciative that he spent so many years creating movies and TV shows that will remain forever in our memories and in the Disney canon.