Disney and Pixar's Turning Red is a coming-of-age story about Mei Lee, a confident, dorky 13-year-old girl who discovers that she "poofs" into a giant red panda every time she experiences a strong emotion. Like Mei, feelings can get the best of all of us sometimes! Whether you're angry, excited, gleeful—or maybe even a little down in the dumps—this quiz will help you find out which Disney, or Disney and Pixar, animal you would transform into when you get in your feels…
You have no plans this weekend. What will you do with two days completely to yourself?
Your best friend is having a really bad day. What will you do to cheer them up?
Your favorite ice cream flavor of all time is:
When opening presents on your birthday, which gifts do you gravitate towards first?
Which is your favorite Disney song?
Which Disney Princess would you want to go on an adventure with?
What do you do when you have a difficult problem to solve?
How long do you take to get ready in the morning?
If you could have any of these superpowers, which would you choose?
Finally, which Disney animal is YOUR favorite?
Which Disney Animal Are You?
Hei Hei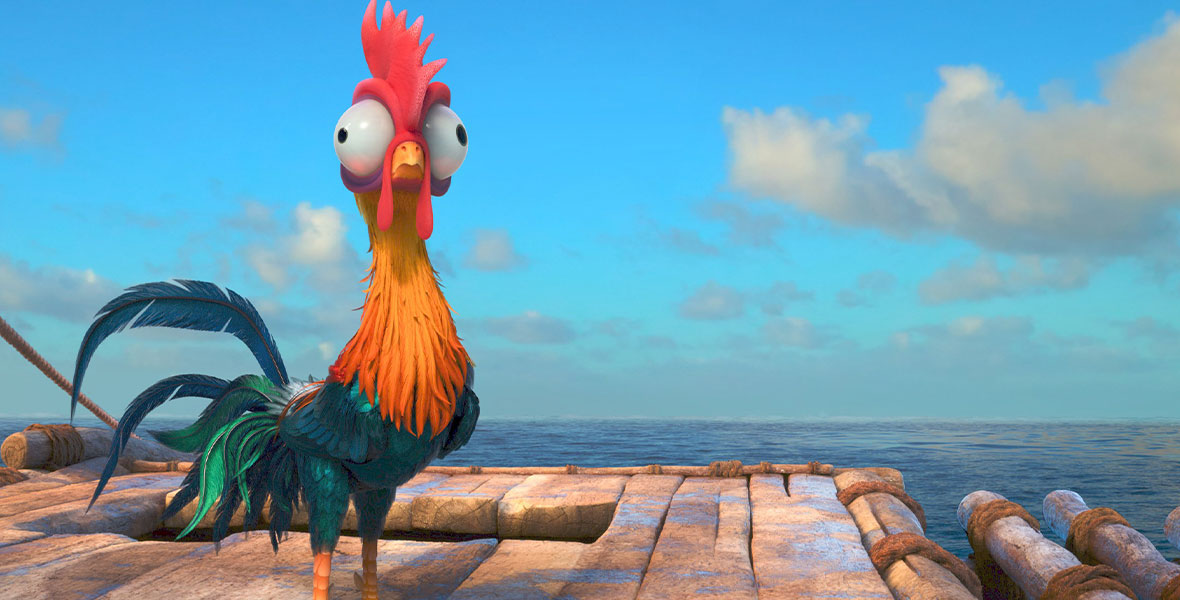 Your muted demeanor is hilarious, but it can get you into sticky situations at times. Like Hei Hei, you enjoy zoning out and letting fate lead your way through life. You are a great friend to chill out with, but seriously—you do need to watch where you're going!
Marie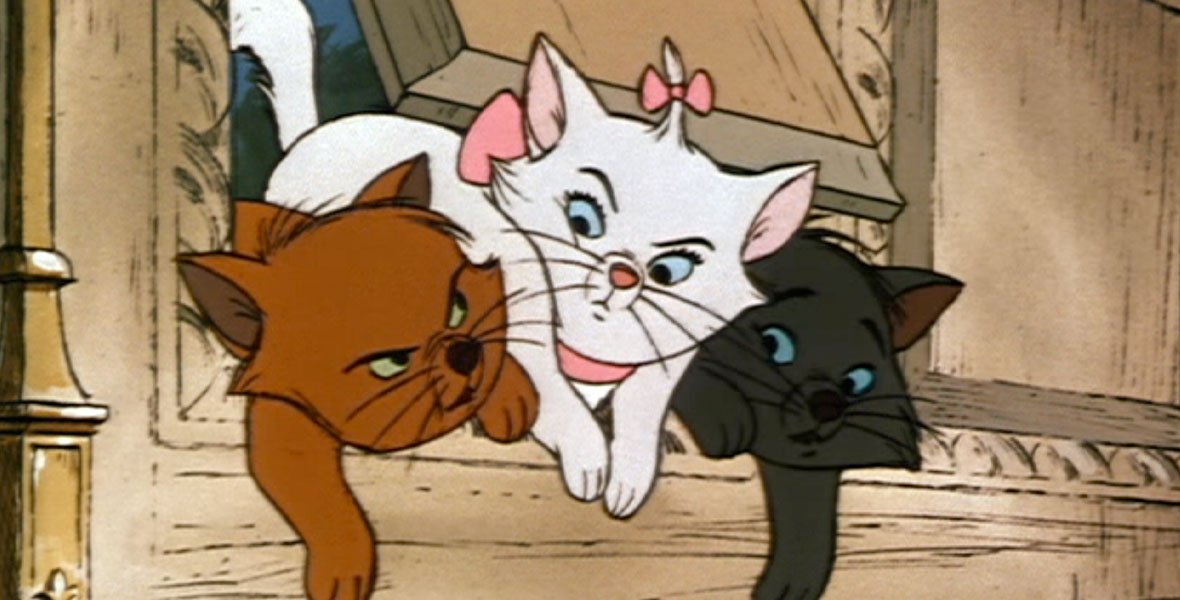 Just like Marie, you don't start fights, but you can finish them! You think of yourself as a prim and proper person, but you can also be playful and mischievous. You love your family, friends, and going on adventures... all while looking stylish, too.
Rainbow Unicorn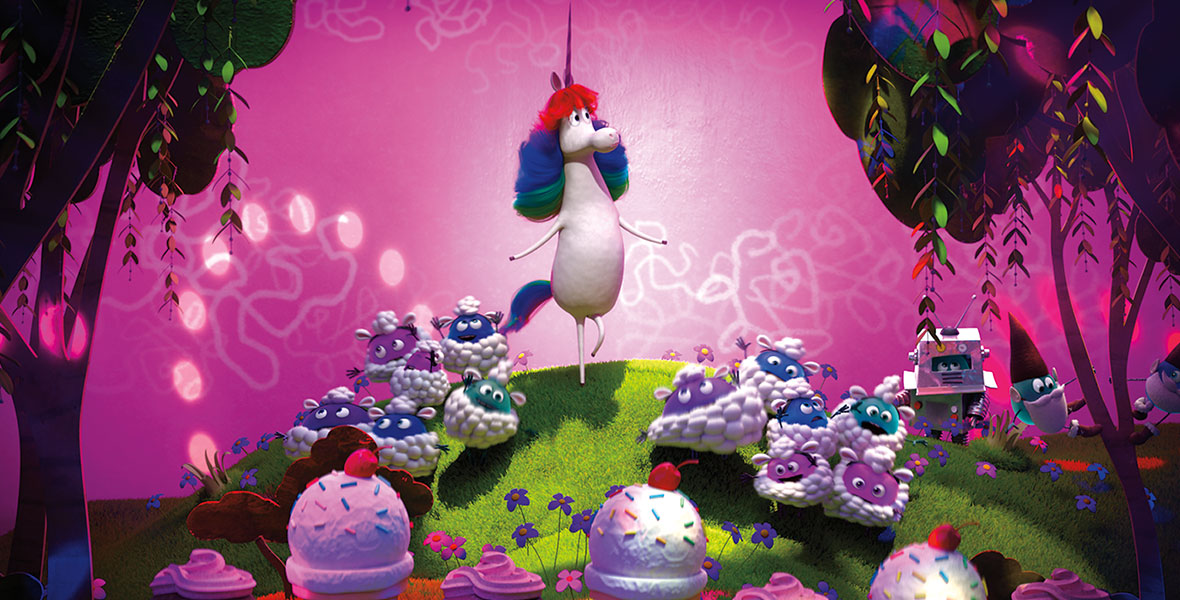 Like the famous Rainbow Unicorn, you enjoy the finer things in life and know that you deserve the best. Maybe it's your flashy appearance or your long list of credits at Dream Productions, but people can't help but take note of your fabulousness!
Rex
Rex is a loyal friend, through and through. Just like you, he's there when his friends need him, even if he is terrified of almost everything. Honest to a fault and always willing to lend a helping hand despite any anxiety, you and Rex make excellent adventure buddies!
Stitch
You live life on the edge! Like Stitch, you are a lean, mean, destruction machine, but you also have a heart of gold. On the surface you leave most situations in chaos—but deep down you're warm, snuggly, and would do anything for your friends. Remember: "Ohana" means "family"!
Heimlich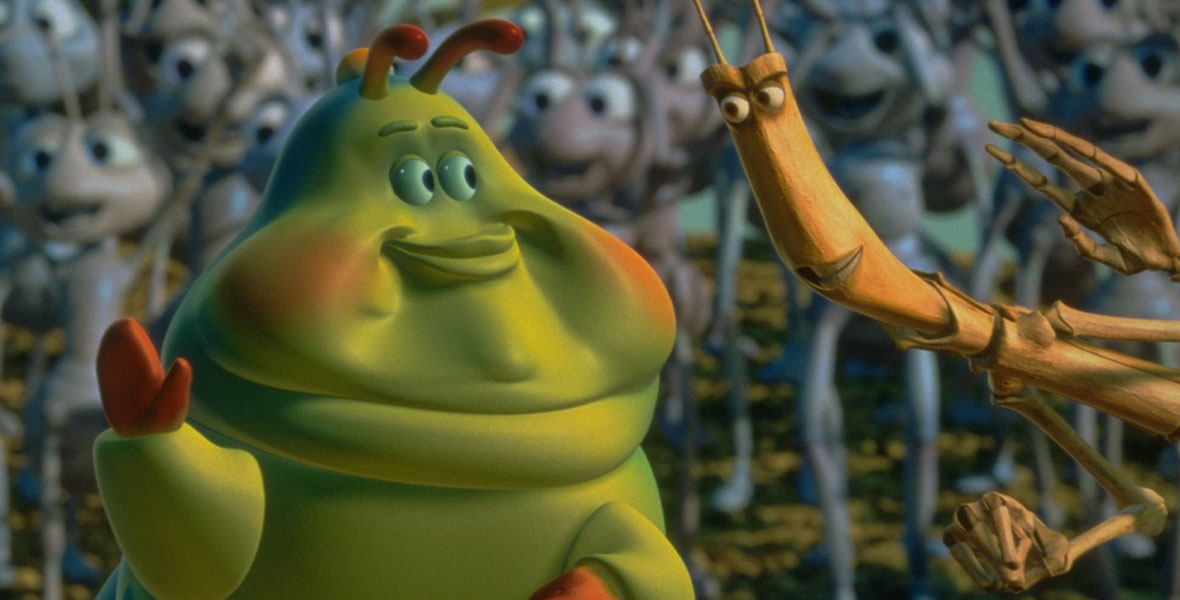 If there is one word to describe you and Heimlich, it's "ravenous." Nothing makes you happier than a yummy treat—and you love to spend time with friends at restaurants, cooking at home, or pretty much anywhere you can be simultaneously snacking. You need a lot of sustenance to become a beautiful butterfly!
Terk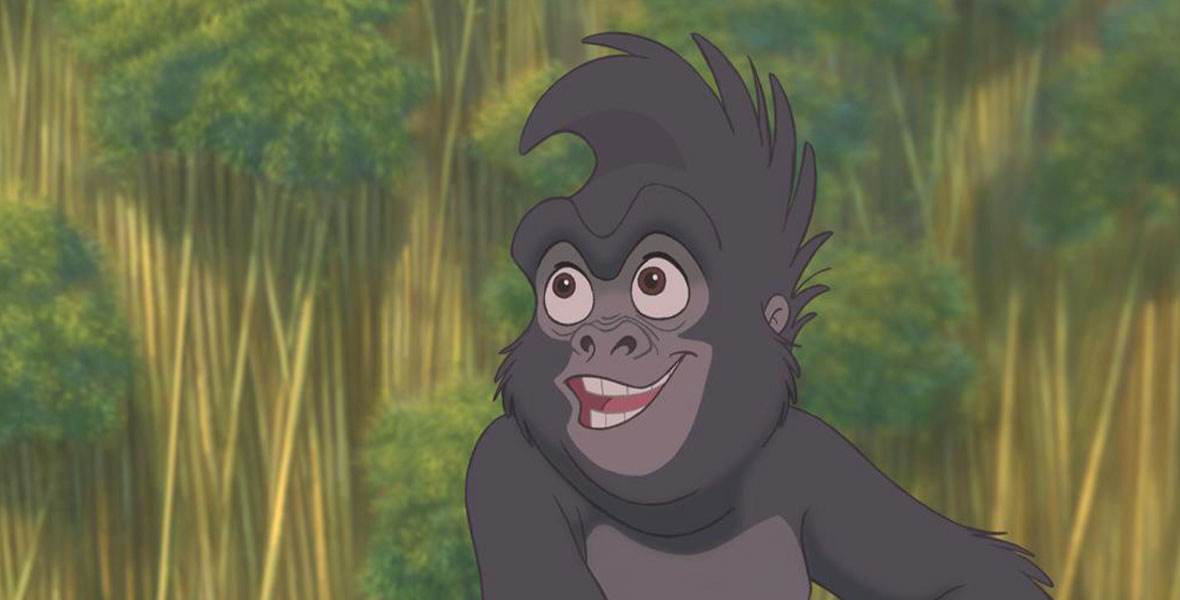 Just like Terk, you are the life of the party! You love to have a good time, throw parties, and get down on the dance floor. You've probably given your friends stomach aches from laughing so hard at your hilarious jokes—and you always know what to say to make someone smile.
Scar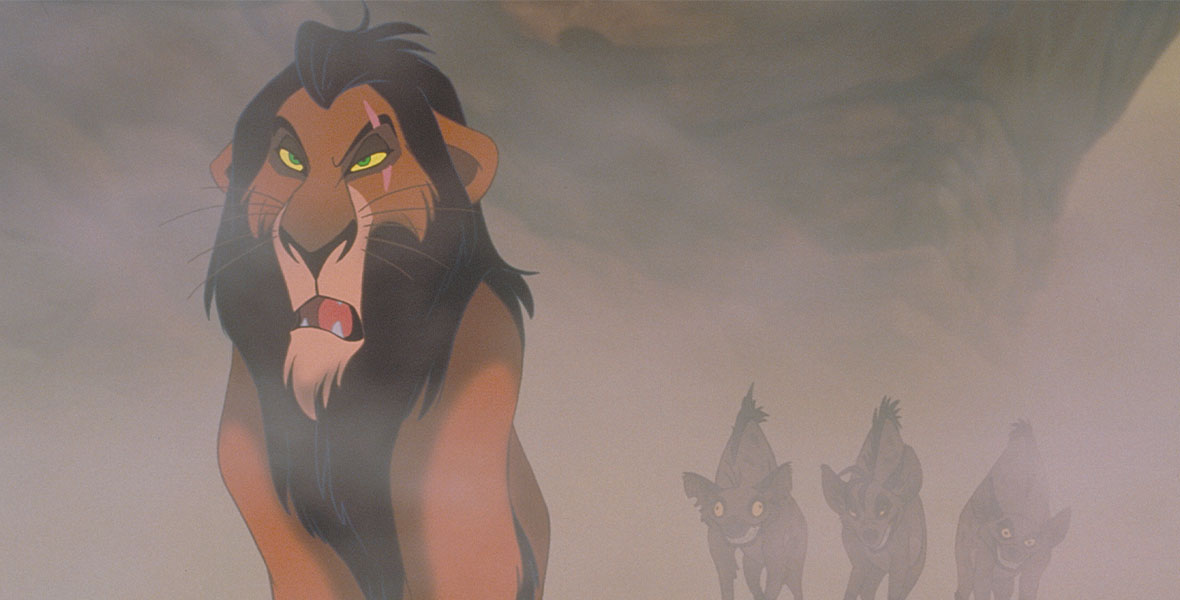 Cool, calculated, with a sleek sense of style. Just like Scar, no one intimidates you... and you intimidate everyone! You're always one step ahead of the people around you, but you make world domination look easy with your calm, refined attitude. The world better be prepared for what you have in store.
Keep checking D23.com for more information on Disney and Pixar's Turning Red. And the fun doesn't end here—join D23 today to get the latest issue of Disney twenty-three, featuring exclusive coverage of Turning Red. Disney twenty-three is delivered directly to fans' doorsteps and is offered exclusively to D23 Gold Members as a benefit of their membership. Stream Turning Red on Disney+, starting on March 11th.