By Jocelyn Buhlman
Every day is a good day to celebrate the magic in our friendships, but this Valentine's Day season, we're finding extra reasons to honor our buddies during D23's Pal-entine's Day celebration! Right now, you're probably thinking about a special pal—whether they're a childhood friend, a buddy from work, or just a cool someone you met at the right time. You might know everything about this friend, but there's one thing any Disney fan should know about their friendship—which Disney pal pairing is most like theirs? Worry not, because we've concocted this quiz to help you discover which two buddies from the worlds of Disney, Pixar, Marvel, or Star Wars are most like you and your friend.
1. Where did you and your pal meet?
2. How long did it take for you to become friends?
3. You're going out with your pal—what's your destination?
4. What's one word that describes your friendship?
5. You're going to Disneyland! What are you and your friend doing first?
6. Pick a Disney+ series for you and your pal to binge together
7. Which of the following most describes your friend?
8. Pick one thing to symbolize your friendship
Which Disney Pal Pairing Are You and Your Friend?
Mike and Sully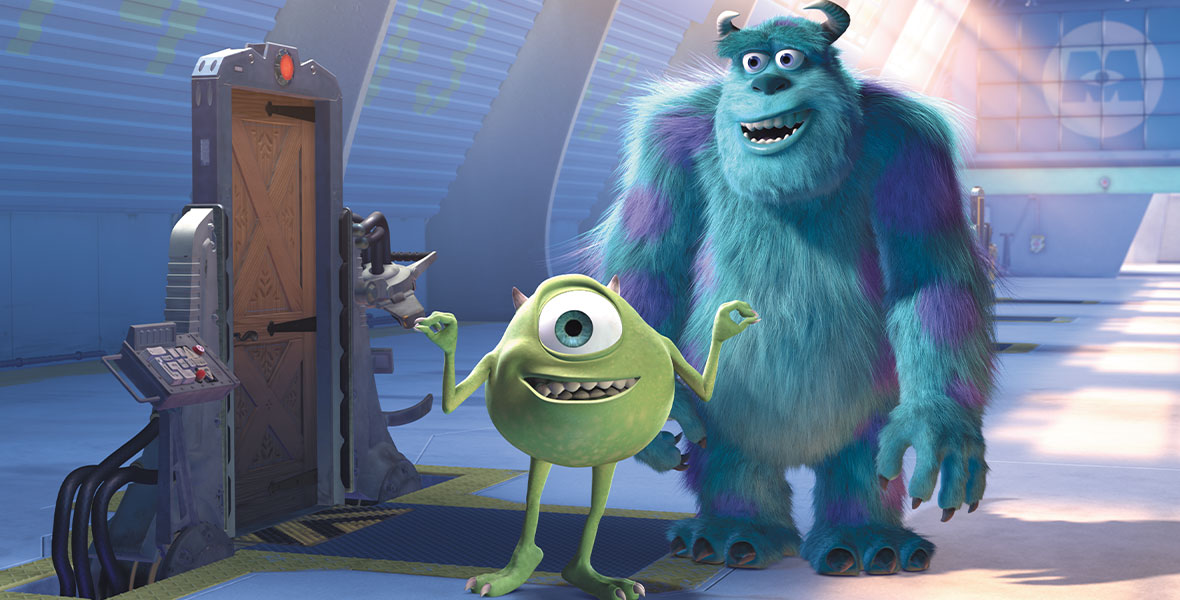 You and your bestie might have started off on the wrong foot, but soon enough you realized that you make a great team! While you might be opposites in some ways, those differences only make the two of you stronger. Together, you can achieve anything—whether it's rescuing a lost kid or doing hilarious stand up, you've created a monstrously great friendship!
Carol Danvers and Maria Rambeau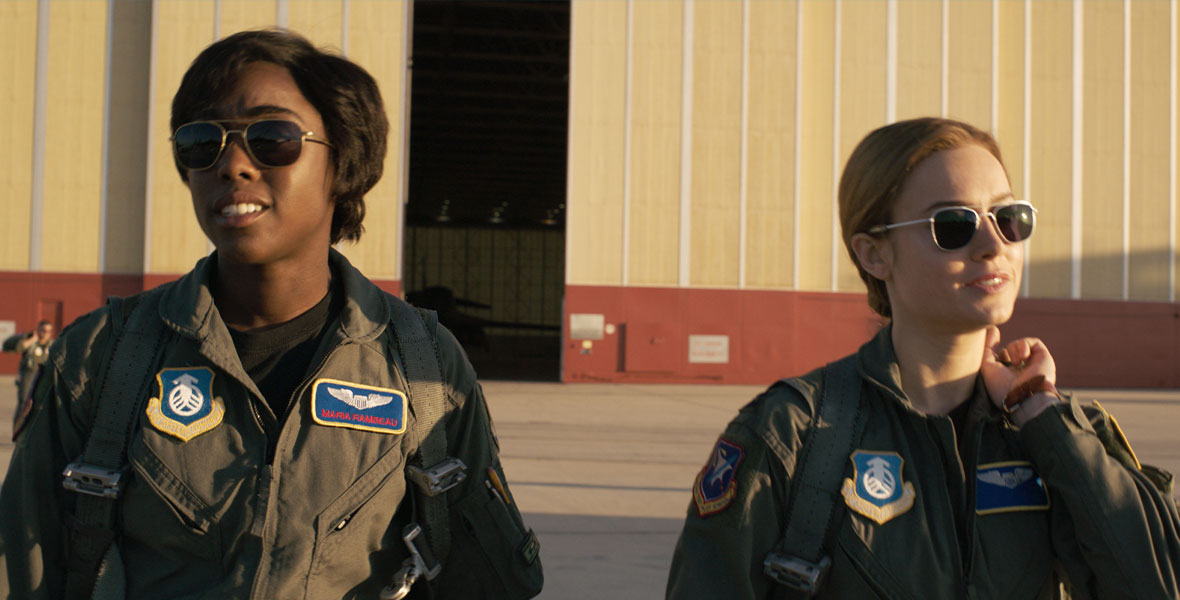 You've got a friendship strong enough to survive space and time! Most likely, your friendship was founded from a shared interest—maybe through work, a hobby, or an invasion of shape-shifting aliens! You both love making the world better... and getting into trouble. When you and your friend work together, you're flying higher, further, faster as a team.
Luca and Alberto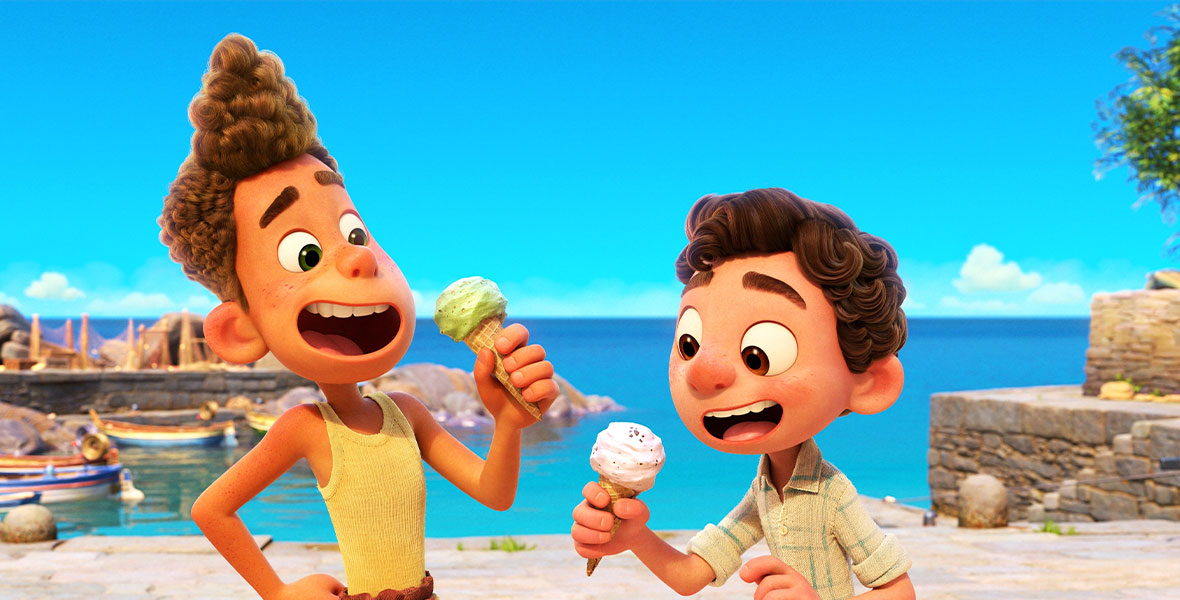 It's a big world out there, and you and your friend are determined to explore it together! Your friendship is filled with a sense of wonder, and more often than not, the pair of you can be found trying something new. While the unknown can be scary, you both remind each other to say "Silencio, Bruno!" to your worries and take on whatever new food, activity, or place is next.
Shang-Chi and Katy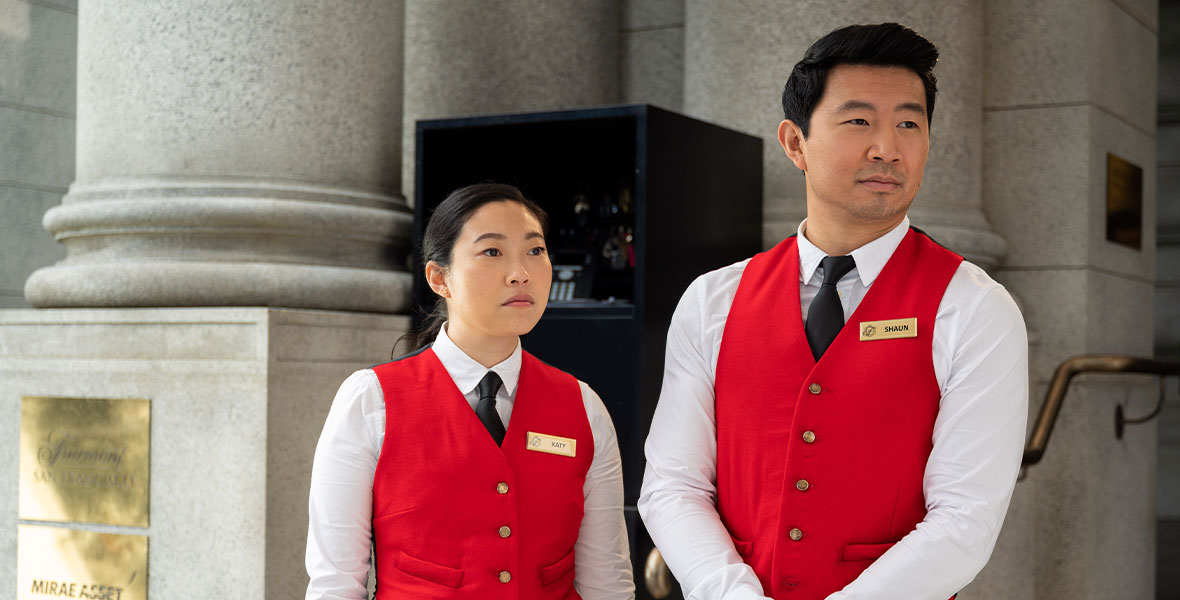 As a duo, you bring unique talents to the table, although you're probably using them for more wacky hijinks than fighting bad guys. You've known each other for a long time, growing from goofy kids to... still goofy adults! While you both know how to have fun, when the going gets tough, you always have each other's backs. Dedicated to supporting each other, you've created a legendary friendship that can handle any challenge in life.
Finn and Poe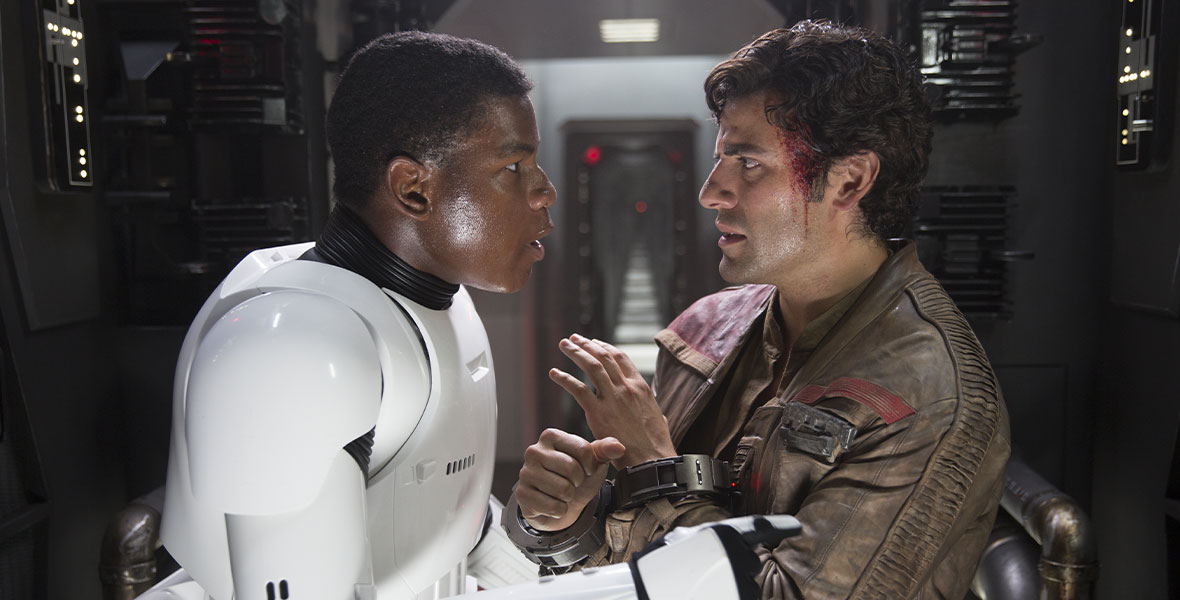 It only took one moment for this friendship to form, and then you were instantly a pair. Even though you've lived totally different lives, it feels like you should have known each other forever. You make great copilots for navigating life, inspiring hope in each other when times get tough. You'll never find a more perfect pairing in all the galaxy then you and your bestie!
Tiana and Charlotte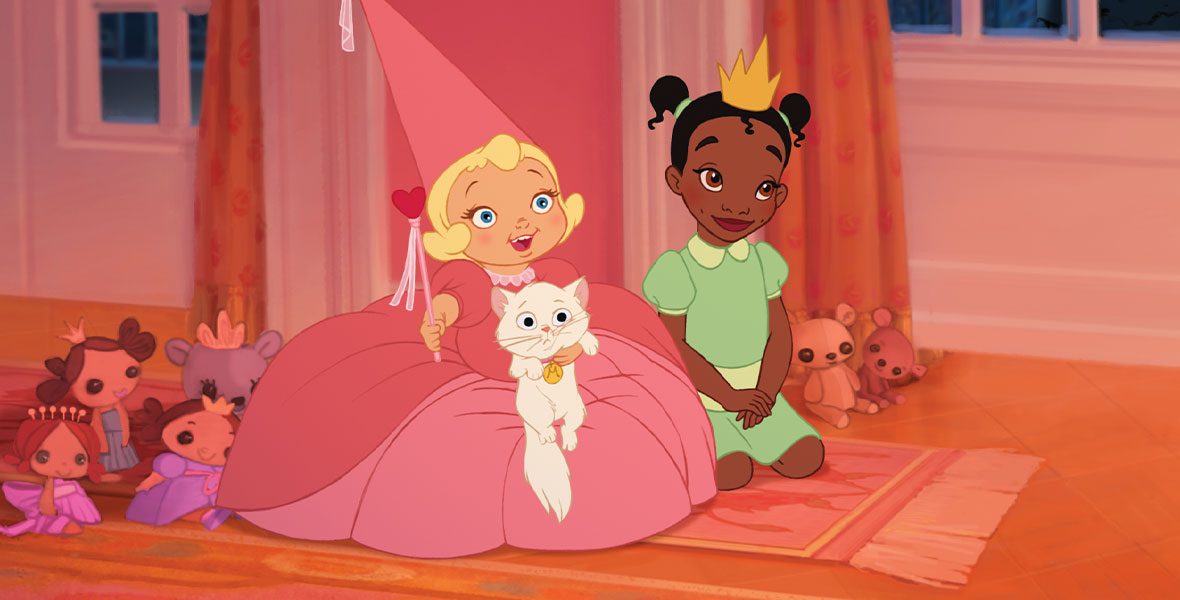 Since childhood, you and your bestie have been believing in fairy tales and finding magic in the world. You're both royalty in your own ways, supporting each other's aspirations no matter how different they might be. If there's an emergency (be it fashion- or frog-related), you are always ready to drop everything and help your friend.