By Peyton Liebler and Sarah Sterling
Disneyland Park has been delighting guests for almost 67 magical years, and the fun keeps growing as the Disneyland Resort expands year after year! Since that first legendary summer in July 1955, we fans have gained a second park, the Downtown Disney District, and oodles of new experiences, whether it be reimagined attractions, delicious treats, or Disney friends to meet-and-greet. Whether you're a Magic Key holder, an annual park-goer, or a general trivia buff, brush up on your Disneyland knowledge with this challenging quiz! How well do YOU know the Disneyland Resort?
The groundbreaking (and temple-shaking) attraction, Indiana Jones Adventure: Temple of the Forbidden Eye has been entertaining guests at Disneyland Resort since 1995. Upon opening, the queue was decorated with numerous series of symbols that guests were able to decode with a special card, making it one of the first interactive queue games in a Disney Park! What is the name of this special ancient alphabet?
On the just-unveiled super-powered attraction WEB SLINGERS: A Spider-Man Adventure, you team up with Spidey and the students of the Worldwide Engineering Brigade to wrangle malfunctioning, mischievous Spider-Bots. To prevent catastrophic destruction, you visit several locations within Avengers Campus using the intricate underground network of tunnels found inside the old Stark Industries facility that now houses WEB. Which of these locations is not one you visit during WEB SLINGERS: A Spider-Man Adventure?
At Disney California Adventure, Radiator Springs welcomes guests from across the interstates to celebrate the racing world of Disney and Pixar's Cars. When you visit Mater's Junkyard and take a whirlwind spin with a group of tractors on Mater's Junkyard Jamboree, with which of these songs does Mater NOT serenade guests?
Disneyland Park first opened its gates on July 17, 1955. On that historic day, who bought the first admission ticket to Disneyland?
Disneyland Park's neighbor, Disney California Adventure Park, opened on February 8, 2001. Since then, it has delighted guests of all ages, celebrating the best the Golden State has to offer, alongside some beloved Disney stories. When walking down Buena Vista Street, you come across Carthay Circle Restaurant. What is the significance of Carthay Circle Theatre in Disney history?
Peaking above the spires of Sleeping Beauty Castle is the mountain housing the iconic Matterhorn Bobsleds, which opened in 1959. Which other two attractions debuted at Disneyland that year?
At Avengers Campus, you're invited to join earth's mightiest heroes in a land designed to train and recruit the next generation of Super Heroes. At PYM Test Kitchen featuring IMPOSSIBLE™, dining options are displayed on gigantic cellphones that Ant-Man and The Wasp turned into digital menu boards. What is the name of the service provider displayed on the cell phones—the company that Scott Lang (aka Ant-Man) was imprisoned for burgling at the start of the first film?
You can meet up with some of your favorite characters at Pixar Pier, which hosts several imaginative attractions along its iconic boardwalk. In Toy Story Midway Mania!, you are awarded virtual prizes at the end of the game that are featured in which Pixar Pier location?
Apart from mind-blowing attractions and nostalgia that spans generations, one of the best parts of Disneyland is the delectable food! Kat Saka's Kettle & Docking Bay 7 in Star Wars: Galaxy's Edge serves which two menu items that are exclusive to the land in Disneyland?
The spires atop Sleeping Beauty Castle are covered in a gleaming 22-karat gold finish. Which other Disneyland attraction sports luxurious gold leaf?
Prove You're a Disneyland Expert with This Trivia Quiz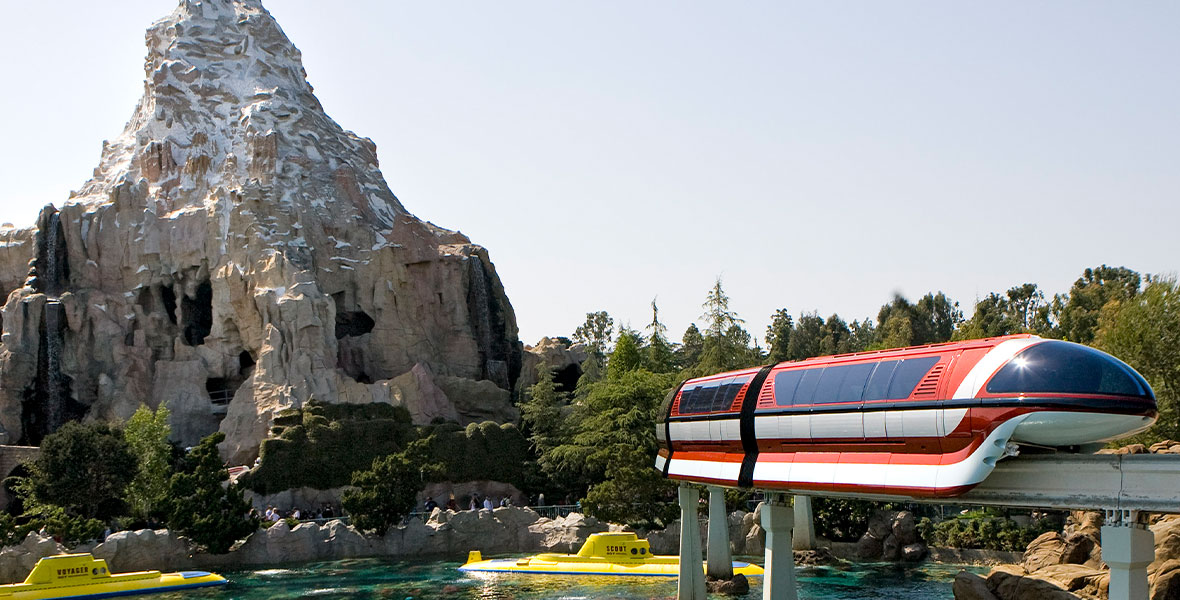 You're still a Disneyland Resort novice — and that's okay! Your Disney trivia education will never be completed as long as there is imagination, and D23.com, left in the world.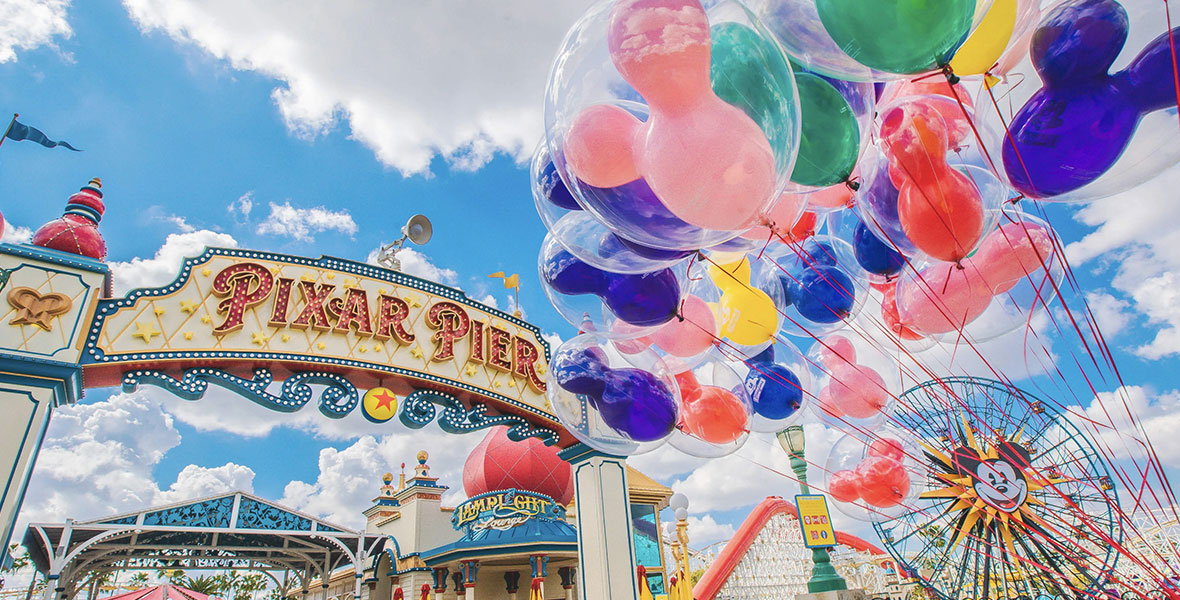 You may not be a Disney Parks expert just yet, but there's plenty of time to expand your Disneyland Resort knowledge! Be sure to stay tuned to D23.com for the latest and greatest news from Disneyland Resort!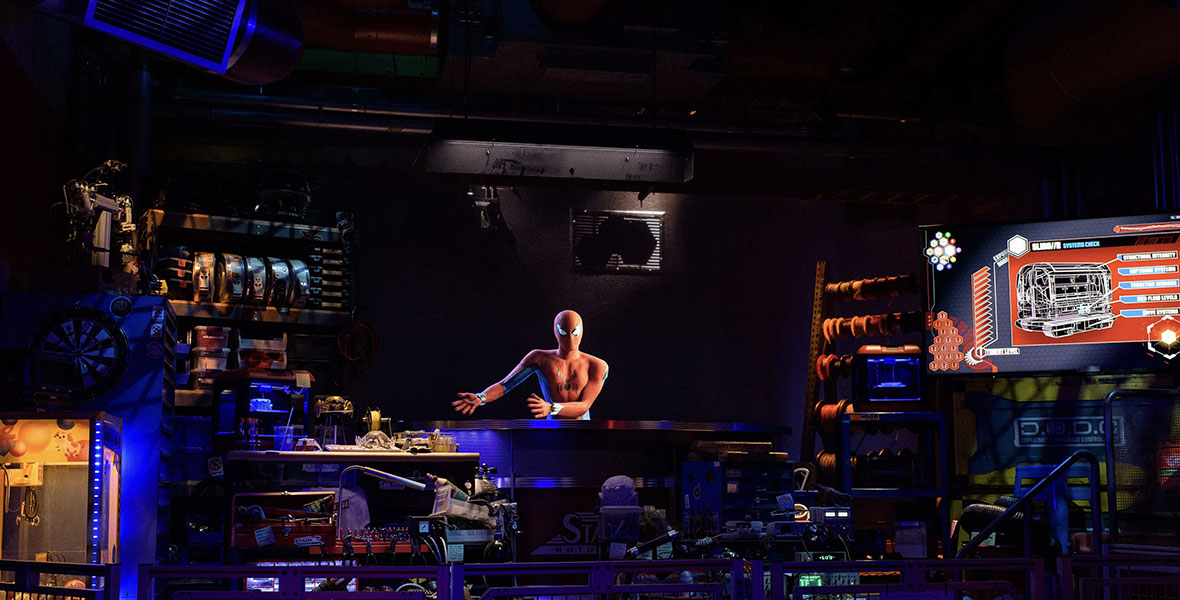 Keep moving forward! It's obvious you love Disneyland Resort, but maybe it's time to peruse D23.com for details on some of the resort's newer offerings!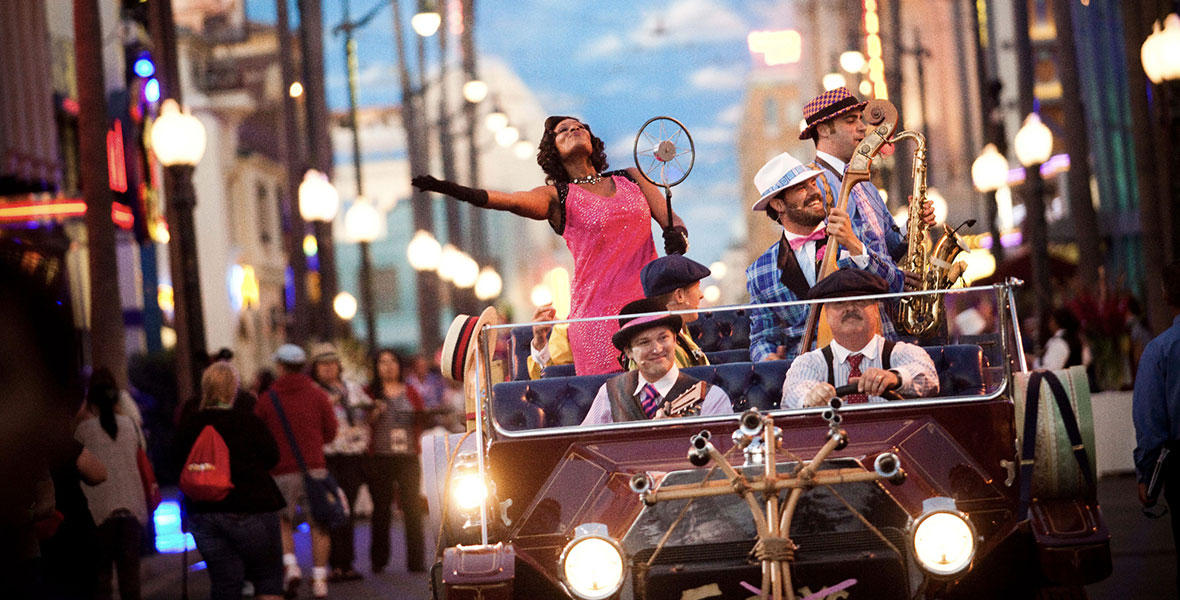 You did a Fantasmic job on this quiz! You really know your Disneyland Resort trivia and, with a few more trips to the resort, you'll be sure to ace your next challenge.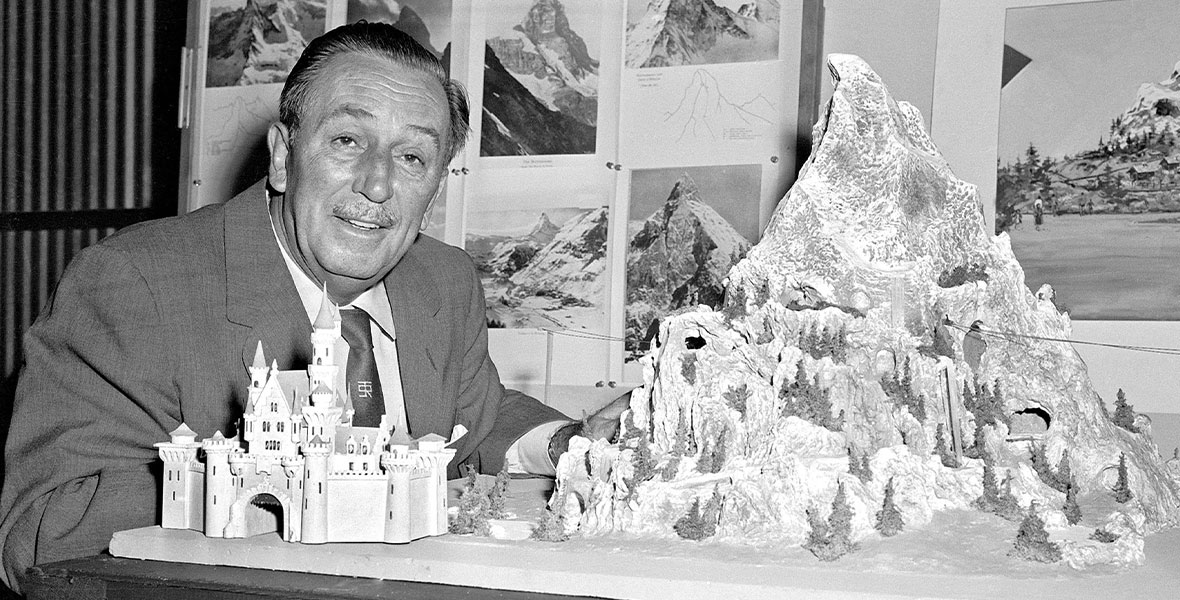 Disneyland really is your land, Mouseketeer! You know the Disneyland Resort like the back of your hand. Great job!
How did you do? Share your results online and tag D23! Stay tuned to D23.com for more news on Disney Parks across the globe. Join in on the fun now by joining D23! The 2022 D23 Gold Member Collector Set is included as part of any 2022 D23 Gold membership.