D23 Members are a truly creative bunch—and at Halloween, imaginations get especially "spooktacular." So we asked to see your best Disney-inspired pumpkins… and boy, did you deliver like Jack Skellington on Halloween night! Here are some of those frightfully fun Disney pumpkin carvings, made by fans from around the country. Trick or treat!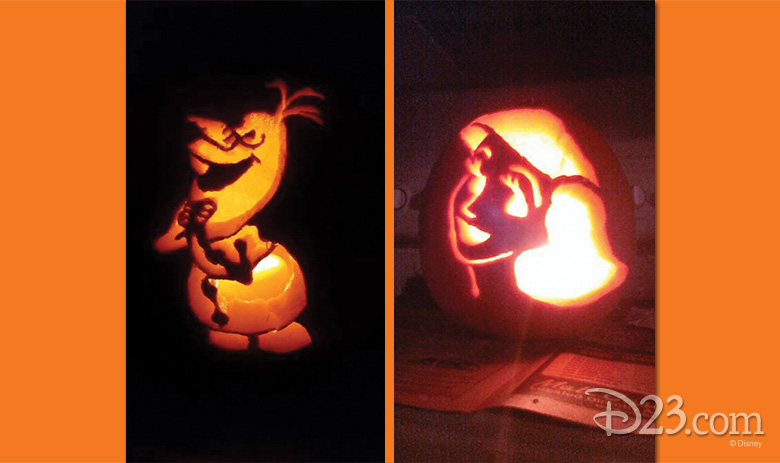 Ellie from Huber Heights, Ohio, brought a Frozen chill to her incredibly detailed Olaf the snowman pumpkin, and takes us "under the sea" with her homage to The Little Mermaid's Ariel.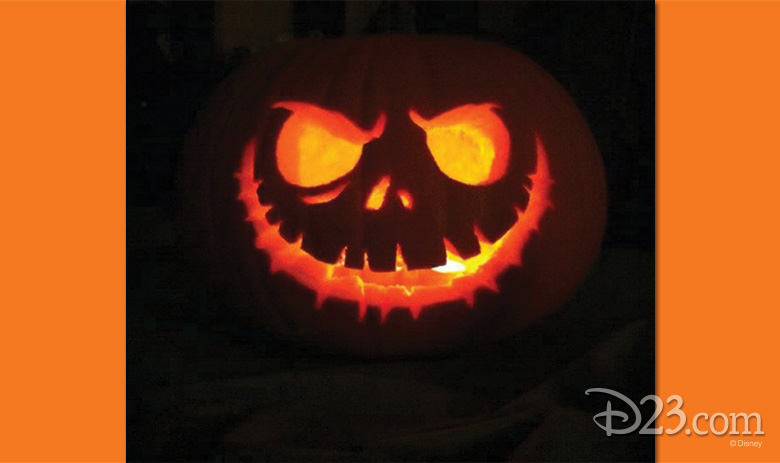 Everyone hail the Pumpkin King! Destiny in Salt Lake City, Utah, went for a true Halloween(town) theme with her smiling Jack Skellington pumpkin.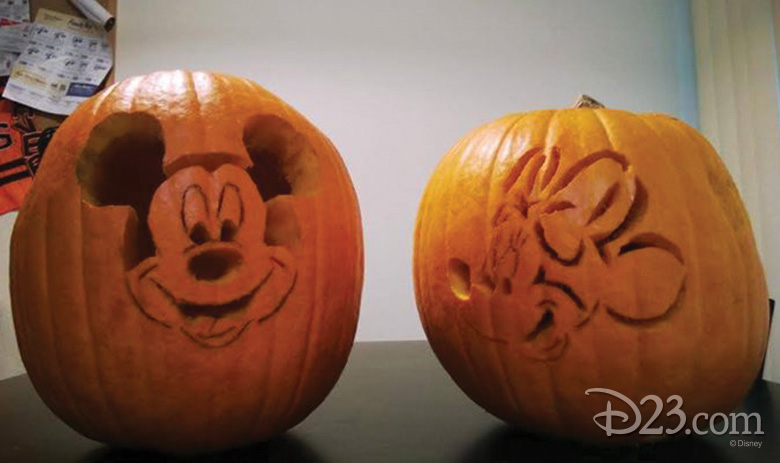 Destiny from Portland, Oregon, crafted these Mickey and Minnie Mouse carvings. A lovely All Hallows Eve tribute to two animated legends… bet they look especially good lit up at night!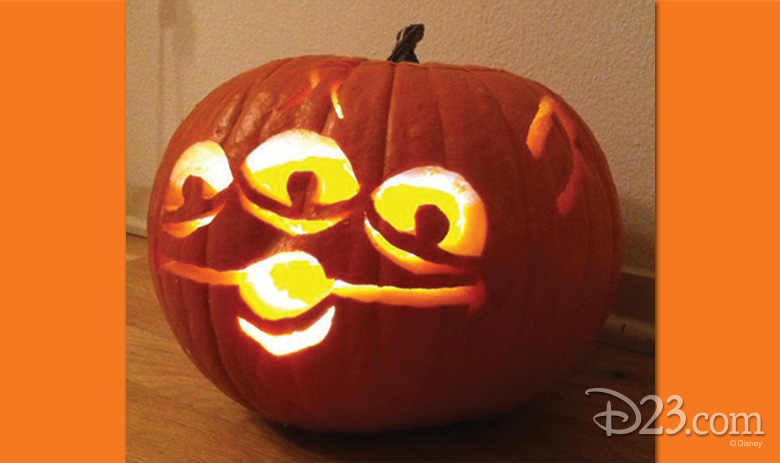 OooOOOooh! EmiLee from (Disneyland Resort-adjacent) Anaheim, California, brought a little Toy Story fun to her Halloween decorations this year with an Alien-inspired pumpkin.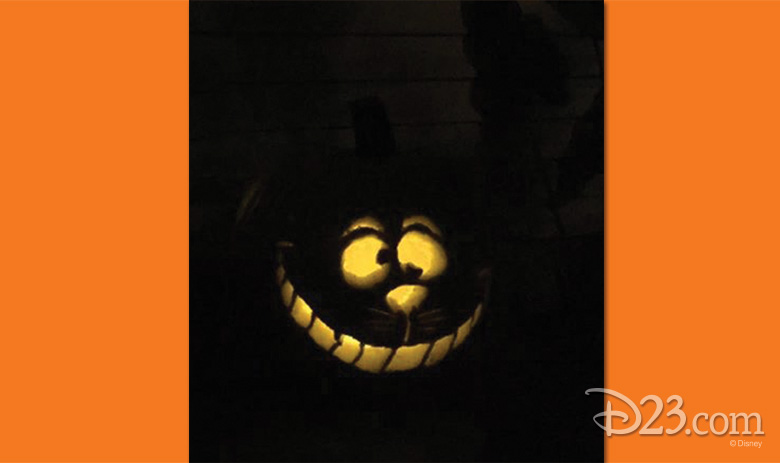 Nothing like seeing this smiling face staring at you in the dark! Justin in Pensacola, Florida, brings Alice in Wonderland's Cheshire Cat to enigmatic life with this Halloween pumpkin.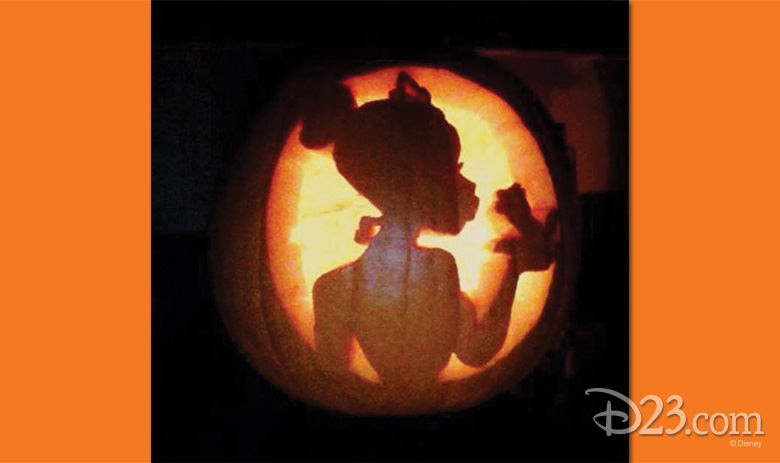 Kelli from Phoenix, Arizona, lets the good times roll with her intricate pumpkin featuring Tiana from The Princess and the Frog.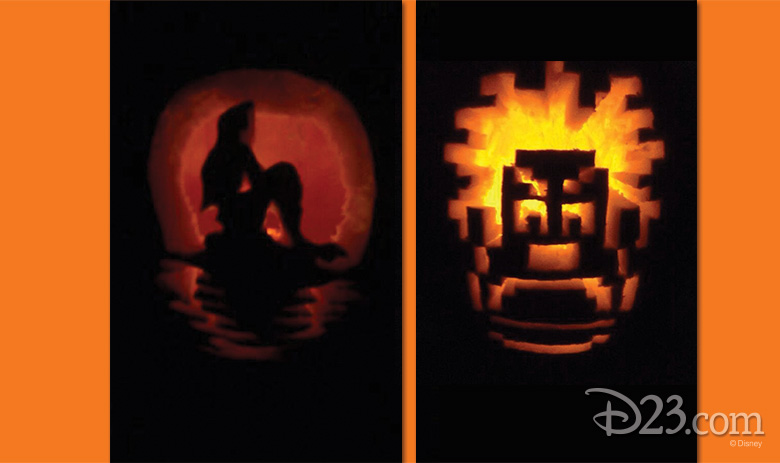 Animated characters get the carving treatment from Lisa in San Bernadino, California—pixelated videogame hero Wreck-it Ralph, and Ariel from The Little Mermaid (complete with realistic-looking water).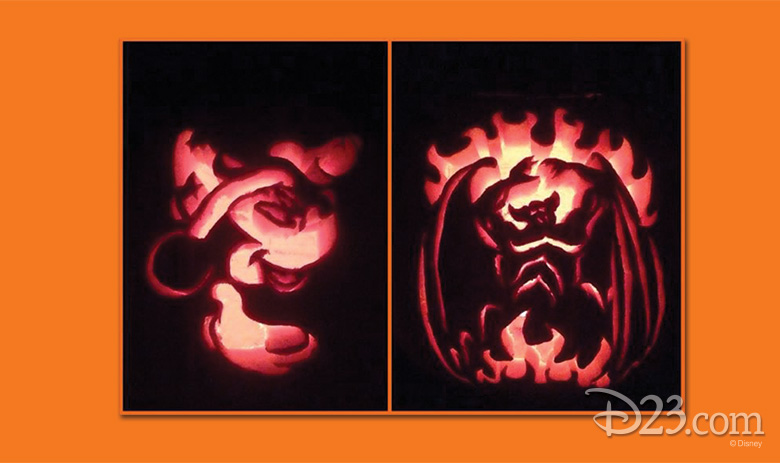 Meredith from Montgomery, Alabama, brought big Disney magic to her pumpkins. Check out her two elaborate Fantasia-themed carvings: Sorcerer Mickey and devilish Chernabog!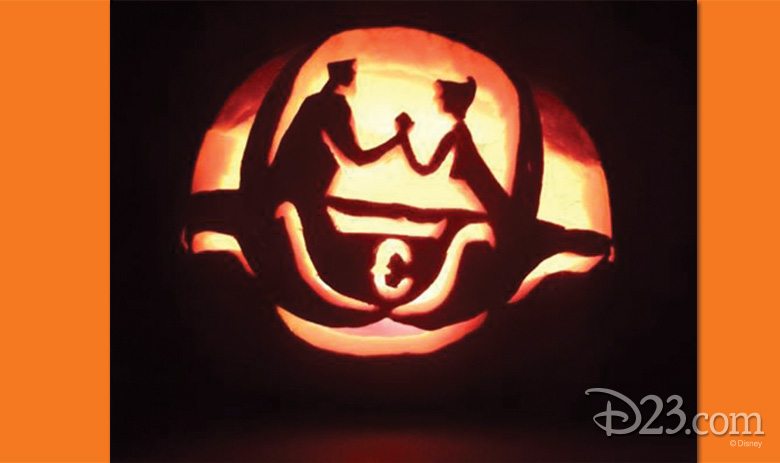 It's a fairy-tale happy ending for Nate in West Dundee, Illionois, as his Cinderella and Prince Charming pumpkin "carriage" rides off into the Halloween sunset.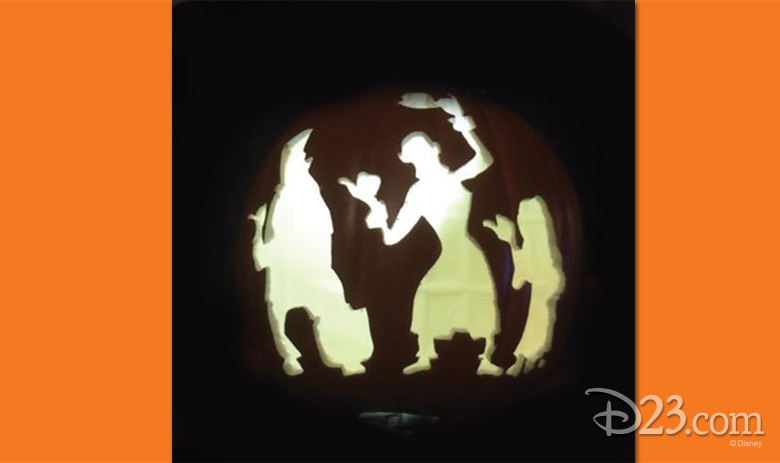 No Disney-on-Halloween celebration is complete without the Hitchhiking Ghosts from Disneyland's Haunted Mansion attraction! Thanks to Rachael in Studio City, California, for giving them a lift.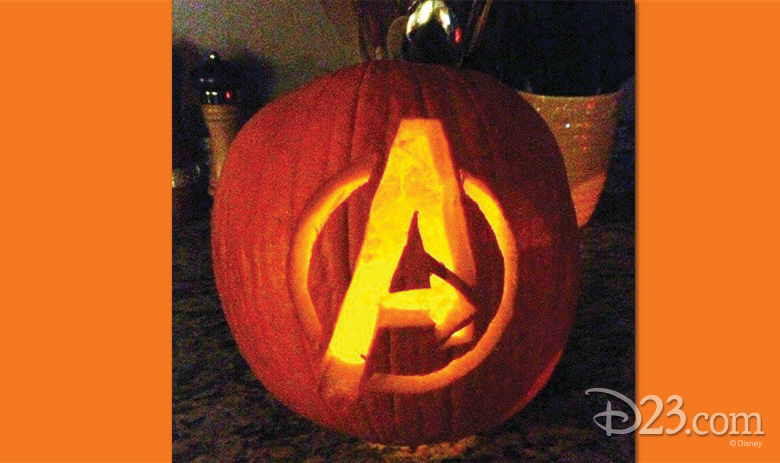 Avengers are sure to assemble at Robin's doorstep in Anthem, Arizona, to take a look at her Marvel-inspired pumpkin.