By Jocelyn Buhlman
Today we're celebrating a half-decade of deviousness from our favorite VKs (that's short for "Villain Kids," aka the children of some of Disney's most feared villains). On this day in 2015, Disney's Descendants debuted on Disney Channel—and three movies and a whole lot of mischief later, we're still obsessed with Mal, Evie, Jay, and Carlos and their adventures at Auradon Prep. If you're like us, you'll be looking for all the ways to be wicked—and all the ways to be celebrating this anniversary! Check out our suggestions below for a Descendants celebration so good, it has to be evil.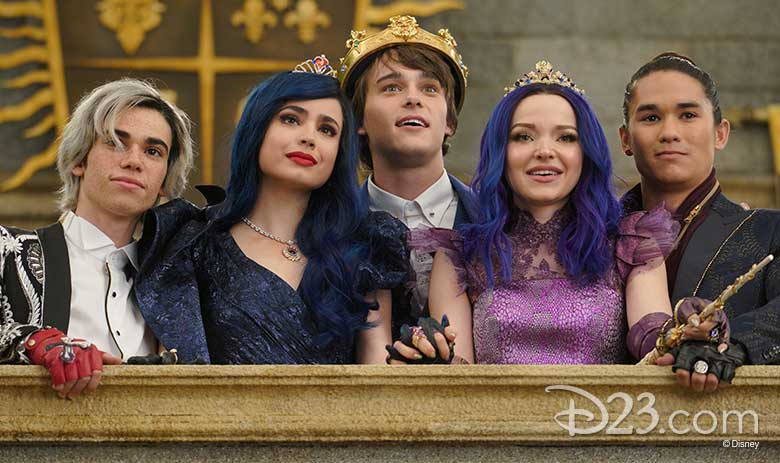 A Mischievous Marathon
Of course, the best way to celebrate this wickedly wonderful milestone anniversary is to watch all the movies! Whether you're streaming them on Disney+ or marathoning through your Blu-ray collection, you need to block out some time this weekend to watch  all three iconic films and celebrate along with Mal, Evie, Carlos, and Jay.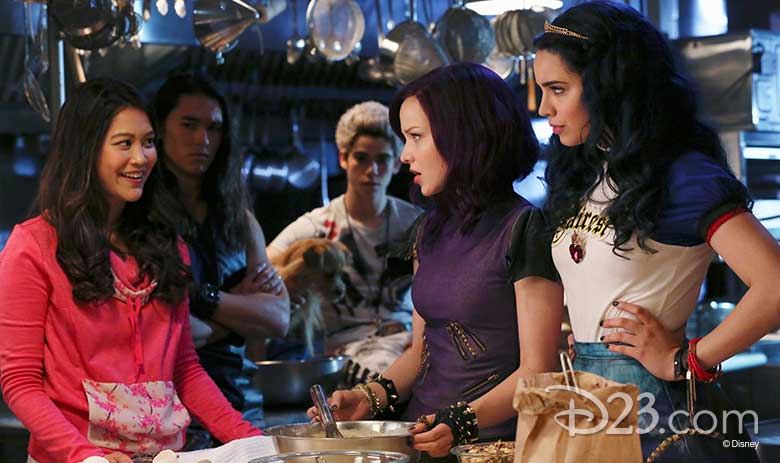 Make a Midnight Snack
As Lonnie says, "chocolate chips are the most important food group"—so why not make some chocolate chip cookies like the VKs do (although yours don't need to include a secret love spell). Our friends at Disney Family have a recipe inspired by the movie. Plus, you can check out two different recipes from our friends at Ghirardelli—traditional chocolate chip and double chocolate.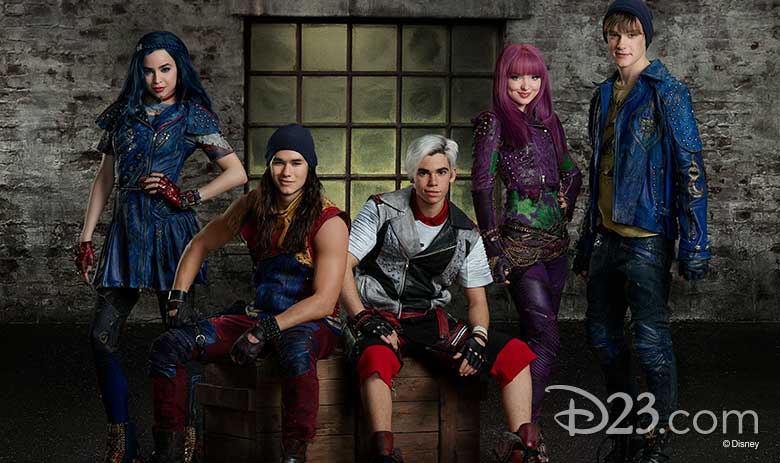 You Have to Look Good to Be Bad
Even if you don't consider yourself a fashion expert like Evie, there are still plenty of ways to show off your VK style. Head over to shopDisney to grab a kit to make your own Descendants-themed friendship bracelet or grab some shirts with villainously awesome style. (Don't forget, D23 Gold Members get an exclusive discount on purchases!). Finish off your outfit with a hairstyle inspired by Evie herself, like the one featured in this tutorial from our friends at Disney Style.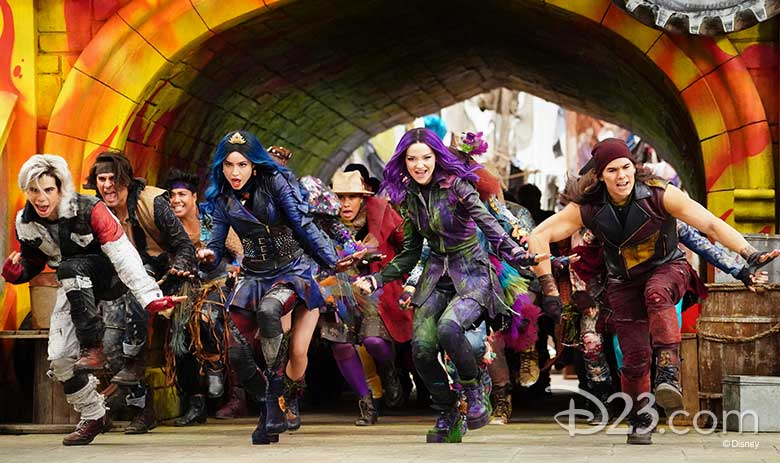 Learn All the Wicked Words
You look good, you've got your snacks—but before you hit "play," on your Descendants marathon, you need to prepare to belt along to all the songs. Need some practice? Check out these sing-along videos for "Rotten to the Core," "If Only," "Did I Mention," and "Set It Off" below.
Of course, learning the words in only half of the fun…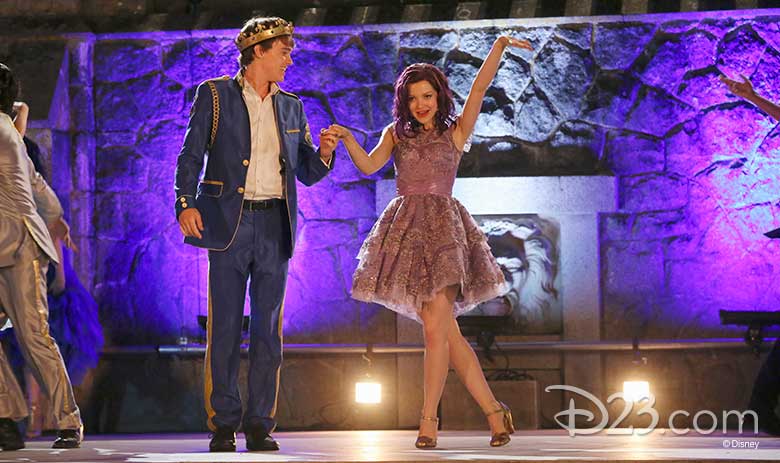 And then learn how to Descen-DANCE!
…The other half is learning the dances! Make some room on the floor and put on your dancing shoes, because the Disney Descendants YouTube channel has a whole playlist of dance tutorials for songs from all three Descendants films! Start practicing your moves, and soon you'll be chillin' like a villain!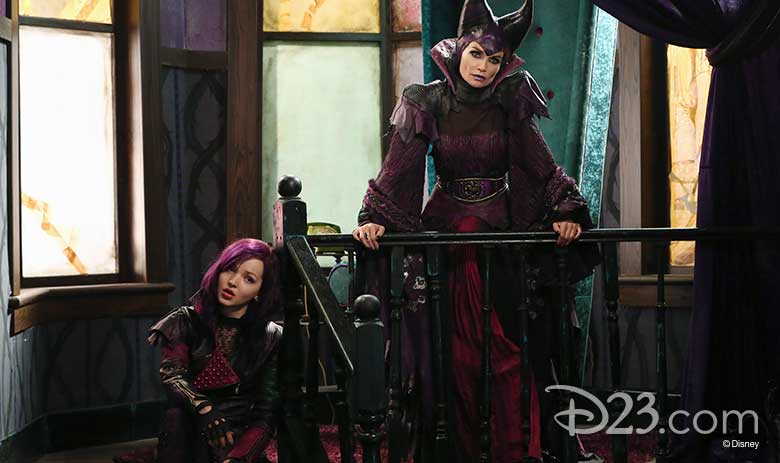 Discover Your Own Villainous Family
If you're a Descendants fan, you've probably put a lot of thought into which Disney villain could be your parent. But do you really know who your Disney villain parent is? Luckily for you, we have a handy quiz that will answer your question in no time. Grab a pen and paper and get ready to discover who you're descended from.