It seems like just yesterday that we were watching Hercules "go the distance," Dumbo flying, and Lady kiss Tramp on their first date… but let's throw it way back to when these characters were newborns.
We've scoured the Disney vaults to find some of our favorites to grace the big screen… in baby form.

Sniff, sniff… They grow up so fast, don't they?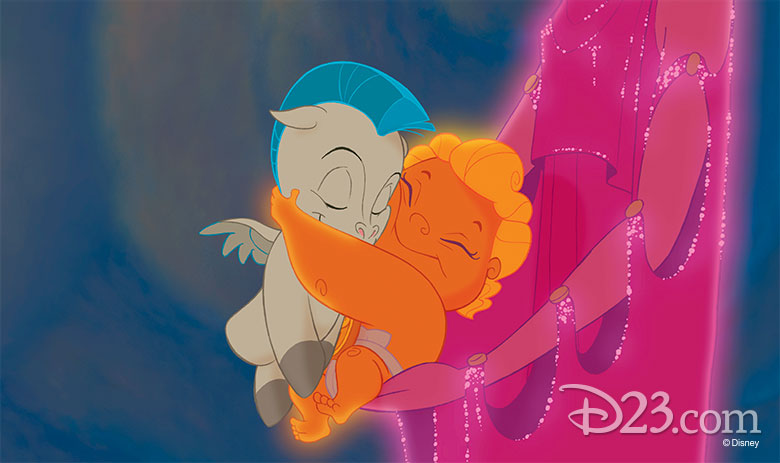 Best buds since birth: baby Pegasus and Hercules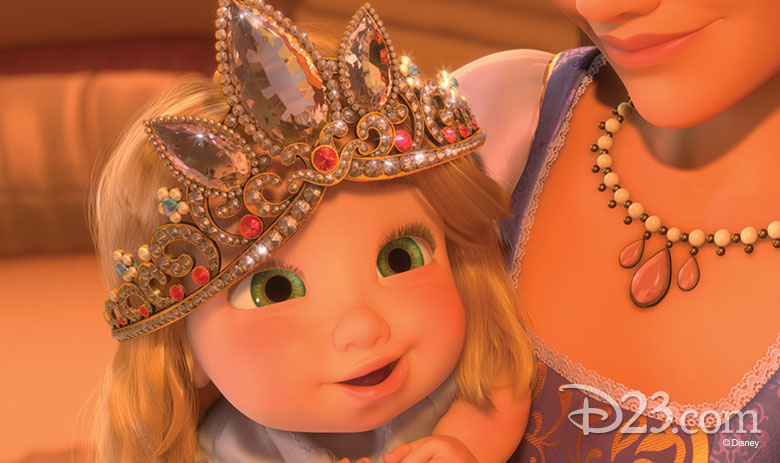 Our favorite bright-eyed baby: baby Rapunzel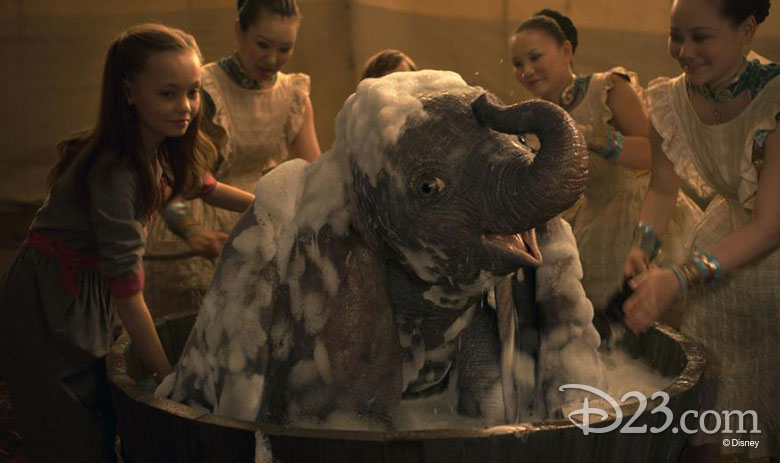 Who said big ears weren't cute? Baby Dumbo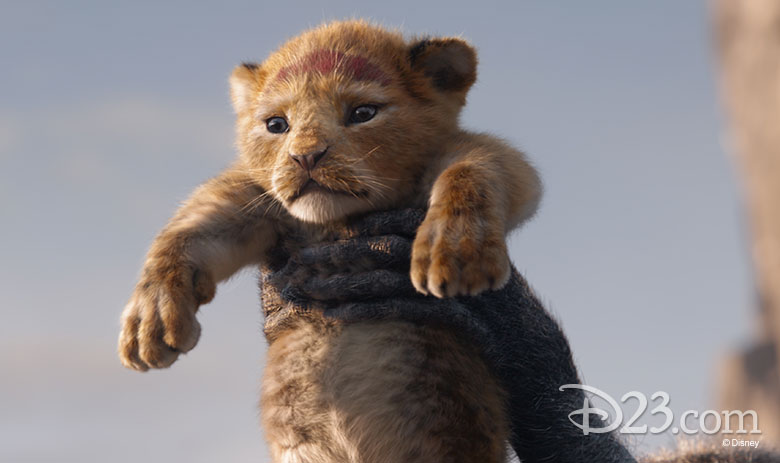 The baby that brought the entire animal kingdom together: baby Simba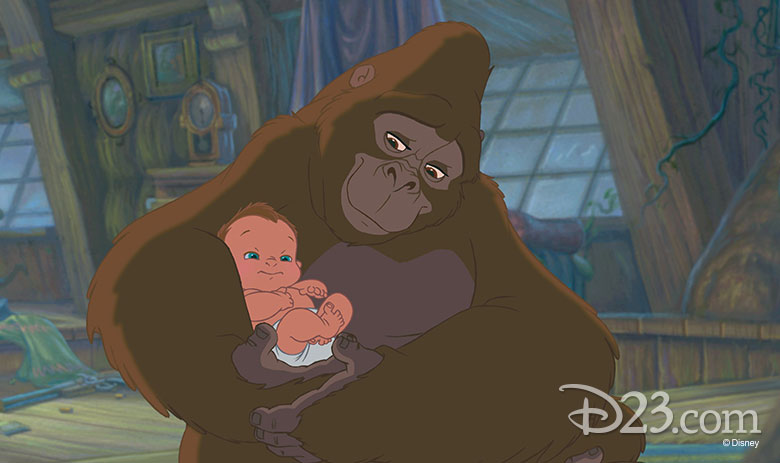 He'll be in our hearts, always: baby Tarzan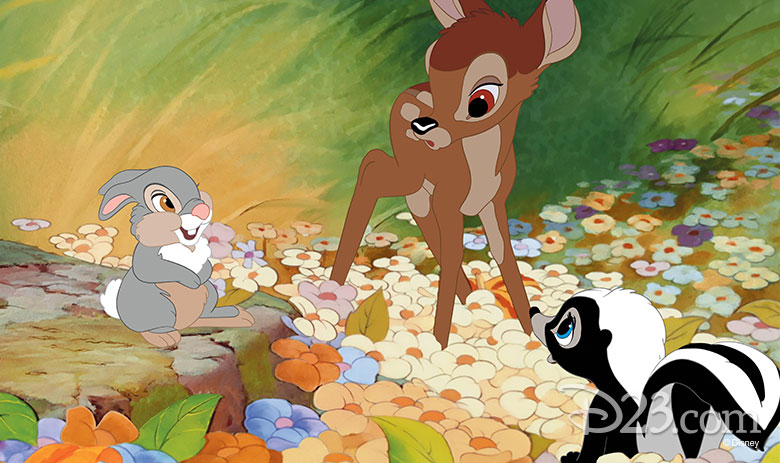 His cuteness makes our knees grow weak, too! Baby Bambi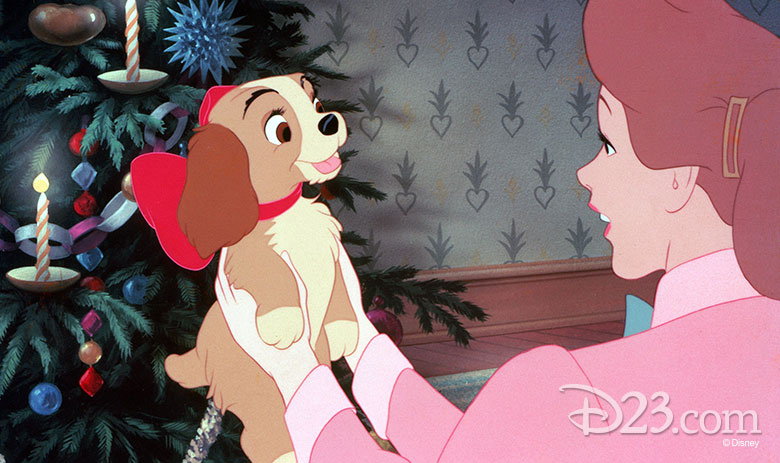 Prettiest pup you'll ever see: baby Lady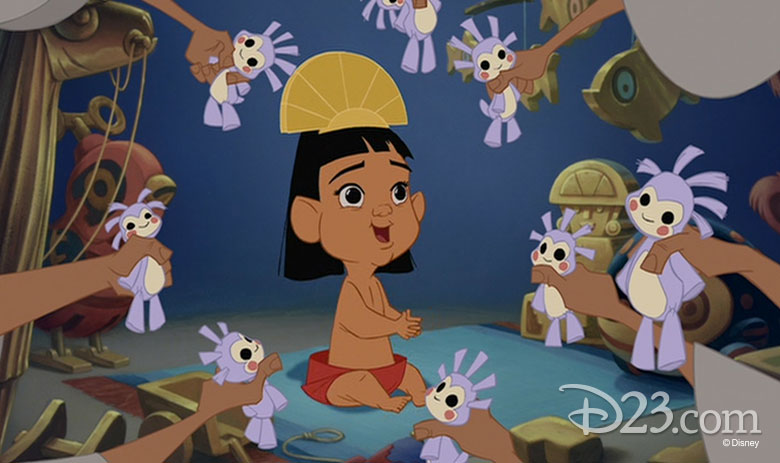 Arrogance knows no age: baby Kuzco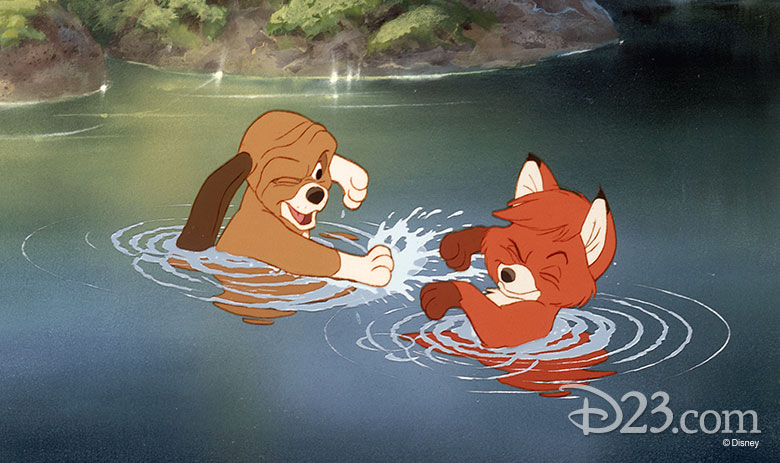 Friends through thick and thin: baby Tod/baby Copper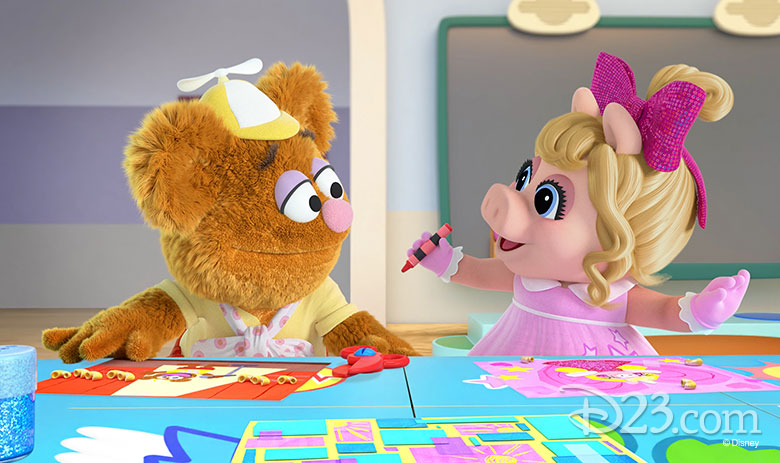 Who knew babies could have such great senses of humor? Muppet Babies
She's so adorable, even Monsters wanted to love her: Boo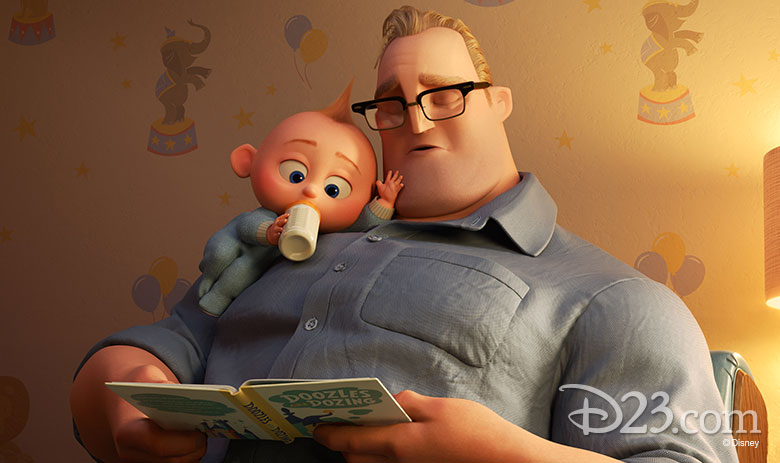 Don't judge a superhero by his size: Jack-Jack