By Jocelyn Buhlman
January 15, 2017 is National Hat Day, and there's no better way to celebrate than with a Disney flair! There are so many hats to try on, but don't worry, because D23 has picked out our favorites in honor of the special day!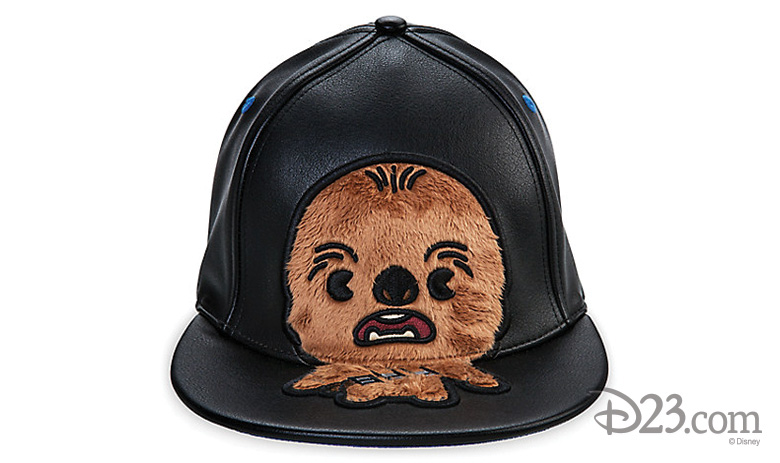 Chewbacca Cap
If you want to show off your intergalactic swagger, this baseball cap featuring a fuzzy Chewbacca will show everyone that your fashion sense is out of this world!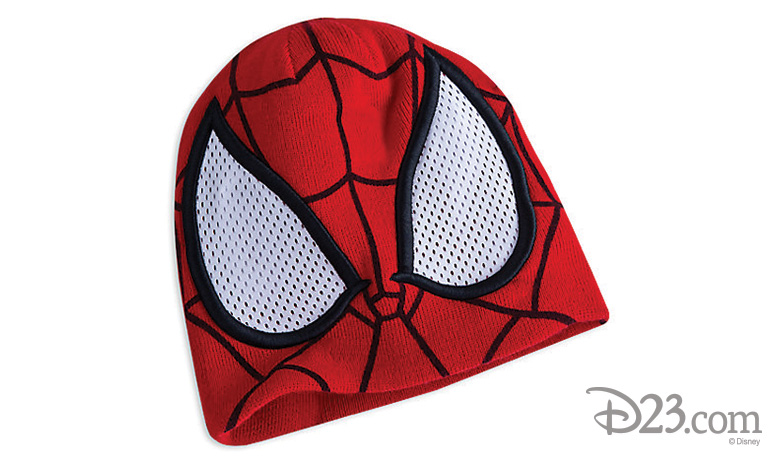 Spidey Beanie
Hide your secret identity with the help of this beanie featuring everyone's favorite webhead. Just remember that with great hats comes great responsibility!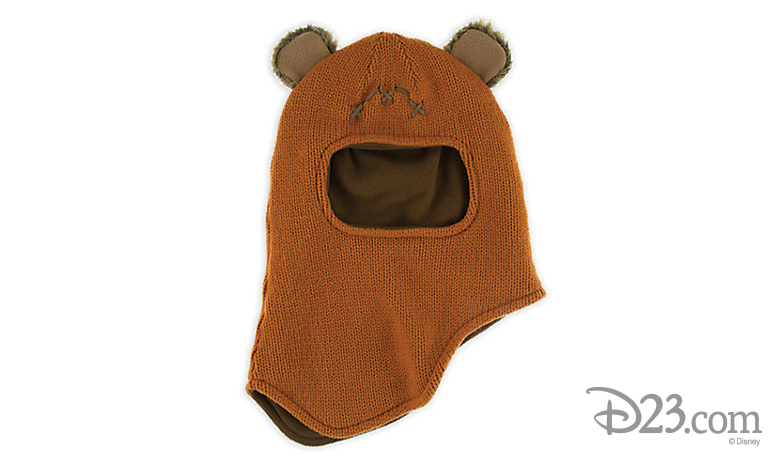 Ewok Hood
If it's a little cold out and you need to keep yourself warm and cuddly, say "Yub nub!" to this Ewok Hood that keeps your face warm and toasty while keeping you looking like everyone's favorite fuzzy warrior aliens.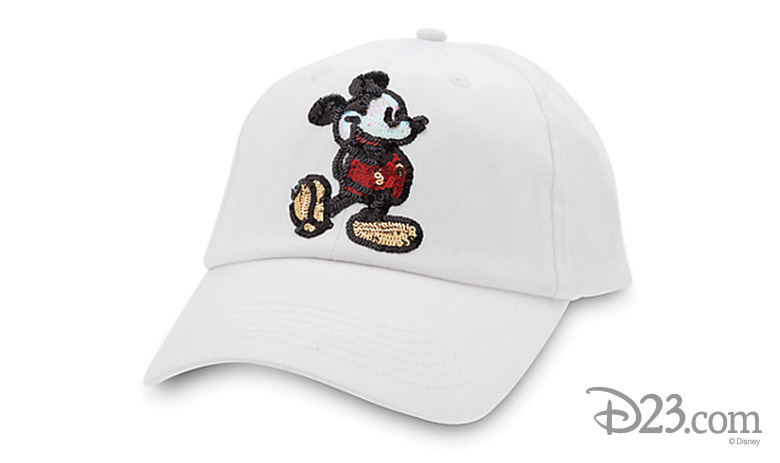 Sequin Mickey Baseball Cap
To subtly let the world know you have style, try on this white baseball cap for size. The sequined Mickey Mouse decal will show off your fashion sense and your love of the classics.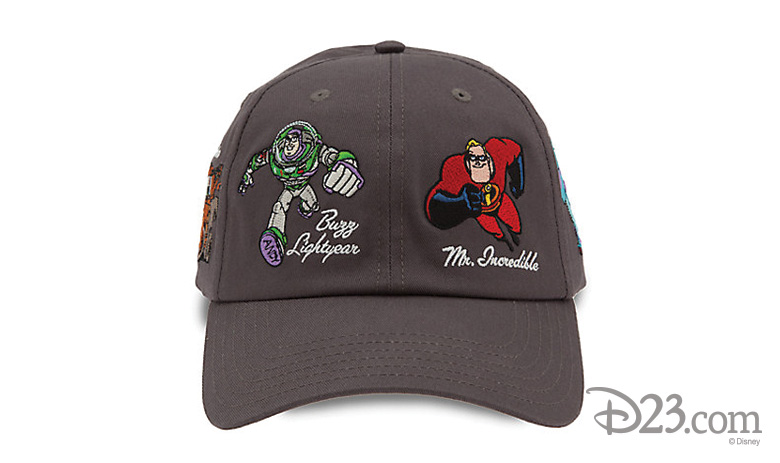 Pixar Baseball Cap
Sometimes you want to support your favorite sports team, but sometimes you want to support your favorite animation team instead! Let everyone see your Pixar pride with this baseball cap that shows off all your favorite characters!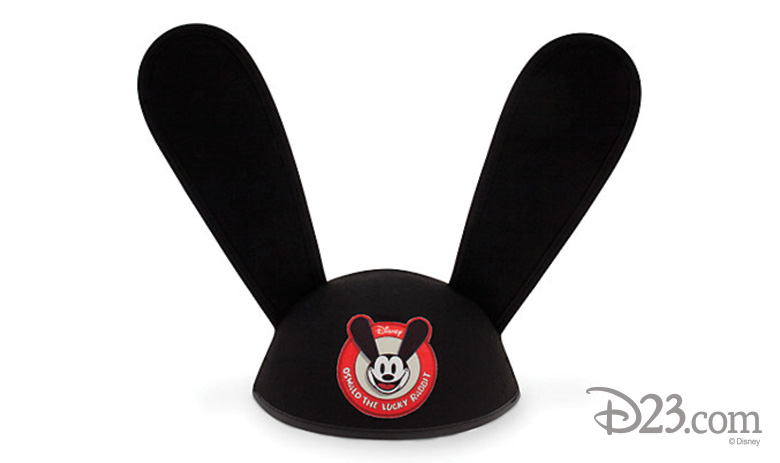 Oswald Ears
If you're a fan of classic fashion but like to let your unique style shine, put on this set of ears. Styled like everyone's favorite Mickey Mouse ear hat, these Oswald ears will make sure you stand out from the crowd!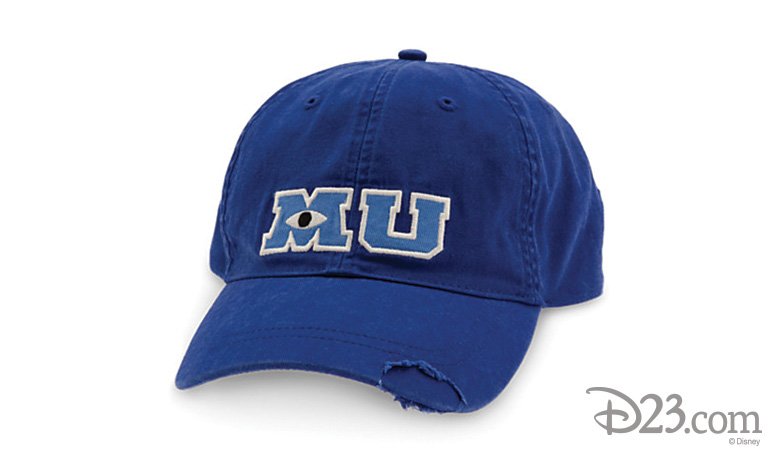 Monsters University Baseball Cap
When you want look so good that it's scary, put on this hat for your favorite alma matter. No matter if your degree was in Scream Can Design or Scaring, everyone will be impressed that you graduated from Monstropolis' best university.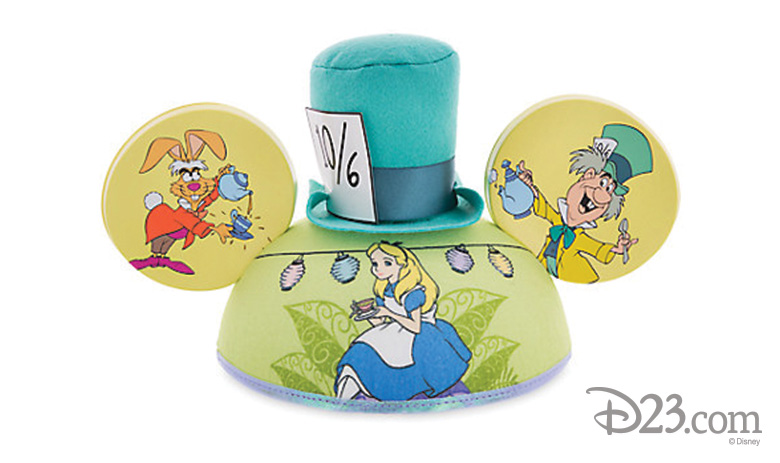 Alice in Wonderland Ears
Are you late for a very important date? Then quick, put on these ears and get out the door and don't forget to make a left at Tulgey Wood! No matter what your watch says, there's always time for tea—especially when the Mad Hatter and March Hare are right there on your hat!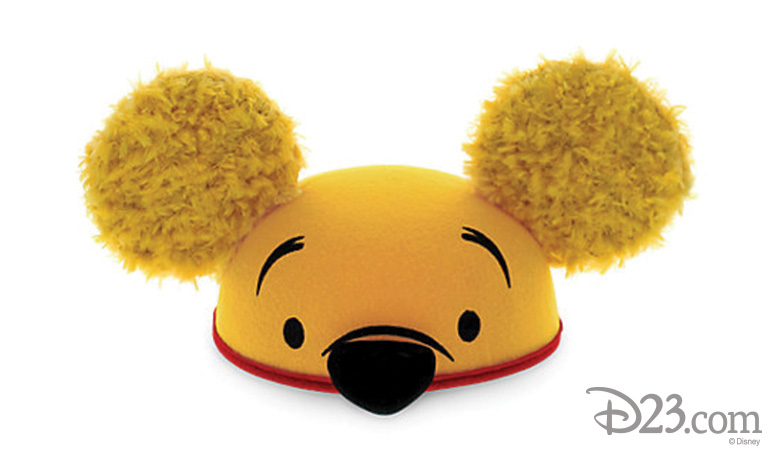 Pooh Bear Ears
Are you looking at this list, thinking "Oh, bother…" and wondering if you'll ever find a hat for you? Do you have a rumbly in your tummy and need the perfect accessory before you go out to eat? Perhaps a pair of Pooh bear ears will express your true self! Just make sure to avoid any blustery days…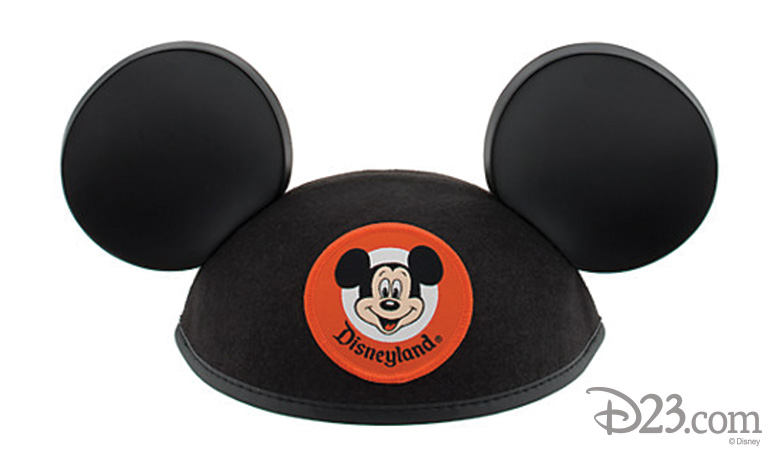 Classic Ear Hat
Celebrate National Hat Day like a member of the Mickey Mouse Club by rocking this pair of iconic ears! Whether you're at a Disney theme park or watching your favorite films at home with friends, this hat is the perfect accessory for celebration!