By Megan Deppe
It's that time of year again: The snow is piling up outside, and all you want to do is snuggle under a blanket with some hot chocolate and watch some movies to get into the Christmas spirit. While holiday-themed movies such as The Santa Clause or A Christmas Carol may come to mind first, sometimes there are less traditional film options that feature just as much festive fun! This year, consider popping in one of these more unconventional holiday films!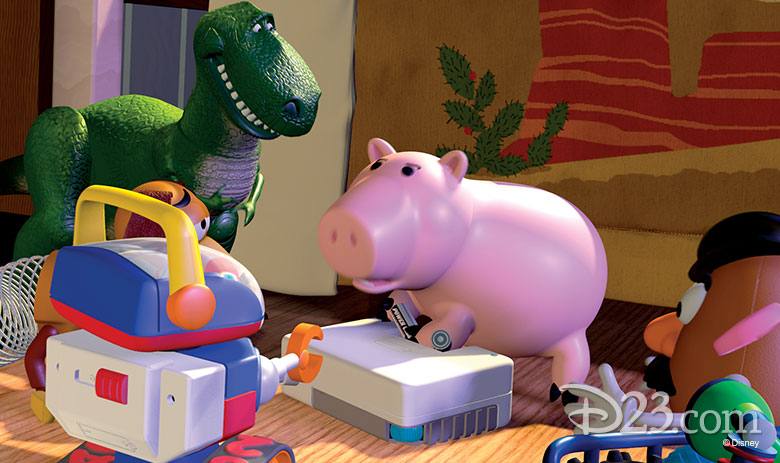 1. Toy Story (1995)
While most of the film takes place during the summertime, there's enough Christmas magic at the end of Toy Story to make it a perfect movie to watch during the holiday season. Before Andy's birthday comes around again, the toys have to wait through another anxious time of unwrapping gifts, and Christmas marks the first time Buzz has ever faced the suspense. But, as Woody puts it, "What could Andy possibly get that is worse than you?" (Answer: a puppy.) The story revolves around themes of acceptance and friendship, and those are great to keep in mind throughout the holidays.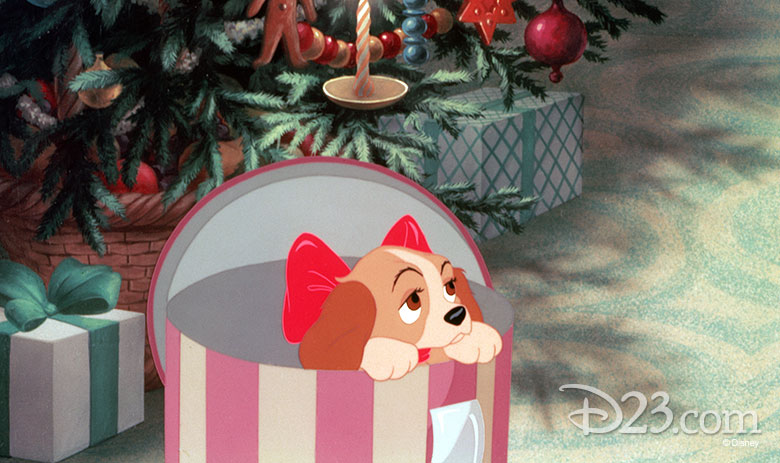 2. Lady and the Tramp (1955)
Lady and the Tramp is bookended by Christmas! Jim Dear presented Lady as a Christmas gift to Darling, wrapping the pup in a cute little bow and making us all wish there was a Lady under our Christmas tree. Then, at the end of the film, Lady and Tramp proudly present their adorable little puppies at another Christmas celebration, filling us with with an abundance of holiday happiness.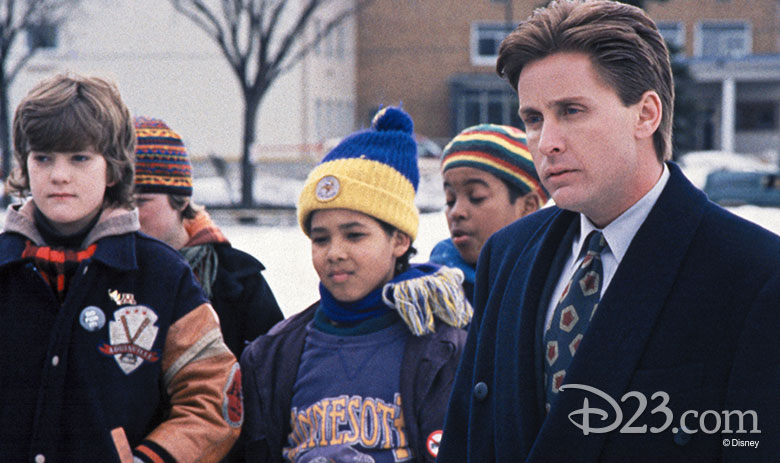 3. The Mighty Ducks (1992)
Now, just because a movie has ice sports in it does not mean that it takes place at Christmas. One exception to this rule is The Mighty Ducks, so no one will question you for watching it alongside your other Christmas movies! A highlight from the film is a sweet moment when coach Gordon takes Charlie's mom on a date to the winter festival, which could serve as the perfect inspiration for you to bundle up and go look at Christmas lights yourself!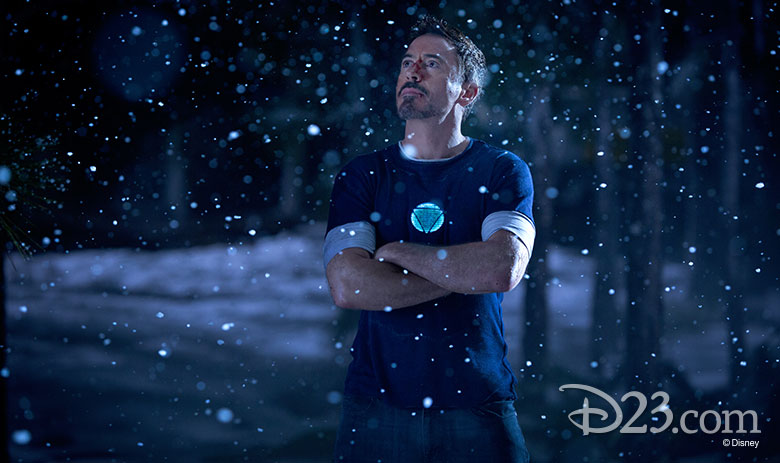 4. Iron Man 3 (2013)
Maybe a gigantic bunny isn't the best Christmas present—but watching Iron Man 3 could be the best Christmas pastime. The film takes place at Christmastime, prompting said giant rabbit, snowfalls, and a very special fireworks show for Pepper. Though there's really no need for an excuse to watch a Super Hero film at any time of year, it is nice to know that there's an excellent reason to put it on your Christmas must-watch list.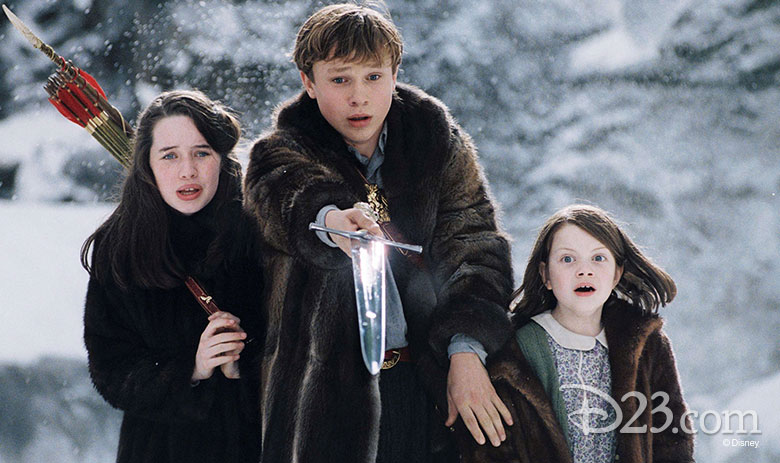 5. The Chronicles of Narnia: The Lion, the Witch, and the Wardrobe (2005)
Narnia seems like a world made for a Christmas story: snow everywhere, magical creatures, and even a visit from Father Christmas. That's right, Santa even visits Narnia for Christmas! Sure, all of the snow eventually melts away, but the magical side of Narnia is more than enough to make it an enjoyable Christmas film, even after everything turns green.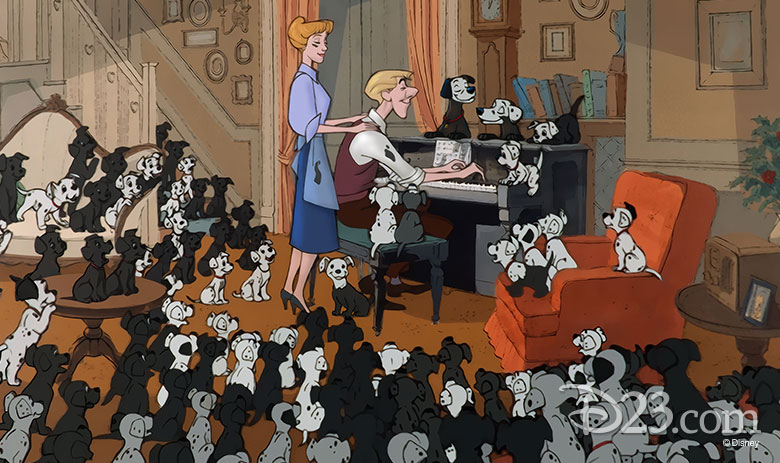 6. One Hundred and One Dalmatians (1961)
Christmas really seems to be a wonderful time to get in the mood for puppies and happily-ever-afters. For an ample supply of both, we suggest that you re-watch One Hundred and One Dalmatians this holiday season! When Pongo and Perdita finally return home with the 99 puppies (all covered in soot), they come upon Roger, Anita, and Nanny decorating for Christmas. What a great present it must be to find 84 extra puppies in your living room!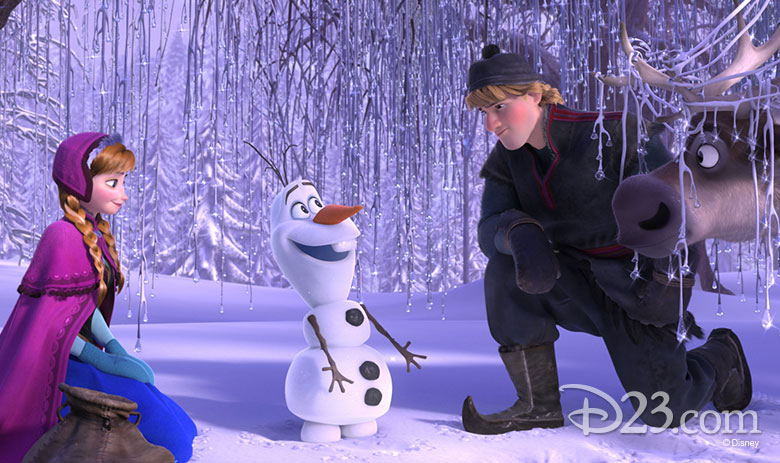 7. Frozen (2013)
Considering the powers that the queen of Arendelle possesses, it's easy to forget that this movie actually takes place during the summer. But if you want to watch a movie this holiday season that gets you ready to build a snowman and find someone worth melting for, Frozen is a great choice. Then, if you want to feel really festive, you can check out Olaf's Frozen Adventure, where the story actually DOES take place during "that time of year."