By Zach Johnson
Plan your nights accordingly, because there are a lot of new things to watch this week!
Monday marks the return of both Big Hero 6 The Series on Disney XD and DisneyNOW and Jimmy Kimmel Live! on ABC. This week also brings two inspiring specials: ABC's TIME100 and Nat Geo WILD's India from Above. Rounding out the viewing options is Secret Society of Second-Born Royals, a brand-new original movie that will stream exclusively on Disney+.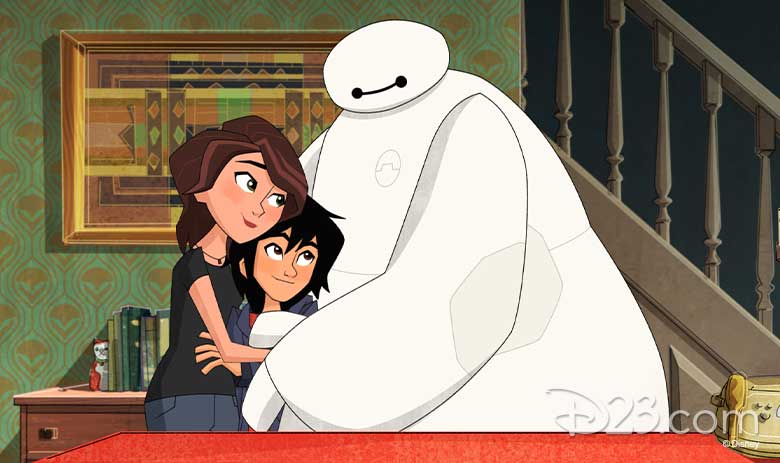 Big Hero 6 The Series—Monday, September 21, at 7:30 p.m. ET on Disney XD and DisneyNOW
In the season premiere, Hiro (voice of Ryan Potter) and a short-handed Big Hero 6 team—Baymax (voice of Scott Adsit), Go Go (voice of Jamie Chung), Wasabi (voice of Khary Payton), Honey Lemon (voice of Genesis Rodriguez), and Fred (voice of Brooks Wheelan)—attempt to stop Noodle Burger Boy (voice of Lucas Neff) and his new family. For more on what to expect in season three, check out an exclusive clip and interview with Big Hero 6 The Series' executive producers Nick Filippi, Mark McCorkle, and Bob Schooley.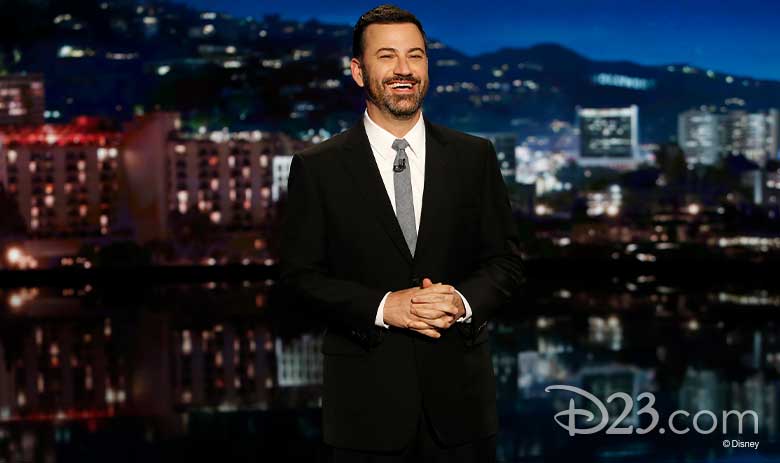 Jimmy Kimmel Live!—Monday, September 21, at 11:35 p.m. ET on ABC
Jimmy Kimmel will end his summer hiatus the day after hosting and executive producing the 72nd Primetime Emmy Awards® on ABC. Jimmy Kimmel Live! will return to its home at the El Capitan Entertainment Centre in Hollywood and also return to its regular, one-hour format. Guests for the premiere will include Charles Barkley and The Chicks, the latter of whom will also perform.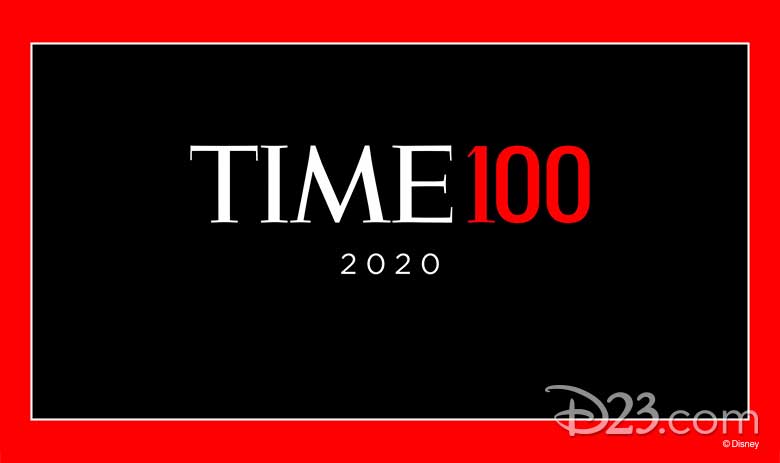 TIME100—Tuesday, September 22, at 10:02 p.m. ET on ABC
ABC, in partnership with TIME, will bring the annual TIME100 list of the world's most influential people to life with a one-night-only television event. For the first time since the iconic list's inception, viewers will get an entertainment-filled inside look at the leaders, creators, and everyday heroes comprising the 2020 list ahead of its print debut. TIME100 will reveal the full list by category—Pioneers, Artists, Leaders, Icons, and Titans—and feature clips and exclusive interviews with each honoree. Look forward to special appearances by Trevor Noah, Sandra Oh, Kumail Nanjiani, John Legend, Prince Harry, and Meghan Markle, in addition to performances by Halsey, Jennifer Hudson, and The Weeknd.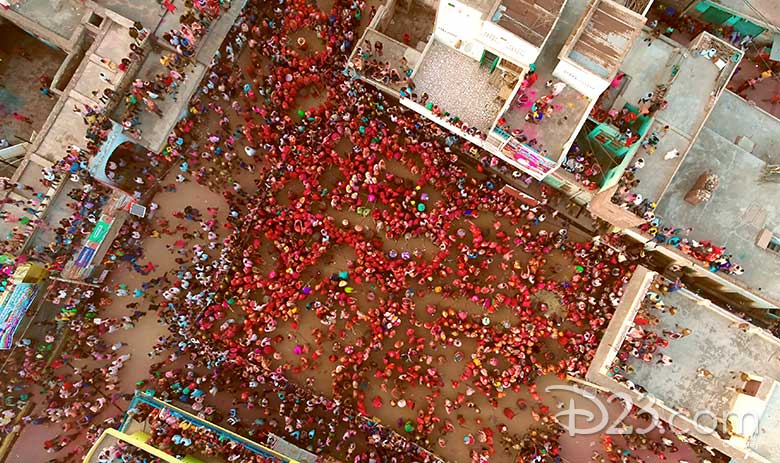 India from Above—Thursday, September 24, at 9 p.m. ET on Nat Geo WILD
One of the world's oldest continuing civilizations, India has the youngest population of any country on the planet. With an average age of 29 years old, the population is now faced with the largest democratic exercise in human history. The latest From Above special hovers over the 850 million voters casting their ballots in 2019 to form a government. This story of India, simultaneously modern and steeped in mysticism, is told over two powerful episodes.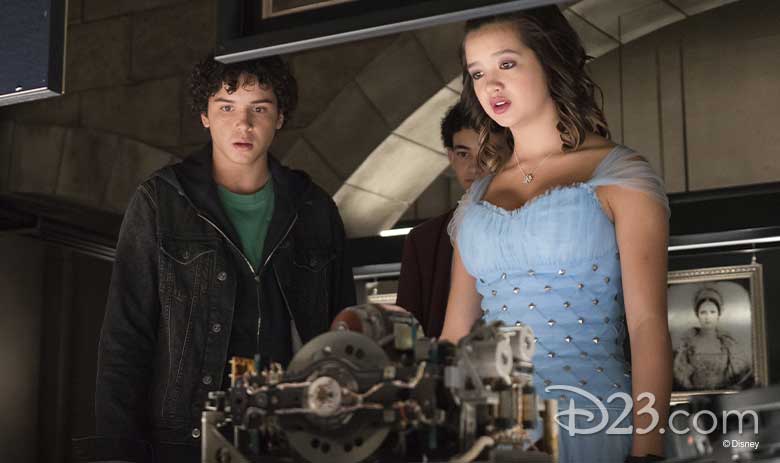 Secret Society of Second-Born Royals—Friday, September 25, on Disney+
Meet Sam (Peyton Elizabeth Lee), a teenager who's second in line to the throne of the kingdom of Illyria. Sam is ready to rebuke her royal title… until she discovers she has super-human powers and is invited to join a secret society of similar extraordinary second-born royals who keep the world safe. With guidance from their instructor, James (Skylar Astin), Sam and a new roster of royal recruits—Roxana (Olivia Deeble), Tuma (Niles Fitch), Matteo (Faly Rakotohavana), and January (Isabella Blake-Thomas)—must soon learn to harness their new powers at a top-secret training facility before they can defend the world.