By Zach Johnson
What's on your watch list this week? A new installment of Marvel Studios: Assembled will be available to stream starting this Wednesday on Disney+, offering an inside look at the creation of What If…? The following night, the adult comedy What We Do in the Shadows will conclude its third season on FX. Then, at midnight, Freeform will air the 2012 film Frankenweenie, directed by Tim Burton, as part of its ongoing "31 Nights of Halloween" celebration. The scares will continue Friday morning with a Halloween-themed episode of Live with Kelly and Ryan. Meanwhile, Disney+ will add a few titles to its library Friday, including director Niki Caro's 2015 film McFarland, USA, inspired by a powerful true story.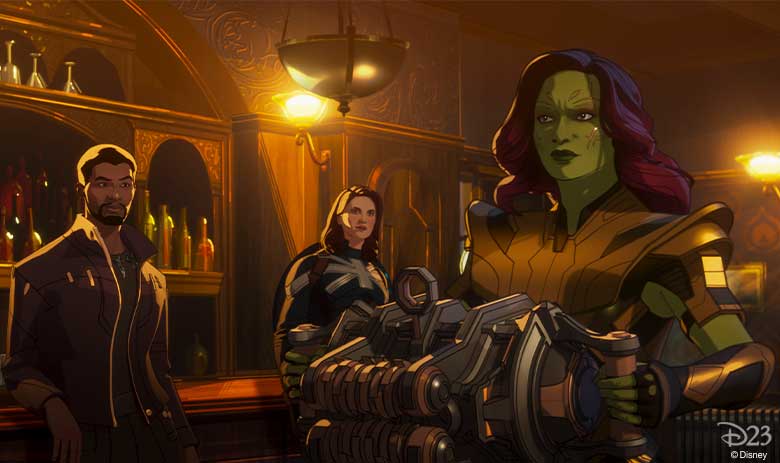 Marvel Studios: Assembled—Wednesday, October 27, on Disney+
The immersive documentary series returns with a new chapter focused on the making of What If…?, Marvel Studios' first-ever animated series. Go behind the scenes with director Bryan Andrews, head writer AC Bradley, and other members of the cast and crew as they share the stories of how they reimagined famous events from the MCU in unexpected ways.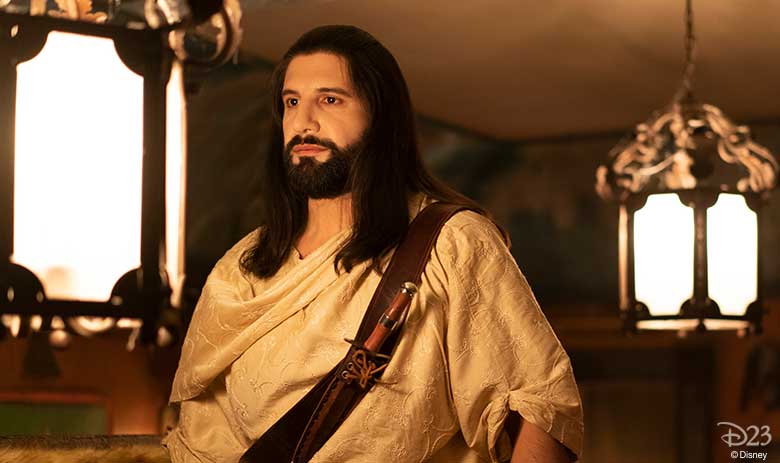 What We Do in the Shadows—Thursday, October 28, at 10 p.m. ET on FX
Intended for mature audiences, the season three finale, "Portrait," finds the housemates grieving the loss of one of their own. (In happier news, FX already ordered a fourth season!)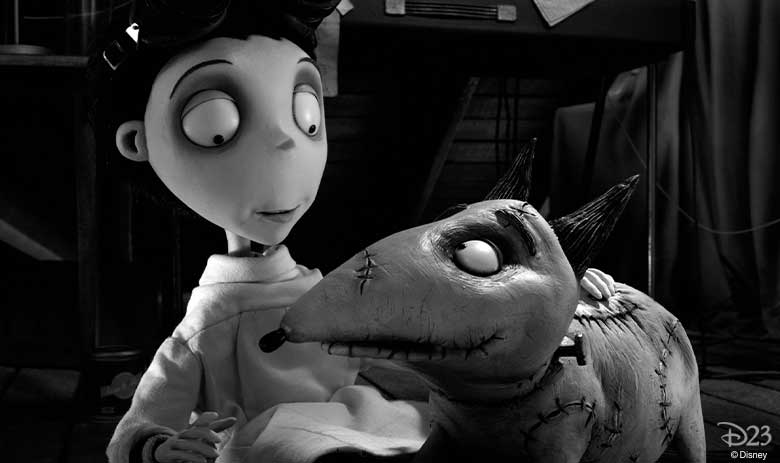 Frankenweenie (2012)—Friday, October 29, at 12 a.m. ET on Freeform
Young Victor Frankenstein (voiced by Charlie Tahan) is a science nerd and an outsider at school. After unexpectedly losing his beloved dog, Sparky, he uses science to bring him back to life—with a few minor adjustments. Victor tries to hide his home-sewn creation, but Sparky gets out, throwing the town of New Holland into chaos. His classmates then steal his secret and use it to resurrect other dead animals—with monstrous consequences.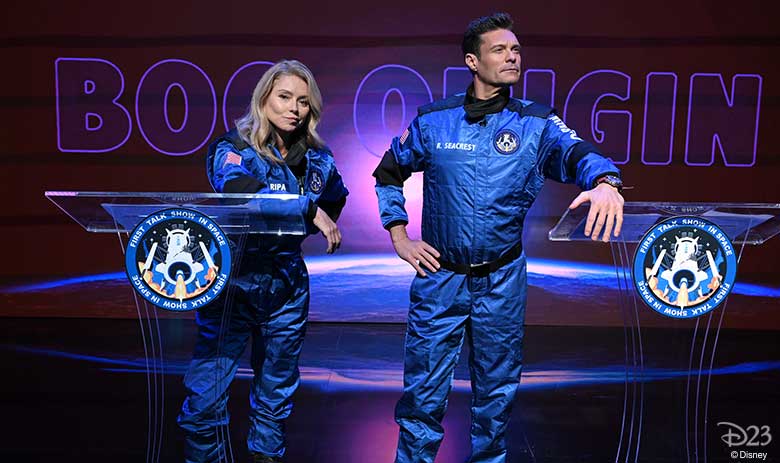 Live with Kelly and Ryan—Friday, October 29, in National Syndication
Kelly Ripa and Ryan Seacrest will once again set a new standard for Halloween celebrations, bringing the spooky season to life with "Live's Out of This World Halloween." This year's extravaganza goes boldly where no other talk show has gone before, launching from "outer space" from the show's own "Boo Origin." Featuring 40 costumes, Live will draw inspiration from the latest pop culture trends, including hilarious takes on some buzzworthy shows—Bridgerton, Emily in Paris, The Masked Singer, The Queen's Gambit, and Ted Lasso among them—as well as a wacky, retro spin on a current home workout craze. Nick Lachey will join the festivities, with more surprise celebrity guests to be announced. Live's annual audience Halloween costume contest will remain virtual this year, with the winner revealed during the show. Live will be giving away approximately $20,000 in prizes!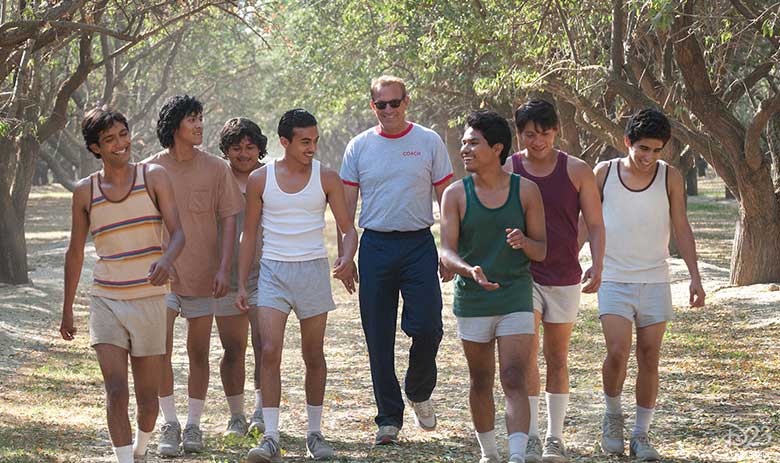 McFarland, USA—Friday, October 29, on Disney+
After Coach Jim White (Kevin Costner) arrives to teach at a predominantly Latino high school, it's immediately clear that everyone has a lot to learn about each other. But after he discovers a few students' exceptional running abilities, everything begins to change. With determination and grit, Coach White's promising runners overcome the odds to not only become a championship cross-country team but to realize their own American dream.