By Megan Deppe
"Great stories change lives, take kids to amazing places, grow their imaginations and teach them incredible things to prepare them for bright futures." This is the motto behind Disney's "Magic of Storytelling" initiative, and what better time to celebrate great stories than on Tell a Fairy Tale Day? Disney has a long history of bringing fairy tales to life, which often inspire us during our childhood and long after we grow up. We took a look back at some of our favorite Disney interpretations of classic fairy tales.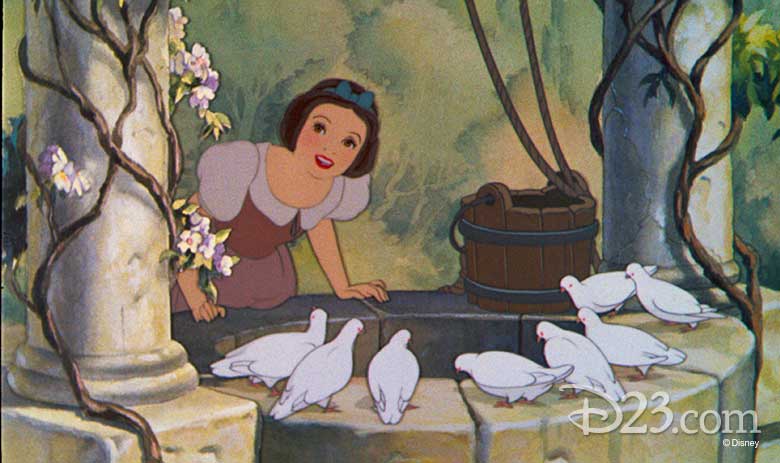 1. Snow White and the Seven Dwarfs (1937)
Walt Disney's first feature-length animated film needed the perfect story, and he found it in the tale of "the fairest one of all." The Grimm Brothers first brought Snow White to life on the page, and then Disney adapted the story into a musical tale bursting with life and color. To celebrate a day of fairy tales and magic, why not go back to Disney's first fairy tale feature about the beauty that comes from within?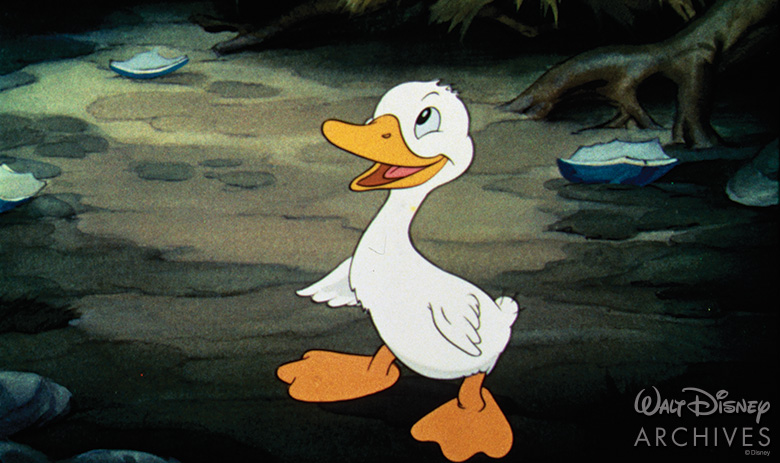 2. The Ugly Duckling (1939)
Based on the story by Hans Christian Andersen, a young duckling is ostracized by his family because he looks differently. He is taken in by a family of swans, where he truly belongs. The story's theme of inner beauty and familial love gets a shout-out in Lilo & Stitch (2002) as an inspiration to the lost little alien searching for o'hana.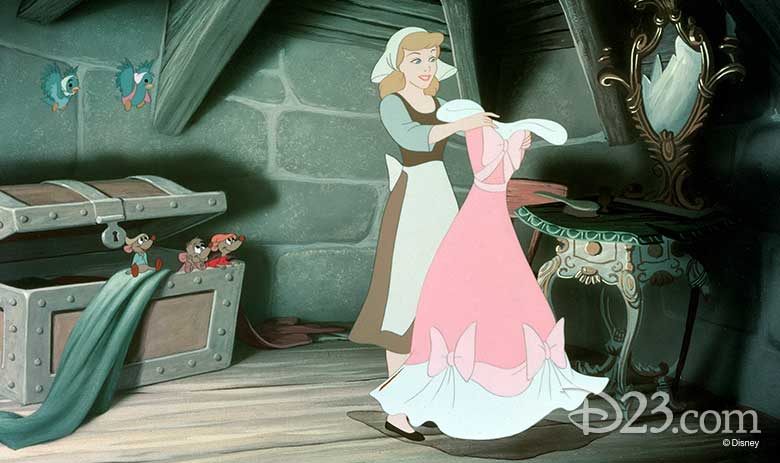 3. Cinderella (1950/2015)
Did you know that the story of Cinderella, the kind, honest, and diligent princess, has been told in more than 500 different ways all over the world? Disney created the definitive classic 1950s animated film and then a live-action retelling starring Lily James, Cate Blanchett, and Richard Madden in 2015. Though Cinderella's story continues to grow and evolve through the years, the heart of the story still resonates with us years later.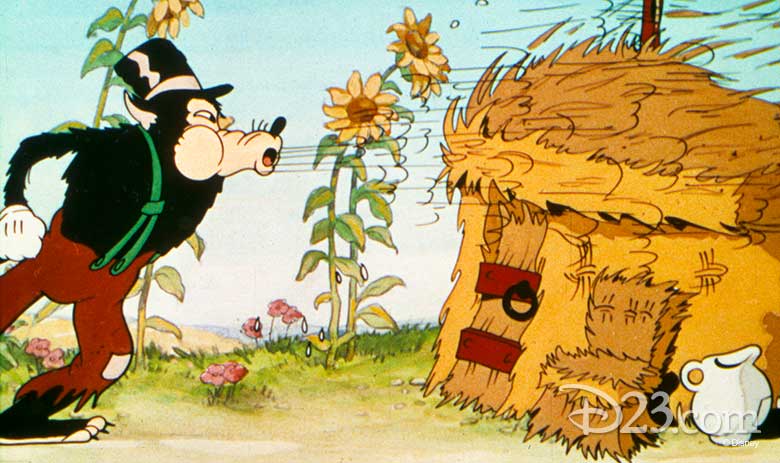 4. Three Little Pigs (1933) / The Big Bad Wolf (1934)
Disney's Silly Symphony took two old favorites, The Three Little Pigs and Little Red Riding Hood, and gave them the animation treatment. As the pigs get their houses blown away and Red Riding Hood tries to take a shortcut through the dark forest, they learn their lesson—the shortest way is not always the best!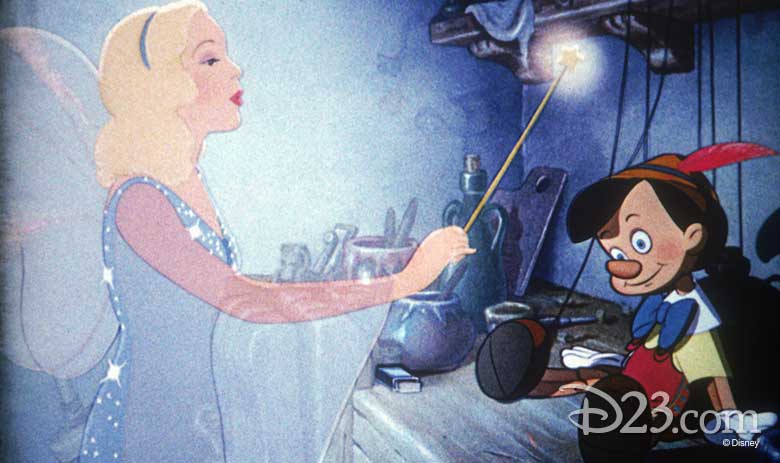 5. Pinocchio (1940)
"When You Wish Upon a Star" is a song full of magic and the perfect accompaniment to Disney's adaptation of Carlo Collodi's Pinocchio, the tale of a puppet who wants to be a real boy. The story's themes of resisting temptation and learning from your mistakes still entertain and teach audiences today.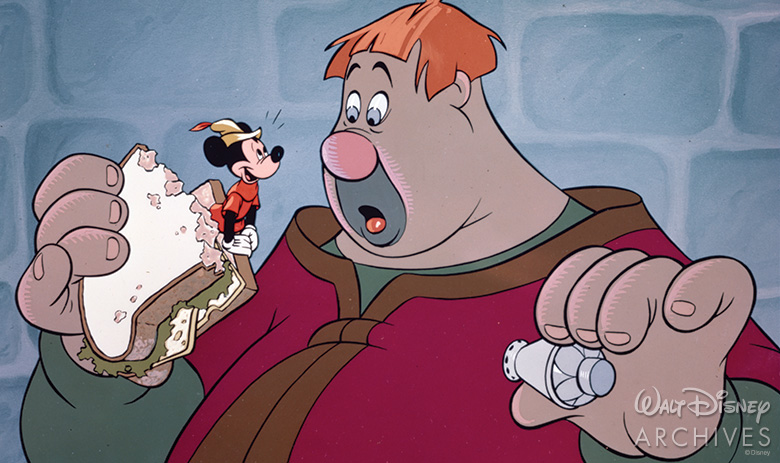 6. Mickey and the Beanstalk (1947)
The story of Jack and the Beanstalk takes on a new face when Mickey trades his cow for some magic beans. Soon, Mickey, Donald, and Goofy find themselves hoisted into the clouds on a giant beanstalk facing off against a Giant who can turn into a pink bunny, and a magical singing harp.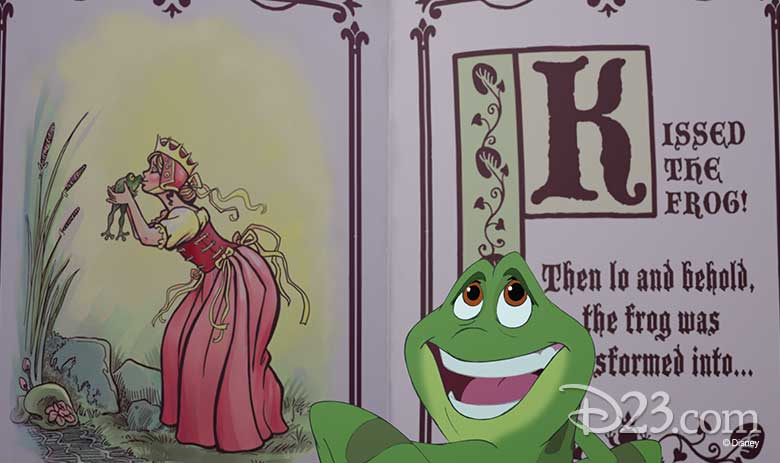 7. The Princess and the Frog (2009)
Disney took the story of the Frog Princess (based on the Grimm fairy tale The Frog Prince) and gave it a signature magical twist. Now set in 1920s New Orleans and with a voodoo man, The Princess and the Frog takes the fairy tale from Roman times and updates it for "modern" audiences.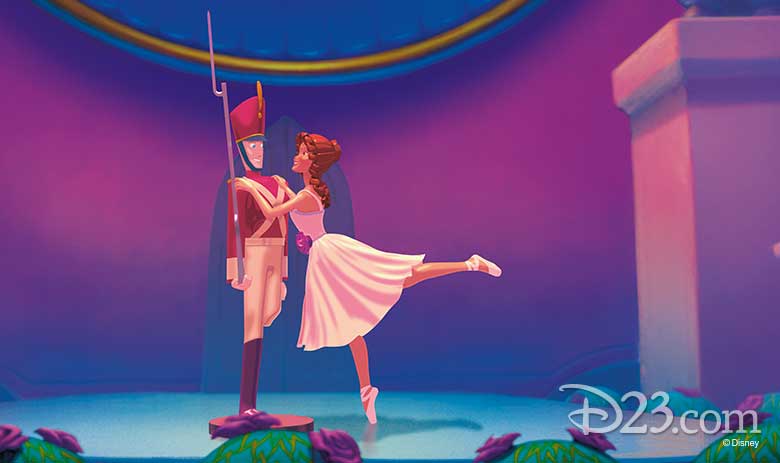 8. The Steadfast Tin Soldier (1999)
Set to Shostakovich's "Piano Concerto No. 2, Allegro, Opus 102" the story of the Steadfast Tin Soldier was brought to life in Disney's Fantasia/2000. Disney adapted the story from another Hans Christian Andersen fairy tale (though it gives the couple a much happier ending!) and celebrates the ability to tell a story with more than just words.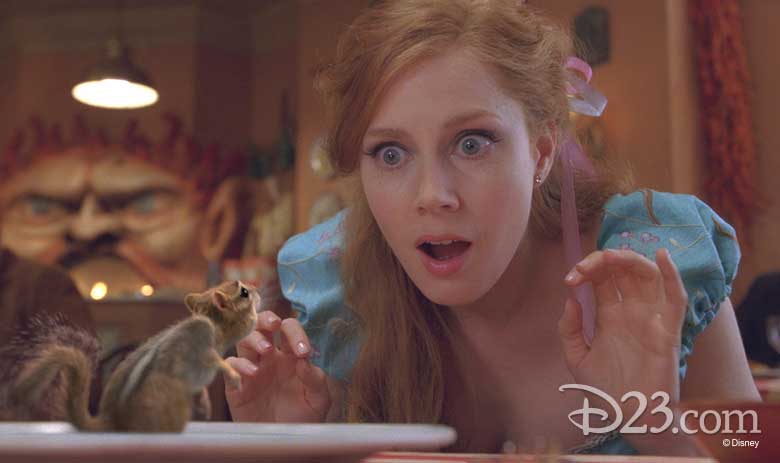 9. Enchanted (2007)
If you're looking for a fairy tale that celebrates the very idea of fairy tales, Enchanted is the perfect story for you. Disney pays tribute to (and puts a humorous spin on) their animated tales by taking a princess and bringing her into the real world, highlighting everything magical about true love and storybook endings. You even get to see the actresses who voice other Disney princesses throughout the film, like Paige O'Hara (Belle) and Jodi Benson (Ariel)!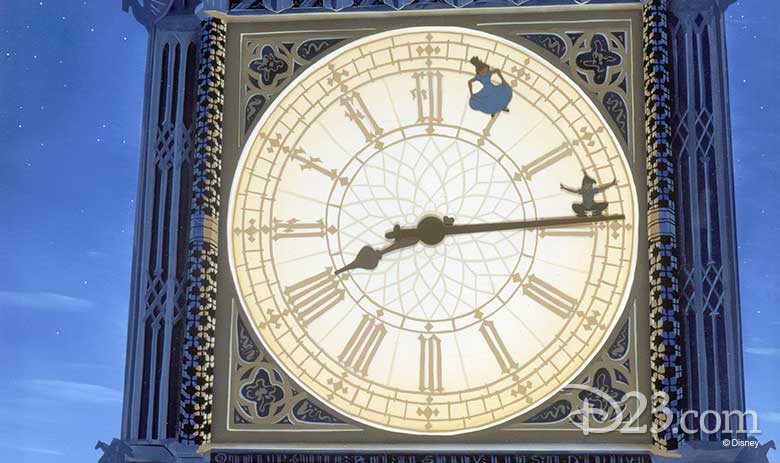 10. Peter Pan (1953)
Starring a boy who never wanted to grow up, the tale of Peter Pan is one that we hold close to our hearts. Adapted from J.M. Barrie's 1911 novel, the story doesn't have princesses or wizards, but the pirates and mermaids and magical world of Never Land still convince us that we "do believe in fairies."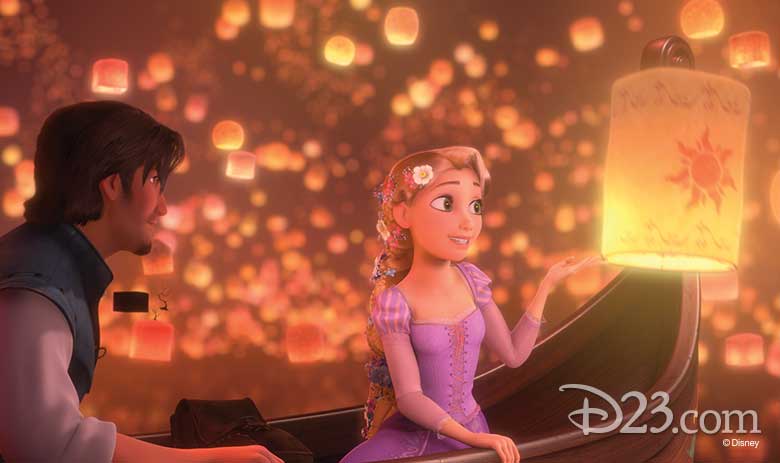 11. Tangled (2010)
Drawing inspiration from the Grimm fairy tale Rapunzel, Disney took the fabled princess story and gave it a twist with modern 3D animation, a heroic princess, and a scoundrel (but lovable) male lead. The magical tale continues in Tangled: The Series as Rapunzel learns how to lead her kingdom. One thing that carried over from the original fairy tale is the importance of determination (of which Rapunzel has plenty) and never giving up hope in your dreams, which guides Rapunzel through her journey to see the floating lights.