By Jocelyn Buhlman
On March 10 of this year, we'll be celebrating a very special day: Our tenth anniversary! Since 2009, D23: The Official Disney Fan Club has been the place for fans to celebrate every magical aspect of the worlds of Disney, and this year we're sprinkling some extra pixie dust on the fun. Check out the list below for 10 ways you can join in our celebration: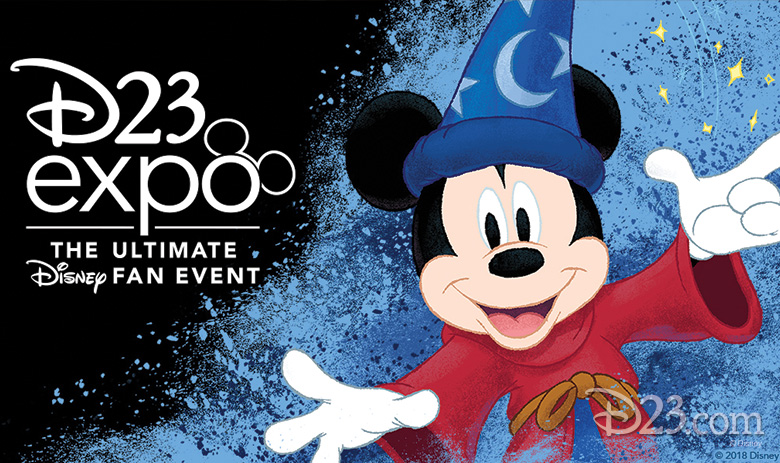 1. D23 Expo 2019
What better way to celebrate our milestone anniversary then at the ultimate Disney Fan Event? We can't wait to bring the worlds of Disney together this year at D23 Expo 2019 and celebrate all the magic of The Walt Disney Company under one roof. Are you ready to join the celebration? Stay tuned for more exciting updates and announcements about what to expect at D23 Expo.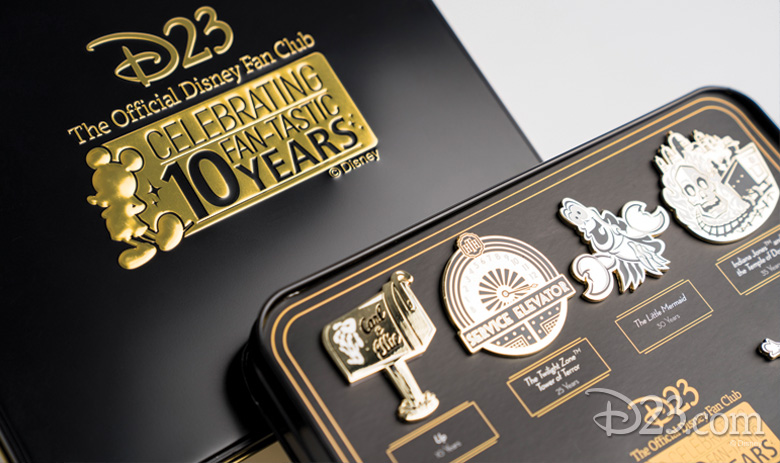 2. 10 Fan-Tastic Milestones Pin Set
We recently announced this year's Gold Member Gift: The 10 Fan-Tastic Milestones Pin Set, an exclusive-to-D23 pin set celebrating 10 major Disney anniversaries in honor of ten years of D23. This special pin set will be sent to all D23 Gold and Gold Family members who join or renew this year. You can read more about this gift, designed by Disney artist Ricky De Los Angeles, here.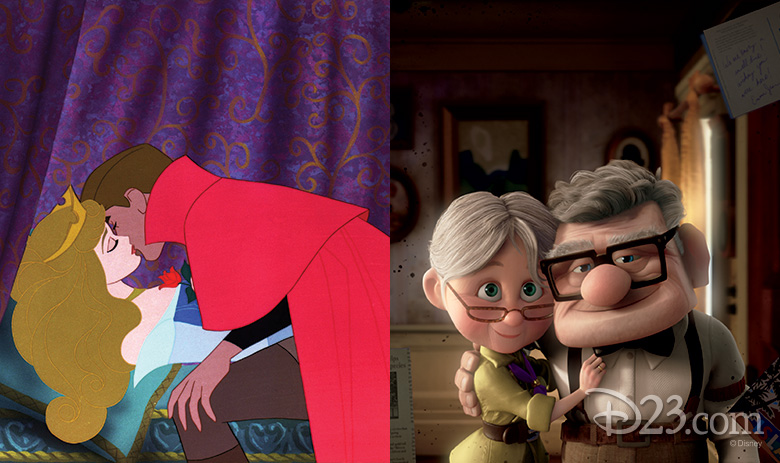 3. Magical Screening Series
D23 isn't the only part of Disney celebrating a special milestone in 2019. All year long, we're screening classic Disney movies celebrating anniversaries—from 10 years of Up to 60 years of Sleeping Beauty, you can join us all year as we celebrate the anniversaries of some of our favorite films at Walt Disney World Resort and The Walt Disney Studios.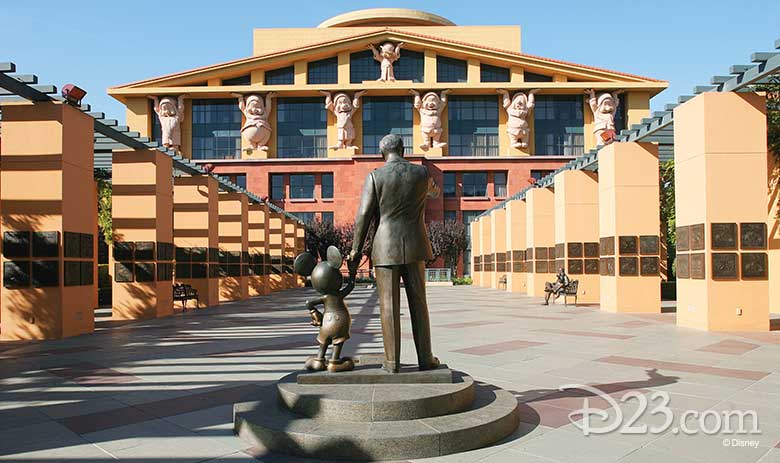 4. Expanded Studio Tours
We're celebrating our anniversary with a gift for you—an expanded selection of tours of the Walt Disney Studios, hosted exclusively by D23. Kicking off during our anniversary month in March, join us monthly for tours open to General, Gold, and Gold Family members. If that wasn't enough Disney magic for you, stay tuned for future updates on our D23's Behind-the-Scenes Experience: A Day on the Studio Lot, which will take place this Spring and Fall and feature amazing one-of-a-kind experiences we can't wait to share with you!
5. The Return of Your Favorite Events
It's hard to pick the best of all the events we've held in our past 10 years, but we have some favorites that will be returning as part of our tenth anniversary celebration. In June, we will be returning to Walt Disney's birthplace and visit his restored family home in Chicago! Plus, keep your calendar open for our signature events such as Sip & Stroll, Mickey's of Glendale shopping, and a tour of The Walt Disney Family Museum. End the year with Light Up the Season at the Walt Disney Studios, where the famed Studio lot turns into a winter wonderland to kick off the holiday season. Find out more about our 2019 events here.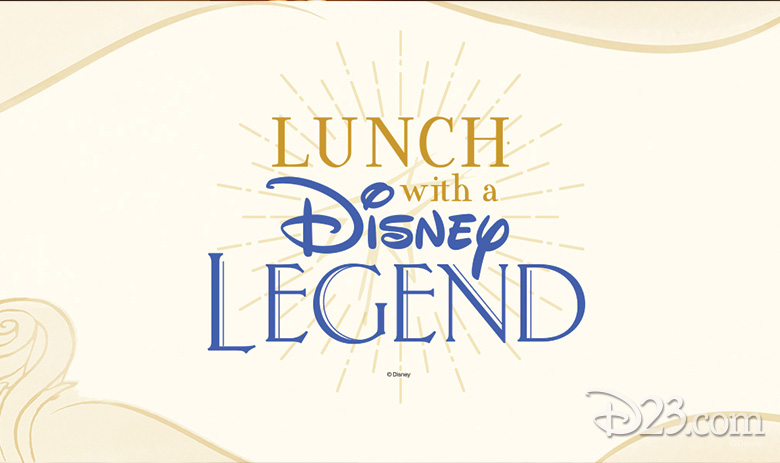 6. Lunch with Disney Legends Across the United States
This exclusive dining experience with Disney luminaries expands this year across the country, including New York City for a special lunch with Linda Larkin—the speaking voice of Jasmine in Aladdin—this April. More details on who and what locations will be part of this fan-favorite event series will be revealed throughout the year, so stay tuned for more exclusive luncheons with a Disney magic maker.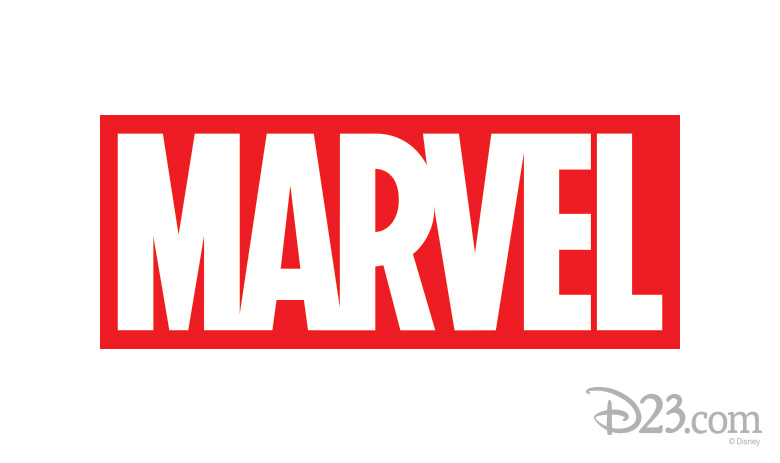 7. Celebrate 80 Years of Marvel Comics at San Diego Comic-Con
One of the anniversaries we are celebrating along with our own this year is especially super—80 years of Marvel Comics! Join us at San Diego Comic-Con for a celebration of Marvel Comics' amazing legacy, all with your fellow D23 Members. Stay tuned for future updates on what to expect from this very special member mixer.
8. Year-Long Fanniversary Celebration
In 2018, we held a month-long anniversary celebration for two spooky classics, Hocus Pocus and Tim Burton's The Nightmare Before Christmas, for our annual Fanniversary celebration, but this year our celebration of Disney favorites is bigger than ever. All year long we will be announcing special events, member discounts, and more in honor of our own Fanniversary. Which Disney favorites will we be celebrating? Check checking back on D23.com for future announcements!
9. Join the Celebration on Social Media
What better way to celebrate 10 years of the official Disney Fan Club than with other Disney fans? Join in the fun by following us on Facebook, Twitter, Instagram, and YouTube. We'll be posting special announcements, sharable images, exclusive sneak peeks and more, so don't miss a moment of the fun.
10. Stay tuned for future surprises!
The party's only just begun for our 10-year anniversary celebration! We'll be announcing more ways to celebrate throughout the year, from special events, new discounts, and more. Plus, D23 Gold and Gold Family members can look forward to four issues of Disney twenty-three full of exclusive Disney magic. There are surprises and delights awaiting you throughout 2019, so get excited. Our celebration of 10 years of The Official Disney Fan Club isn't complete without the most important thing—the fans.