By the D23 Team
We're gearing up to blast to the past with "D23 Presents: '90s Throwback with DCappella" event, so we thought why not look the part, too? Pulling inspiration from some iconic '90s Disney films, we've put together a totally rad collection of merch from shopDisney. Check it out!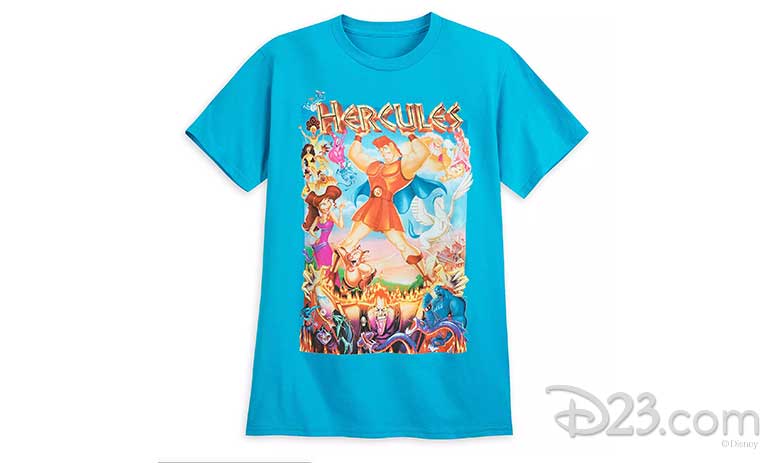 Hercules Movie Poster Tee
When it comes to your Hercules fandom, go the distance and show your pride with this vintage tee. Featuring the original movie poster art from the 1997 film, this cool T-shirt has all of our favorite Hercules characters from the underworld to the heavens.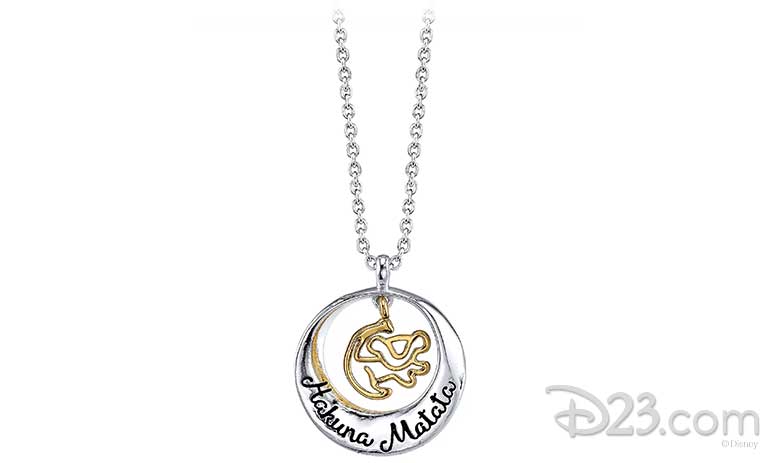 Simba Necklace
Hakuna Matata ain't no passing craze! Keep the problem-free philosophy always near you with this wonderful necklace.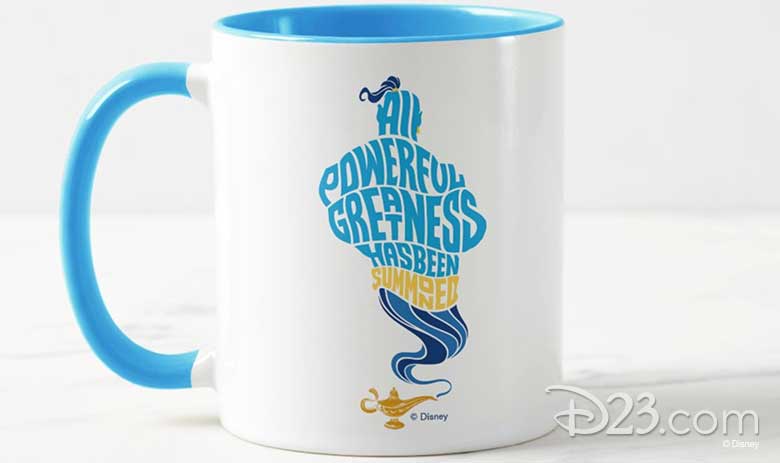 Genie from Aladdin Mug
You ain't ever had a mug like this. If you've been wishing for a coffee mug with your favorite genie, now's the time! No lamp required.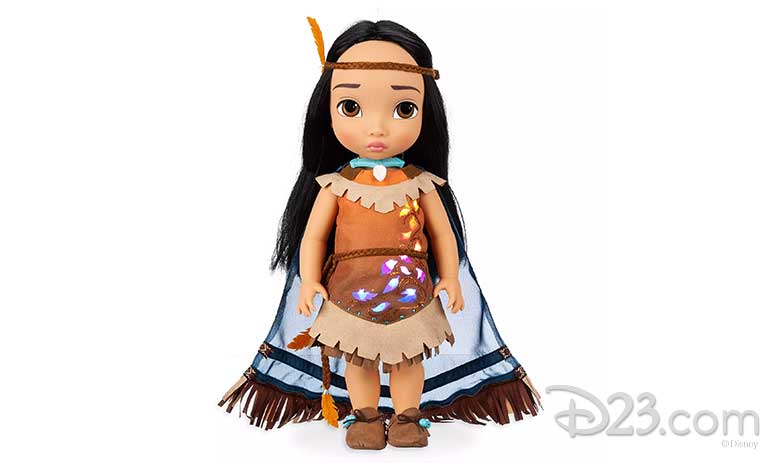 Disney Animators' Collection Pocahontas Doll
Fall in love with this special-edition 16-inch Pocahontas doll. Painted with all the colors of the wind, this doll lights up and comes with a display box that features a sketch by animator Glen Keane—the animator behind Pocahontas in the classic 1995 film.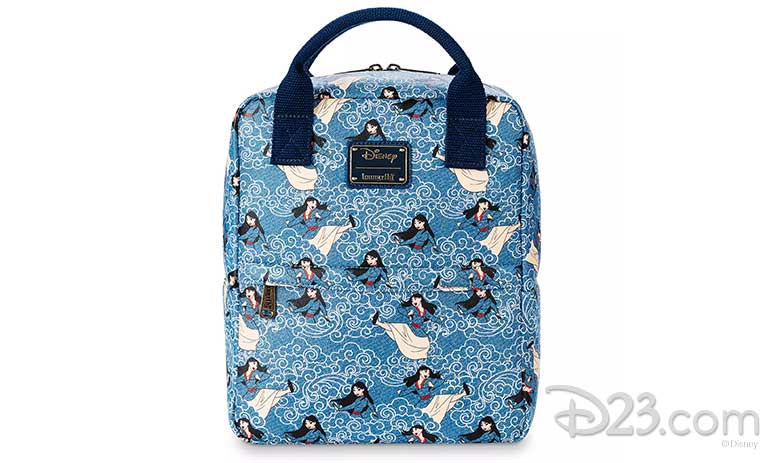 Mulan Backpack by Loungefly
Be prepared for anything! Add some warrior style to your wardrobe with this Mulan-inspired backpack, perfect for on-the-go adventures.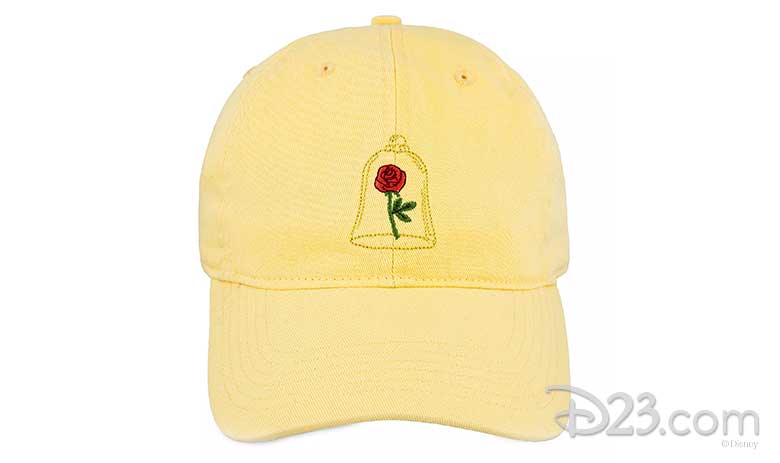 Beauty and the Beast Enchanted Rose Baseball Cap
This look, inspired by the "tale as old as time," is timeless. You can rock the stylish dad hat silhouette for any adventure in the great wide somewhere.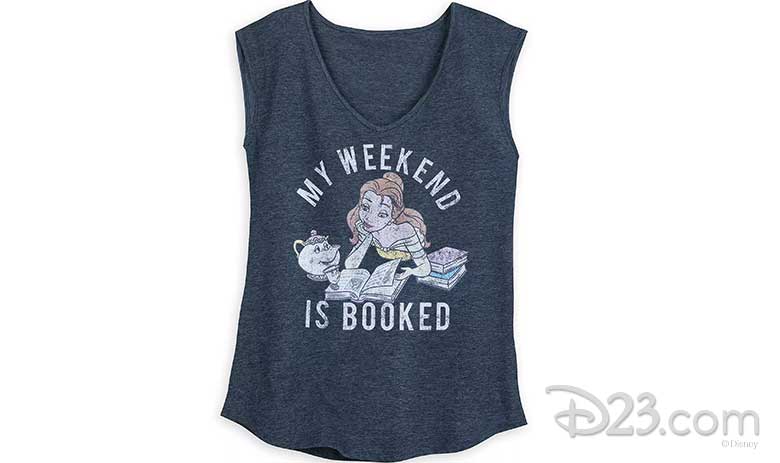 Belle Tank Top
What's better than being comfy and reading a good book? Plus, you can match this comfy tank with a matching plaid button-up for the perfect '90s look.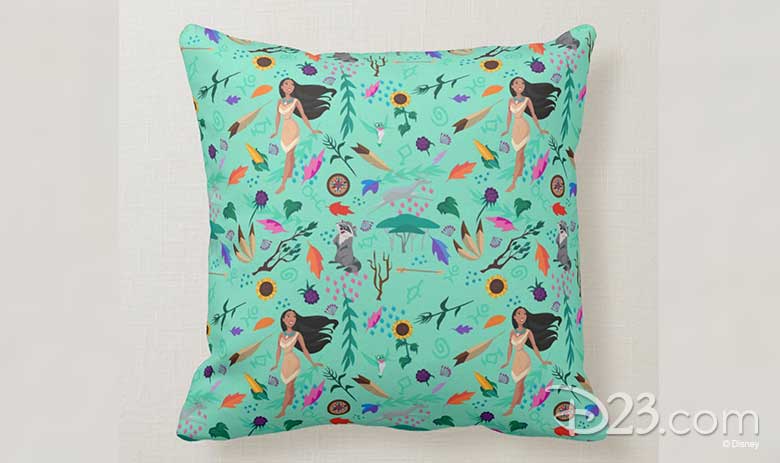 Pocahontas | Free Spirit Pattern Throw Pillow
Pochontas, Meeko, and Flit are by your side on this multicolor throw pillow. Customize your design and paint with all the colors of the wind for this one-of-a-kind throw.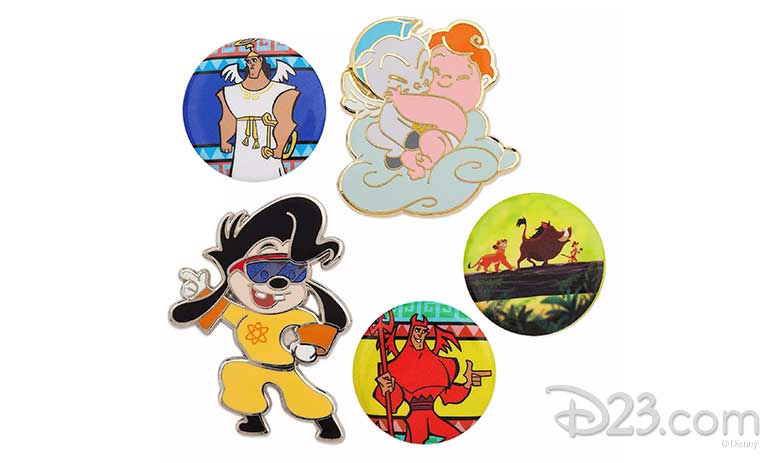 We all know collecting pins is a favorite Disney pastime, so check out this ultimate '90s throwback. With patches and pins featuring some beloved Disney films, you can deck out your jean jacket with a little magic!