By Jeffrey Epstein
Sigourney Weaver is immersed in Disney. She has voiced roles in Finding Dory and WALL•E. She's narrated the Candlelight Processional at Walt Disney World. And her father, Pat Weaver, even worked on the development of Epcot. On August 18, she takes on a new, somewhat less-friendly role as the nemesis to Marvel's The Defenders when the show premieres on Netflix. We had a chance to catch up with the three-time Academy Award® nominee while she was exploring Pandora—The World of Avatar at Disney's Animal Kingdom.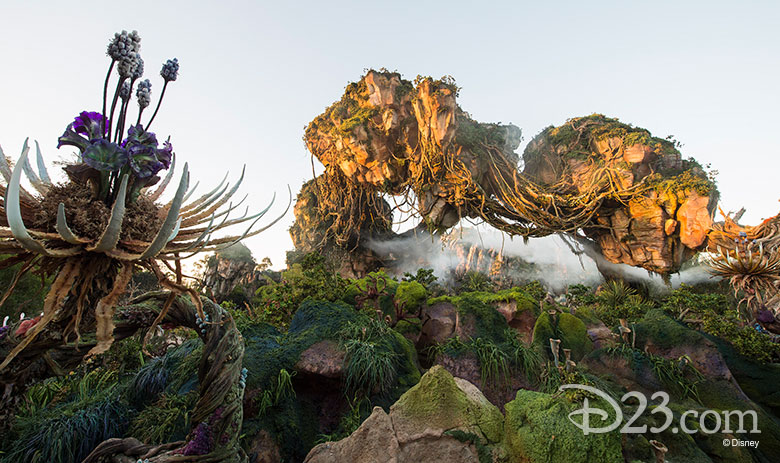 Having starred in AVATAR, what do you think of Pandora?
I didn't realize it would truly put you in the world that we spent such a long time imagining. The incredible detail between the sounds and the colors and the drumming—it's impeccable. The movie is so seamless as an experience, I didn't think that would be possible for a theme park. But this is going to change the game. It's so immersive. And the ride—I went on Flight of Passage twice because I couldn't believe it the first time. After screaming and laughing and whooping, by the end I was crying because it was so beautiful. It's extraordinary. I can imagine moving to Orlando to come into this place every day.
But this isn't your first time to Walt Disney World…
I did the Candlelight Processional for three nights a few years ago. My entire family came down. We had everyone from an 8-month-old to a 70-year-old, and we had the best time.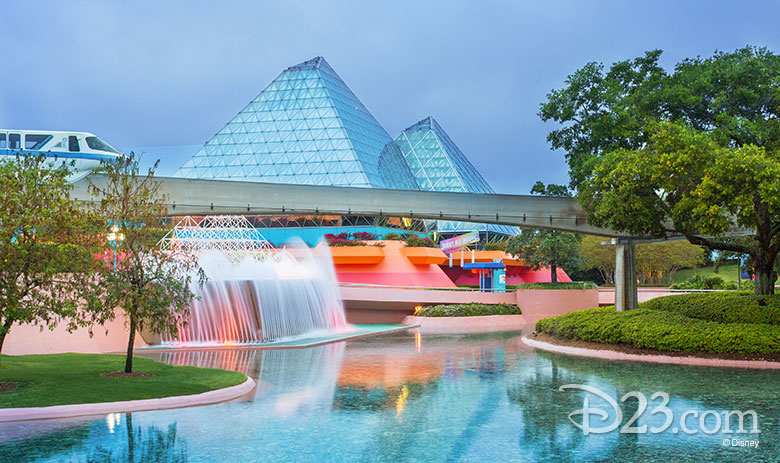 Do you have a park favorite?
I love Epcot. My father worked on Epcot—Pat Weaver. He was involved with the very beginning plans. He was going down to Florida in the early days. He was always living in the future, so it was a natural thing for them to ask him what he thought should be in the park.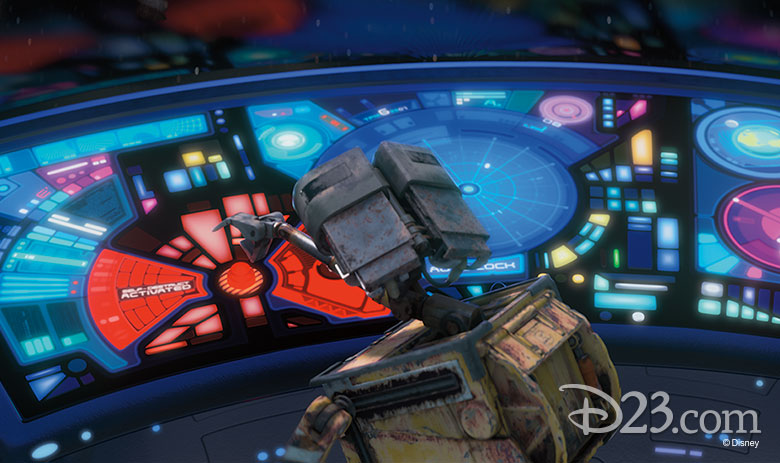 You were the voice of the computer in WALL•E. You were the voice of the aquarium in Finding Dory. What is it about your disembodied voice that is so appealing to Disney?
[Laughs] I don't know! I don't know why Andrew Stanton, who is such a wonderful director, wanted my obnoxious voice in both of these films. For Finding Dory, he really didn't know if he was going to use it that much. But it always cracked him up that it was my voice because I do all these programs. So they put it in as a temp thing, and then they just kept it. Now kids come up to me and say, "Are you the voice in Finding Dory?" And I say, "Yes, I am."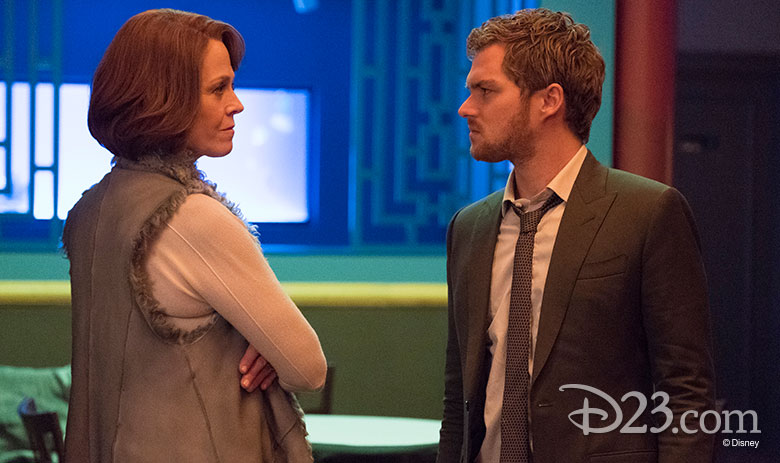 Marvel's The Defenders is coming up. What can you tell us about your character, Alexandra?
I really admire her. I'll tell you what my friend Alan Rickman said, because he played a lot of "villains." He said, "I don't play villains. I play very interesting people."